Lauren Conrad Refuses to Return to 'The Hills' Says 'My Priorities Have Changed'
The biggest question fans had after it was announced there would be a revival of The Hills is if Lauren Conrad would return. She didn't but many other former cast members star in The Hills: New Beginnings. Conrad recently revealed the reasons behind her decision.
'The Hills: New Beginnings' cast think Lauren Conrad is happy for them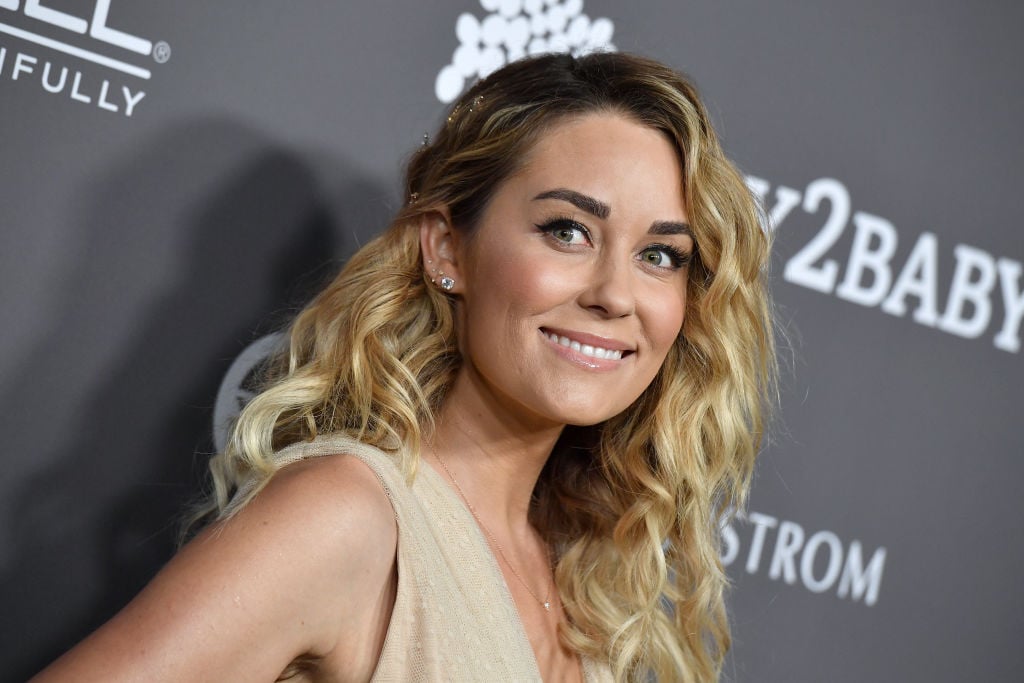 Audrina Patridge, Heidi Montag, Spencer Pratt, Stephanie Pratt, Whitney Port, Frankie Delgado, Brody Jenner, and Jason Wahler returned for the reboot. Fans still missed Conrad and wondered what she thought about the cast continuing without her.
Delgado said his wife, Jennifer Acosta is a close friend of the former reality star. He talked about Conrad's reaction to the show.
"She's a sweetheart," he told Entertainment Tonight. "I think she wants what's best for us. I think she's that kind of person. She wishes me the best. I don't think she has anything against the show. I think… she's moved on to bigger and better things."
Conrad hasn't kept in touch with the cast
The cast spent years being friends and enemies on television. But did they stay in touch after the finale of The Hills?
"None of us have really kept in touch with her since the finale. I feel like she has such a different life and a different world now so to her it just wouldn't make sense," Patridge said on Fair Game.
Whitney Port did attend Conrad's wedding in 2014. But she also admitted she hadn't talk to her since the news was out that Conrad was pregnant.
She said her priorities have changed
Conrad talked to Entertainment Tonight about fans wanting to make a return to reality TV. Sadly, they're probably not going to get what they want for multiple reasons.
"I'm not gonna do it, but I appreciate that [fans want it,]" she said. "To be honest, my priorities have changed. My family's number one and it takes a lot to be on reality television. It takes a lot emotionally."
The former reality star is now married to William Tell and they have a son named Liam James. She gave another reason why she won't sign on to do another show.
"It's a lot of time commitment and I did it for a really long time and I'm so grateful for my time on television, but I'm at a place now where between my family and my career, I've got a pretty full plate so I'm not looking to add anything," she explained.
Time isn't the only thing that is keeping her away from the cameras. "I gave a lot of my life for many years, so I really value my privacy," she said. "I like having a moment and knowing that I'm just sharing it with my family and not broadcasting it. So, it's just really valuable to me."
Conrad now has several businesses that she promotes online. However, it looks like she'll be keeping her private life with her family away from the cameras.