Lauren Graham From 'Gilmore Girls' and 'Parenthood' Is Returning to NBC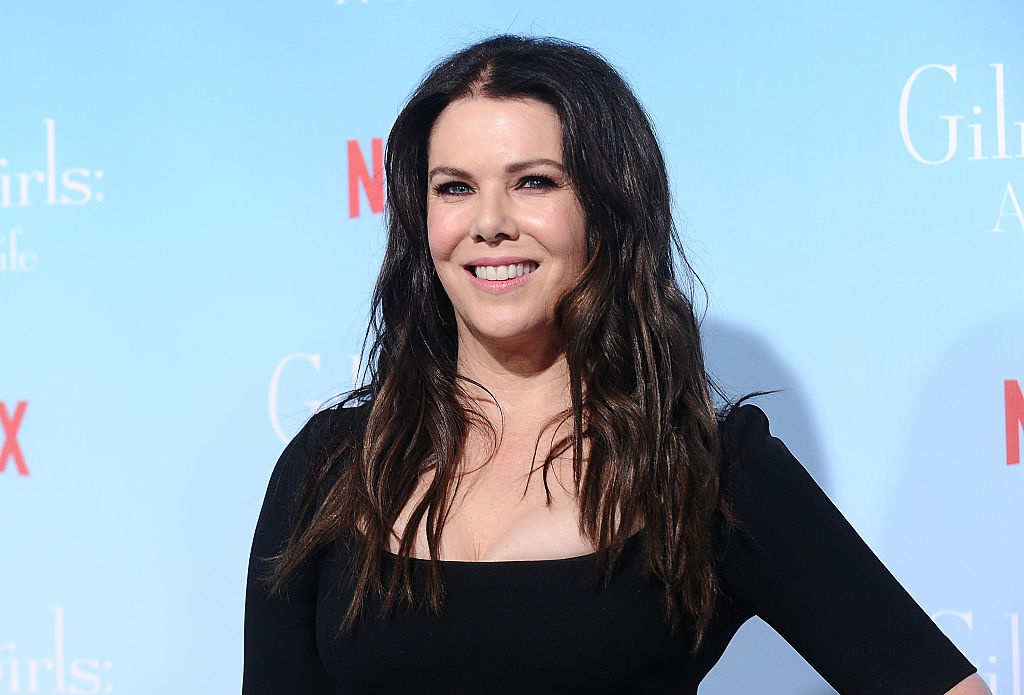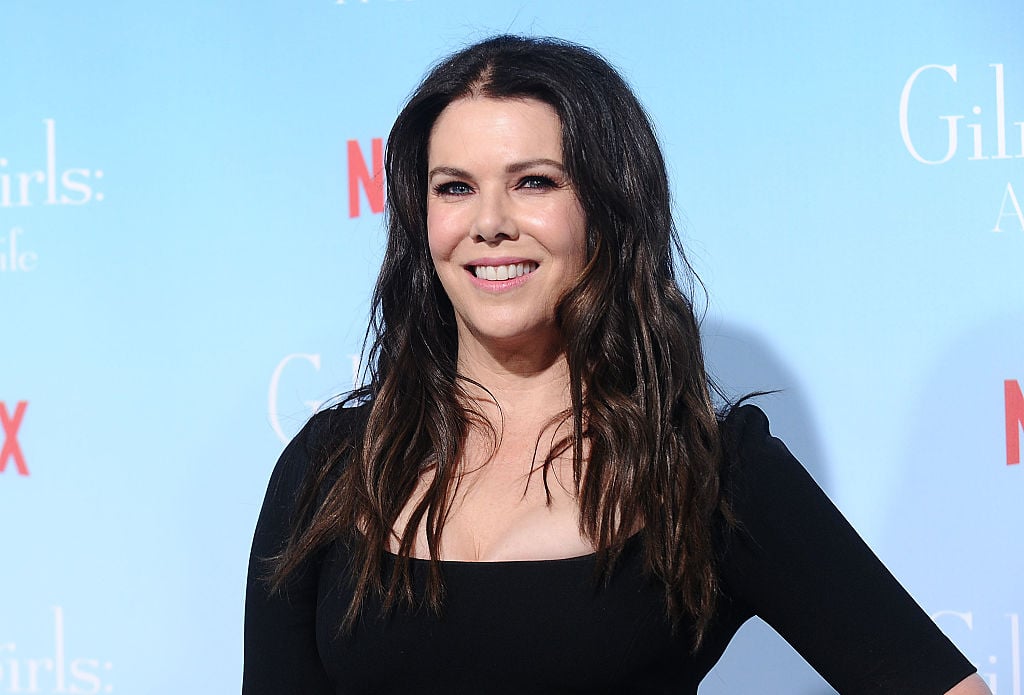 One of the most appealing motherly characters on TV during the 2000s was Lorelei Gilmore who happened to run an inn in Stars Hollow, CT. This independent character was portrayed by Lauren Graham who is no stranger to playing appealing, maternal characters on TV if you include her second wind in Parenthood from 2010-2015.
Prior to Gilmore Girls, Graham had only done a short list of one-shot guest appearances on TV and a few movies. Since the successful Gilmore days and Parenthood, she's mostly stuck with family-friendly projects, with an occasional appearance on sitcoms.
We think it's high time to see her back in the network mix. NBC also thinks so since they've hired her to be in an experimental new comedy-drama called Zoey's Extraordinary Playlist. As gimmicky as it sounds, it might be a midseason hit by default.
Lauren Graham stepped in at the last minute to replace another actress
According to many sources, Graham nabbed the role of a key character in this show, though not the lead. The role of Zoey goes to Jane Levy, and Graham is going to play Zoey's boss after Carmen Cusack reportedly bowed out. ZEP's plot involves computer coder Zoey suddenly having the ability to tap into reading people's minds, strictly through the metaphors of pop songs.
If this sounds like a near fringe concept, it might be better than it sounds. Considering it's a midseason replacement, you can almost count on it doing better than some of the fall season shows.
Yes, if you go by TV history, midseason shows are often the breakout hits. Having Lauren Graham in another hit NBC show would be exciting to see again, despite possibly reinventing her typical TV persona.
After years of playing favorite mothers on two classic family shows, can she really play a different character type, or will it lead her back to doing a possible extended Gilmore Girls reboot?
This could become a big hit, just like the offbeat 'The Good Place'
Let's admit NBC is on a bit of a hot streak when it comes to bringing more creative TV to the network. Nobody expected The Good Place to become as big as it did when it first debuted. Most people probably won't expect the same of Zoey's Extraordinary Playlist, until it hits us the craziest ideas are the best ideas.
Besides, this is being billed as a "Musical Fantasy Dramedy," a category that technically doesn't exist yet. No doubt this is what sold it to NBC.
The big question is, what kind of persona Lauren Graham will have in this show? Perhaps she'll follow a similar trajectory Ted Danson and Kristen Bell took with TGP in playing characters we don't normally associate them with on television.
Then again, this could be so much of an experiment, maybe it'll open the doors toward Graham doing more Gilmore Girls, something most fans of the show still crave.
'ZEP' could become an expensive show paying out song rights
Since the title character will be hearing songs mimicking the thoughts of other people, we have to wonder what kind of music rights the show will have to dole out. They'll have to use pop songs people recognize to make any ripple in the concept.
Coming from a stellar production team (including Paul Feig), maybe NBC was willing to pay licensing fees to publishers to make the show effective. However, after a time, it could start to become a budgetary drag.
We'll see what happens after the first of the year. Many still want to see Lauren Graham in a full Gilmore Girls revival after the successful Netflix miniseries had fans still feeling like the character arcs in Stars Hollow were half-finished.
Maybe Graham can do both shows at the same time, even if we'd have to call that official creative whiplash.