Lauren Graham Is Totally Committed to 'Gilmore Girls: A Year in the Life 2'
It has been nearly five years since Netflix released Gilmore Girls: A Year in the Life. The much-anticipated Gilmore Girls revival didn't hit with all fans, but they'd still like to see more of Lorelai Gilmore and Rory Gilmore. They aren't alone in that desire. Lauren Graham, the actor who spent seven-seasons playing Lorelai, is all-in, too. She recently revealed that she's made it a point to ensure she can always work on future Gilmore Girls projects.
Lauren Graham is open to reprising her role as Lorelai Gilmore in Gilmore Girls: A Year in the Life 2
If there was any question about Graham's dedication to Gilmore Girls, she has cleared it up now. After Gilmore Girls, the famed actor went on to several high-profile acting jobs, and she even penned two books. Still, there will always be a soft spot in her heart for Lorelai, and from the sounds of it, she would jump at the chance to reprise the role again. Graham revealed that she has a clause written into all of her contracts to ensure it can happen.
Graham sat down with Jessica Shaw on Sirius XM on March 23 to talk about her newest role. In the interview, she revealed that she has a clause written into all of her contracts to ensure she can be available for future seasons of Gilmore Girls if the opportunity arises. Graham was quick to note that there is no concrete reason for the clause just yet. Still, she likes keeping the option open. Amy Sherman-Palladino has a similar clause written into her Amazon contract.
Which stars would be willing to return to a second revival?
Sherman-Palladino and Dan Palladino have both expressed an interest in writing more about Stars Hollow, and Netflix has expressed an interest in revisiting Lorelai and Rory's story, too. They aren't the only ones interested in returning. Several stars besides Graham have spoken openly about being interest in acting in another season of the revival.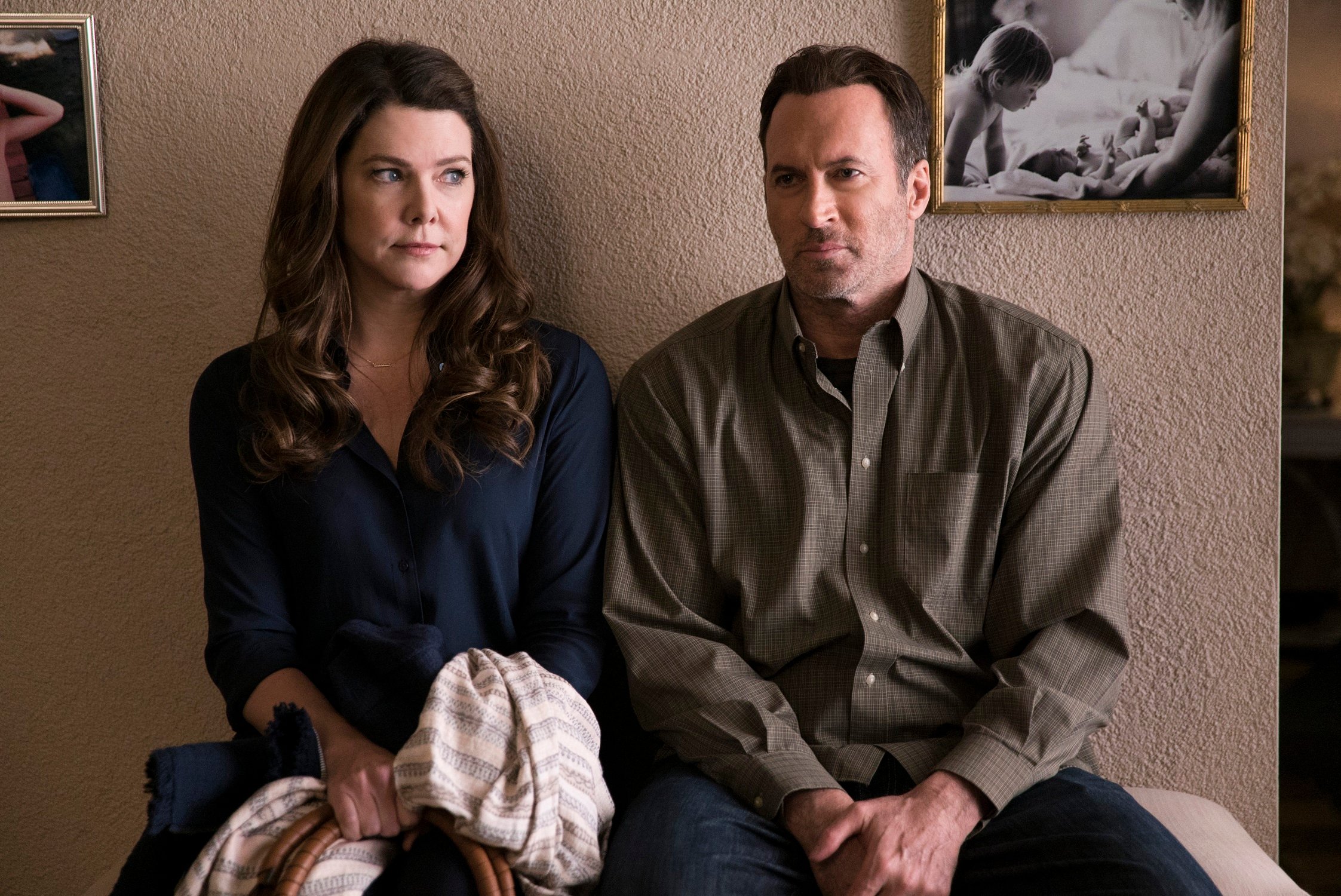 Keiko Agena, the actor who portrayed Rory's best friend, Lane Kim, has said she'd be interested in coming back for another season. Scott Patterson, the actor who played Luke Danes, isn't against the idea either. According to The Deseret News, Patterson is open to reprising Luke's role, but only if the script speaks to him. He has been cutting back on his acting to spend more time with his young son, so the storyline would need to make sense. It is unknown where Alexis Bledel, Milo Ventimiglia, and Matt Czuchry stand on returning to another revival. Bledel portayed Rory, while Ventimiglia and Czuchry played Jess Mariano and Logan Huntzberger, respectively. Netflix would certainly need their buy-in to make a second season possible.  
Will Gilmore Girls: A Year in the Life 2 ever happen?
Gilmore Girls: A Year in the Life was released in November 2016. The revival ended on a cliffhanger, leading fans to believe more was to come. The news on a second revival season has slowed significantly over the years, but a few hints exist that a second season could still happen. Sherman-Palladino and Graham's contract loopholes are certainly a huge hint that a second season could be on the way. The show's Instagram has been seemingly teasing Gilmore Girls: A Year in the Life 2, too.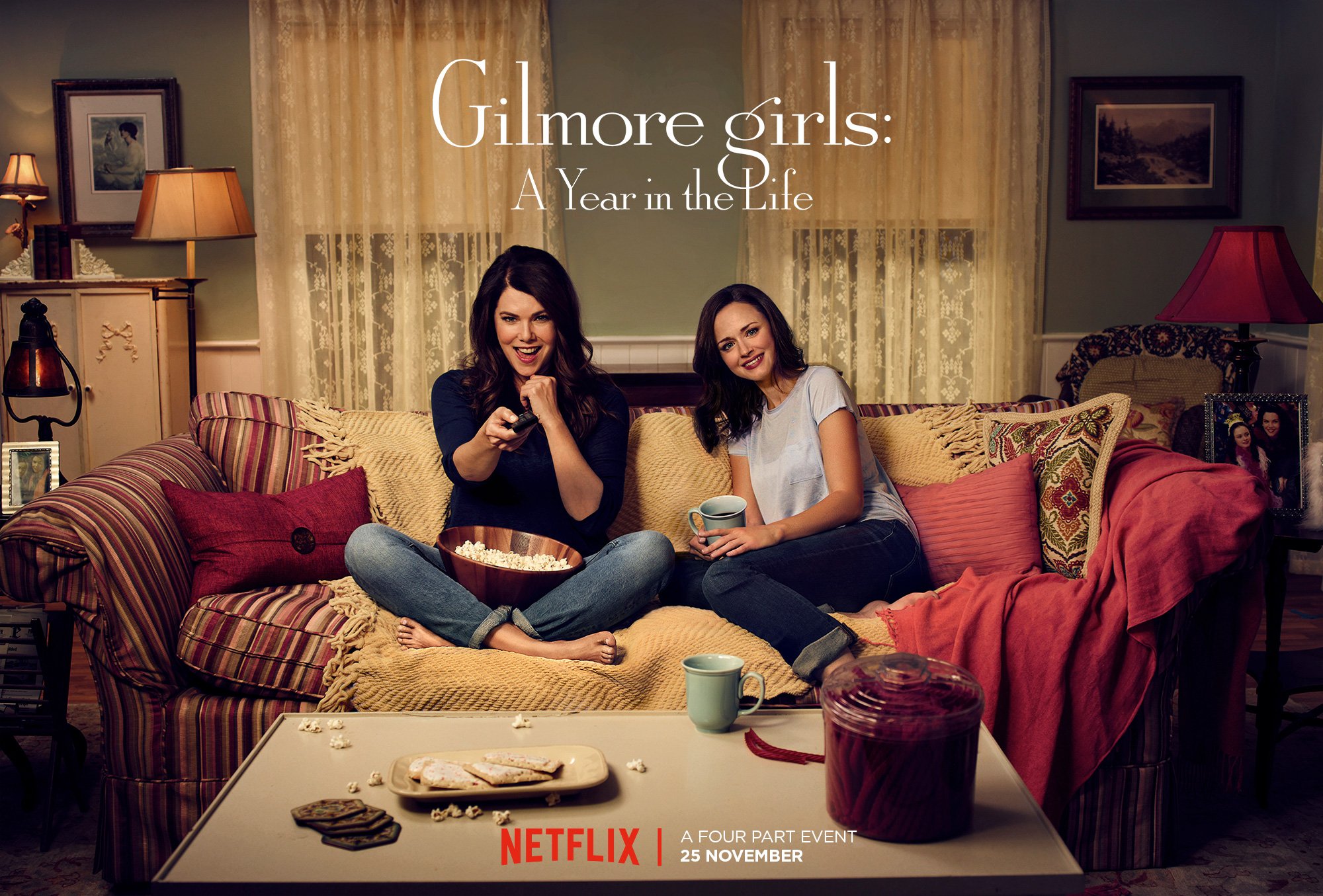 Still, Gilmore Girls: A Year in the Life 2 remains unconfirmed. Until Netflix makes an official statement, the future of Stars Hollow and its residents will remain unknown. Until official word comes down, fans will have to rely on reruns of the original series and openly debating Rory Gilmore's baby's paternity on online message boards.