Lauren Graham Says the 'Mighty Ducks' Disney+ Series Is Like 'Gilmore Girls' In 1 Way
Lauren Graham has done lots of different things since the end of Gilmore Girls. She did the family drama Parenthood. She did the musical Zoey's Extraordinary Playlist. Now she's doing the Disney family series The Mighty Ducks: Game Changers. Her latest may seem like the furthest removed from Gilmore Girls, but it has more in common than you might think.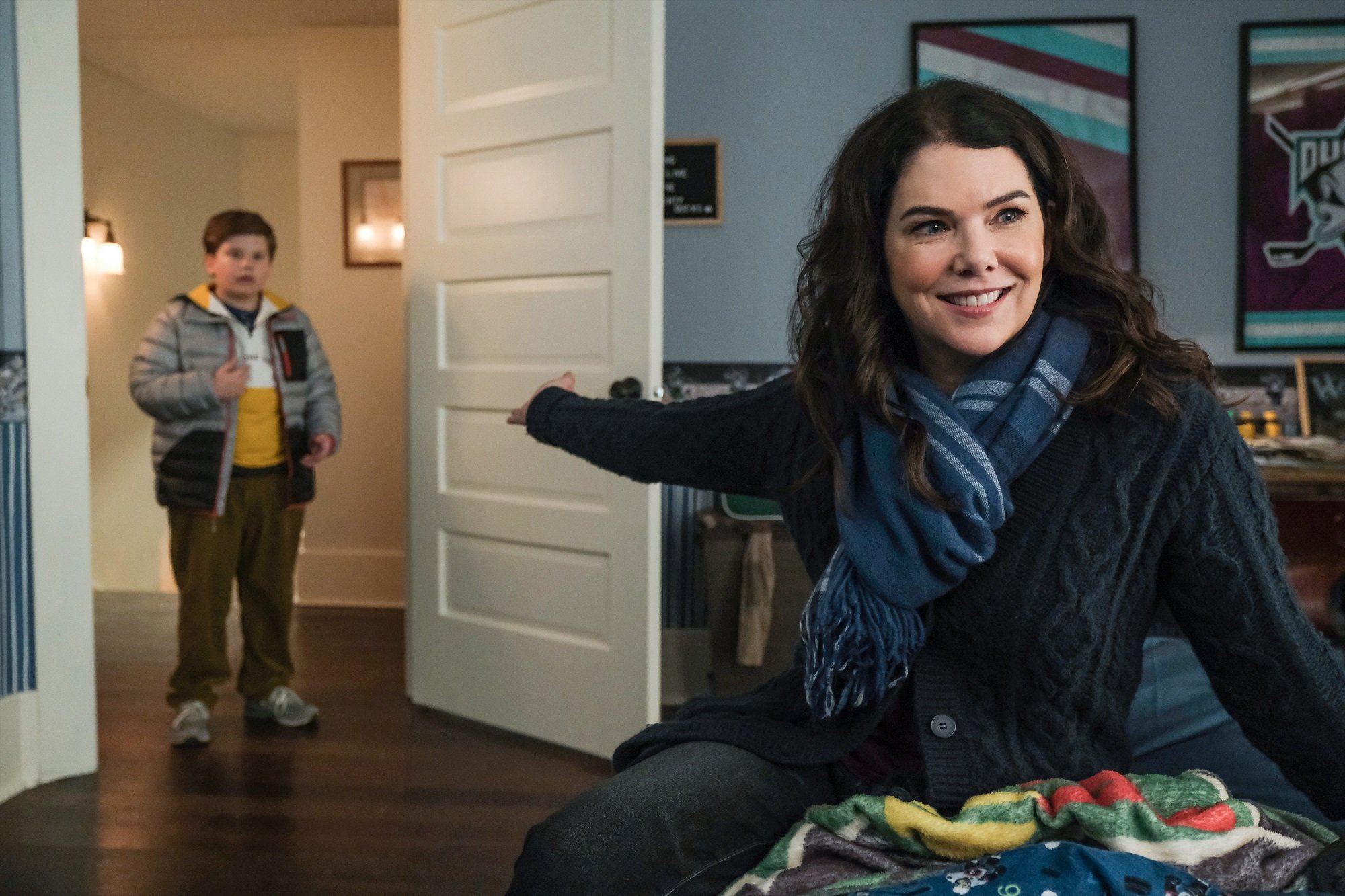 Graham was part of a Zoom panel for the Television Critics Association. She described one similarity between The Mighty Ducks: Game Changers and Gilmore Girls.
Lauren Graham might bring the 'Gilmore Girls' to 'Mighty Ducks: Game Changers'
Graham plays Alex, whose son Evan (Brady Noon) gets cut from the Mighty Ducks. Alex starts her own team for kids to play hockey just for fun, without the pressure of the Mighty Ducks. First, she has to convince Gordon Bombay (Emilio Estevez) to rent her his ice rink. He's given up on hockey. In a movie, they might fall in love by the championship game, but the TV series, like Gilmore Girls, has much more time.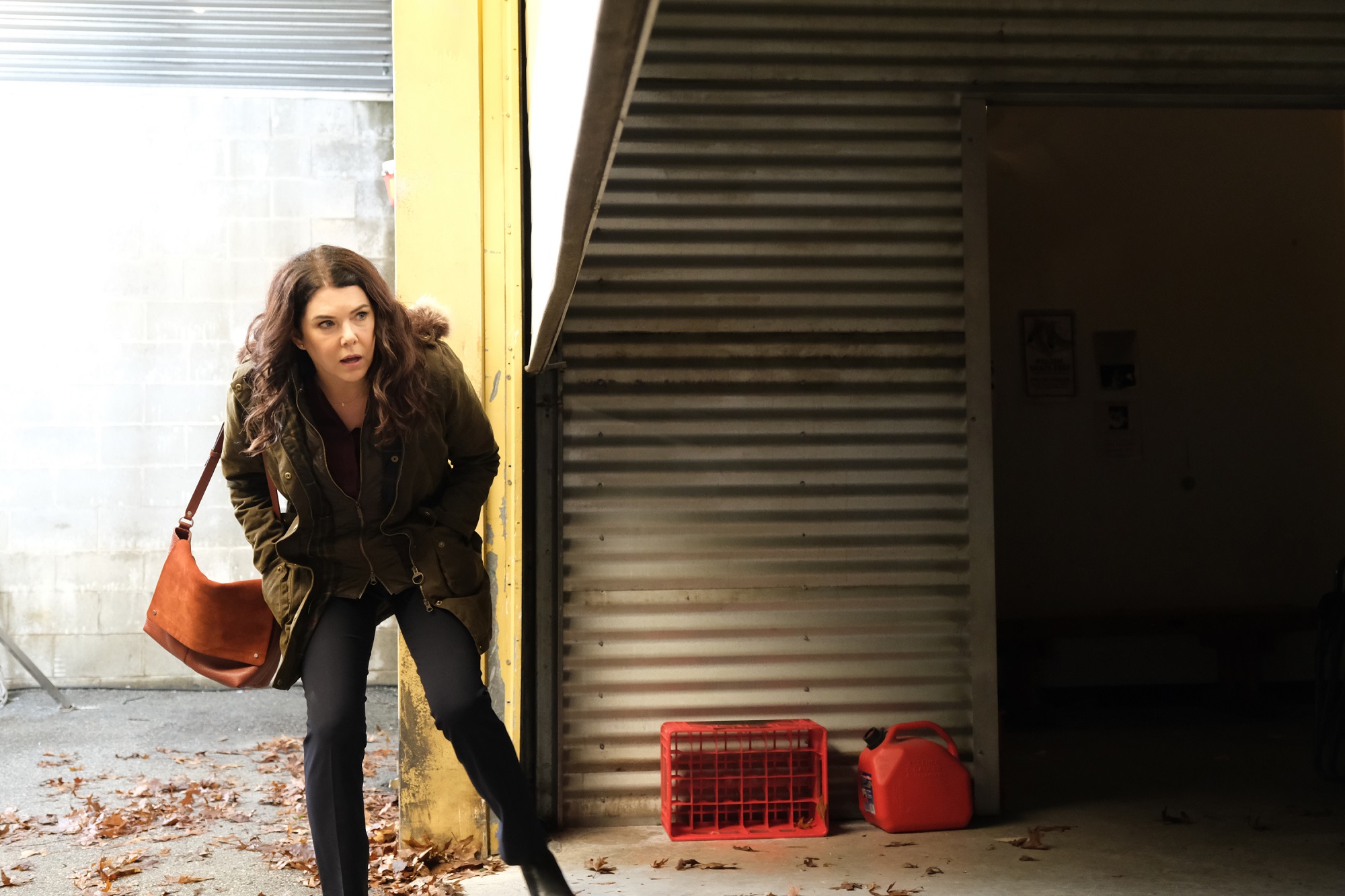 "Speaking to potential romance, I think the dynamic between these two is slow and interesting and complicated," Graham said. "Having been a part of slow, romantic, complicated, will they/won't they, I think the most fun is when whatever it's going to be develops really slowly."
Is Emilio Estevez the Luke of 'Mighty Ducks: Game Changers'?
Lorelai Gilmore (Graham) had several romances over the course of Gilmore Girls. Her main romance was Luke (Scott Patterson), but it took time. Mighty Ducks: Game Changers is just getting started. Bombay has 25 years of baggage since D3: The Mighty Ducks and we can see that the Ducks are not the same team he coached in the '90s. There are more pressing concerns than dating at the moment.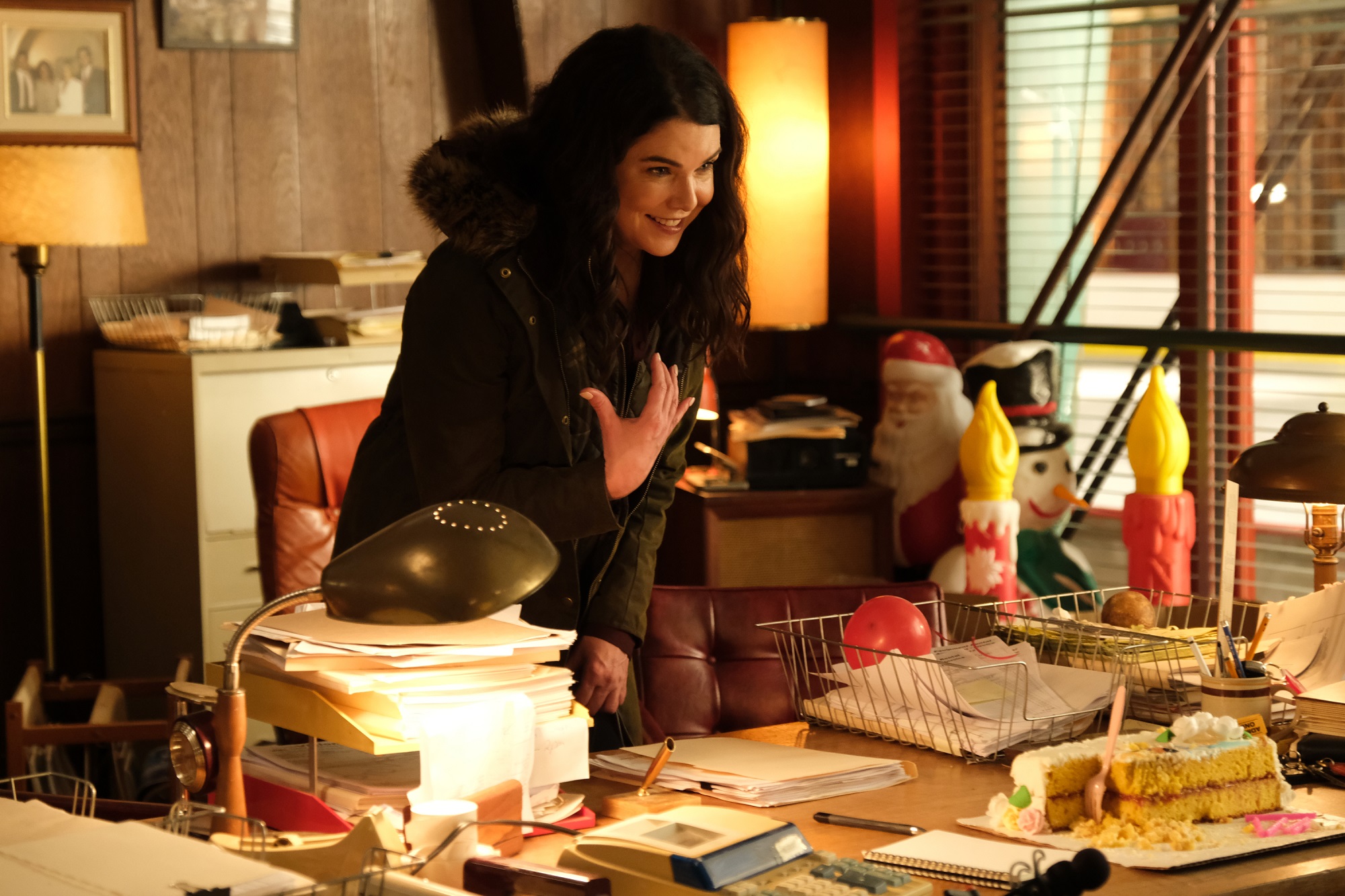 "There's many levels on which these two are connecting and not connecting," Graham said.  "And Alex, first and foremost, is trying to be a good coach and a good mom. And then, as she gets to know Gordon more and more, she's curious about him personally. I really love the way it evolved and I loved getting to work with Emilio."
The actors are working on their characters together 
Estevez is more than just Gordon Bombay. He's an accomplished director as well as an actor. As such, Estevez has unique insights into the importance of character relationships. Graham feels they're on the same page when it comes to The Mighty Ducks: Game Changers.
"Being an actor's director, he's just so smart and sees everything from all angles," Graham said. "It was really fun to meet this challenge with him and to get to be part of something that was, for me, very nostalgic also, but I love where it goes in the present. So slow burn, I guess, is the short answer."