Lauren Graham 'Realized the Impact' of 'Gilmore Girls' While Starring on Broadway
Lauren Graham "realized the impact" of 'Gilmore Girls' when she met fans of the TV show while performing on Broadway in 2009.
Lauren Graham spent seven years playing memorable TV mom, Lorelai Gilmore, on Gilmore Girls. But it wasn't until later the enormity of the series really sank in. It took a turn on Broadway for Graham to realize the "impact" of Gilmore Girls. 
Lauren Graham starred in a Broadway production of 'Guys and Dolls' in 2009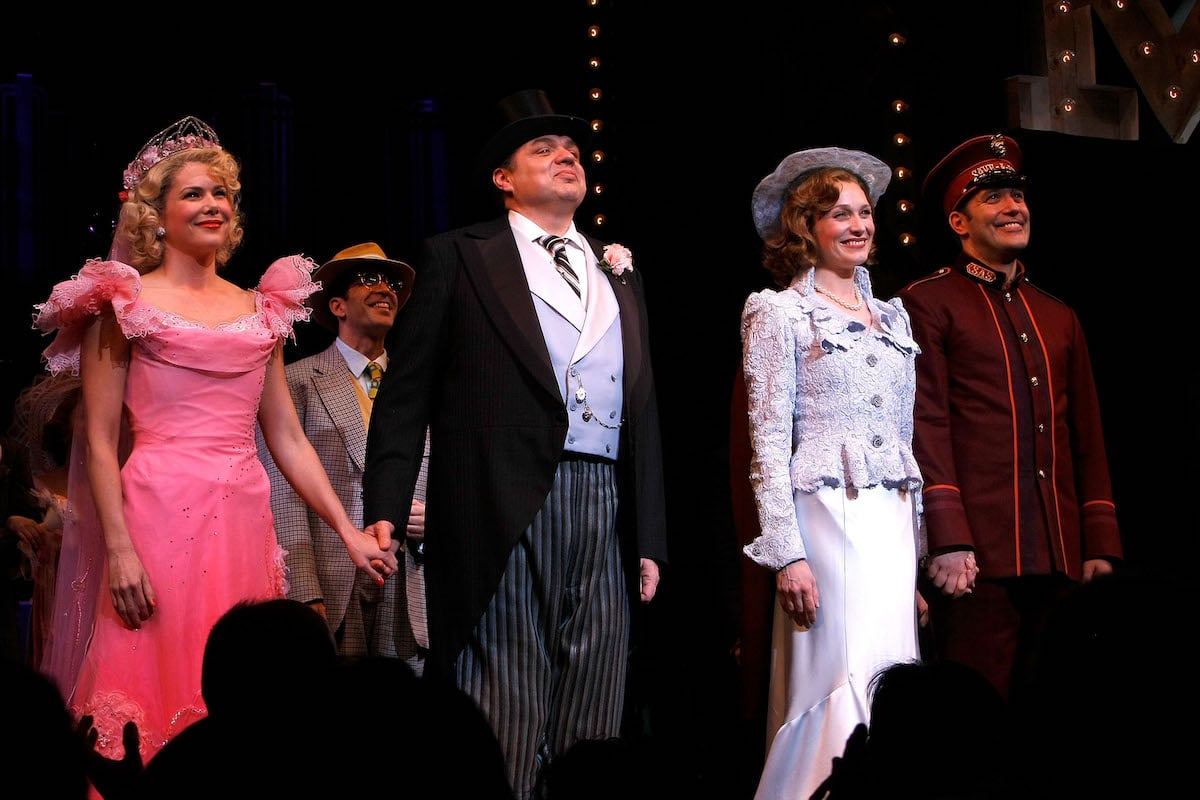 The actor traded Stars Hollow for the stage after Gilmore Girls ended in 2007. Graham, now 54, made her Broadway debut in the 2009 revival of Guys and Dolls. 
She played one of the lead roles, Miss Adelaide. A departure from her Gilmore Girls role as a fast-talking, coffee-drinking single mom, Graham wore period costumes, sported blonde hair, and did some singing. Her co-stars included Chicago Med's Oliver Platt, almost-F.R.I.E.N.D.S. star Craig Bierko, and Kate Jennings Grant. 
The actor 'realized the impact' of 'Gilmore Girls' when fans of the show came to see her on Broadway
In 2010, Graham was promoting the NBC series, Parenthood, on which she played another single mom, Sarah Braverman. She confessed to Redbook it had been only a year earlier she'd fully grasped just how popular Gilmore Girls had become. What led her to that realization? Meeting fans while starring in Guys and Dolls. 
"It wasn't until I did Guys and Dolls and met people daily who came to see me because I was on Gilmore Girls that I realized the impact it'd had," she said. "It was a show people bonded over." 
Graham continued, saying she and her mom — who left when she was five — bonded over it too.  
"It was a bonding experience for my mom and me as well," she said. "My mother had lived in London since I was little, so she never got to see my school plays and stuff. So I had the production office send her tapes [of the show]. She saw more of me that way, and I feel really happy about that."
Now Gilmore Girls is on Netflix, which has introduced even more people to Lorelai, Rory Gilmore (Alexis Bledel), and the world of Stars Hollow, Connecticut. 
There's a chance Graham could reprise her role as Lorelai Gilmore in the future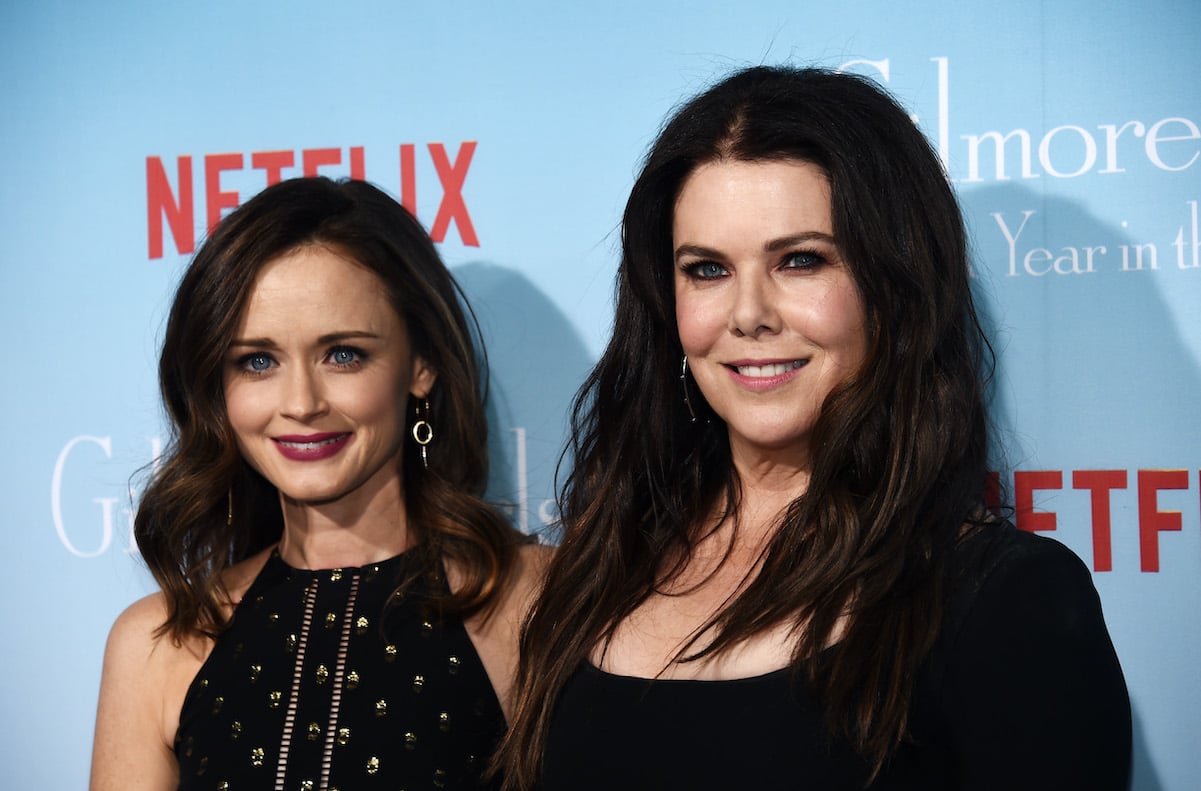 Nothing is confirmed but a second Gilmore Girls revival might happen. The cast reunited in 2016 for Netflix's Gilmore Girls: A Year in the Life. Fans learned the show's last four words creator Amy Sherman-Palladino always intended for the series finale.
They were left with a major cliffhanger. Who is the father of Rory's baby? Matt Czuchry (Logan Huntzberger) knows but he's not telling.
Five years later it appears Graham is doing everything in her power to make a second revival happen. She has a Gilmore Girls clause in her contracts to ensure she'll be able to participate in a follow-up.
So if she's starring in a movie and Gilmore Girls: A Year in the Life 2 moves ahead, Graham can stop what she's doing and reprise her role as Lorelai.