Lauren Graham Received The Script for 'Gilmore Girls' Twice Before Reading It
Lauren Graham recieved the 'Gilmore Girls' script twice before finally reading it. Could you imagine anyone else playing Lorelai Gilmore?
Lauren Graham has had an incredibly successful acting career after Gilmore Girls, but for most fans, she'll always be Lorelai Gilmore. Graham appeared in the show for all seven seasons and reprised her role for the Netflix four-part special in 2016. Graham almost wasn't Lorelai, though. In fact, she received the script twice before she even bothered to read it.
Lauren Graham was attached to another project when Gilmore Girls was casting actors
Graham wasn't exactly available when Gilmore Girls began its casting. While she was initially tapped for the role of Lorelai, Graham was working on a show for NBC. M.Y.O.B was a short-lived series that revolved around a teen who was searching for her birth mother. Graham played the poised and somewhat cold aunt in the series, according to IMDb.  
Because Graham was attached to M.Y.O.B she didn't think she'd have a chance to get involved in Gilmore Girls. M.Y.O.B's lackluster ratings and the networks' willingness to negotiate freed Graham up to take on Stars Hollow. M.Y.O.B aired just four of its eight produced episodes.
Graham didn't bother reading the script the first time it was delivered
Graham has been pretty honest about her time on Gilmore Girls. The role, in many ways, defined her, and she hasn't minded it one bit. That doesn't mean she was instantly sold, though. In her book, Talking as Fast as I Can, Graham admits that she hadn't bothered to read the Gilmore Girls script when it was first delivered to her.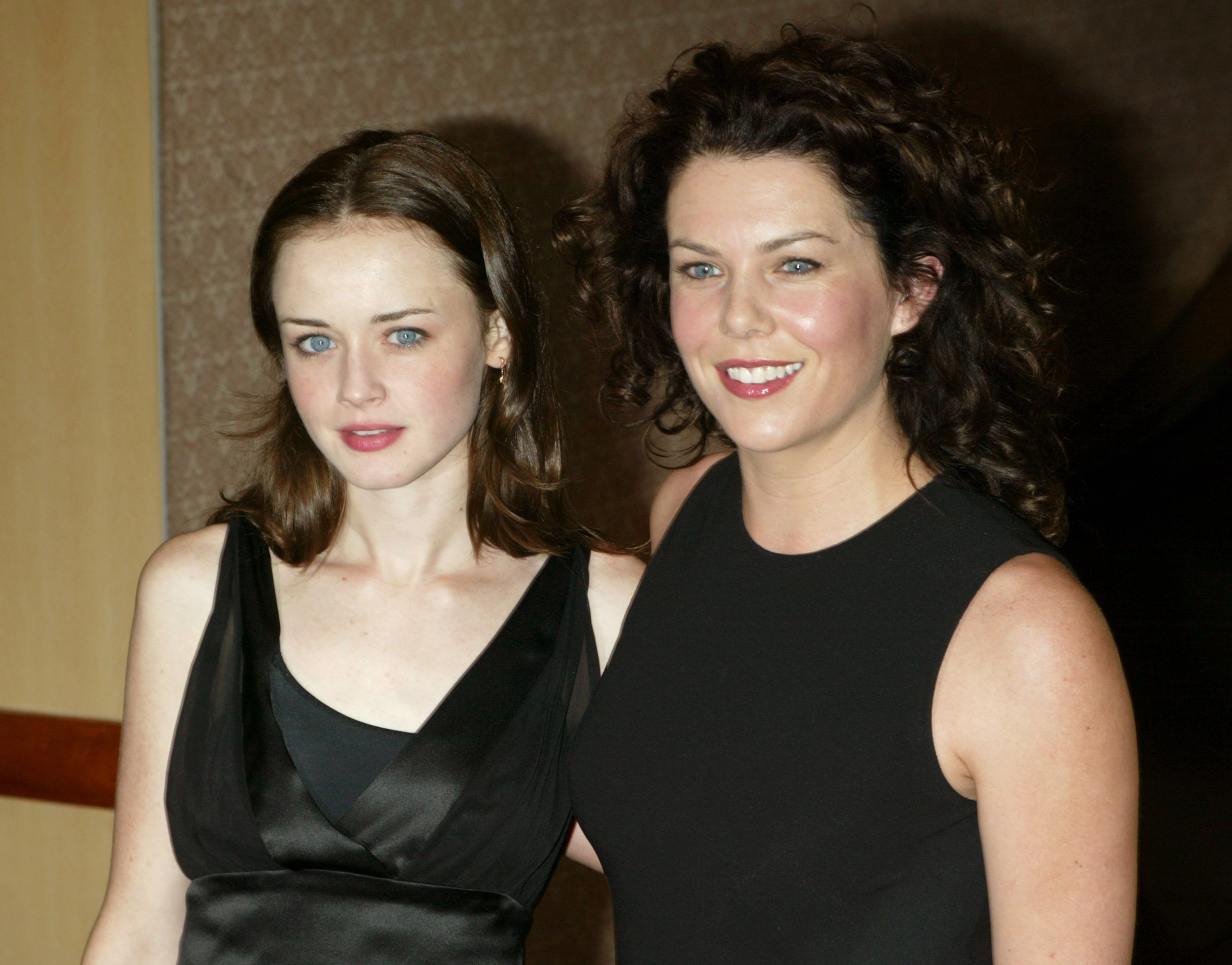 She stated, in the autobiography, that she hadn't bothered to read the script because she didn't want to get attached to a project that she likely couldn't commit to. By the time the script was delivered to her a second time, she sat down and gave it a read, and instantly felt a connection to her future role of Lorelai.
Everything fell into place after Graham finally read the script
Amy Sherman-Palladino and the team behind Gilmore Girls reportedly had a tough time casting the role of Lorelai. They were so interested in working with Graham that they told her agent they were willing to take her in "second position," an industry term that refers to a network casting an actor who is already tied to another project.
The Hollywood Reporter suggests casting in "second position" is becoming more common, but back in 2000, when Graham signed on to Gilmore Girls, it was a big gamble. If Graham's show M.Y.O.B had been picked up for a second season, the WB would have had to negotiate Graham out of her contract or recast the role. M.Y.O.B was not picked up for a second season, meaning Graham was free to become Rory Gilmore's mom.