How Did Lauren Holly's Brother Die?
Former NCIS star Lauren Holly lost her brother in 1992. Here's what Showbiz Cheat Sheet knows about how Lauren Holly's brother died.
Life before the death of Lauren Holly's brother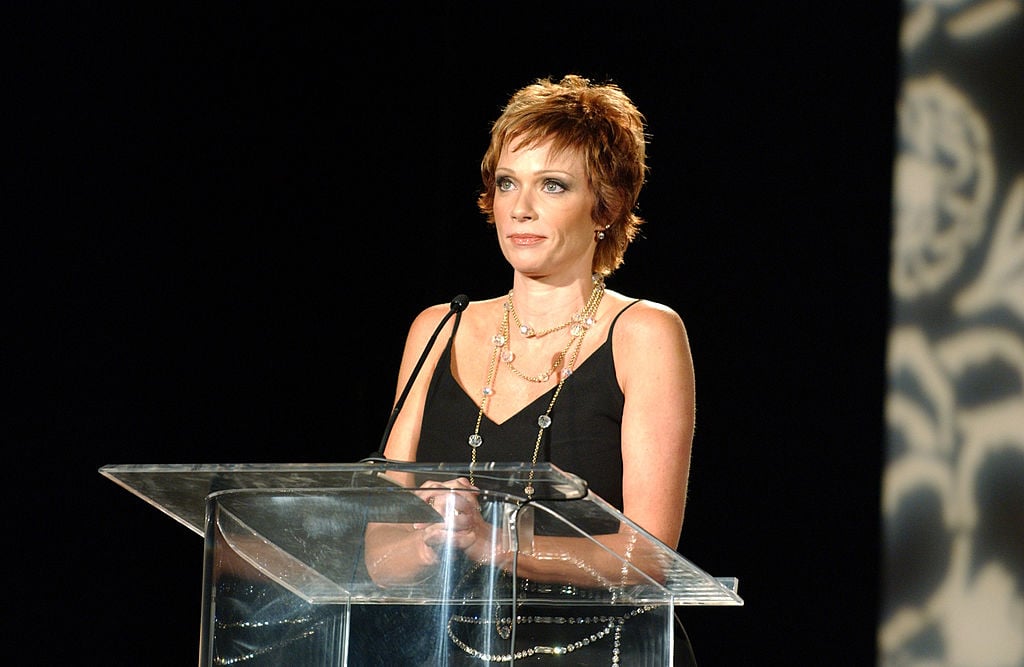 Before Holly's brother passed away, she was a rising star in Hollywood. Her career was taking off at lightning speed, and her face could be seen almost everywhere. Holly was the "it" girl of the 1990s.
How Lauren Holly's brother died
Holly's brother died right before she was about to leave for Hong Kong to film the 1993 movie Dragon: The Bruce Lee Story. She played Bruce Lee's wife, Linda Lee. A lot seemed to go wrong before Holly began filming. The film's star, Jason Scott Lee, was diagnosed with hepatitis. Then, the movie's director, Rob Cohen (director of The Fast and the Furious), had a heart attack at the age of 42. After these unexpected events, Holly received another blow. She got the news that her 14-year-old brother, Alexander, was killed in a fire while he was at home alone, reports People.
How Lauren Holly coped with her brother's death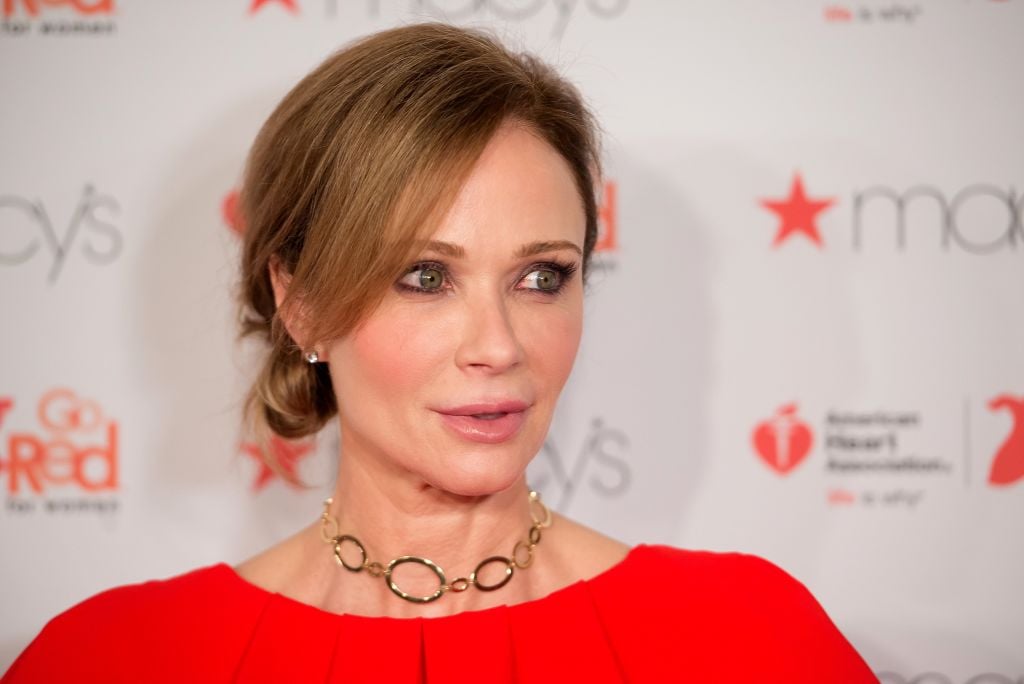 Holly coped with her brother's death by throwing herself into her work. She decided to work more so she could distract herself from the pain she was feeling. "I don't know how I did it, but I had to," she told People. "Otherwise I would have let too many people down." After filming Dragon, Holly starred in Dumb and Dumber, alongside actor Jim Carrey. She played the role of Mary Swanson. This led to work in the films Sabrina (1995), Beautiful Girls (1996), and Down Periscope (1996).
During an interview four years after her brother's death, Holly explained how Alexander's passing affected her. She said she will "never be happy again" and her sorrow will continue to follow her. "The way it changed my life is I will never be 100% happy again," Holly told Movieline magazine. "I just won't. There's always that catch–I think about him all the time and I think about what he would look like. He would have just turned 18. It will make me sad forever."
How Lauren Holly kept her brother's memory alive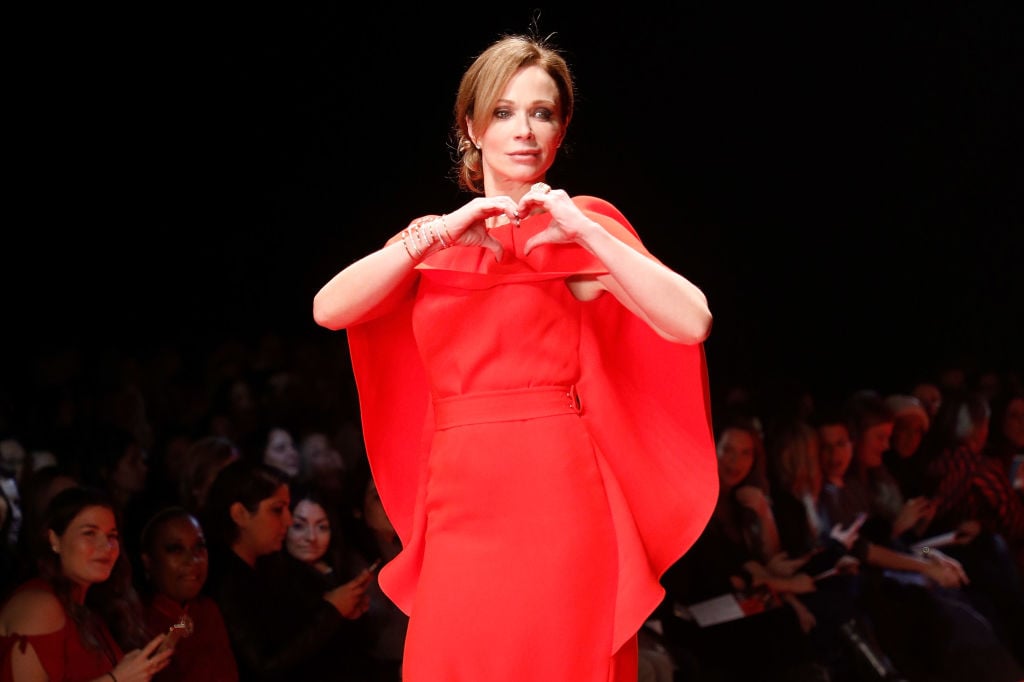 On her website Holly describes her late brother, whom she affectionately called 'A,' as "a boy filled with dreams, hopes, and plans." After his death, the actress formed a scholarship fund, called The A Fund, in his honor. The goal of the fund is to help students of architecture and archaeology, subjects Alexander loved.
"Although he was only 14 when he died, he had traveled extensively to Europe and Central America, lived in New York City and Los Angeles, and these experiences produced in him a fascination for architecture and archaeology," wrote Holly on her website. "The 'A' Fund for Architecture and Archaeology has been created in Alexander's memory, to help fulfill the dreams, hopes, and plans for years to come, of students studying these subjects."
Read more: 'NCIS': What Lauren Holly Thought of Michael Weatherly When They First Met
Follow Sheiresa @SheiresaNgo