Lauren London Gives Message Of Hope Amid Coronavirus Panic
America is still on lockdown in most parts of the country while the coronavirus pandemic continues and everyone is getting a little stir crazy. Hollywood has not been exempt. Several entertainers have tested positive and others are taking general precautions by self-quarantining.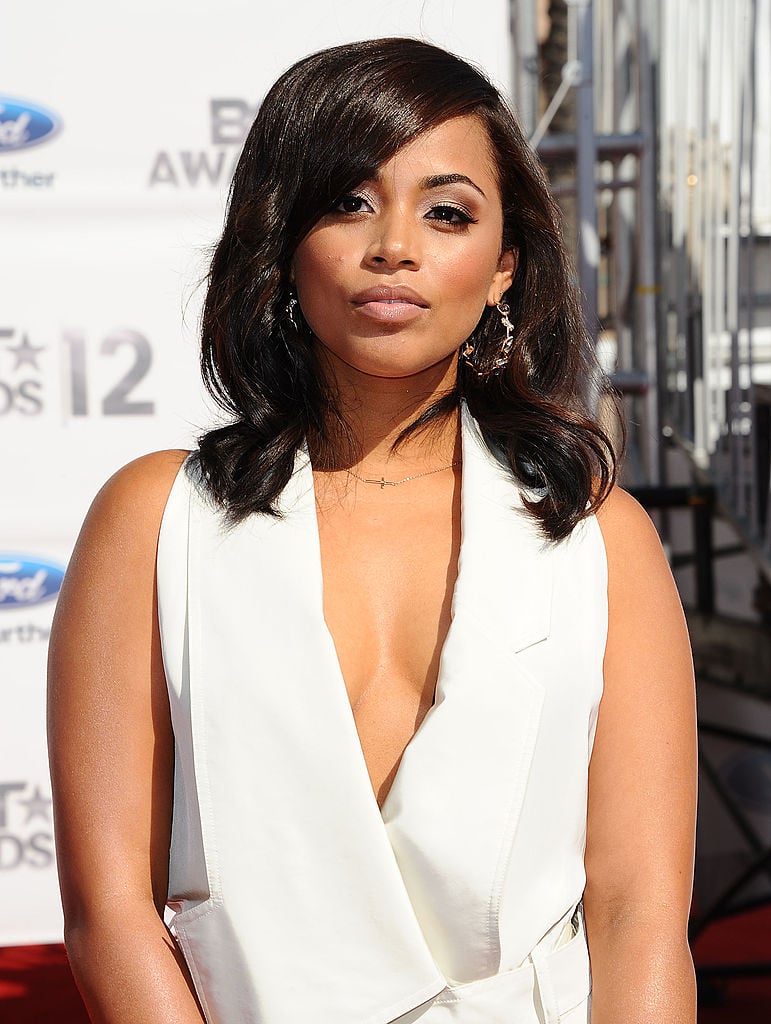 While many are remaining positive and filling up their days with passion projects, watching television, and social media fun, others are in worry-mode. Actress Lauren London shared a few words of wisdom for everyone as the world tries to navigate this interesting time.
Lauren London shares a positive message to help fans get through coronavirus shutdown
Like most of the country, London is quarantined in her home until given the green light to do otherwise. Hollywood productions have halted to help assist in slowing down the spread of the coronavirus, leaving its stars with time to reflect amongst the chaos.
While many are using social media memes and TikTok dance challenges to help them through the next few weeks, others are panicking. London is paying attention to what's going on and has offered her fans some encouraging words.
"Tragedy and trauma has taught me that in times when it feels so dark you must dig deep within," she began in an Instagram story post. "Connect with God that's the way."
In a follow-up post, she shared another piece of advice, with a meme that read, "Be still."
London has always been deep into her spirituality and has shared that it's helped her in every aspect of her life.
Lauren London has experienced her own tragedy
London knows first hand what pain and uncertainty feel like. In March 2019, her partner of five years, rapper Nipsey Hussle, was gunned down in front of his Los Angeles clothing store. London and Hussle's son was just two years old at the time. London had to grieve with the world watching, but she did so with strength while trying to comfort others.
She delivered a touching eulogy at Hussle's public memorial service at the Los Angeles Staples Center, where over 20,000 people attended.
"Grief is the final act of love," she said. "My heart hears you. I feel you everywhere. I'm so grateful that I had you. I love you beyond this Earth. And, until we meet again, the marathon continues."
Hundreds of thousands of mourners filled the streets to give her their love. Since the memorial, London has made it her mission to keep Hussle's legacy and memory alive. She starred in an ad campaign for Hussle's brand partnership with PUMA and works closely with his estate. London also accepted Hussle's Grammy award at the 2020 ceremony.
London had a role in the BET drama, Games People Play. The series was picked up for a second season and fans are hoping that she returns.