Lauren Sanchez Net Worth and How She Makes Her Money
Lauren Sanchez has made several career transitions. She has successfully moved from anchorwoman to TV show host, to helicopter pilot. Here's Lauren Sanchez's net worth and how she makes her money.
The early years and rise to fame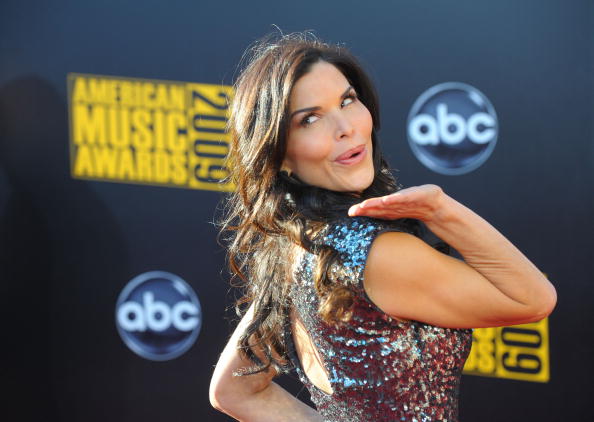 Sanchez began her career as a desk assistant at KCOP-TV in Los Angeles. From there, she worked as an anchor and reporter at KTVK-TV in Phoenix. She has been a guest host on ABC's The View and Extra. Furthermore, Sanchez was the original host of Fox's So You Think You Can Dance. She also heads a company called Black Ops Aviation. The company shoots aerial shots for television shows, movies, and commercials.
Controversy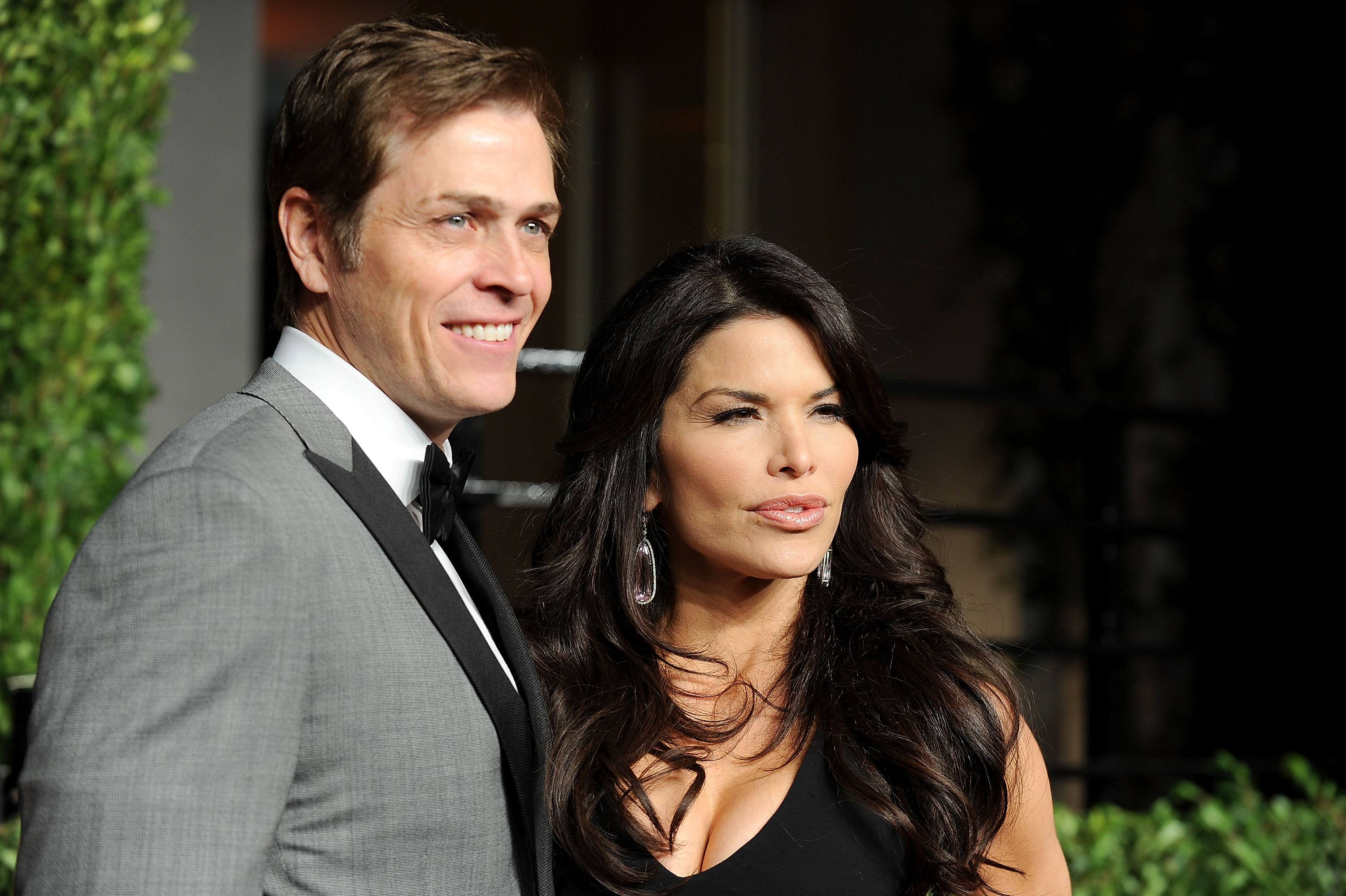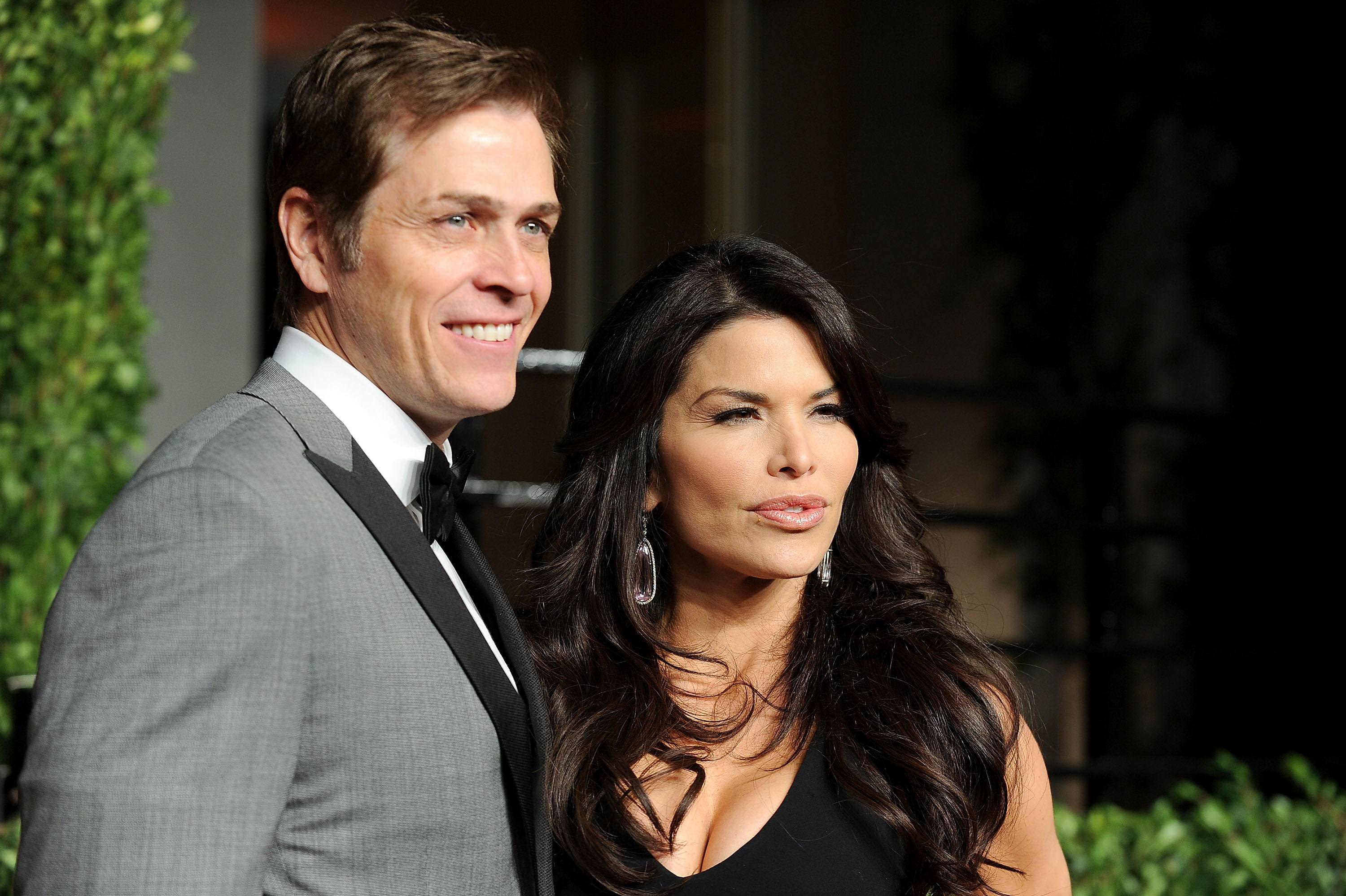 Sanchez and Amazon CEO Jeff Bezos were allegedly having an affair, according to reports by Us Weekly and National Enquirer. Sanchez, who is now separated, was married to Bezos' friend, Patrick Whitesell. According to the National Enquirer, Bezos and Sanchez had been seeing each other for eight months before news broke of their relationship.
Sources told Page Six Bezos and Sanchez met through her husband Whitesell. Her husband is an agent to stars including Matt Damon, Christian Bale, and Kevin Costner. According to sources, Sanchez and Bezos became close after her separation in 2018.
How she makes her money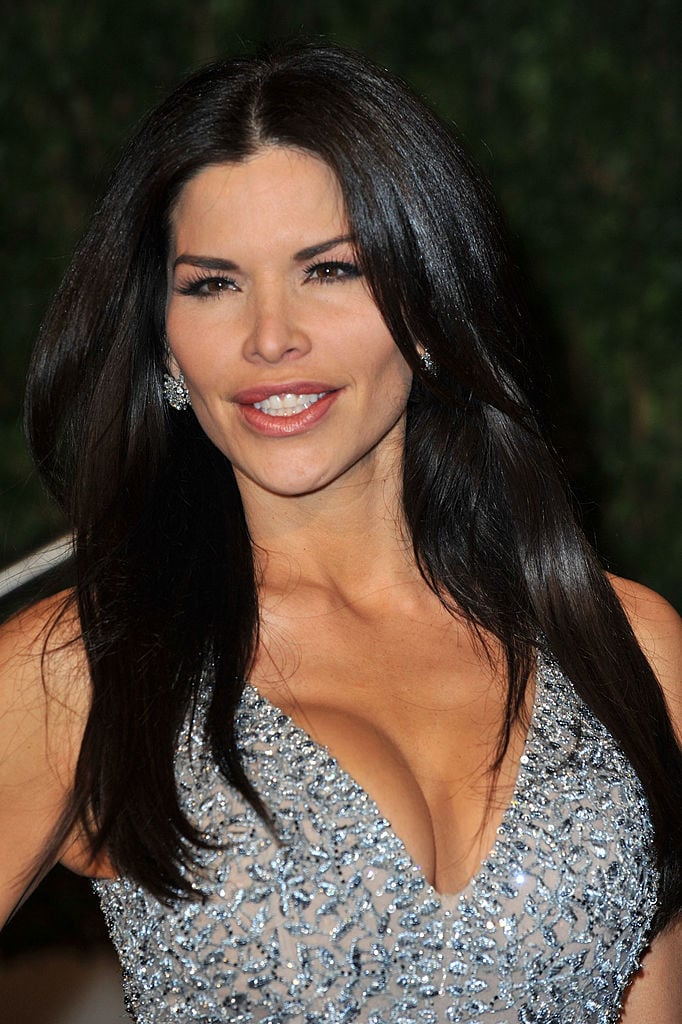 After working as a news anchor, Sanchez pursued acting. She made her acting debut in a 1997 episode of the TV series Babylon 5. She played a news anchor in an episode titled "Epiphanies." She continued to play the role of a news anchor on television and in movies such as Fight Club, Girlfriends, The Agency, The Day After Tomorrow, Fantastic 4, and NCIS.
Lauren Sanchez also earns money as a helicopter pilot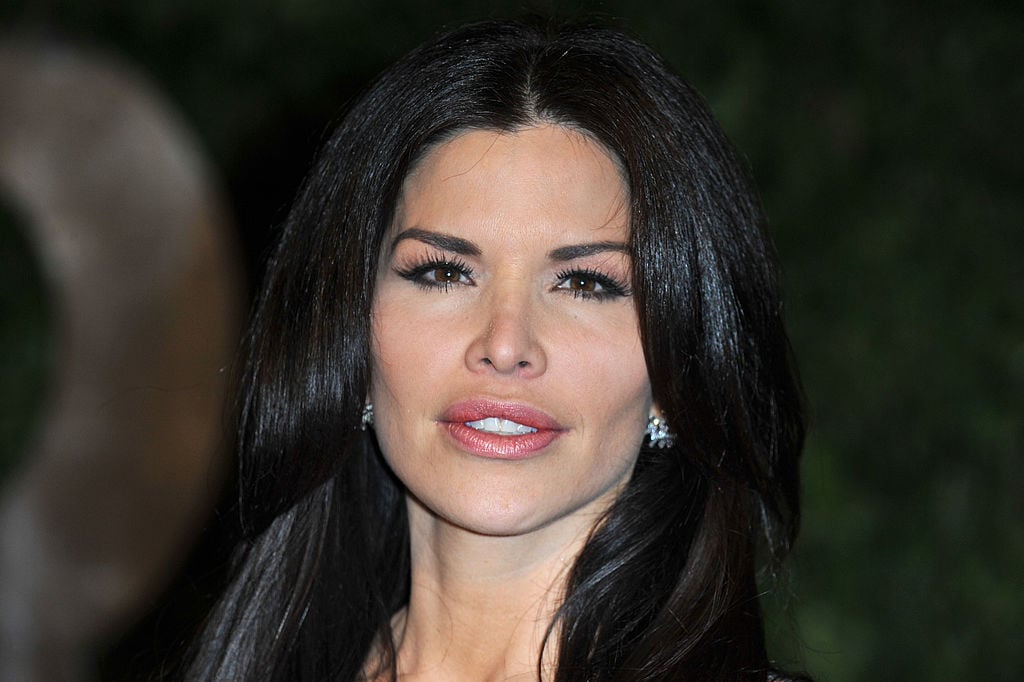 Furthermore, Sanchez works as a helicopter pilot. She earned her helicopter pilot's license in June 2016. Sanchez learned the ropes while consulting on Christopher Nolan's Dunkirk, according to The Hollywood Reporter. She also shot a commercial in the Bahamas and Los Cabos, Mexico, for Discovery Land, a high-end residential developer that boasts Tom Brady and George Clooney among its homeowners. The former reporter also worked with Catherine Hardwicke for the Twilight director's film, Miss Bala.
Sanchez told The Hollywood Reporter she hopes more women become pilots. She told the publication just about anyone can fly.
This space is dominated by men. But there's nothing physical about flying a helicopter. You can be 5-foot-1 or 6-foot-4. There's no reason more women aren't in this… I had my job, I had a career, and then I found a calling. I loved entertainment and I loved filming, and so I got to combine all of it.
Sanchez also has credits as a producer. In 2014, she collaborated with Pursuit Productions, alongside co-founder Dan Friedkin, to produce features and documentaries.
Lauren Sanchez's net worth
Lauren Sanchez has a net worth of $30 million.
Read more: Who Is Jeff Bezos' Rumored Girlfriend Lauren Sanchez?
Check out The Cheat Sheet on Facebook!