Lauren Sorrentino Is Excited to Pursue What She Studied in College
Most people consider Lauren Sorrentino (née Pesce) a reality star, but what many don't know is that she's passionate about fashion. In fact, she studied it in college!
Showbiz Cheat Sheet spoke with "Mrs. Situation" about her work in the fashion industry and her latest collaboration with the Eleventh Hour brand.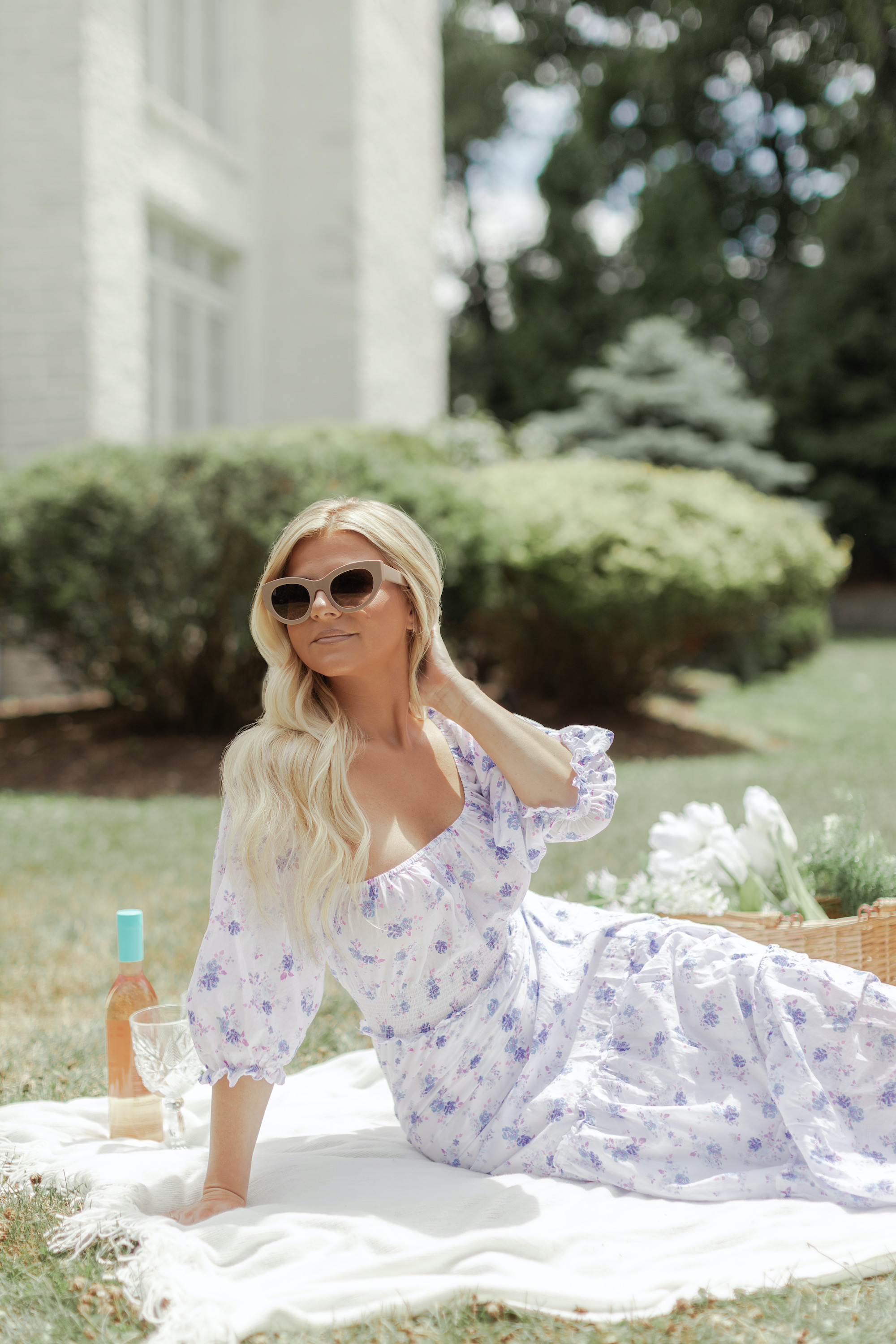 Fashion has always been part of Lauren's life
Before she became a reality star, Sorrentino wanted a career in the world of fashion.
Sorrentino was excited about the prospect of making fashion her career when she went to college. She attended LIM College in New York City, where she majored in business with a focus on merchandising. 
Sorrentino spoke fondly of her educational career. "I was able to intern at some incredible places in their buying and business departments," she said. From Chanel's corporate offices to Bergdorf Goodman, Elle.com, and Salvatore Ferragamo, Sorrentino gained plenty of real-world experience during her time at LIM College. 
After graduating, Sorrentino became the assistant buyer at Macy's. Later, she worked at Saks as the associate buyer for a few years.
Eventually, Sorrentino put her career in the fashion industry aside to join her husband in the world of entertainment.
Now, Sorrentino is diving back into the world she loves so much. 
Lauren is partnering with Eleventh Hour
It took a few years, but Sorrentino has found a way to combine her passion with her reality star status. 
"When I left my career in fashion, it was a hard decision," Sorrentino said. "[Working in fashion] was kind of a lifestyle that wasn't aligning with my schedule. I had to reset and figure out what was going to work with my future life. I was sad to leave that career path, and I always hoped I [would] find a new way to bring it back into my life." 
Sorrentino met Carli Mink, the founder of Eleventh Hour and self-proclaimed girl boss enthusiast, in 2020. She discovered Mink's brand —which offers sunglasses made with acetate frames and polarized lenses — as a consumer at a boutique in Red Bank, New Jersey.
"When I found Eleventh Hour [sunglasses], I saw the work and the craftsmanship and the quality [Carli] put behind [the brand] and just felt something like that under $100 is unheard of," Sorrentino explained. "I was really excited to work with her and bring it to the masses." 
Mink's mission was simple — to make it easier for women to find the perfect pair of sunglasses.
When Sorrentino and Mink connected, a collaboration just made sense. For Mink, partnering with Sorrentino was a great way to help her brand gain exposure. For Sorrentino, working with Eleventh Hour was the perfect segue back into the fashion world.
Sorrentino hopes that her partnership with Carli will help shine a light on a growing small business and turn her followers on to some affordable luxury fashion options. 
Lauren Sorrentino wants to continue chasing her passion
Sorrentino called her partnership with Eleventh Hour her "springboard." As someone who studied fashion in college, Sorrentino can't wait to do take on more projects in beauty and fashion.
As for future collaborations with Mink, Sorrentino is hopeful. She so enjoyed her involvement with every detail of the Jet Set collection, she's excited to do it all again. 
RELATED: 'Jersey Shore': How Did Mike 'The Situation' Sorrentino Meet His Wife?
"I was so involved from conception to launch, and even now with the sales and the marketing, it's definitely one of my passions, so it's something that I want to continue doing more of," she said. 
Sorrentino teased exclusive giveaways on behalf of Eleventh Hour, including one happening now! Entries will be accepted through August 20. Stay tuned to Sorrentino's Instagram for the latest on Eleventh Hour and her future endeavors in fashion.