'Laverne & Shirley': Ariana Grande Didn't Really Reunite Penny Marshall and Cindy Williams After Fallout
Ariana Grande wasn't always the award-winning pop star you know her to be today. Before she took over your radios with "7 Rings," "Dangerous Woman," and "Thank U, Next," she was a child star on Nickelodeon's hit show Sam & Cat — a TV series about two best friends who go on several wacky adventures together as they navigate their teenage years.
Grande has long been credited for bringing back Penny Marshall and Cindy Williams's dynamic duo from Laverne & Shirley. It would be a long time coming following their falling out at the popular series' abrupt ending. But there's more to the story than that and the credit can't be given to Grande.
A little snippet about 'Laverne & Shirley' 
Laverne & Shirley was once the most-watched American sitcom on television, keeping viewers laughing at the complete polar opposite personalities of two best friends played by Marshall and Williams. The two made the show the success it is today with Laverne's tough tomboy demeanor and Shirley's happy, positive one.
There wasn't a boring day in the lives of two roommates going through single life together, both aspiring to be something bigger and better. Together, the Laverne & Shirley actors would bring some of the funniest quotes representative of the '50s and '60s.
Like when Shirley yells, "My scalp is all itchy, I feel like I have athlete's head!" Or great remarks like "Champagne? Why that's the Devil's vodka!" Or when Lenny said, "Well, Laverne Kosnowski. I guess tonight's the night we finally constipate our marriage… in the biblical sense."
The laughter was contagious until its surprise ending after eight seasons.
Cindy Williams left the show with nothing but bad blood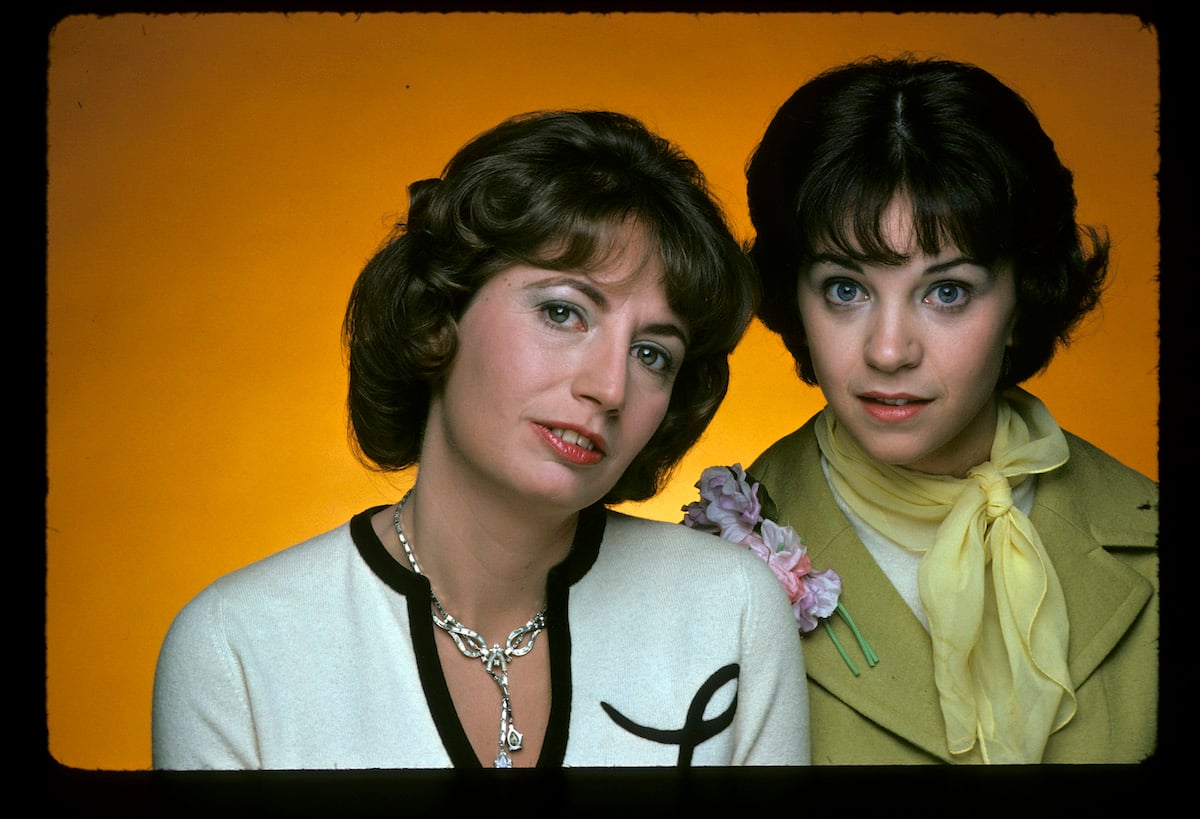 It was a shock for fans when the TV series began adapting to an unusual universe where Shirley didn't exist. As you could probably guess, there is no Laverne & Shirley without Shirley!
Williams opened up with HuffPost Live and explored the highs and lows she had while working with Marshall. One time in particular, where she needed time off from the show but was required to work on a day she was expecting to add a small addition to her family life. It was the final straw for her and the hit series after.
"There were terse moments, but we always got through them. We were in total harmony, total sync, or we could never have done the show," Williams said about her relationship with Marshall.
When asked about why she left the show then, she explained: "I was pregnant, and I came back for the eighth season, thinking they'll hide me behind sofas [or] pillows. Then they gave me my contract to sign, and it read that I was due to work on my due date."
She would go back and forth with the studio following that realization but felt she had to leave because they couldn't come to an agreement. 
Ariana Grande is credited for reuniting Penny Marshall and Cindy Williams after their fallout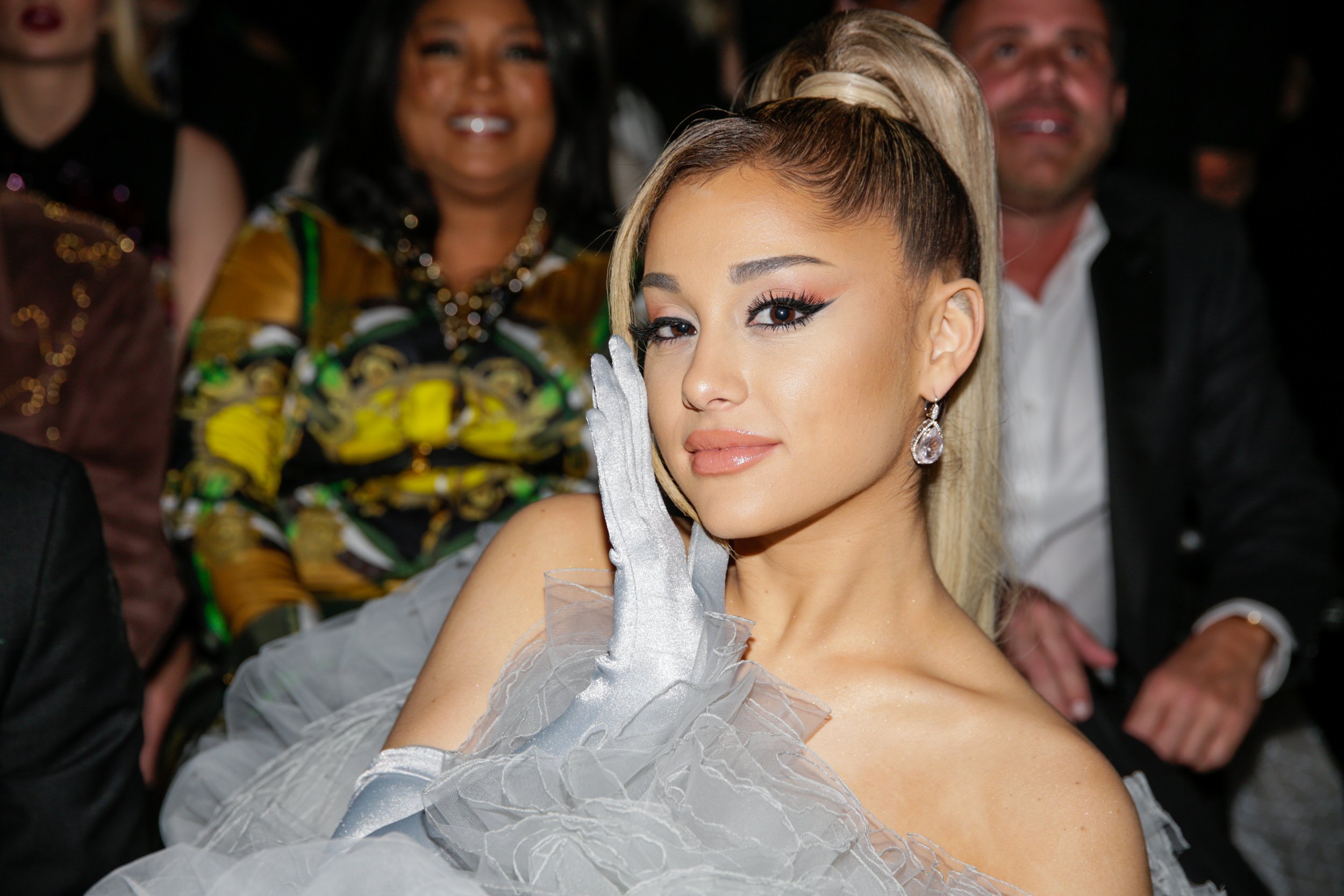 The two actors feuded for years following Williams' departure from the show. According to Biography, Marshall blamed William's husband at the time, saying, "We were not estranged during the show, but then she got married. I was very happy. She was having a baby, but Bill (Hudson, her then-husband) was a pain in the ass. He wanted to be a producer. So, that's what happened."
As it turns out, just like their matchup on Laverne & Shirley that brought the friends closer than ever, it took a modern-day show about BFF's to bring Marshall and Williams back together.
"While life tore them apart, it was Ariana Grande who brought them back together," Biography reports. "In 2013, the two appeared on a Nickelodeon show called Sam & Cat, starring Jennette McCurdy and Ariana Grande. It was the first time in 30 years that Marshall and Williams appeared together in a scripted TV show. Reunited, the two became friends again in real life."
All the credit can't be given to Grande specifically for reuniting the two stars. After all, the idea was from the writers and the creative team made it happen.
But it was, without a doubt, Grande's hit TV show that played a significant role. Otherwise, who knows how much longer it would've been before Marshall and Williams would run into each other and put aside their differences. Laverne & Shirley fans everywhere are thankful to hear the news.