'Laverne & Shirley': Cindy Williams' Strange Departure Is Rooted in Workplace Toxicity
Happy Days was such a popular sitcom from 1974 to 1984 that it spawned a number of spinoff shows. Some, like Joanie Loves Chachi, never managed to live up to the original.
But there were others that some people believe passed up the show that created them. Laverne & Shirley was one of those success stories. Although the audience loved the comedy duo, behind the scenes there were problems that would eventually tear them apart. 
The creation of 'Laverne & Shirley'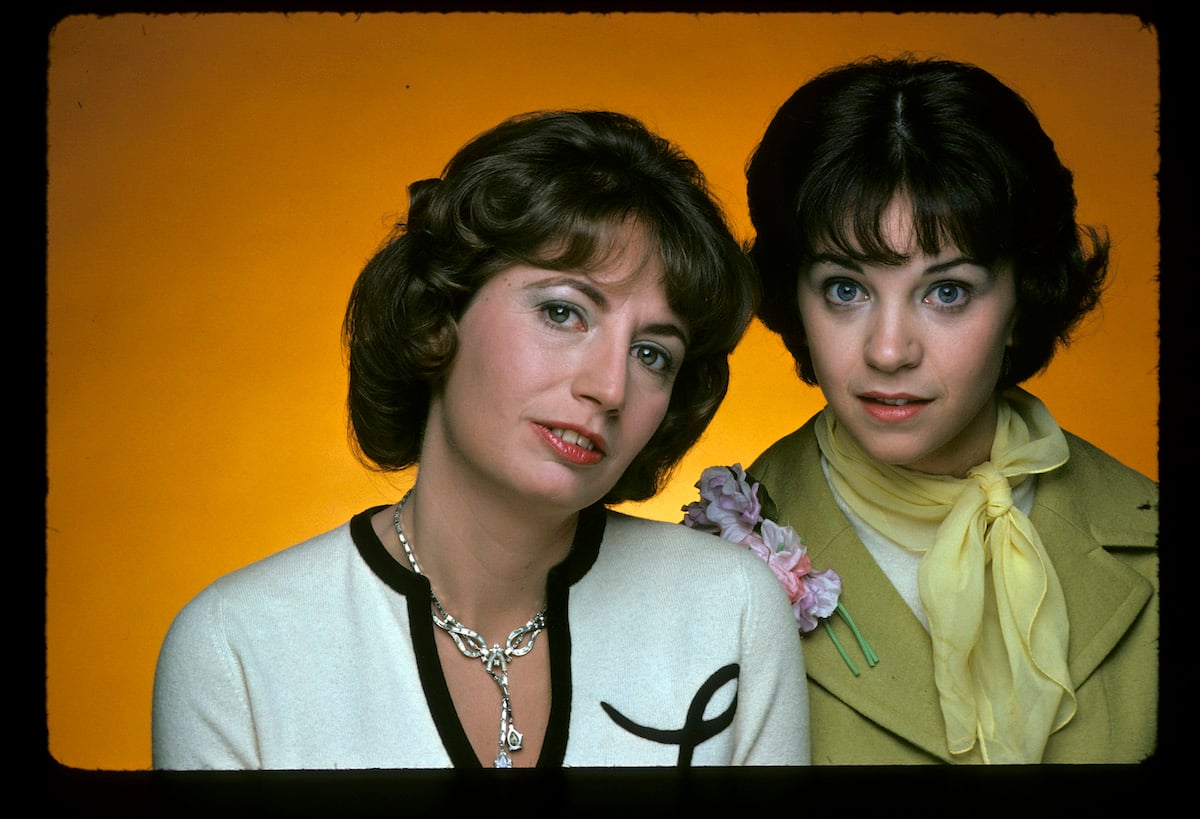 According to Looper, the characters of Laverne (Penny Marshall) and Shirley (Cindy Williams) first appeared in the third season of Happy Days. The episode, called "A Date With Fonzie," featured the young women on a double date with Fonzie and his buddy Richie.
Of course, Fonzie was typically comfortable on any date, but Richie was shown to be overwhelmed by the older, more experienced duo. Marshall and Williams were only signed to be in that single episode, but they were such a hit that TV executives quickly offered them their own show.
Just three months later, Laverne & Shirley debuted. The show followed the adventures of the two young women who worked as bottle-cappers at Shotz Brewery. They were shown as being street-smart, capable, prone to trouble, and very funny. 
During its first season on the air, Laverne & Shirley hit the number two position in the ratings, beating the show that spawned it.
Cindy Williams as Shirley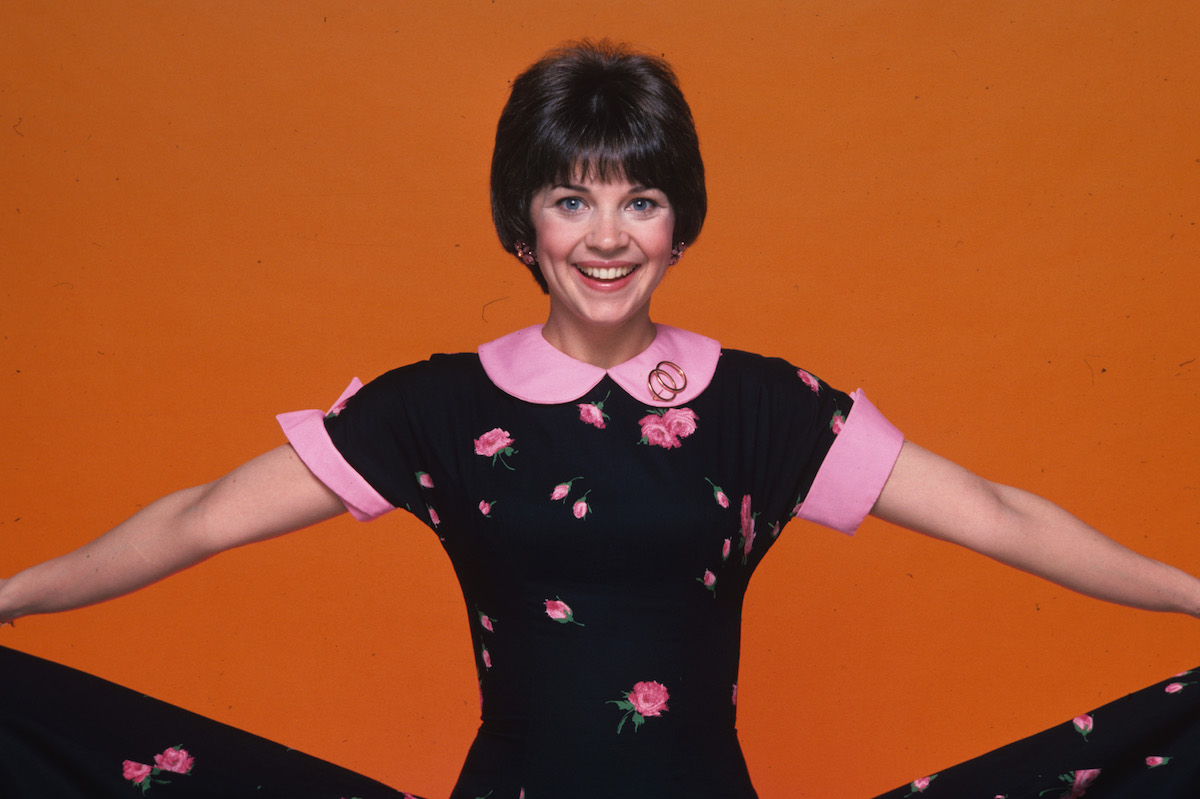 Williams played the short and spunky Shirley on the show, but the role almost went to someone else. She and Marshall were already writing partners when they created the characters that made them famous.
When they were offered the sitcom, Williams almost turned it down, because she was more interested in pursuing movie roles. At the last minute, she changed her mind, and she went ahead with the project. 
Of course, that decision turned out to be a good one, and the two women went on to make the show a huge success. According to Amo Mama, Williams loved working with Marshall.
"We had our differences, but not when it came to hitting that stage and doing what we loved doing. It was like [an] instinct with her, like telepathy," she said of Marshall. "I don't think I've had that with anyone else in my life."
Unfortunately, the women's friendship couldn't prevent what was going to happen on the show to end their extraordinary partnership.
Why she left 'Laverne & Shirley'
According to Biography, Williams married Bill Hudson in 1982. When she got pregnant, she didn't expect it to be a problem for her at work.
She wasn't the first actress to have to hide a pregnancy during filming, so she assumed the studio could handle it. But instead of camouflaging her growing stomach behind carefully positioned cushions and precise camera angles, the studio decided instead to enact a punishing taping schedule. 
In an effort to get as many episodes taped as possible, they planned to have Williams spend an enormous amount of time in front of the camera before her baby was born. When she saw that she was even expected to work on her due date, she walked off the set and never came back. She sued the show's producers for $20 million. The lawsuit was later settled out of court.
Shirley's absence was never really explained on the show, and the loss of her character was more than even Marshall's talent could conceal. That eighth season was the show's last, and Laverne & Shirley went off the air.