'Law & Order' Season 21: Will Sam Waterson Be Back as Jack McCoy?
NBC has greenlit a revival of the original 'Law & Order'. Here's a look at everything we know so far, including whether Sam Waterson will reprise his role as district Attorney Jack McCoy.
Article Highlights:
The original Law & Order is getting the revival treatment for season 21.
Flagship cast members include Sam Waterson, Chris Noth, and the late Jerry Orbach.
Details about season 21 are still murky.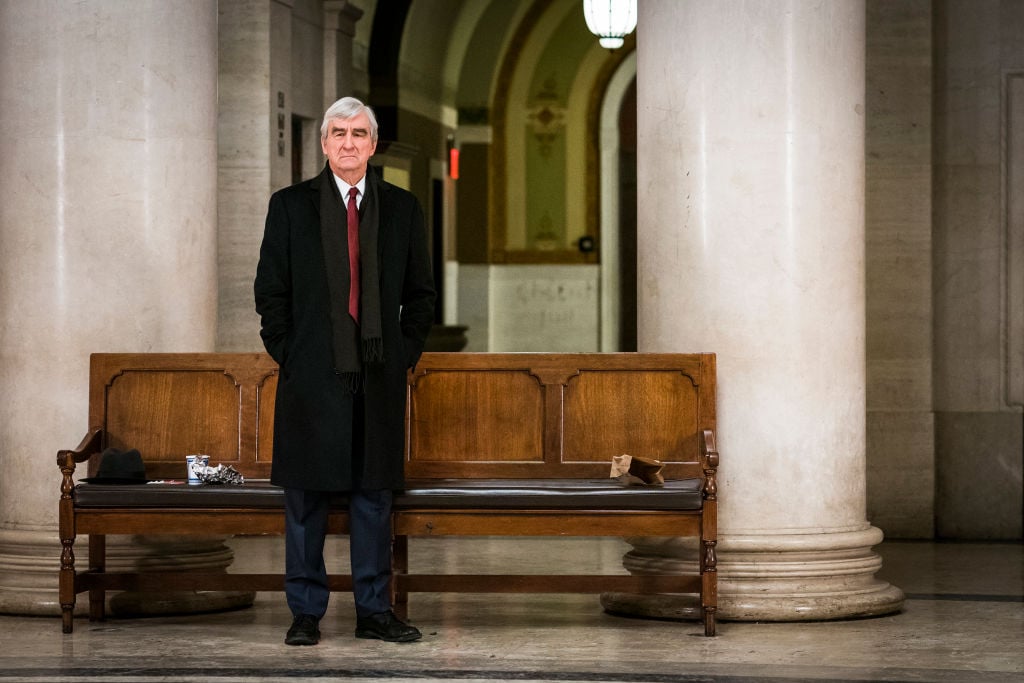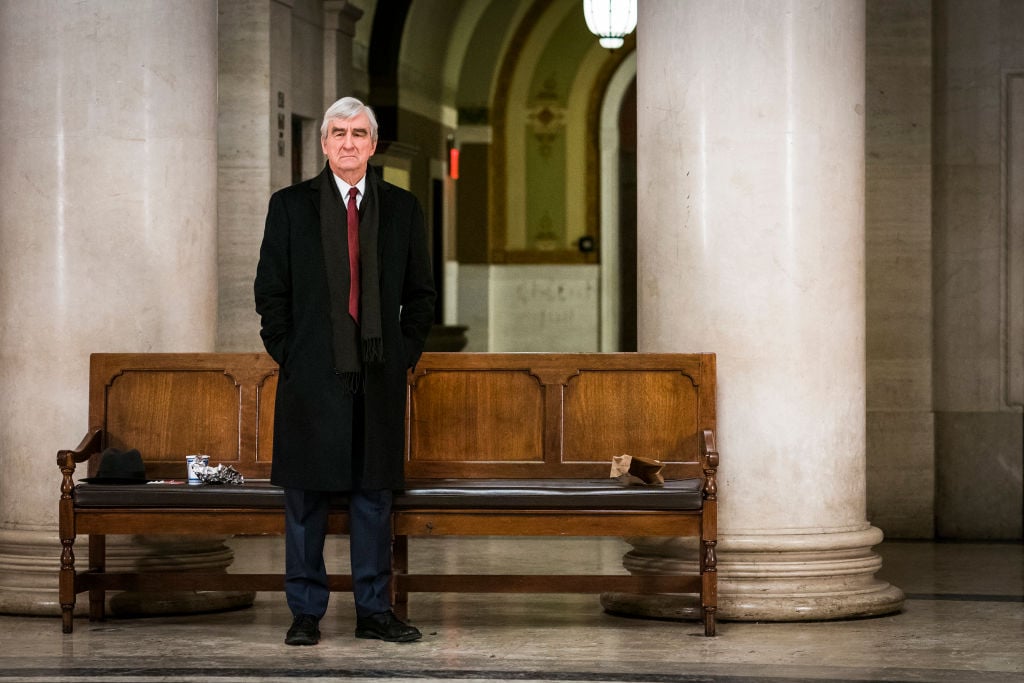 The original Law & Order officially ended in 2010 after 20 years on the air. As one of the longest-running NBC series, the Dick Wolf production inspired multiple spinoffs, including Special Victim's Unit (SVU), Criminal Intent, True Crime, LA, Trial By Jury, UK, Hate Crimes, For the Defense, and Organized Crime.
The Emmy-winning series is getting another chance as NBC plans to relaunch the old show with writer and showrunner Rick Eid. The series nearly broke Gunsmoke's record as the longest-running primetime drama ever, but then it unexpectedly got the ax. However, SVU did break the record as it's on season 23.
"There are very few things in life that are literally dreams come true. This is mine," Wolf said about the Season 21 order (via Deadline).
With the cancellation of For the Defense, NBC had a spot to fill to keep up with "Law & Order Thursdays." Temporarily, The Blacklist will fill the void. Still, when the revived Law & Order returns, Wolf will own Thursday nights — much like ABC's Shonda Rhimes previously did on Thursdays with Grey's Anatomy, Scandal, and How to Get Away With Murder.
That said, will any original cast members reprise their L&O roles?
Will Sam Waterson return to 'Law & Order'?
As of right now, the official casting for the revival hasn't been released. However, Deadline also reported that fan favorites from the original are expected to return — at least somehow. Sam Waterson's Jack McCoy is among the top wishlist spots. Universal Television and Wolf Entertainment added they would also reach out to other former castmates.
Waterson is currently involved with the TV miniseries slated for 2022, The Dropout, and he continues his role as Sol Bergstein on Grace and Frankie into 2022 as well.
What we know about the revival so far
RELATED: The Surprising Connection Between 'Law & Order' and 'Family Guy'
The revival will play on the same format as the original in which we look at "the police who investigate crime and the district attorneys who prosecute the offenders." So far, there's no episode count, character details, or a premiere date, but we'll keep an eye out for those details and update accordingly.
Likewise, some fans have already taken to social media to ask another "big" question: Will leading man Chris Noth return? Currently, the star is filming the Sex and the City mini series reboot, And Just Like That, where he plays the charismatic Mr. Big. His IMDb page also lists preproduction for Someday Sometime and Brooklyn All American.
Noth played Detective Mike Logan in Law & Order alongside Orbach between 1990-1995 before he moved to Sex and the City (among other projects) and nearly 40 episodes of Law & Order: Criminal Intent. There's no word yet if he'll be a part of the flagship's reboot but we're excited to see what the revival looks like. Until then, we'll be living vicariously through Christopher Meloni's Law & Order iteration, Organized Crime.