'Law & Order: SVU': Show to Tackle George Floyd and Police Brutality
Law & Order: SVU solidified itself as a pop culture juggernaut with more than 400 episodes and a history-making run that won't quit. As the show continues to break television records, there are no plans to stop ripping stories from the headlines.
Longtime fans know the drill. The police procedural crafts episodes based on what's happening in the real world and it has plans to address the George Floyd protests.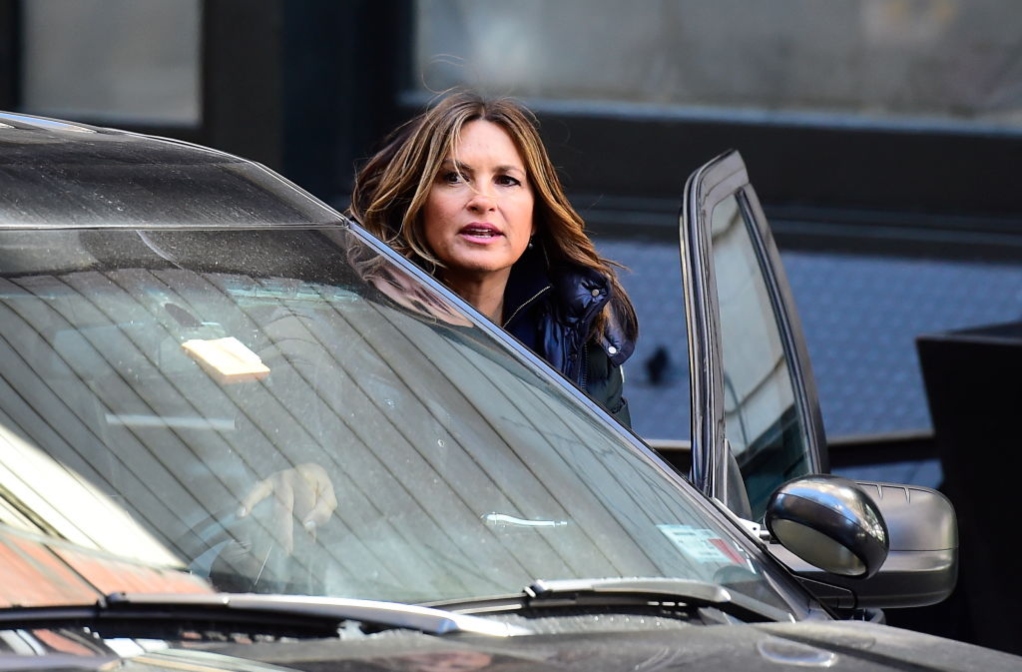 'Law & Order: SVU' showrunner says Floyd story has to be done
During a podcast interview with The Hollywood Reporter, executive producer and showrunner Warren Leight discussed police depictions on TV and how current events shape the SVU storylines.
Leight told podcast hosts Lesley Goldberg and Daniel Fienberg that the topic of George Floyd and the ongoing protests around the world will "have to come up." It will be part of the series in the future.
"It has to come up, and it will. It'll come up when we arrest somebody. The second the cops on the street arrest someone now, the cameras are out, and we've played that beat a number of times. And what does that capture?"
Leight explained they will work it into a plot, and viewers will most likely see it an episode involving protesters and an interaction with law enforcement.
"We will find our ways in to tell the story, and presumably our cops will still be trying to do the right thing, but it's gonna be harder for them, and they're gonna understand why it's harder for them."
Leight also addressed 'hero cops' in television
When Goldberg asked about TV shows working to change the hero cop narrative in crime dramas in this era of storytelling, Leight said it's one of the reasons that people tune in.
Audiences love to see heroes. But Leight added that writers do have a responsibility to write cop shows where reality is depicted.
"There are shows with flawed cops at their center, and this… I don't mind a show with a flawed cop at the center but a flawed cop with a tendency to violence that's glorified to me is a real recipe for legitimizing police brutality. And that's what I see the most that disturbs me."
Leight said he doesn't like watching shows where things like yelling and pushing furniture are part of interrogation tactics. He believes such police tropes will gradually disappear from TV considering the current social climate.
'Law & Order' spinoff writer was fired for controversial comments
Leight works with Law & Order franchise creator Dick Wolf, and shared that going forward, the writers' rooms and the shows' stories will be impacted by what's going on now. One example of that is the firing of a Law & Order: Hate Crimes writer who made controversial statements on Instagram.
According to Deadline, Wolf fired writer-producer Craig Gore from the spinoff after he posted a photo of himself holding a rifle and with a caption that said he would "light motherf***ers up who try to f*** w/my property."
Wolf said he would not tolerate such conduct, especially while the nation is grieving. The new season of Law & Order: SVU is expected to start filming in late summer.