Law and Order: SVU': Which Actor Has Been on the Show the Longest?
Law and Order: SVU has survived 20 consecutive seasons on NBC. Find out which actors have spent the most time portraying characters on the show.
The Law and Order franchise created by Emmy Award-winning producer, Dick Wolfe, has been around since 1990. Of all the spin-off series based off the original, Law and Order: SVU has been the most successful. In it's 20th season on NBC, Law and Order: SVU now holds the title of longest running primetime drama still currently broadcasting on television.
Law and Order: SVU follows the lives of the New York Police Department's Special Victim's Unit as they solve cases based on sexual assault, child abuse, and domestic violence. The personal lives and trials of this elite squad of detectives is intertwined with the cases they solve. It is an emotional, hard-hitting scripted drama that millions of viewers have loved for decades.
Throughout the series, a number of different primary characters have come and gone. Some have been replaced or killed off, while still others have remained for most of the last 20 seasons. But which actors have been on the show the longest?
1. Mariska Hargitay
The 54-year-old California native is the actor who has been with the show the longest. Hargitay plays the role of Detective Olivia Benson, who is the show's most prominent female part. Hargitay has been with the show through all twenty seasons, appearing in a total of 446 episodes.
The character of Olivia Benson has also appeared a few times in other Law and Order series, including three times in the original and once in Law and Order: Trial By Jury. The character of Detective Benson is so popular, in fact, that she also appeared in Chicago P.D. and Chicago Fire.
2. Ice-T
Once a prolific actor, Ice-T turned his career towards acting where he often plays the role of "tough guy." That exactly fits his role in Law and Order: SVU, Detective Odafin Tutuola. Ice-T began his work with the show a year after it aired, and continued in his role until last year. He falls just 20-something episodes short of Hargitay, having appeared in a total of 423 episodes over the course of 18 years.
3. Dann Florek
Dan Florek plays the role of Captain Donald Cragan. Despite falling third on this list, Florek is actually the one who has been with the Law and Order series the longest if you include his work on the original show prior to being transferred to SVU.
Florek has appeared in a total of 331 episodes of Law and Order: SVU between 1999 and 2015, and played Captain Cragan in 69 episodes of the original Law and Order series between 1990 and 2004. This means that Florek has been with the general franchise for an incredible 28 years.
4. Richard Belzer
Another actor who began in the original series, Richard Belzer plays the role of Detective John Munch. His contribution to the show totaled 326 episodes. He also appeared in four episodes of the original Law and Order series between 1996 and 2000 in the role which would be "fleshed out" for SVU.
5. Christopher Meloni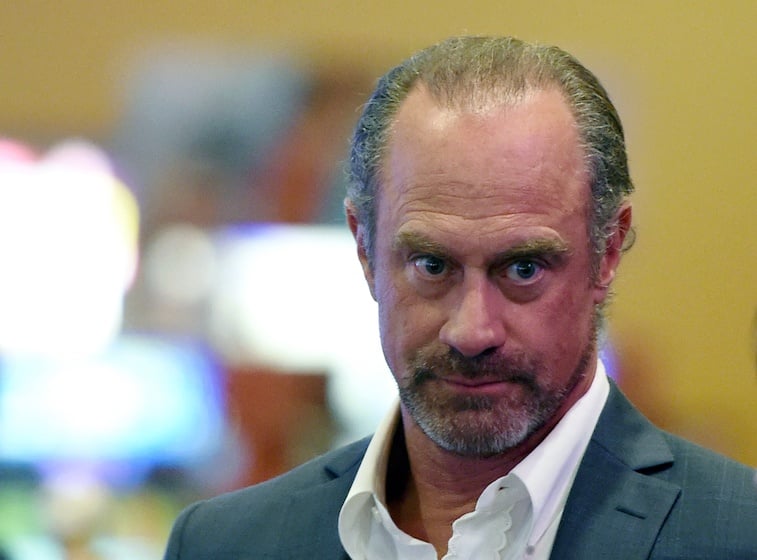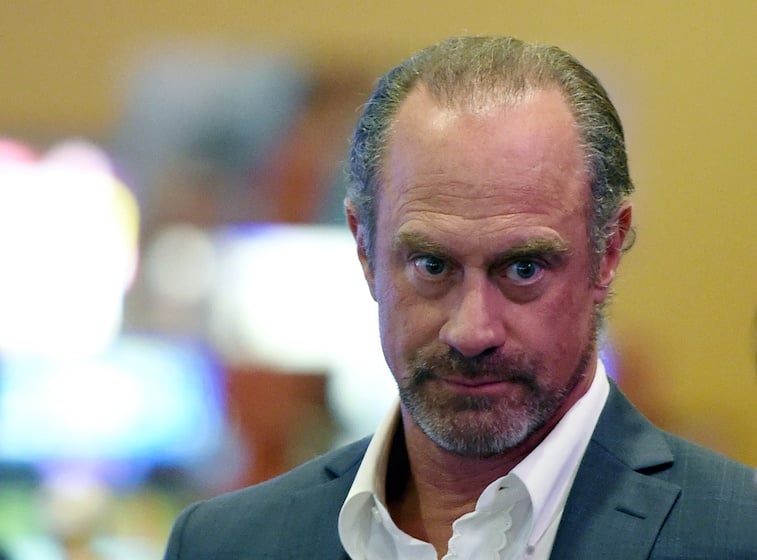 The role of Elliot Stabler is played by Christopher Meloni. A regular between the years 1999 and 2011, Meloni appeared in 272 episodes during his time with Law and Order: SVU. With a steely blue gaze and roguish good looks, Meloni was the perfect choice to partner opposite the tough yet sensitive female persona of Detective Olivia Benson.
6. BD Wong
Doctor George Huang was played by actor, BD Wong, in a total of 230 episodes between 2001 and 2015. Many people, however, probably recognize him as one of the scientists from Jurassic Park and Jurassic World. He most recently appeared in the Netflix original movie, Bird Box, as Greg.