'Law & Order Organized Crime': Christopher Meloni or Dylan McDermott: Who Has the Higher Net Worth?
Does 'Law & Order: Organized Crime' star Chris Meloni or Dylan McDermott have a higher net worth?
Law & Order: Organized Crime stars Christopher Meloni as Detective Elliot Stabler and Dylan McDermott as Richard Wheatley. Which Law & Order actor has the higher net worth?
Elliot Stabler and Richard Wheatley on 'Law & Order: Organized Crime'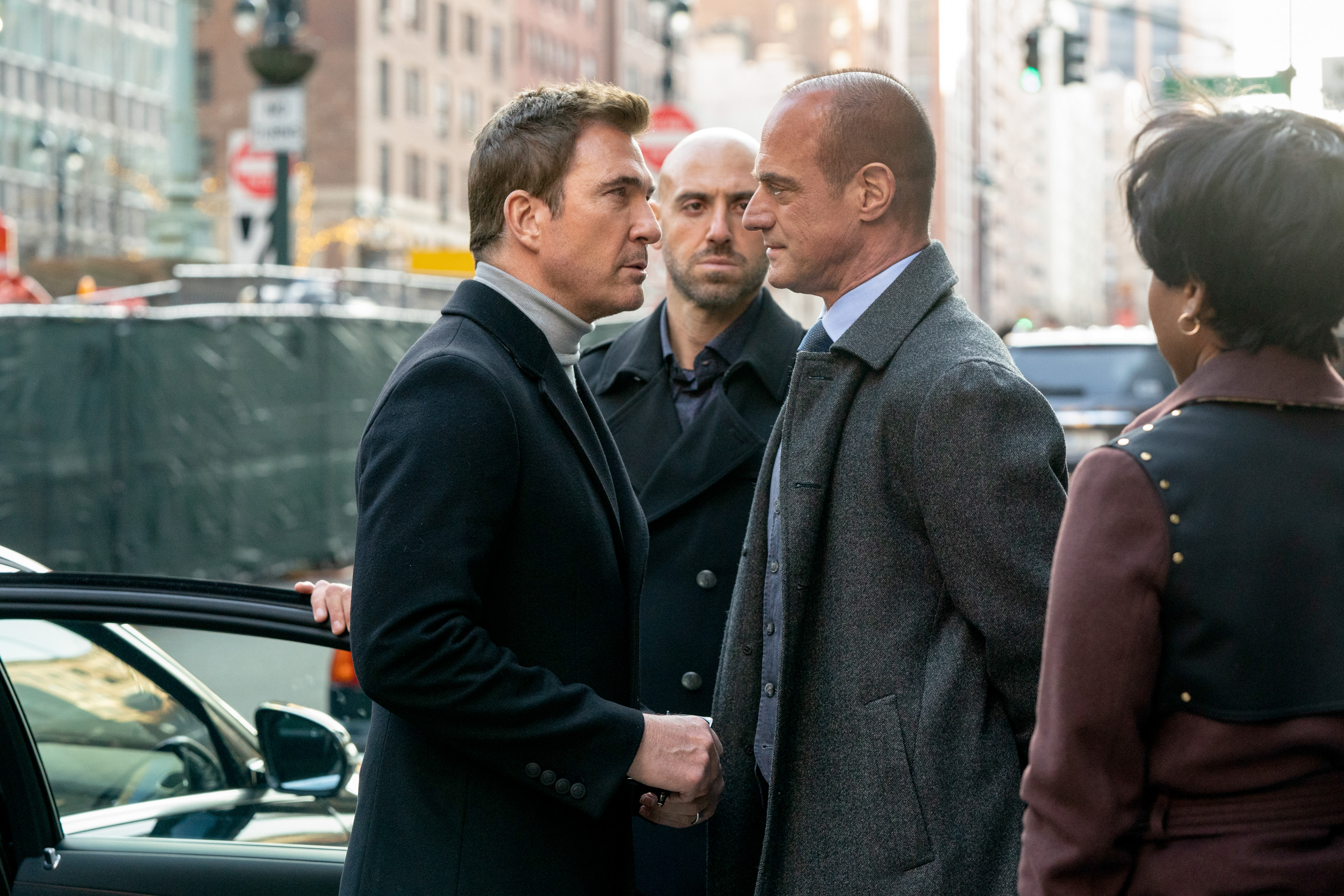 Elliot Stabler thinks Richard Wheatley had something to do with his wife's death. He's determined to get to the bottom of her murder. During the show's premiere, we learn Elliot's wife, Kathy Stabler, was killed when the rental car they were using exploded.
Kathy lived for a short time before dying at the hospital. Although Elliot isn't supposed to be working the case, he has remained involved and checks in often for updates. He won't rest until his wife's killer is caught.
Meloni says he believes there will be an ongoing "saga" between Stabler and Wheatley. The two characters seem to have a lot of run-ins. Stabler gets to the point where he almost catches Wheatley, but something happens, and he slips away. This cat-and-mouse game will likely continue well into next season.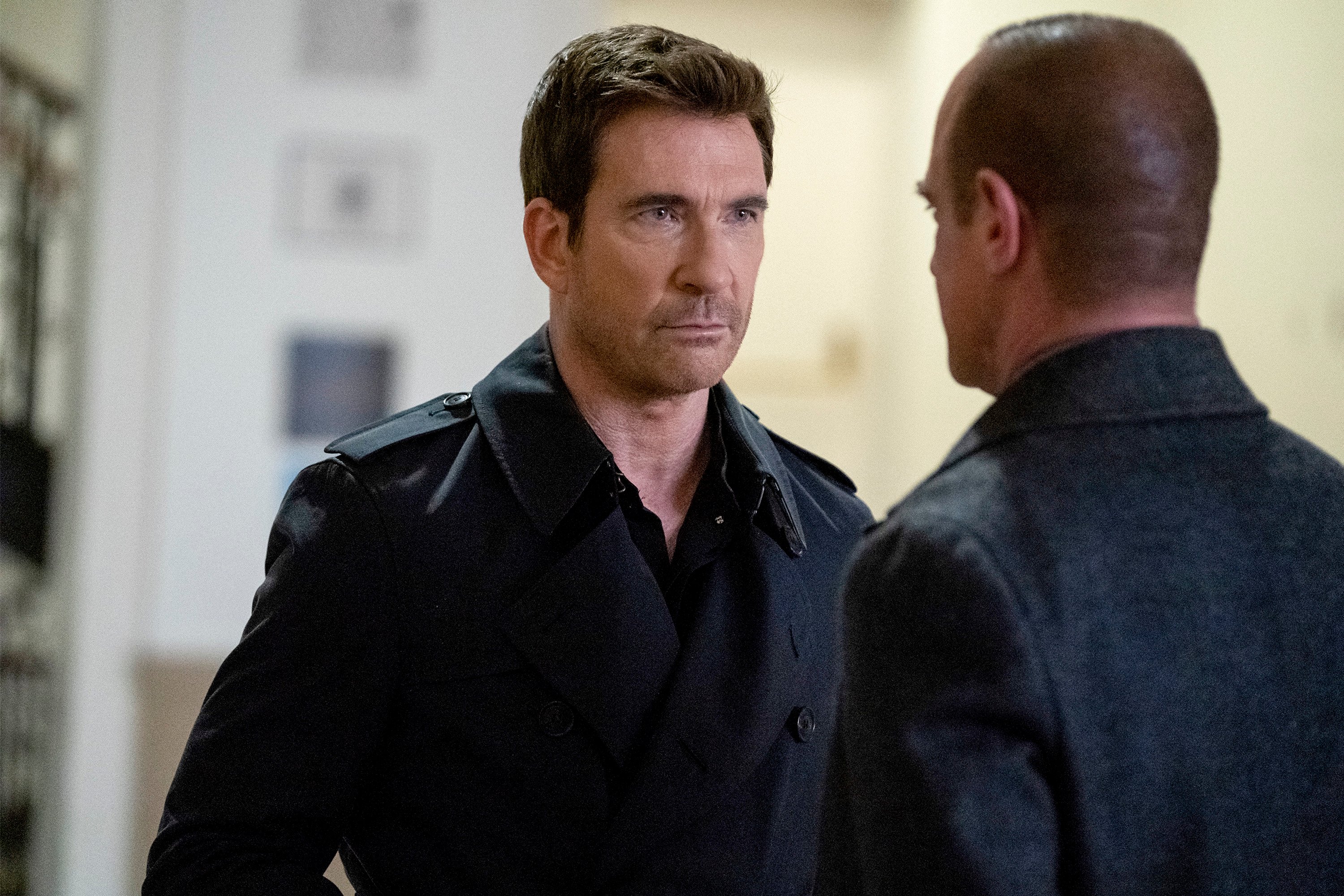 "We have an altercation or two, or an interaction or two," says Meloni during a virtual media event for the show, according to Deadline. "You know, our courses must intersect. I think [Wheatley's] going to get the short end of that deal. A lot of things get answered, but then a couple other big questions arise, so there's going to be a continuing saga, I believe."
Meloni also says Stabler is in a "tangled arena." He's grieving the loss of his wife but also managing an attraction to Angela Wheatley, Richard's ex-wife.
"Stabler's in a place that he's never found himself before," adds Meloni. "He's always been assured of walking on terra firma, and now, everything is shifting beneath his feet, and I just think he is overwhelmed, and confusing comfort, succor, affection, for love. I think he is lost in that world, and we're going to see where it comes out, but he has a lot to unpack."
Christopher Meloni's movies and TV shows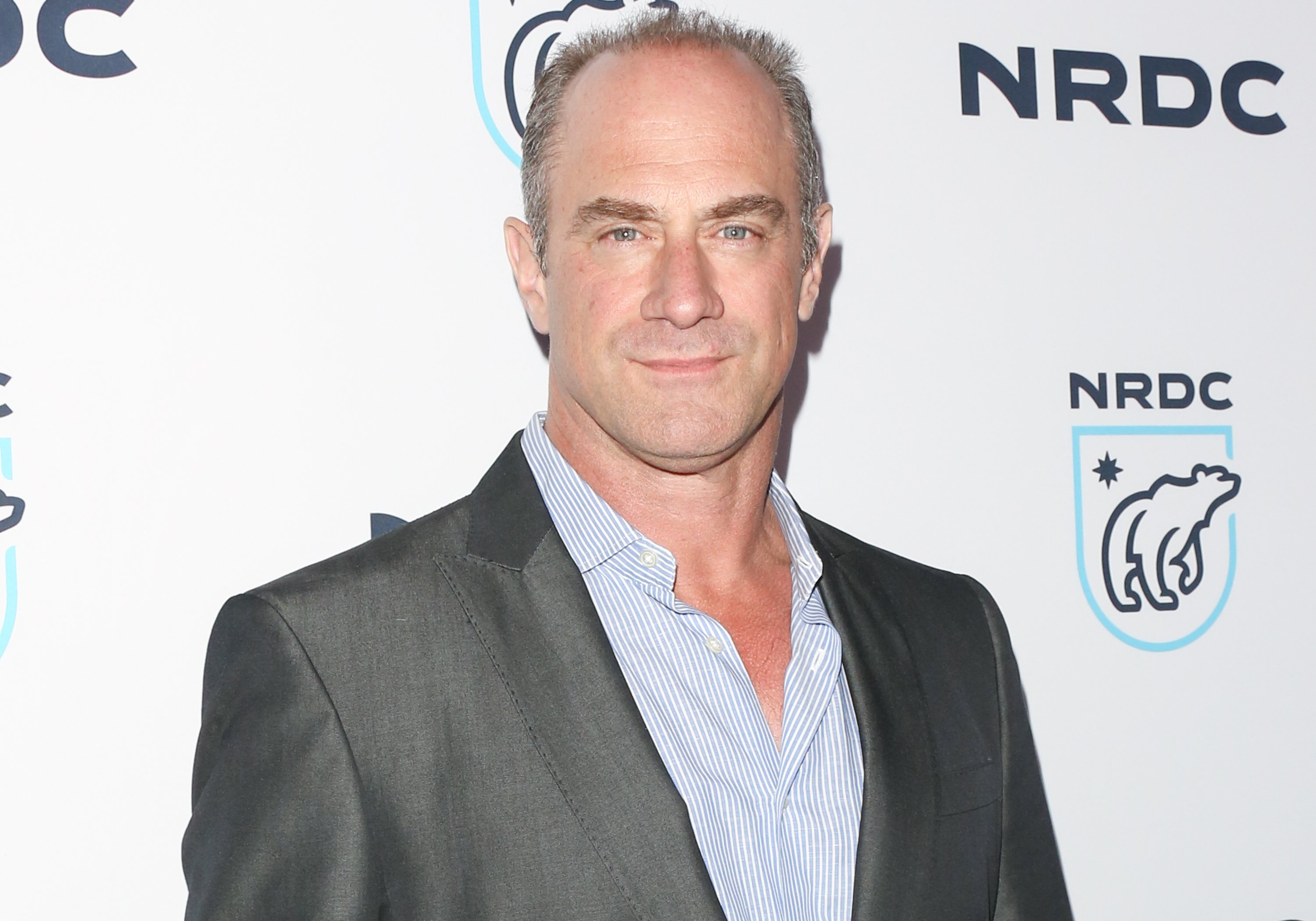 One of Meloni's early acting roles was in a 1988 episode of the TV series The Equalizer. He played the team leader in an episode titled "Splinters." From 1989 to 1990, Meloni played Vito Del Greco/Johnny Gunn in the series 1st and Ten.
Meloni got his first big break when he played Chris Keller on Oz. He remained on the show until the series ended in 2003. From 1999 to 2011, Meloni played Elliot Stabler on Law & Order: Special Victims Unit. His other acting roles include appearances in the Harley Quinn TV series, Underground, True Blood, and The Fanelli Boys.
Dylan McDermott's movies and TV shows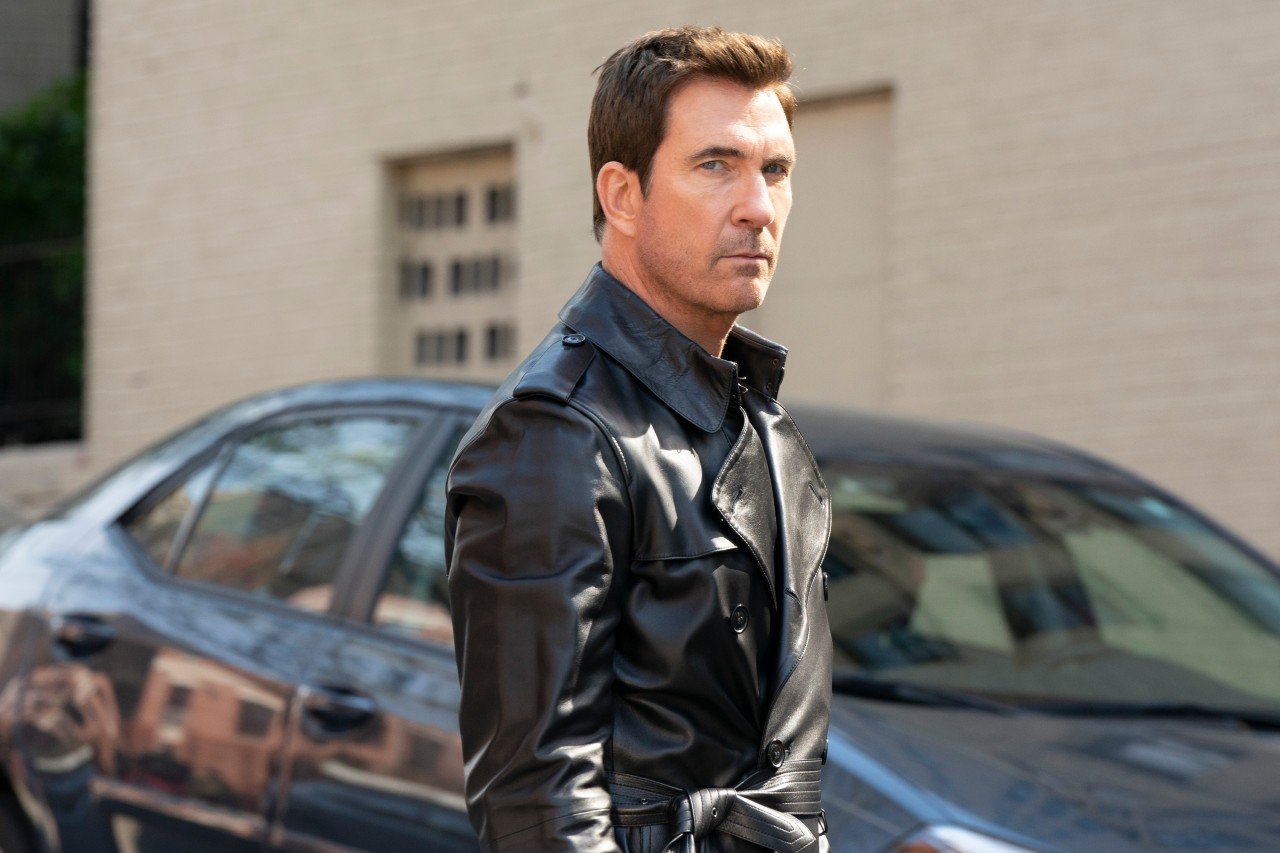 One of McDermott's first acting roles was in the 1987 movie Hamburger Hill. In 1988, he played Vince Holloway in The Blue Iguana.
McDermott's career began heating up after appearing the 1993 film In the Line of Fire alongside actor Clint Eastwood. He played the character Al D'Andrea. McDermott's other acting roles include appearances in The Practice, American Horror Story, Stalker, and Dark Blue.
Chris Meloni and Dylan McDermott's net worth
As of this writing, McDermott has an estimated net worth of $20 million, according to Celebrity Net Worth. Meloni reportedly has an estimated net worth of $30 million.
Law & Order: Organized Crime airs Thursdays on NBC at 10:00 p.m. Eastern Time.
Follow Sheiresa Ngo on Twitter.