'Law & Order: Organized Crime' Taps 'Bones' Alum to Star Opposite Christopher Meloni
Fans of Law & Order: SVU are certainly happy about the upcoming spinoff, Law & Order: Organized Crime. The spinoff's cast continues to fill out and it just got a major addition.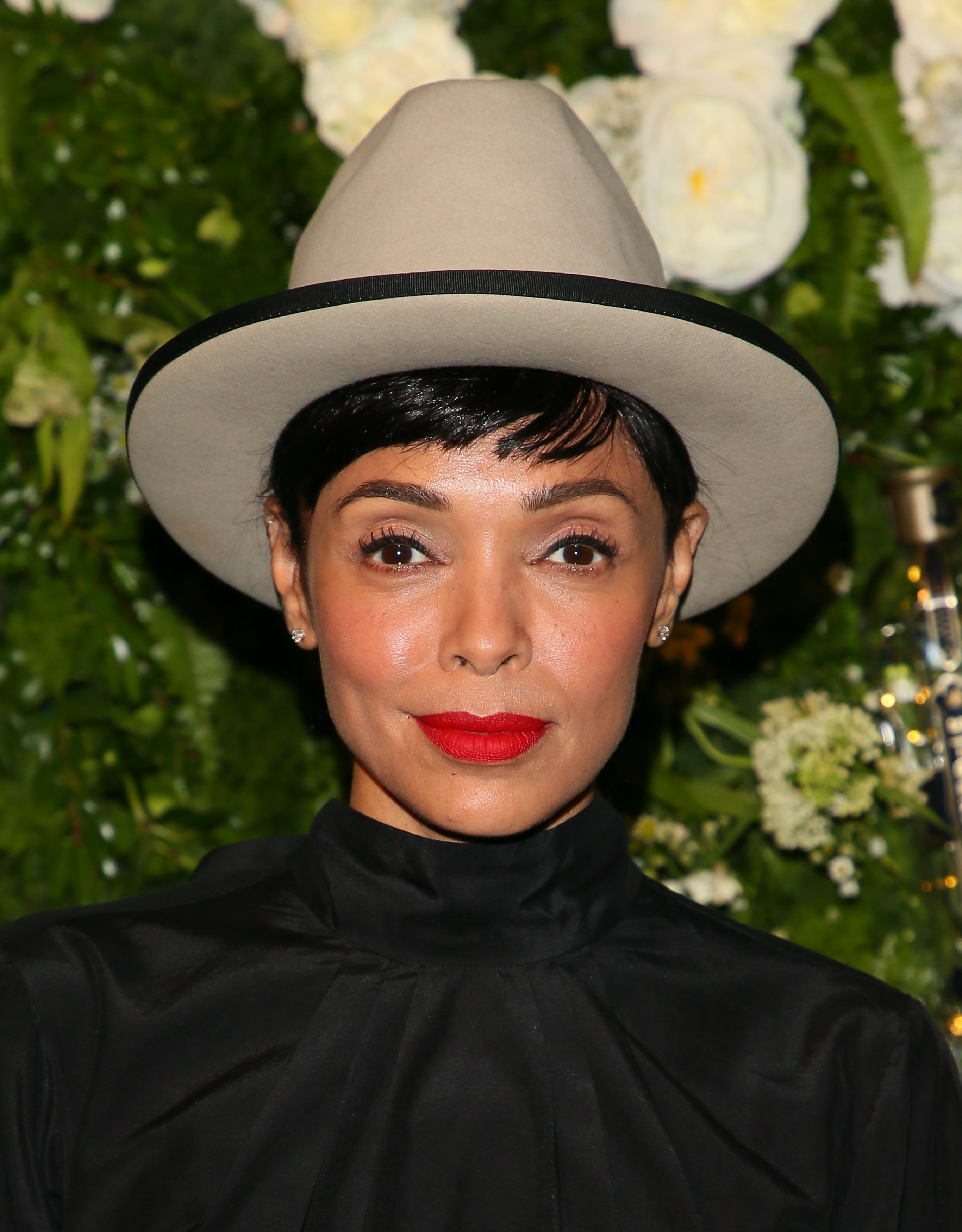 The 'Law & Order: Organized Crime' series is coming soon
According to a press release from NBC, the show will follow Stabler, "who returns to the NYPD to battle organized crime after a devastating personal loss." The devastating loss that Stabler has faced is unclear but it is sure to shake things up.
The network goes on to state that "the city and police department have changed dramatically in the decade he's been away, and he must adapt to a criminal justice system in the midst of its own moment of reckoning." The series will see Stabler's journey to "find absolution and rebuild his life, while leading a new elite task force that is taking apart the city's most powerful criminal syndicates one by one."
What Christopher Meloni said about returning to the franchiise
In an interview last year with ET Online, Meloni talked about returning to the franchise after being gone for so long.
"A certain piece just fell into place," he said. "For me, there were just personal things that I was like, 'You know, now is a good time.' That was it. There was nothing secret. It just was effortlessly correct. It's one of these [things where] I felt like I believed in the stars and all that… I'd go, 'Oh, the stars are telling me you know but because it was just right.'"
The actor also spoke about reuniting with Mariska Hargitay. Right now, Meloni is set to reintroduce Stabler on Law & Order: SVU before he headlines is own show. Hargitay could also pop in every once in a while on Law & Order: Organized Crime.
"[SVU] gave birth to Mariska and Meloni, and Benson and Stabler," added Meloni. So we're kind of inextricably linked and connected in that way. Beyond that, we're very good friends. I think we value each other. We just pick it up right where we left off and we've said it's like we don't have this relationship with anyone else… It's unique, it's full of laughter, she's full of love. We just kind of fall seamlessly into that place every time we see each other."
The cast just got a high-profile edition to its cast
Deadline has announced that Tamara Taylor, most known for her role on the long-running television series Bones, has joined Law & Order: Organized Crime in one of the main roles. Her role is not yet known and the network is keeping the character tightly under wraps. Before Taylor's casting, the show added Dylan McDermott in a main role. as well.
Details of his character are not yet known either. Presuming the show follows the same format as the other series in the franchise, McDermott and Taylor could possibly playing Stabler's partners or perhaps someone at the District Attorney's office.
Taylor was last seen in recurring roles on Marvel's Agents of S.H.I.E.L.D on ABC and the first season of Netflix's Altered Carbon opposite Joel Kinnaman. She also was in a lead role for the short-lived Netflix series, October Faction.
Law & Order: Organized Crime will debut later this year on NBC.