'Law & Order: SVU': A Fan Favorite Returns for Season 22, Episode 3
Fans are happy that Law & Order: SVU has finally returned. After a hard year, it's just what many fans needed. Viewers will also be glad to know that a fan favorite will be making an appearance in the upcoming episode. We have all the details below.
What will season 22, episode 3 of 'Law & Order: SVU' be about?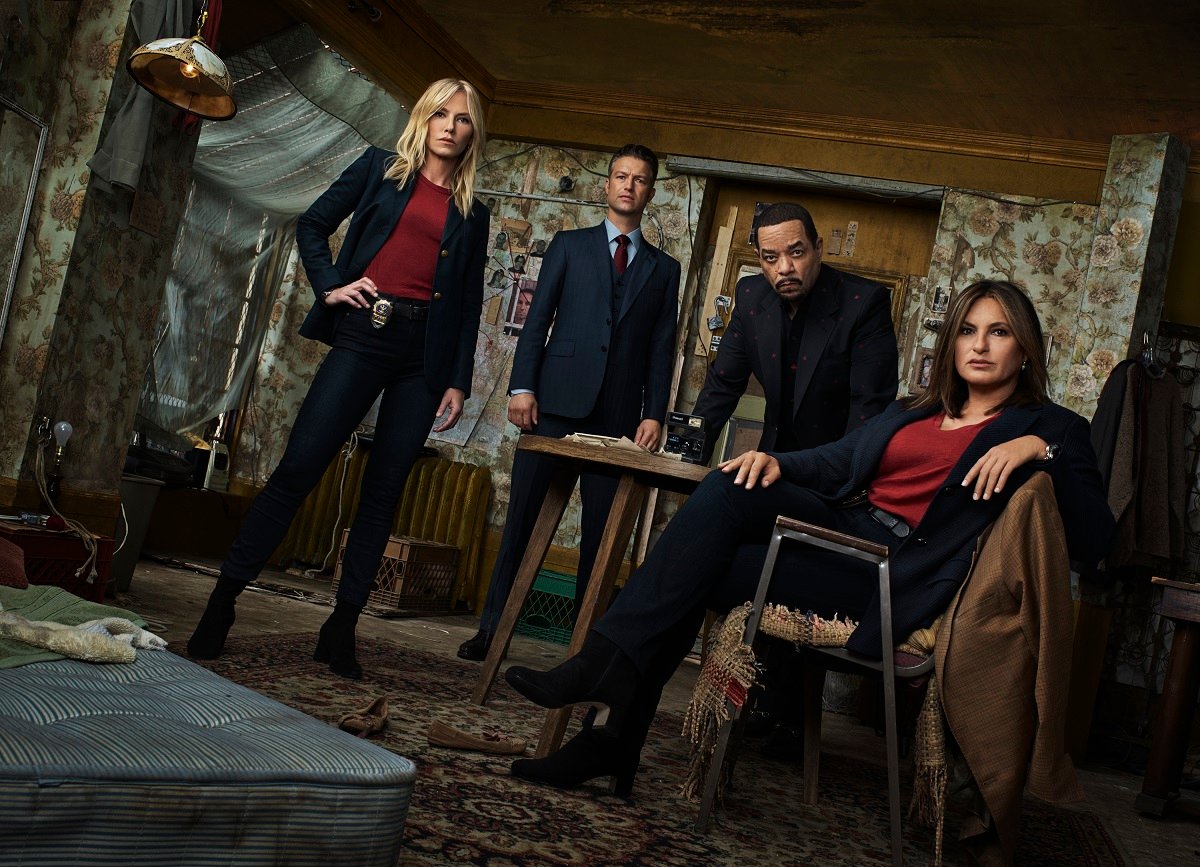 The new season of SVU premiered in all its glory on November 12, 2020. Season 22 has covered the coronavirus (COVID-19), racism, police reform, and domestic violence so far.
Episode 3, which will air on December 3, is called Remember Me in Quarantine. According to the Fandom website for the episode, the upcoming episode is about: "The Special Victims Unit questions a group of college roommates when one of them goes missing during the COVID-19 lockdown."
There's also a new promo trailer for it. The trailer starts with a man speaking to Captain Olivia Benson (Mariska Hargitay) saying, "This year, people have lost their minds."
The episode is going to center around "a murder in lockdown," and a news reporter says on camera, "The case that has captivated the world." The wording "Wild sex torture" is also used by the news reporter involving the case the detectives are working on.
In another scene, a different man says, "She kept bringing random guys home."
Ice-T reveals that the victim was actually alive when she was put in a deep freezer, adding another level of brutality to the crime. It seems the detectives will be trying to solve a murder during quarantine.
A fan favorite returns for season 22, episode 3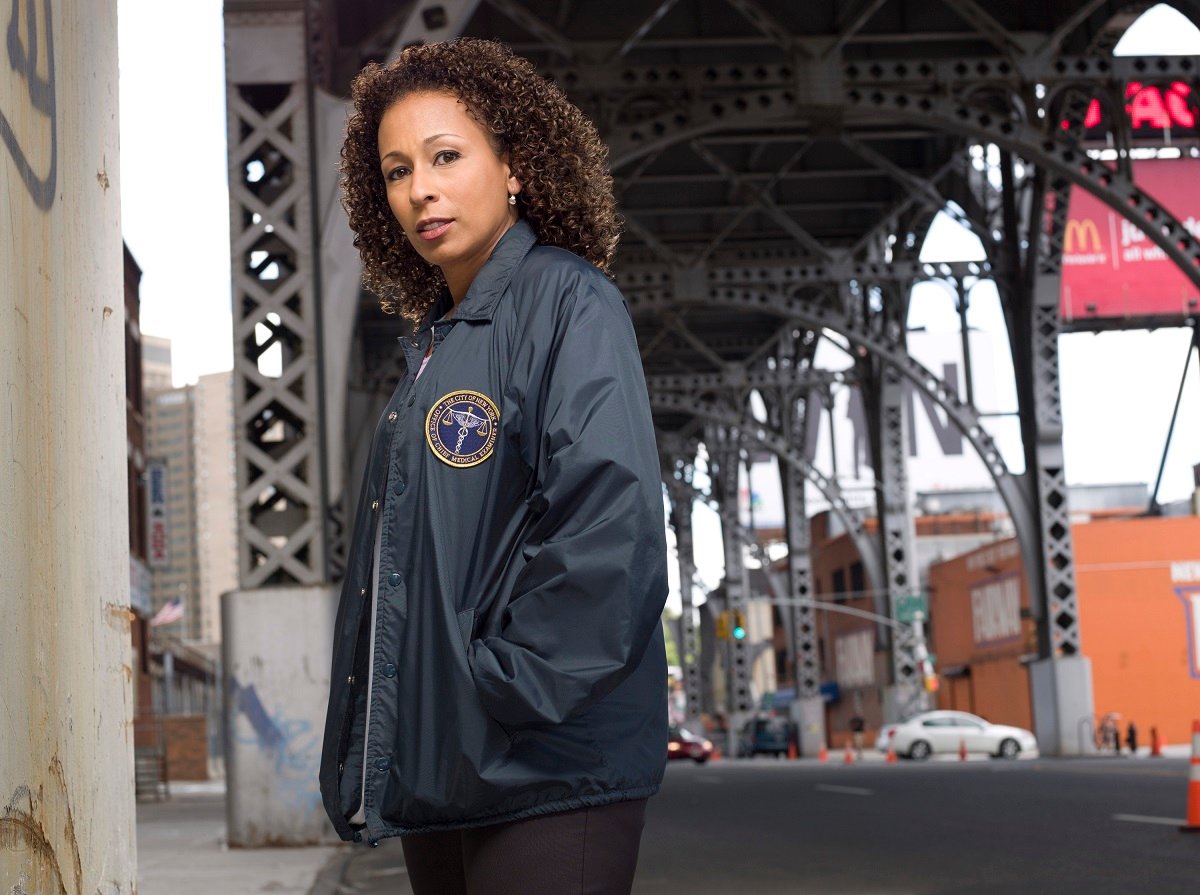 The upcoming episode will feature a familiar face beloved by many fans. The medical examiner for years, Dr. Melinda Warner (Tamara Tunie) will return. Showrunner Warren Leight spoke to TVLine about guest stars that will appear in season 22, revealing Tunie will be back.
"Also thrilled to welcome back Tamara Tunie to our third episode, 'Remember Me in Quarantine,' a story of four college students quarantined in an apartment, whose lives are forever changed by the pandemic," Leight said.
Melinda Warner is beloved by fans, and she has a great rapport with Benson and Sergeant Fin Tutuola (Ice-T), since she's worked with them for so long. She's extremely accurate and a hard worker, as is evident by her assistance in catching the perps. She isn't afraid to get her hands dirty, and she's been a major reason why the unit has solved many cases before in the past. Her presence is missed, but at least we get to see her again in season 22, episode 3.
Tunie has made appearances on SVU over the years starting with season 2 and was a recurring character for all the years following until season 7, when she became a regular cast member through season 12. From there, she again recurred here and there from seasons 13 to 17. Then, she came back for an episode in season 19. Warner was last seen in season 21, episode 6, Murdered at a Bad Address.
It will be nice to see Melinda Warner yet again. She's extremely talented at her job, and an asset to the squad. Hopefully, we'll see her in action again in the upcoming episode.