'Law & Order: SVU': Detective Olivia Benson Once Went Undercover at a Rave
There have been a number of episodes of Law & Order: SVU where the detectives have needed to go undercover. In an episode from season 2, Detective Olivia Benson (Mariska Hargitay) went undercover at a rave, which fans recently talked about on Reddit. We have all the details to know about the episode of SVU.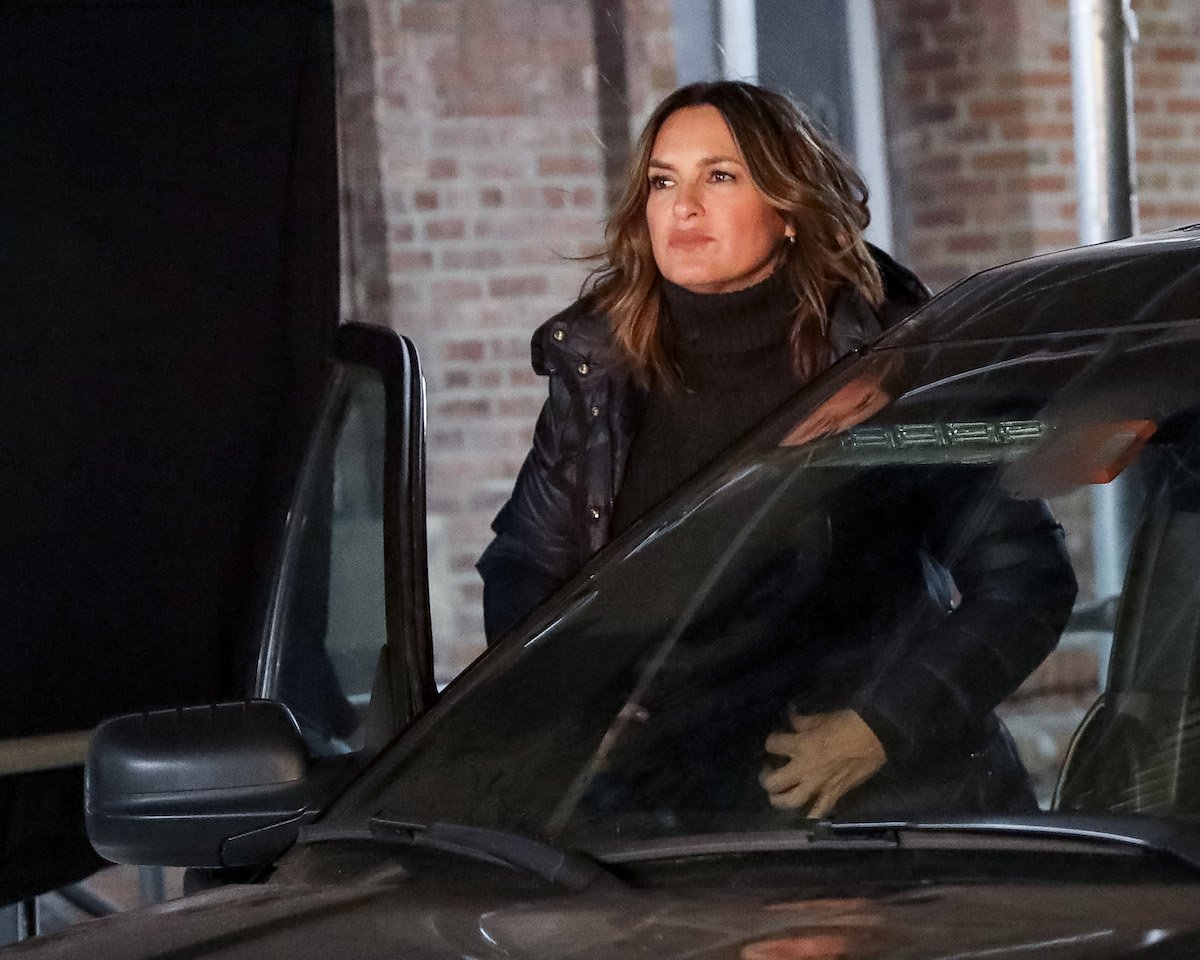 Season 2, Episode 16 of 'Law & Order: SVU' called 'Runaway'
An underage girl named Jill Foster (Kelly Karbacz) ran away from home, and she happens to be the daughter of Sergeant Frank Foster (Dan Ziskie) from the Brooklyn Narcotics division who Captain Cragen (Dann Florek) knows very well. Jill has been doing drugs and hanging out on the street. A man named Tito (Sean Nelson), a journalist, filmed her speaking to him. The cops track down every lead, and Tito helps them along the way.
The detectives learn that underage kids are being offered money and drugs and sexually exploited. Jill was invited by Lance Kanick, a "convicted sex offender and pimp" according to Captain Cragen, to go to a rave. The detectives go undercover, including Benson, Detective Monique Jeffries (Michelle Hurd), Detective Elliot Stabler (Christopher Meloni), Detective Odafin "Fin" Tutuola (Ice-T), and Detective John Munch (Richard Belzer) at the rave where Jill is expected to be where drugs are being passed around. 
Benson wears blue baggy pants, a tank top, multiple necklaces with color in her hair. She also has sparkly makeup on her face. Benson walks off by herself looking for Jill. But Stabler spots her first, calling out her name, and she runs. When Benson spots two men assaulting a girl, she flashes her badge, stopping the men. Stabler loses Jill, and their cover is blown. 
The journalist helping them is soon found murdererd, but evidence was found on Tito of him speaking to Jill, who says pictures were taken of her that night, and she was given drugs in exchange. Tito is then shot while filming their conversation, and Lance Kanick then appears on the screen as the murderer.
Kanick, who is involved in the abuse and exploitation of minors as well as giving them drugs, tells the detectives where to find Jill after Fin physically assaults him. A woman named Lorna Frankel was also complicit in the exploitation of minors and filming it as well. Even a lawyer is involved as well named Ted Bolger. 
The detectives find Jill, but she is already dead from an overdose. Cragen gets five days taken off his vacation for punishment for the way the case was handled. 
Fans recently discussed Benson at the rave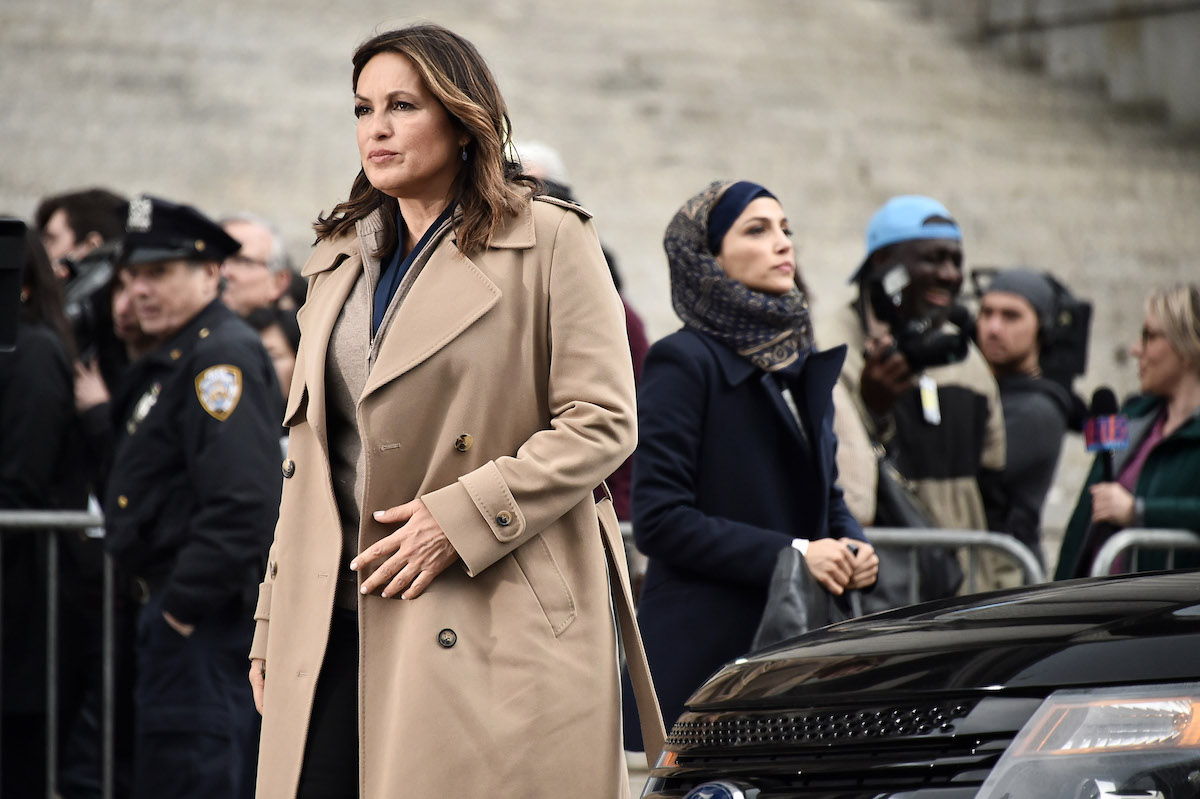 On May 27, 2021, a fan on Reddit shared an image of Benson at the rave. "Rave Olivia is my favorite," the post is titled.
One fan loves how "out of place" Benson looked. "Lmao I loved how absolutely out of place she looked here," they said. "That hair and outfit was a hot mess even by 2000s standards."
"Omg that look is so bad it's good," another fan added.
A fan says, "She went all in for that undercover 😂😂."
"Well, I know what I'm watching today!" another fan weighed in.
While one fan says, "this is second to the episode where she and Stabler go to the swingers club."
It's always nice to revisit older episodes of Law & Order: SVU, especially when detectives go undercover.