'Law & Order: SVU': What to Expect From the Season 23 Premiere
Law & Order: SVU returns tonight, September 23, 2021, at 8 p.m. EST with two hours to enjoy of the season 23 premiere. Law & Order: Organized Crime's season 2 will premiere right after at 10 p.m. EST. We have all the details as to what fans can expect.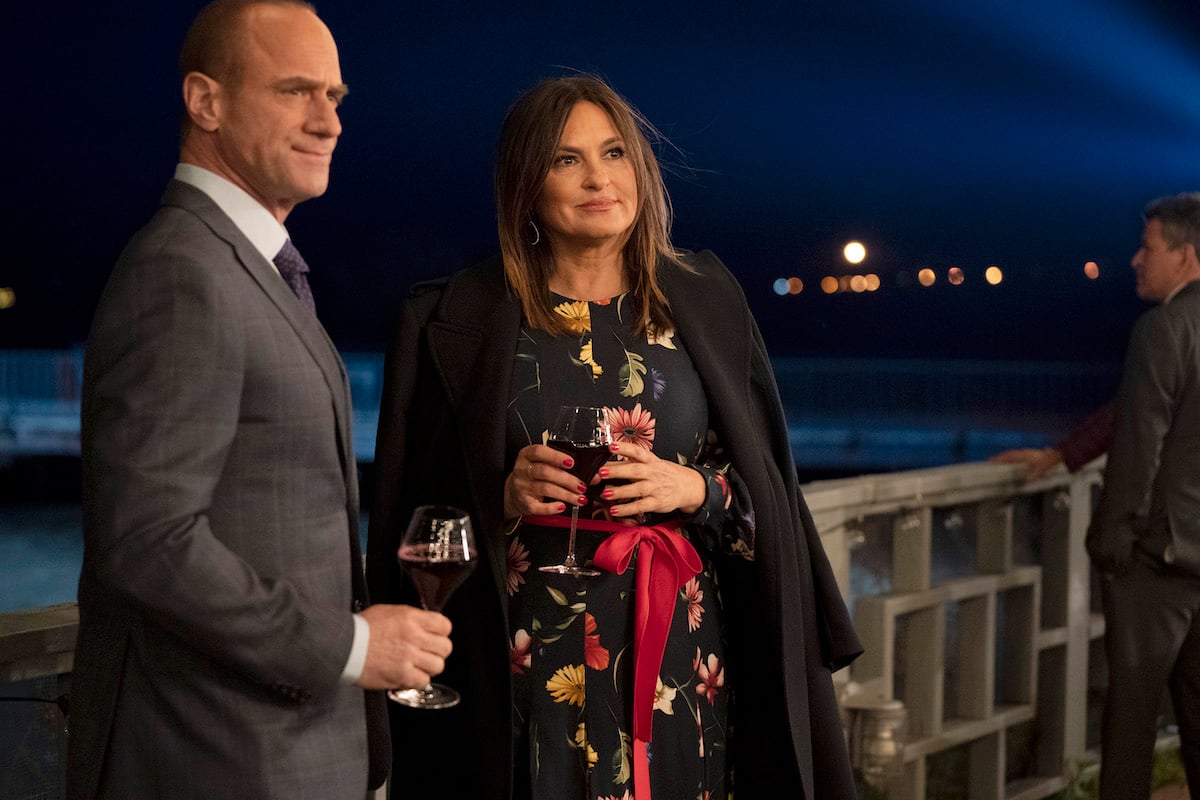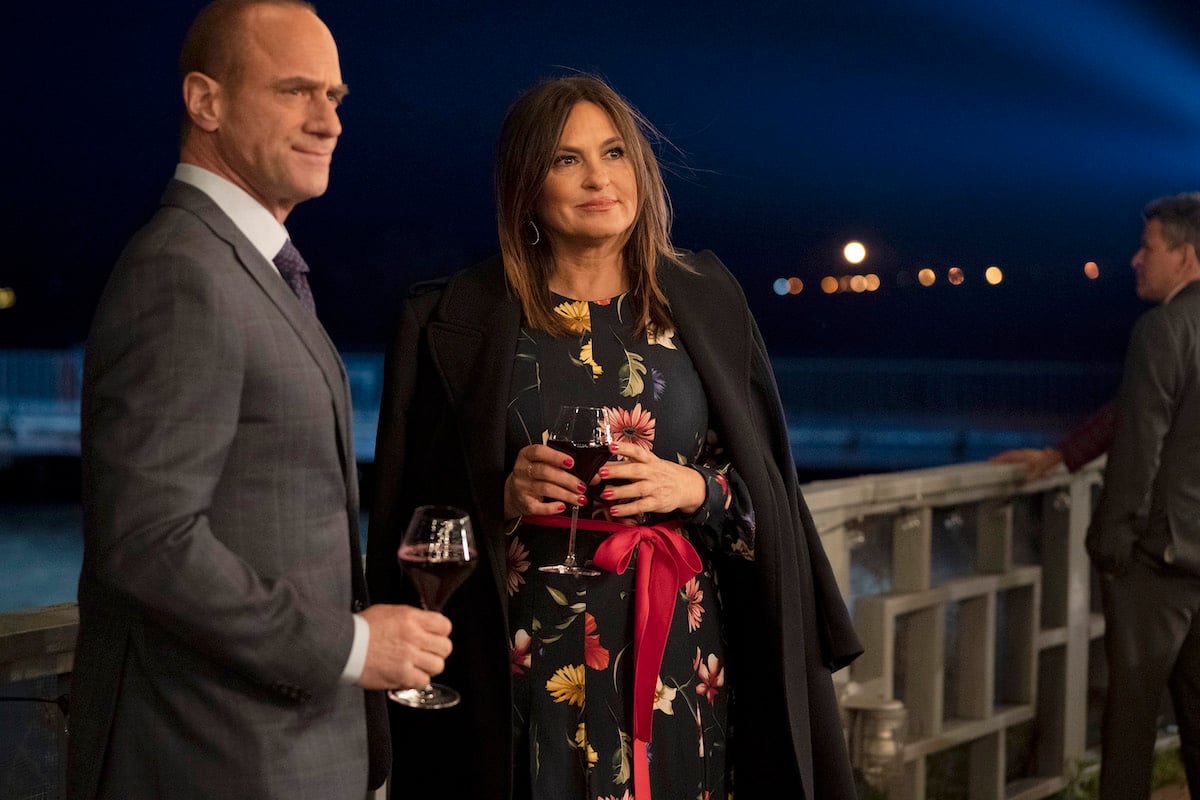 'Law & Order: SVU' returns September 23 
Get ready for two new episodes of SVU tonight. The premiere episode is titled, "And the Empire Strikes Back." The following episode is called, "Never Turn Your Back on Them." According to IMDb, the synopsis for the first episode is as follows: "As the investigation into a sex-for-housing scheme expands, Benson's loyalty to Garland is tested. Rollins and Carisi try to keep their witnesses on board when a powerful congressman is identified as a suspect."
According to Deadline, two of SVU's regulars will soon be leaving as well. Demore Barnes, who plays Deputy Chief Christian Garland, and Jamie Gray Hyder, who plays Detective Katriona "Kat" Tamin, will leave SVU during premiere night.
There's a new trailer for 'SVU's' season 23 premiere too
In the preview trailer for season 23's premiere, Captain Olivia Benson (Mariska Hargitay) takes on a politician. We see her talking to Congressman Howard.
"Congressman Howard, you're a sexual predator," Benson says. "So guess what happens next?"
The congressman is involved in sex trafficking. We see Deputy Chief Garland saying, "A congressman involved in sex trafficking? Who knows how high this goes?"
Howard tells the detectives, "I'm not going to prison. I'm going to be president."
We even get to see Benson with her weapon out, so things are getting serious. Next, Howard threatens someone. "I make two calls, and you're gone like that," he says. We also see a clip of a body lying on a car hood, presumably having fallen. It's unclear how the congressman will be involved though.
Then, we see Benson riding in her car at night, and she seems to be being followed. She runs off the road and crashes, and Detective Elliot Stabler (Christopher Meloni) is there. "Liv, stay with me."
Christopher Meloni just admitted in a promo that 'Stabler has feelings' for Benson
The official social media accounts for the shows have been doing a great job of teasing what's to come in the new seasons of SVU and Organized Crime. In one startling promo for the new seasons, Meloni says to the camera, "Obviously, Stabler has feelings for his ex-partner Benson." It's shocking but exciting news for fans of the series who have shipped these two together for over a decade. They have awesome chemistry, and they're finally reunited after so many years apart after Meloni's exit. But his return makes it more of a possibility for these two to get together romantically.
Remember, we have yet to learn what was in the letter Stabler gave to Benson. But it isn't a stretch to think Stabler has feelings for Benson. After all, he recently revealed that he loved her in front of his kids in an awkward moment in Organized Crime.
The premieres of season 23 of SVU and season 2 of Organized Crime happens tonight on NBC. We'll have to see how things play out.