'Law & Order: SVU': Fans Discuss Season 23 Ahead of the Premiere: 'A Munch or Cragen Comeback Could Possibly Be the Highlight of the Entire Season'
The hit NBC series Law & Order: SVU is returning for season 23 on Thursday, September 23 at 8 p.m. EST with two hours of jam-packed new content. And if you were wondering, Law & Order: Organized Crime, starring Captain Olivia Benson's (Mariska Hargitay) old partner, Elliot Stabler (Christopher Meloni), will return the same night at 10 p.m. EST following SVU.
Fans recently discussed season 23 of SVU ahead of the premiere, and some fans included what they're "looking forward to," while others added in other thoughts about the possibilities.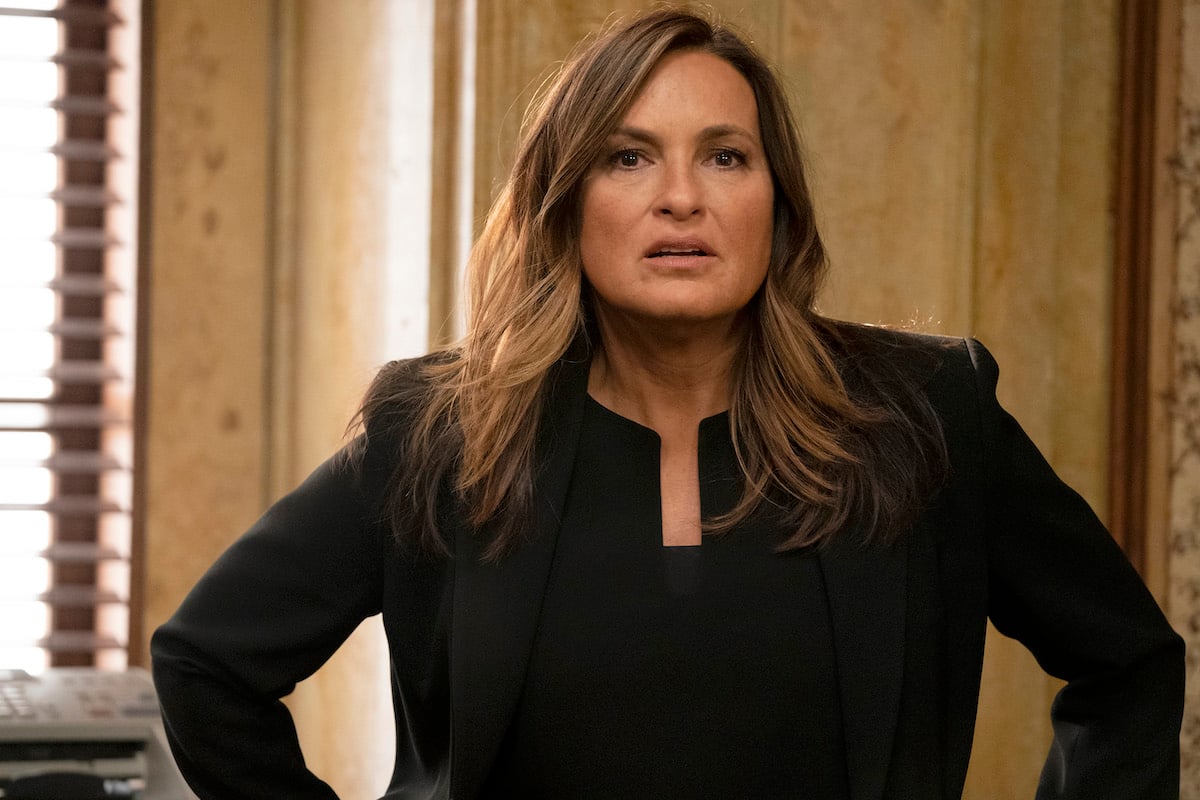 'Law & Order: SVU' fans discuss season 23
A fan on Reddit made a post on August 23, 2021, titled, "Season 23 pre-season discussion." They continue, "What are you looking forward to this season?"
One fan is "looking forward" to "new content," and that's something many fans can get behind. It's always great to see a new season of SVU. They also are concerned about how the situation with ADA Dominick Carisi Jr. (Peter Scanavino) and Detective Amanda Rollins (Kelli Giddish) is going to play out. Fans will recall they kissed in the finale of season 22.
"I am just looking forward to some new content," the fan said. "I rewatched the finale today and interested to see where the Garland storyline goes, and I'm a Rollisi fan, so I am worried they are going to screw it up. Will they or won't they is so overdone on tv shows."
1 fan is 'looking forward' to Rollins and Carisi's 'dynamic'
RELATED: 'Law & Order: SVU': Fans Weigh in on Their 'Favorite Underrated Friendship' in the Series
Another fan mentions they're "looking forward" to seeing the whole "dynamic" with Rollins and Carisi in the new season. It will be interesting if these two get together after so much tension between them. Things could change in a lot of ways.
"I think I'm the minority in this sub when I say that I love Rollins, so I'm looking forward to her dynamic with Carisi this season the most because they both deserve to happy and healthy and thriving," the fan said.
A fan said a 'Munch or Cragen comeback could possibly be the highlight of the entire season'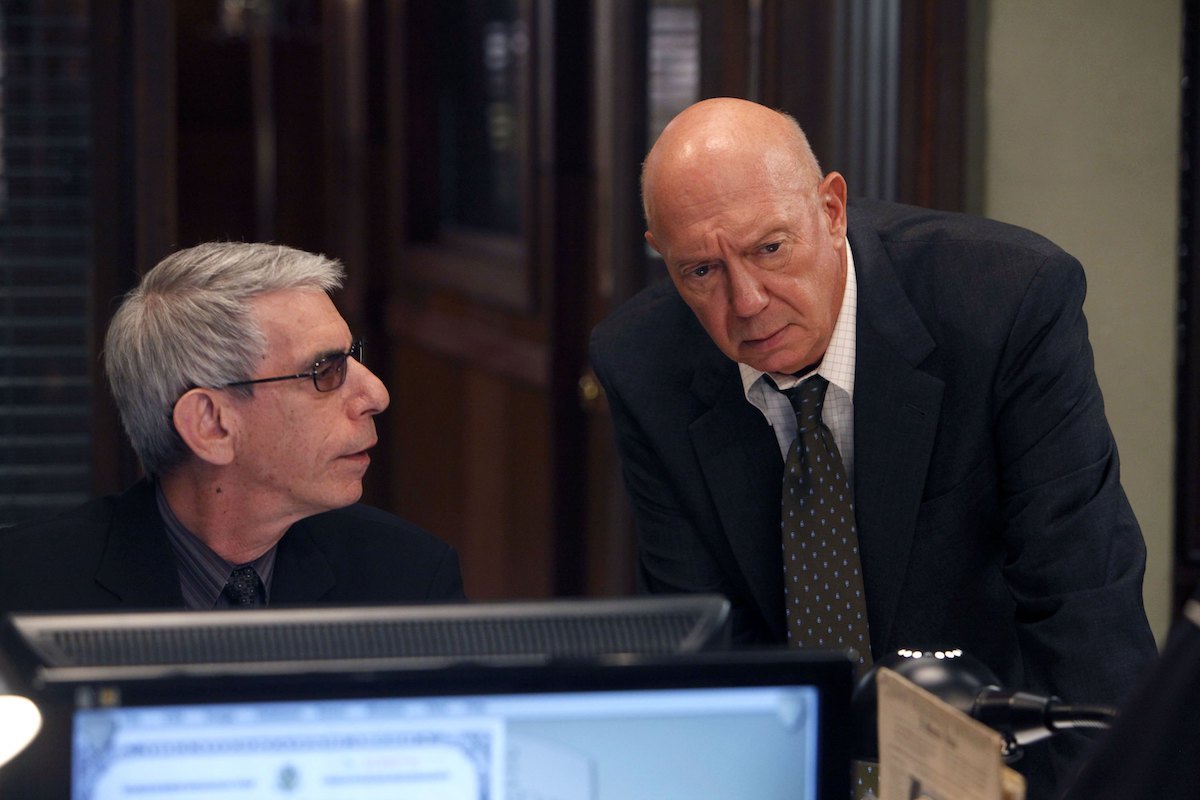 After a fan added they'd "love" a "throwback" to a case from the past and also bringing Sergeant John Munch (Richard Belzer) and Captain Donald Cragen (Dann Florek) "back," another fan seems on board with bringing the two beloved characters back as well.
"A Munch or Cragen comeback could possibly be the highlight of the entire season, but if it's going to be anything like Cabot's return, I don't want it!" a fan said.
Another fan wonders if other fan favorites could return, such as Dr. George Huang (BD Wong), Rafael Barba (Raúl Esparza), or Casey Novak (Diane Neal). It's safe to say many fans would love that.
"I was wondering if some of my favorite like Huang, Barba, and Novak could make a guest return this season," the fan said.
1 fan wants Stabler to come back to 'SVU'
While a fan wants to see Elliot Stabler come back to SVU again to work alongside Benson, his partner for over a decade. They worked well together, and their chemistry is undeniable, even now that they've reunited.
"I want Stabler to return to SVU full time after he completes his mission to find who killed his wife," a fan said. However, it's already been revealed who killed Stabler's wife, as Angela Wheatley (Tamara Taylor) ordered the hit. "Organized Crime is great, don't get me wrong… but I love SVU, and the storylines and always will. Stabler belongs with Liv as partners," the fan also added.
Fans recently discussed season 23 of SVU. We'll have to see how things play out when it premieres.