'Law & Order: SVU': Fans Weigh in on Bringing 1 Character Back 'as a Regular'
Law & Order: SVU is a highly popular show and has remained so over the decades it's been on the air. Fans have been known to discuss aspects of the show on social media, and fans weighed in on bringing one character back "as a regular" in the series. We have the details to know.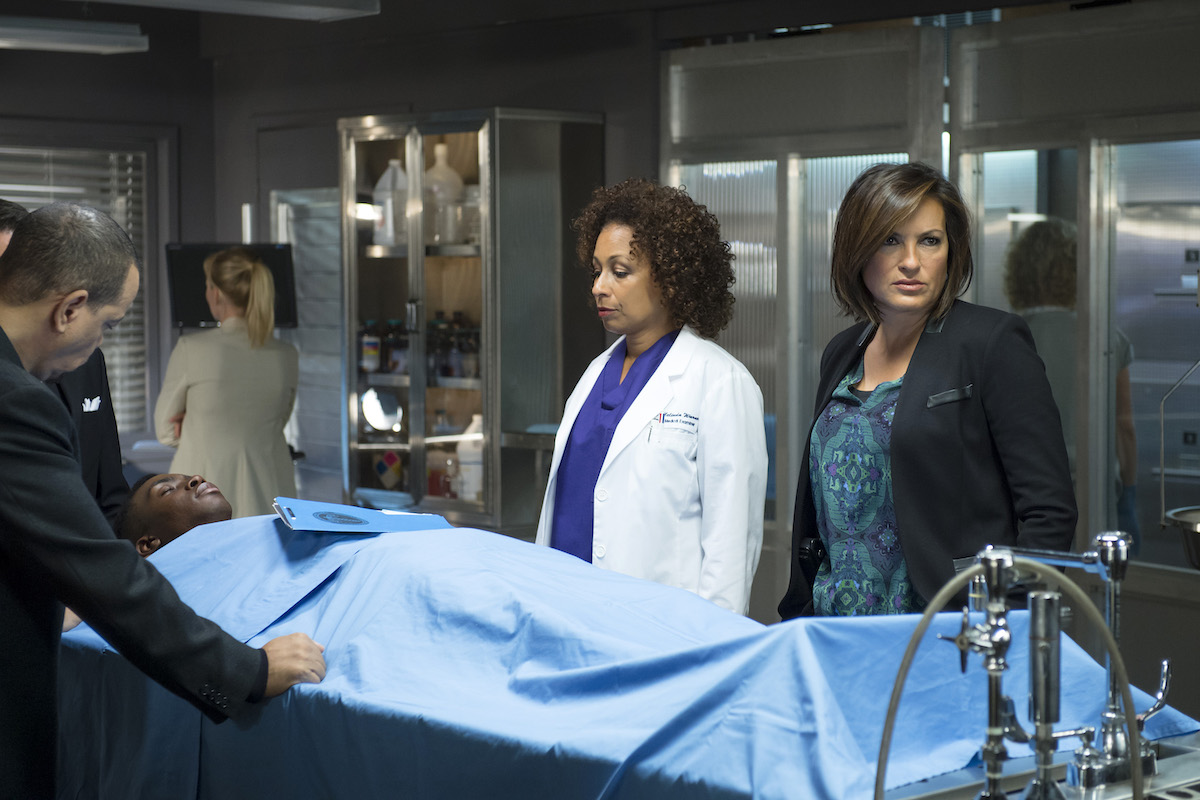 Dr. Melinda Warner in 'Law & Order: SVU'
Dr. Melinda Warner (Tamara Tunie) is a beloved character in the history of the show. She's the medical examiner for a number of years. She has an excellent rapport with Captain Olivia Benson (Mariska Hargitay) and Sergeant Odafin "Fin" Tutuola (Ice-T), since she's worked with them for quite a while.
Warner is a no-nonsense type of person, and she's extremely accurate and an impressively hard worker. Dedicated to her craft, she has assisted the detectives in catching the perps countless times through her unique insight.
She's been on the series starting with season 2 and has been a recurring character until season 7 when she became a regular cast member through season 12. She has showed up here and there in season 13 to 17 as well. She came back for an episode in seasons 19, 21, and season 22 as well.
Fans weigh in on bringing 1 character back 'as a regular'
About a year ago, a fan on Reddit shared a post titled, "Bring her back as a regular!!!" The post also features an image of Warner crossing her arms for the camera. The author also commented, "I can't be the only one who feels this way, right? And maybe even Huang?!?"
Another fan commented back, and they tend to agree with them. "I completely agree!! I love Melinda, she's my favorite character actually."
1 fan said 'SVU' 'needs her back'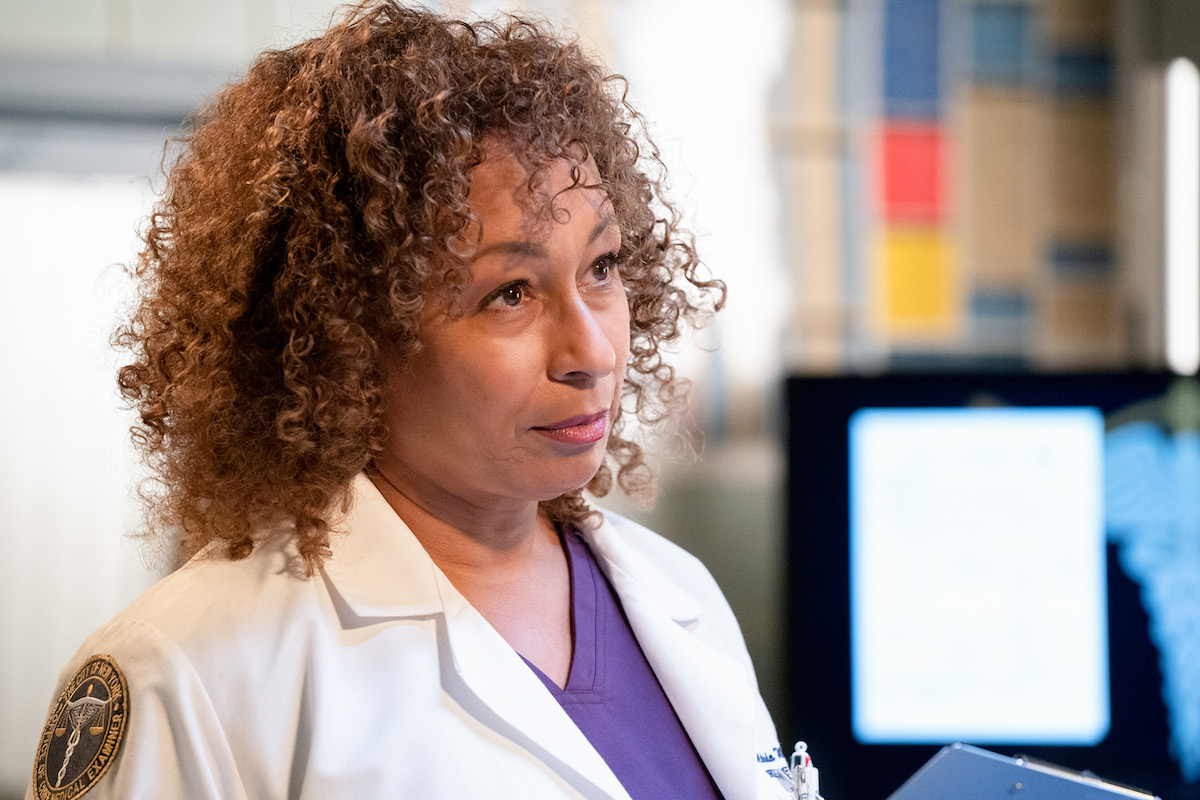 Warner definitely added interesting expertise and information to the series. One fan said the series "needs her back," and they can't be the only ones who feel that way.
"Absolutely adore her," a fan said. "Her compassion and her sharpness and her sense of humor. The show needs her back!"
Some fans mentioned Warner getting a spinoff
As can be expected, some fans mentioned the popular M.E. having her own spinoff. "Fantastic actress," a fan said. "New show revolving around her lab."
Commenting on another post, a fan thinks Warner should have already gotten a spinoff. "Melinda should've had a spinoff at SVU's peak! 😭."
While another fan calls her, "the greatest M.E. of all time."
Another fan agrees with bringing the character back. "Yes. Melinda is probably my favorite character on the show, she's just so fantastic! I miss her :(," they said.
It sounds like some fans would like Dr. Melinda Warner to return "as a regular," and who can blame them? Hopefully we'll get to see more of her as time goes on since she's such a beloved character in Law & Order: SVU.