'Law & Order: SVU': Fans Weigh in on Their 'Favorite SVU Detective': 'Fin. Always. 100%'
Law & Order: SVU has been a fan favorite show for over two decades. Over the years, fans may have chosen who their favorite detective in the squad is. That's the premise of a Reddit discussion fans of SVU will find interesting.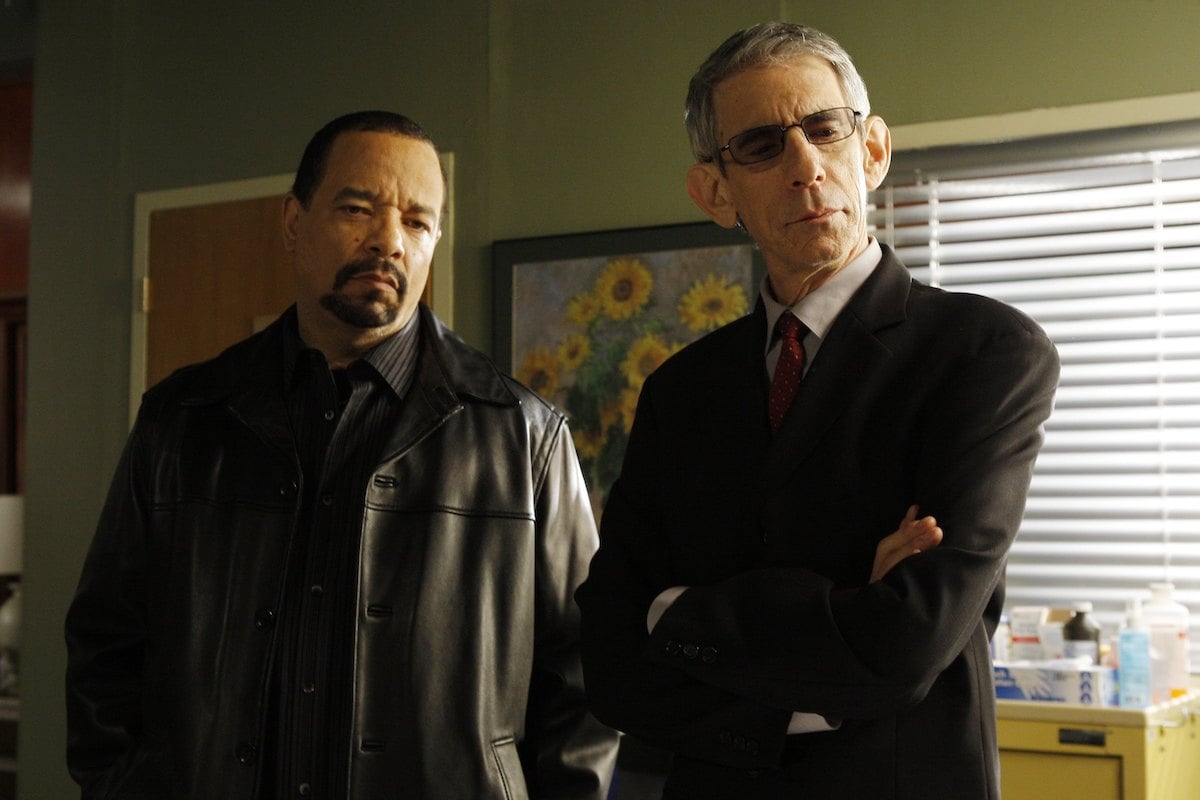 'Law & Order: SVU' fans weigh in on their 'favorite SVU detective'
The detectives of the Special Victims Unit try to get justice for the victims, and many times they do. It's always great to see it when it does happen, although it doesn't always play out that way. On February 4, 2019, a fan on Reddit made a post titled, "Who is your favorite SVU detective?" They continue, "Cassidy for me. He was cool 😎."
Fans on Reddit didn't hold back, and they revealed who their "favorite SVU detective" is in the comments. Detectives John Munch (Richard Belzer) and Odafin "Fin" Tutuola (Ice-T) were both named the most both together and separately as well. They were partners for seven years, and they worked together after that once Munch was promoted to Sergeant. They had a lot of witty banter, and they played off each other well. Fin is also promoted to Sergeant years later after Munch's retirement.
"I always thought young Munch was good," a fan said. "Cunny one-liners all day long."
While another fan votes for Fin, and we can understand why. "Fin. Always. 100%," they said.
A fan named both of the characters along with a few others as well. "Munch and Fin," the fan said. "Old Benson was cool, though she bears no resemblance to the current one. Stabler was solid too, complicated character."
A fan says Olivia Benson is their 'hero'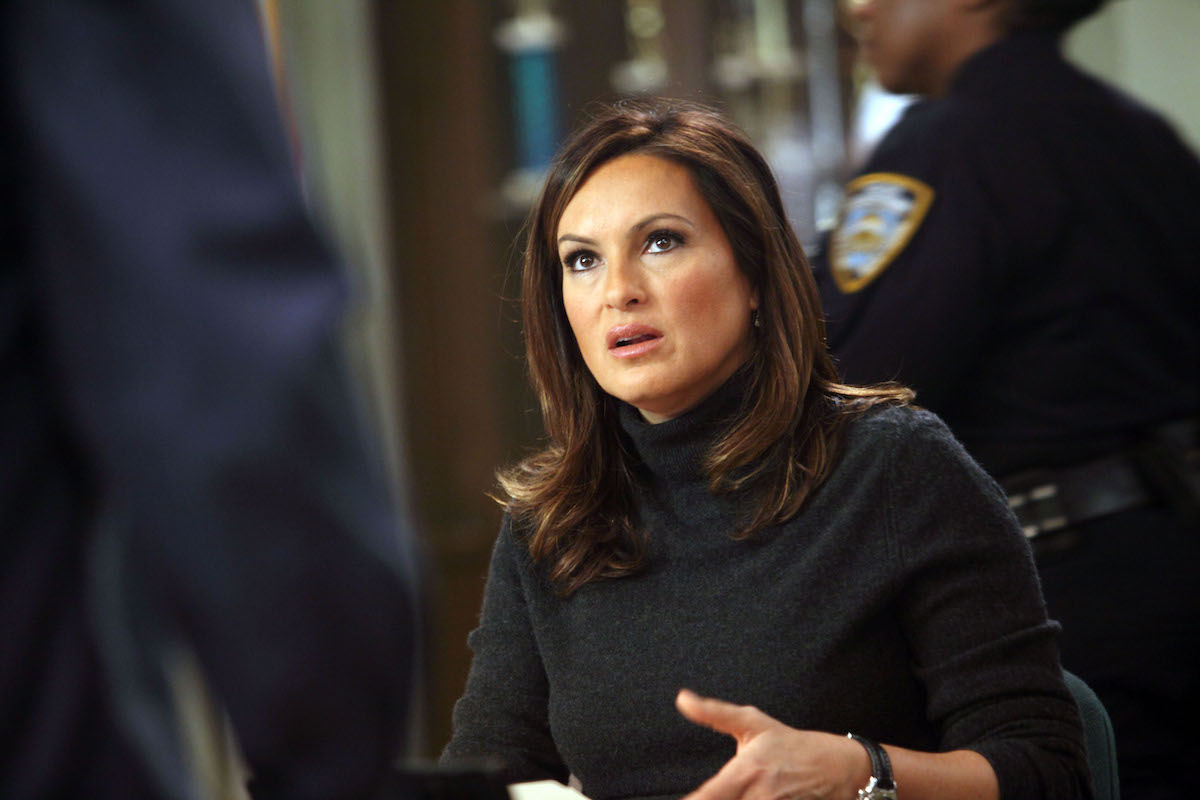 RELATED: 'Law & Order: SVU': Fans Weigh in on 'the True Hero' of the Series
Detective Olivia Benson (Mariska Hargitay) was named by herself as well by some fans. She's been on the squad since the very beginning of the series, and she's worked her way up for the ranks from Detective to Captain of the squad now. She's passionate, and she truly cares about the victims.
"Benson! She's my hero!" a fan admitted. "Benson has replaced Spock and Dean Winchester as my all-time favorite fictional character."
1 fan chose Elliot Stabler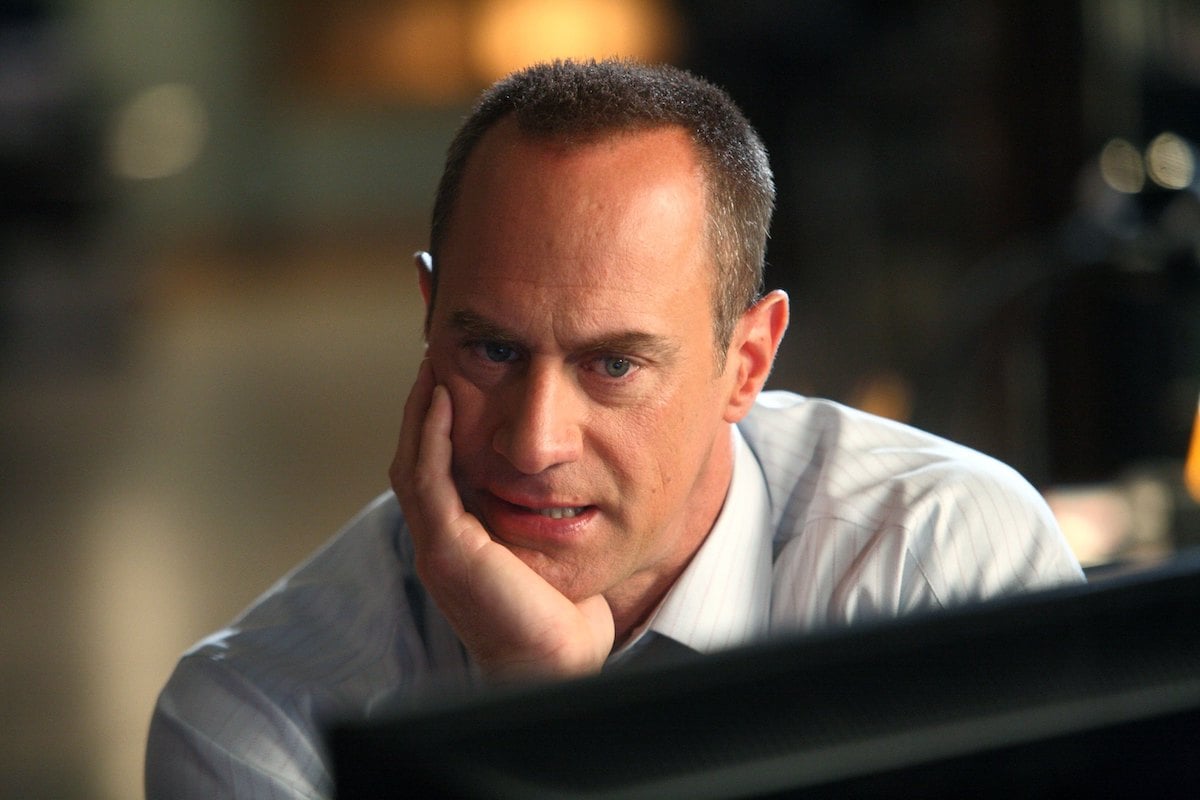 Detective Elliot Stabler (Christopher Meloni), Benson's old partner, was also named by some fans. They worked well together for over a decade until Stabler left before season 13 premiered. However, he's back in the spinoff Law & Order: Organized Crime.
"Stabler," a fan weighed in. "I could relate to his character more than the others. I also feel like since his departure, the show has decreased in quality. Another I personally enjoyed is Mike Dodds even though technically he was a Sergeant."
Other detective characters mentioned include Dominick Carisi Jr. (Peter Scanavino) (when he was a detective) and Nick Amaro (Danny Pino).
Fans of Law & Order: SVU have varying opinions when it comes to their "favorite SVU detective." However, Munch and Fin were named the most in the post.