'Law & Order: SVU': Fans Weigh in on Their 'Favorite Underrated Friendship' in the Series
In the hit series Law & Order: SVU, which has been on the air for 22 glorious seasons (going on 23), has been full of friendships over the years. Some of those can be considered "underrated," and fans recently weighed in on their "favorite underrated friendship" in the show.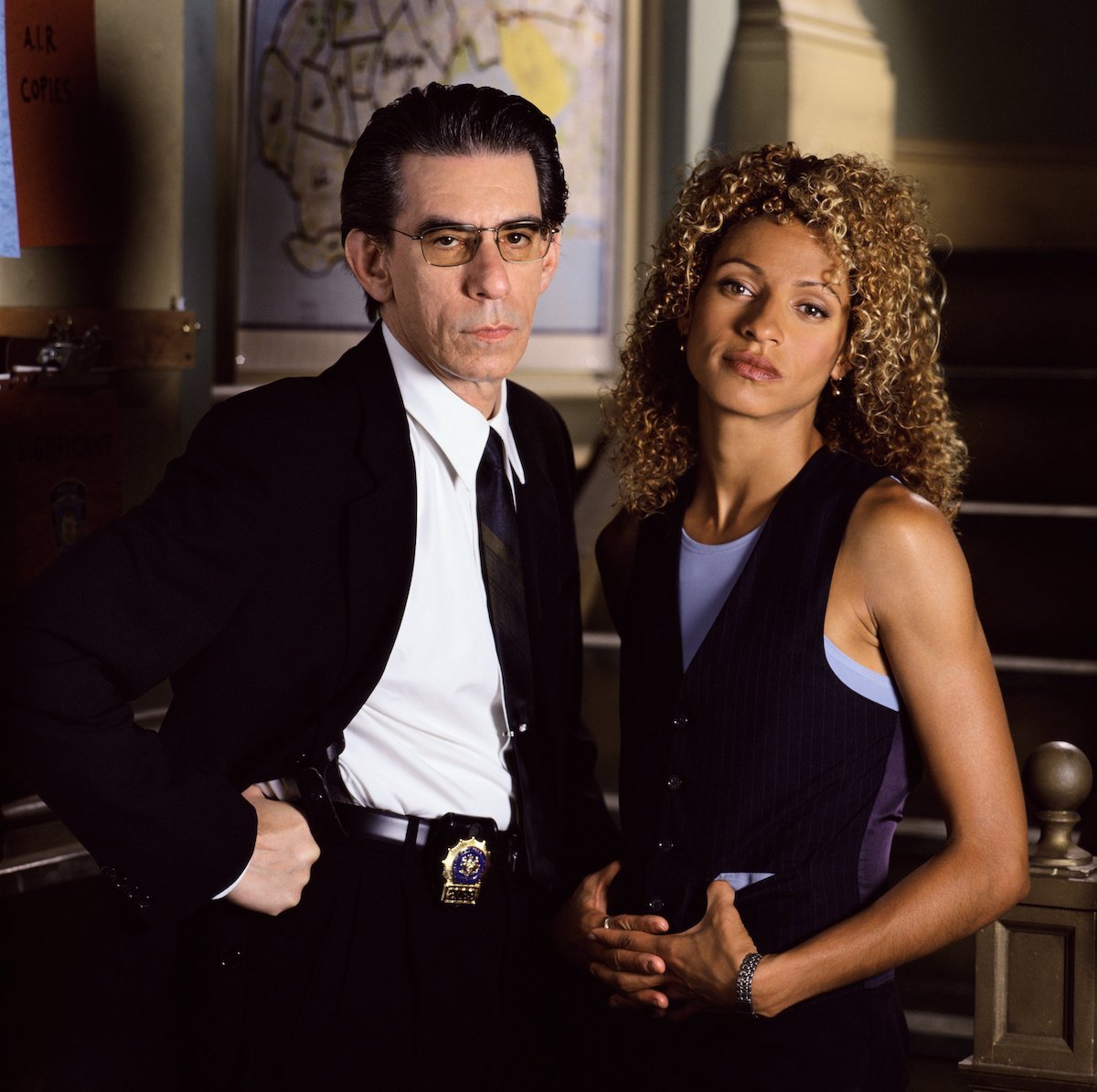 Fans weigh in on their 'favorite underrated friendship' in 'Law & Order: SVU'
On July 19, 2021, a fan posted on Reddit with the title, "What's your favorite underrated friendship?" They continue in the post, "Dr. Huang and Novak's friendship is so good I love it."
Fans weighed in on the comments with their own thoughts. A few fans mentioned Detective John Munch (Richard Belzer) and Detective Monique Jeffries (Michelle Hurd) friendship on the show. They were partners in the early start of SVU.
"Munch and Jeffries," a fan said.
Another fan spoke about the "banter" between them, adding, "Munch and Jeffries lol it's short but super sweet and love the banter!"
A fan added in Chester Lake (Adam Beach) and Detective Odafin "Fin" Tutuola (Ice-T) who were partners from season 8 and season 9. "I liked Chester Lake and Fin!" the fan said.
1 fan mentions Detective Amanda Rollins with her dog, while another fan names Rollins and Barba
One fan named Detective Amanda Rollins and Frannie, her dog. "Amanda and Frannie," they said.
A fan even named Rafael Barba (Raúl Esparza), who served as the ADA of SVU from season 14 to season 19, and his friendship with Detective Rollins.
"Barba and Rollins," a fan said. "It had the banter and the bond. And in season 14 and 15 a weird tension. Or maybe not. But after reading few smutty fics it was even my crack ship 😁. For a brief moment. But mostly it was a good friendship. They had an unspoken understanding in few episodes and I wish they interacted more."
One fan added Sergeant Munch and Detective Nick Amaro's (Danny Pino) friendship. They worked in SVU at the same time during seasons 13 to season 15 when Munch retires.
"I really loved Munch and Amaro's friendship," the fan admitted.
1 fan said 'Fin and Rollins for suuuure'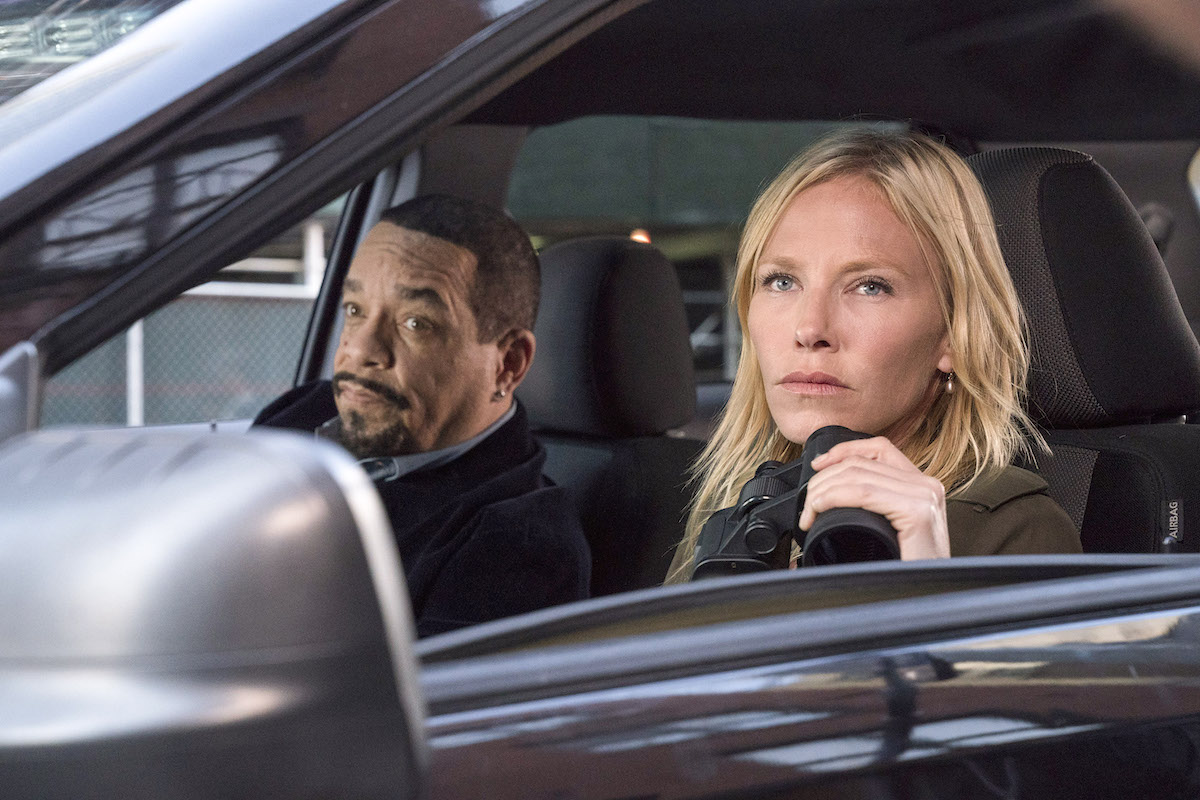 RELATED: 'Law & Order: SVU': Fans Weigh in on if This 1 Beloved Character Were to Get a Spinoff
A fan also added in Fin and Rollins friendship. They were partners from season 13 all the way to when Fin becomes the sergeant of the squad in 2018. They got along well together, and seemed to really care about one another. The same fan also spoke about Dr. Melinda Warner (Tamara Tunie) and Olivia Benson's (Mariska Hargitay) obvious friendship.
"Fin and Rollins for suuuure," the fan pointed out. "Also a big fan of Melinda and Olivia's friendship- I know Melinda's not in it as much anymore but I'd love to see some sort of reference that they're still friends/ meet up instead of the angsty/ now strictly professional vibe they've got going on."
it's clear there are a lot of different "underrated" friendships in the hit series Law & Order: SVU.