'Law & Order: SVU': Fans Weigh in on 'the True Hero' of the Series
Fans of 'Law & Order: SVU' recently weighed in on a character one calls 'the true hero' of the series, Dr. Melinda Warner.
In the hit series Law & Order: SVU, there are many characters that have hero characteristics. One such character was recently talked about on Reddit, and they're called "the true hero" of the series. We have all the details to know about what fans are saying.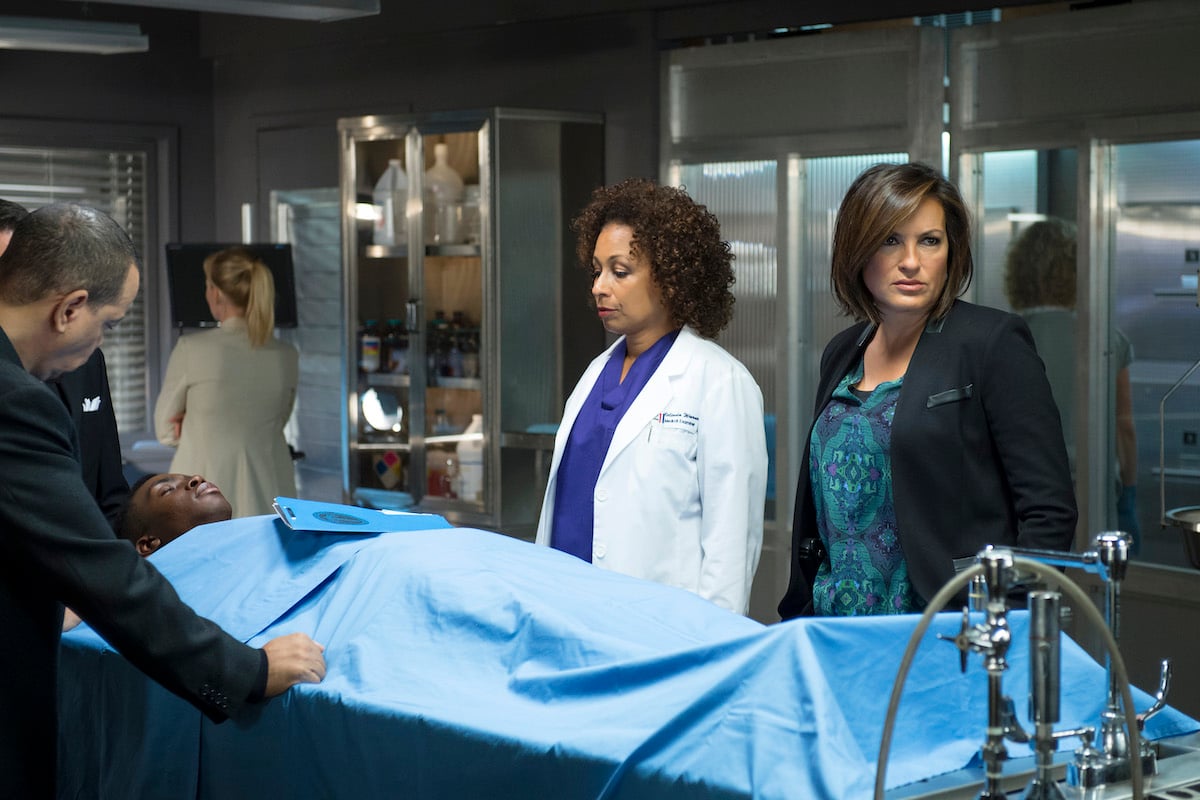 Dr. Melinda Warner in 'Law & Order: SVU'
Dr. Melinda Warner (Tamara Tunie) is a beloved character in the history of the show. The medical examiner for a number of years, she has an excellent rapport with Captain Olivia Benson (Mariska Hargitay) and Sergeant Odafin "Fin" Tutuola (Ice-T), since she's worked with them for quite a while. She's a no-nonsense type of person, and she's extremely accurate and an impressively hard worker. She has assisted the detectives in catching the perps countless times through her unique insight. 
Warner has been on the series starting with season 2, and she's been a recurring character until season 7, when she became a regular cast member through season 12. From there, she again showed up here and there from seasons 13 to 17. Warner came back for an episode in seasons 19, 21, and season 22 as well.
Fans weigh in on 'the true hero' of 'SVU'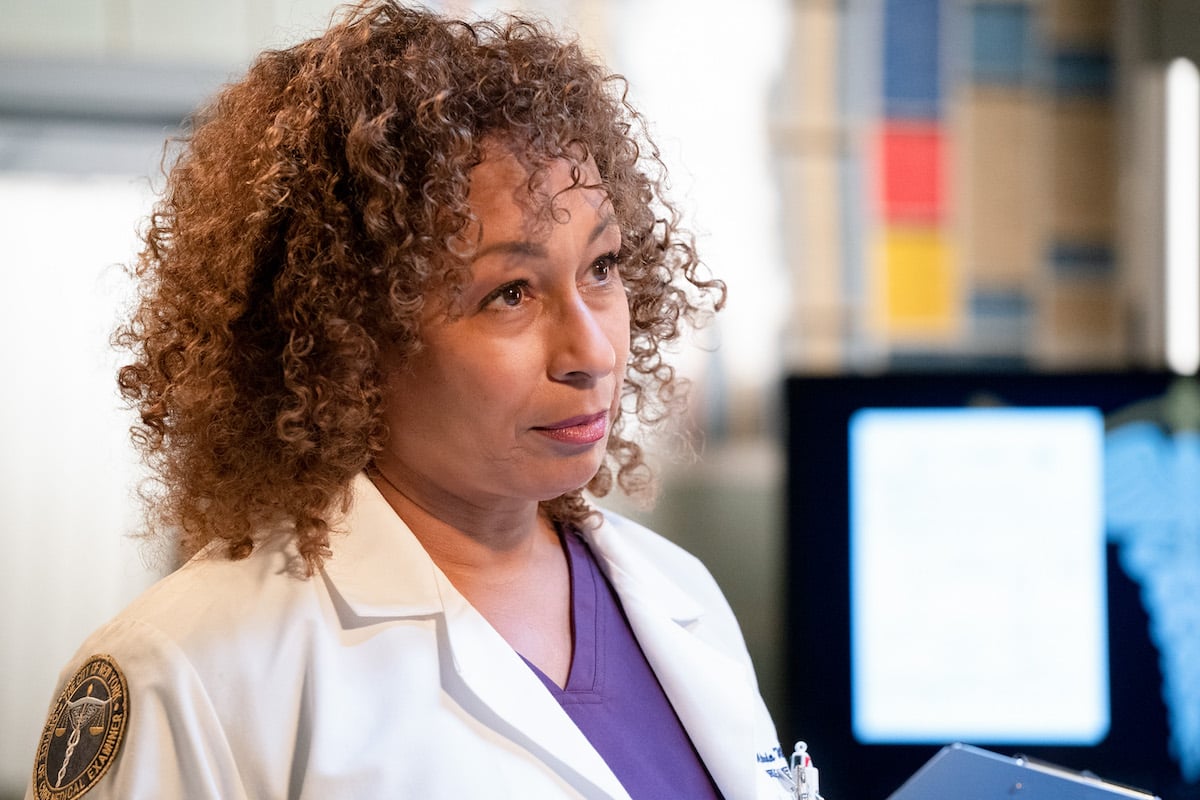 On August 11, 2021, a fan on Reddit made a post titled, "The true hero." The post features an image of Dr. Melinda Warner with her arms crossed. Fans weighed in the comments with their own thoughts.
One fan counts Warner among their "favorite" characters, and they can't be the only ones to feel that way.
"Warner, Huang, and Munch were my favorite characters," the fan said. "They were so underrated compared to Benson and Stabler, but they brought so much to the show!"
Another fan agrees. "100% agree! I just smile whenever I see Tamara on screen," they said.
1 fan loves when Warner 'gives the detectives attitude'
A fan mentions Warner giving the cops "attitude," which she has been known to do during cases. She isn't afraid to stand up to the detectives when necessary either.
"YES I love when she gives the detectives attitude when they think they can do her job better," they wrote.
Sometimes the detectives have their own thoughts when it comes to Warner's job. While one fan thinks that only Fin and Detective John Munch (Richard Belzer) "show her respect." 
"Always bums me out when they crap on her for doing her job," the fan added. "Seems like Fin and Munch are the only ones that show her respect."
Some fans had comments like, "I miss her so much," and "My queen ❤️."
A fan loves 'that they haven't senselessly killed her off'
A fan is loving that the series hasn't "killed" Warner off like other characters in the past.  There is always a chance she could come back again for episodes in the future, which has to give fans hope they'll see her again.
"YES! Finally a Melinda appreciation post," a fan said. "I for one love that they haven't senselessly killed her off like O'Halloran and Sister Peg. She's such an incredible character with an incredible actor playing her! Go Melinda Go!"
Another fan says, "She straight up solves half the cases on the show."
While one fan loves the character. "Yes I love Dr. Warner, they be trying her sometimes though 😭💗!!" they said.
Fans have a lot of thoughts when it comes to Dr. Melinda Warner in the series Law & Order: SVU.