'Law & Order: SVU': How Mariska Hargitay's Role as Olivia Benson 'Prepared' Her for 'Motherhood'
Mariska Hargitay is known for her role as Captain Olivia Benson on Law & Order: SVU. As fans prepare for season 22 to premiere, let's take a look at how Hargitay says her role as Benson "prepared" her for "motherhood." Playing a cop has its advantages, including preparing Hargitay to be a mother and all that brings with it.
How Mariska Hargitay's role as Olivia Benson 'prepared' her for 'motherhood'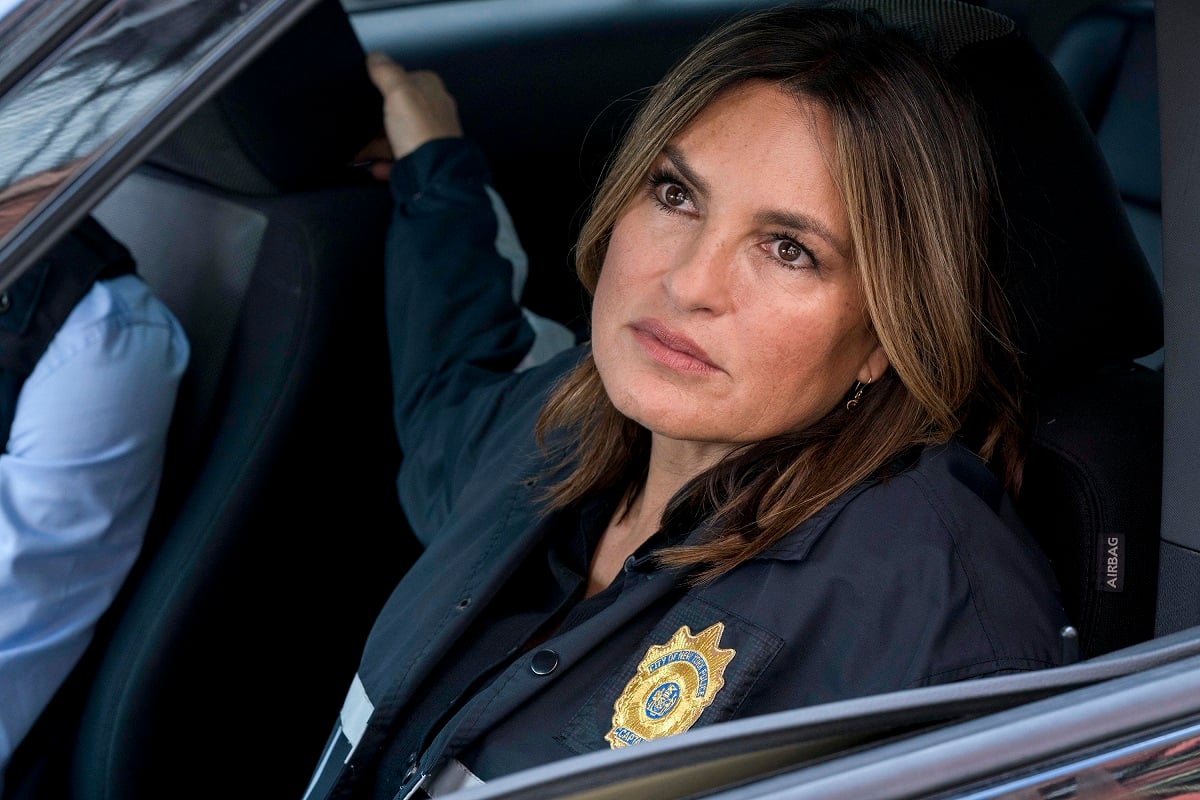 Mariska Hargitay spoke with Good Housekeeping back in 2010, and she revealed that her role on SVU has "prepared" her for "motherhood." She met her husband, Peter Hermann, on the series, and they were married in 2004. They had a son together, named August, in 2006.
"It really prepared me for motherhood, because as a cop, you are in charge of any emergency and you need to stay calm, take control, and get the help and the attention you need to fix it," Hargitay says. "It's the same thing with being a parent."
That makes a lot of sense, considering all the emergencies and issues that arise as a parent. Parents essentially need to be prepared for anything at all times. They also must be able to "stay calm," and "take control" of the situation, and also "fix" problems as they come up. It's much the same as a cop as well.
The following year from her interview, according to Us Weekly, Hargitay and Hermann went on to adopt two children in 2011, Amaya and Andrew. Her family grew, and she obviously continued to put her skills that she learned as playing Benson to good use on the home front.
Hargitay reveals '1 of the greatest things about becoming a mother'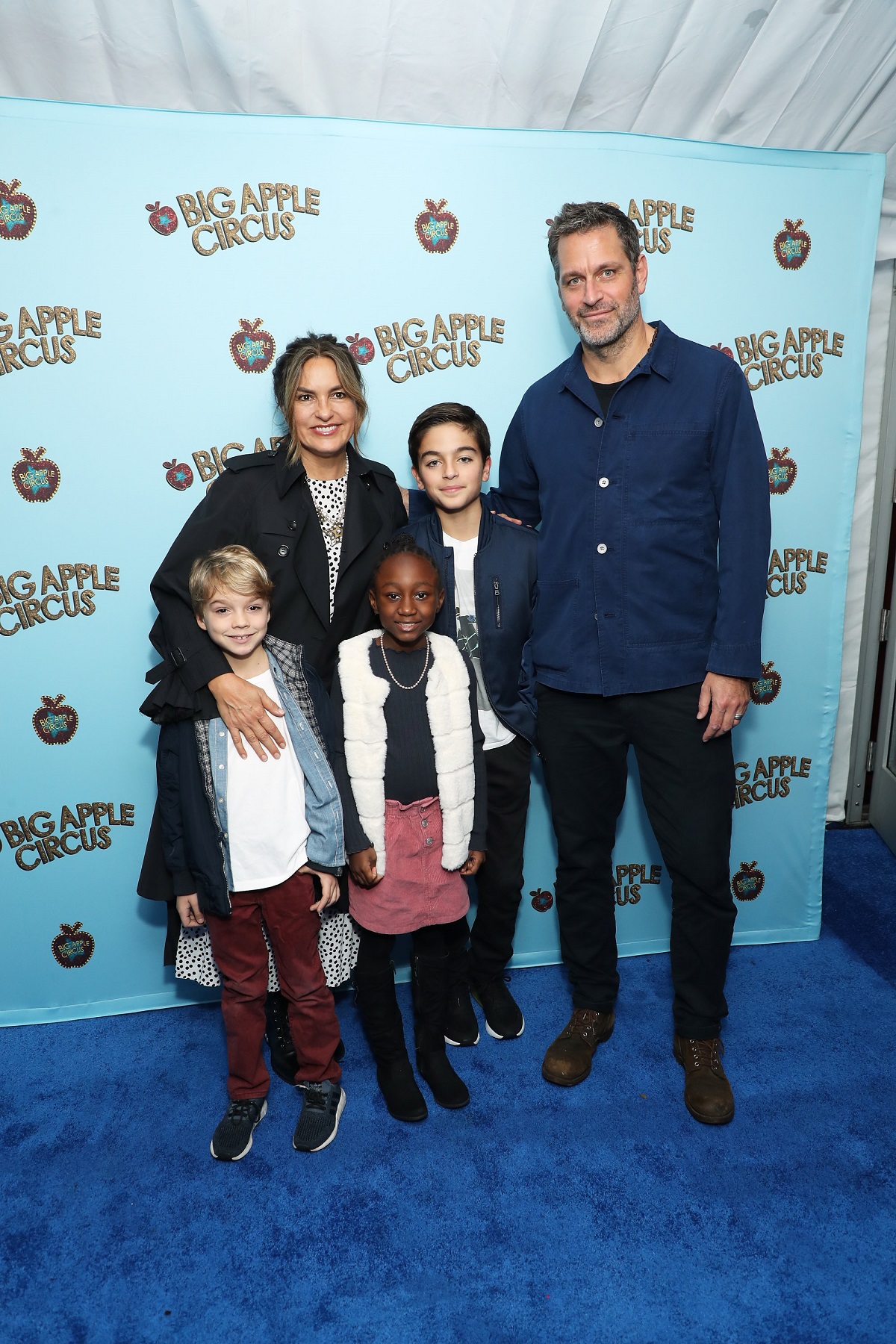 In 2006, Hargitay spoke with TV Guide about being a mother, and it just so happened to coincide with the year her father, Mickey Hargitay, died. She describes the year as "bittersweet," since she lost her father, but gained a child, August. Luckily, her father was able to meet her eldest son, although he never met her youngest two, Amaya and Andrew.
Hargitay revealed "one of the greatest things about becoming a mother," saying that it "redefines" who you are. Things change once you are a mom, and mothers everywhere can attest to that.
"One of the greatest things about becoming a mother is that it redefines you," Hargitay says. "I never knew I was capable of loving another person so much."
Mariska Hargitay's journey into motherhood has been affected by her time on SVU, which has shaped her into being more prepared and ready for anything life throws at her. Now a mother of three, she continues to hone her craft as an actor, while continuing to be a stellar mother at the same time.
It's safe to say Mariska Hargitay has learned a lot from her role as Olivia Benson, and she's used what she's learned in her own personal life. Fans can continue to watch Hargitay as Olivia Benson in season 22 of SVU when it premieres on Thursday, November 12 at 9 p.m. E.S.T.