'Law & Order: SVU': Ice-T Was Once Arrested on His Way To Set for 1 Small Mistake
Ice-T has become synonymous with his time acting on Law & Order: SVU. He plays Odafin "Fin" Tutuola, a street-smart detective that's been a part of the series since the premiere of season 2. However, it might surprise some fans to know why Ice-T was once arrested on his way to work for a pretty small mistake.
What you need to know about Ice-T's character in 'Law & Order: SVU'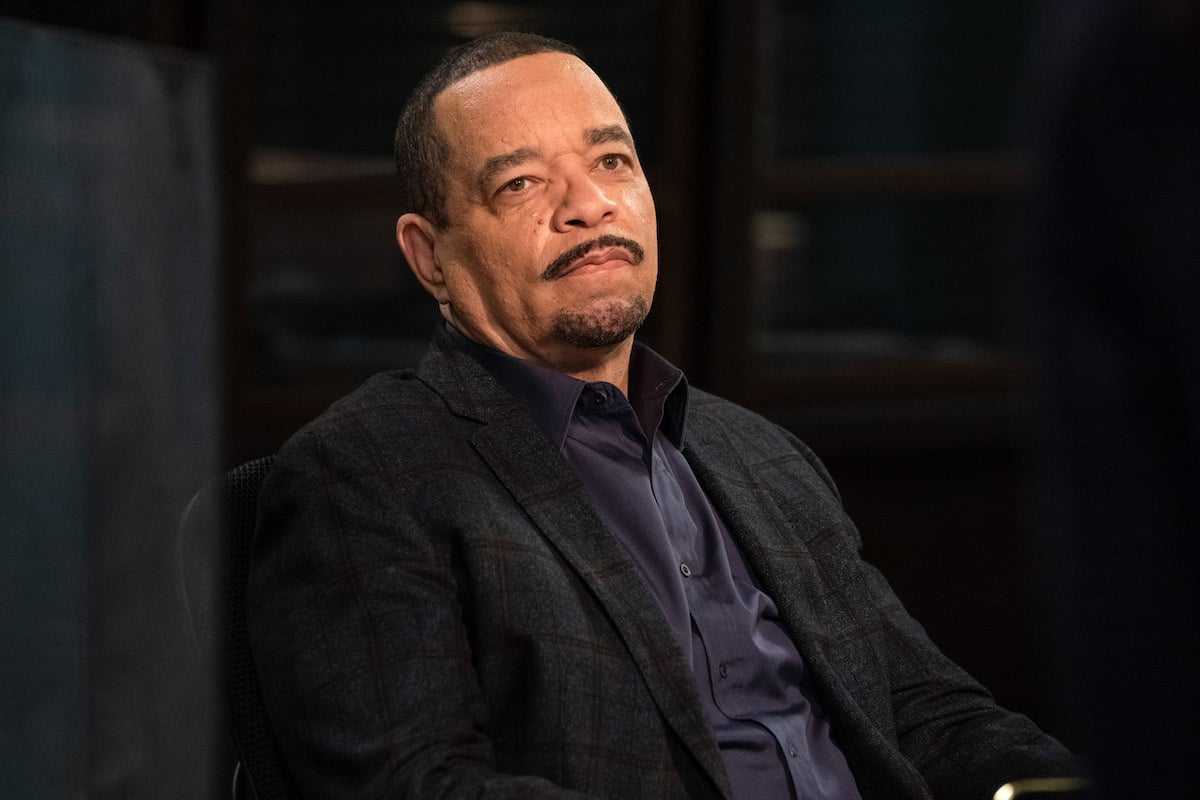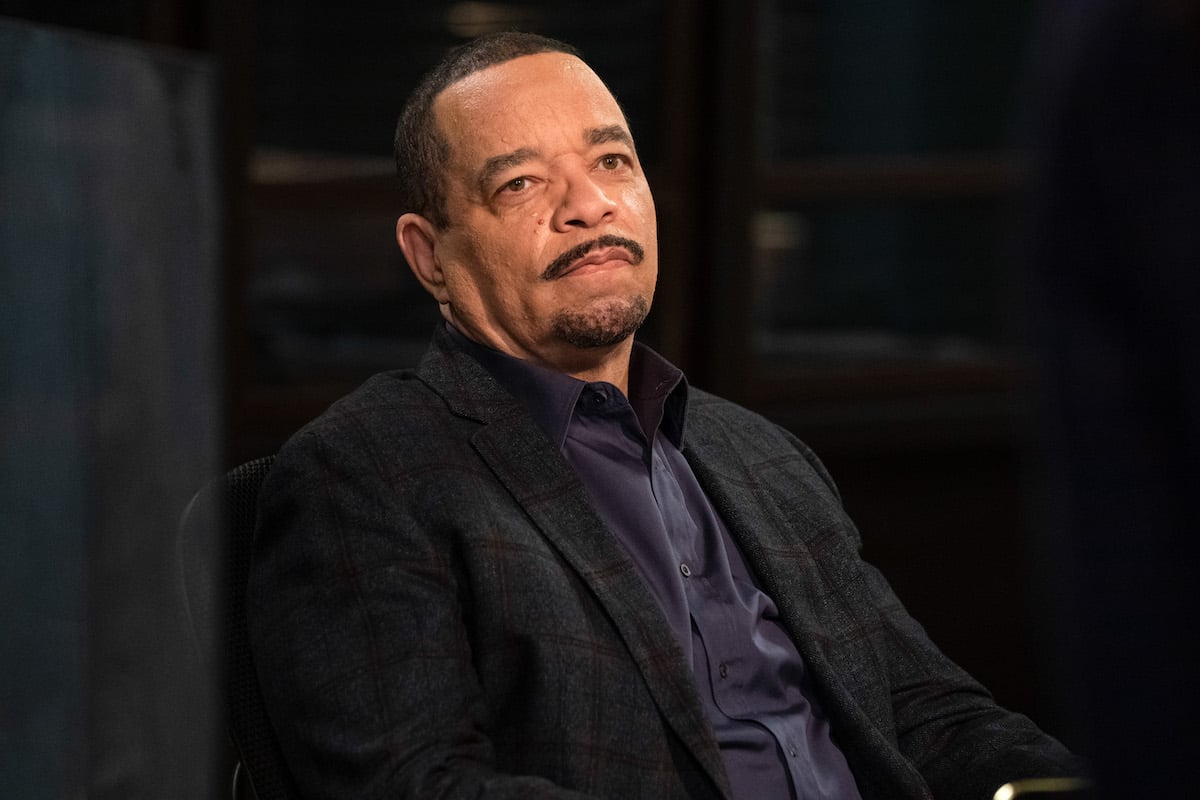 Ice-T has been a part of the hit NBC series since 2000 in the premiere of season 2. Formerly working Narcotics doing undercover work, Fin has learned a lot since transferring to the Special Victims Unit. His expertise and connections have assisted in working cases over the years.
He becomes partners with Detective John Munch (Richard Belzer) until season 8 in 2007, and the pairing is a beloved one for fans. The two bounce off each other in humorous ways, and it gives the show some lightheartedness while dealing with tough subject matter.
Although Fin tries to transfer out in 2008, it doesn't happen. And he has other partners besides Munch over the years after his longtime partner is promoted to Sergeant. Fin works with Detectives Chester Lake (Adam Beach) and then Amanda Rollins (Kelli Giddish) after that, but nothing can top his relationship with Munch.
Fin is finally promoted to Sergeant in season 19, and his experience has helped immensely with difficult cases. He's an integral part of the squad, becoming particularly close to Captain Olivia Benson (Mariska Hargitay) and Amanda Rollins.
Ice-T was once arrested on his way to the set for a small mistake
RELATED: The Surprising Connection Between 'Law & Order' and 'Family Guy'
Back in 2018, Ice-T was on his way to the SVU set for work when he was promptly arrested. You might wonder why the famous actor and rapper would be arrested, and it might have been avoided if Ice-T had an E-Z Pass transponder in his new vehicle, a McLaren sports car. Plus, the car wasn't yet registered at the time either.
TMZ reports that the celebrity was arrested after going through the George Washington Bridge toll. As he was coming from New Jersey, he went through the lane for E-Z Passes, and it didn't register the toll because he didn't have his E-Z Pass with him, and Ice-T obviously didn't notice the error. However, it was pointed out to him when he was stopped by law enforcement and arrested soon after.
And it turns out his new sports car wasn't registered. Consequently, officers arrested him "for evading the toll and gave him a ticket for the unregistered vehicle," according to TMZ.
It's an honest mistake considering the car was new and had just come from California. If Ice-T had been driving with a transponder, chances are he wouldn't have been arrested.
Despite the arrest, Ice-T explains he was eventually let go. What did he do next? He went to the set of SVU for work. Plus he has a major story to tell in the future.