'Law & Order: SVU': Jamie Gray Hyder Reveals an 'Inspiring Experience' Involving Mariska Hargitay
With season 22 of Law & Order: SVU only days away, it's a good time to look back on the unique moments in the series. Jamie Gray Hyder made her first appearance on SVU in the premiere of season 21, and she's quickly become a part of the squad. She plays officer Katriona "Kat" Azar Tamin, and she's a unique addition to the unit.
Jamie Gray Hyder reveals an 'inspiring experience' involving Mariska Hargitay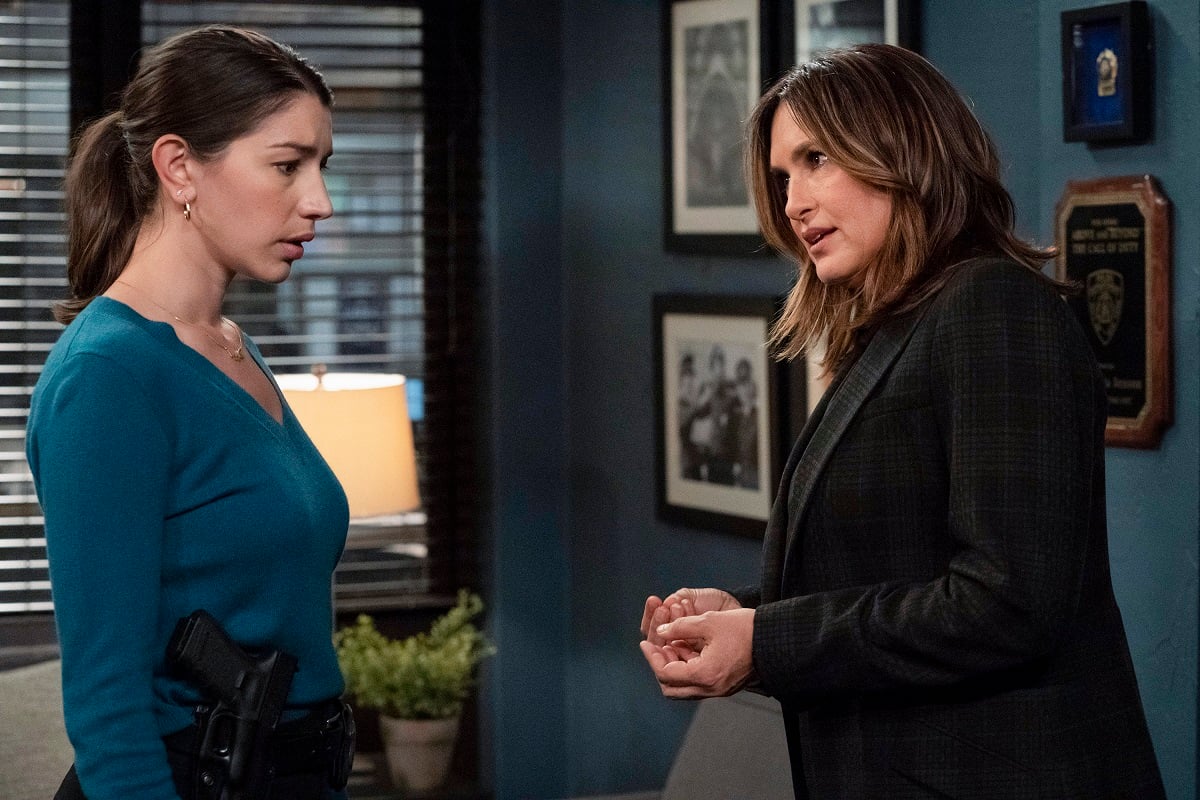 Hyder posted on the official Instagram for SVU during the USA Network marathon for season 21 of the series on Sunday, November 8, 2020. In a series of Instagram Story posts, Hyder talks about the last season. She provides interesting insight, including an "inspiring experience" that involves working with Mariska Hargitay, who plays Captain Olivia Benson. Hargitay has been a part of the series since the very beginning, playing a detective that worked her way up the ranks doing good and pursuing the perps.
Hargitay doesn't just act though, she's also a director as well. According to IMDb, she's directed 7 episodes of SVU before, and her most recent one was episode 11 of season 21, "She Paints for Vengeance." Hargitay directing the episode was something Hyder calls an "inspiring experience."
"So episode 11, 'She Paints for Vengeance' was a really unique experience because Mariska actually directed that episode," Hyder reveals. "So, in addition to working with her on-screen, she was also leading the charge off-screen, which was a really unique and inspiring experience."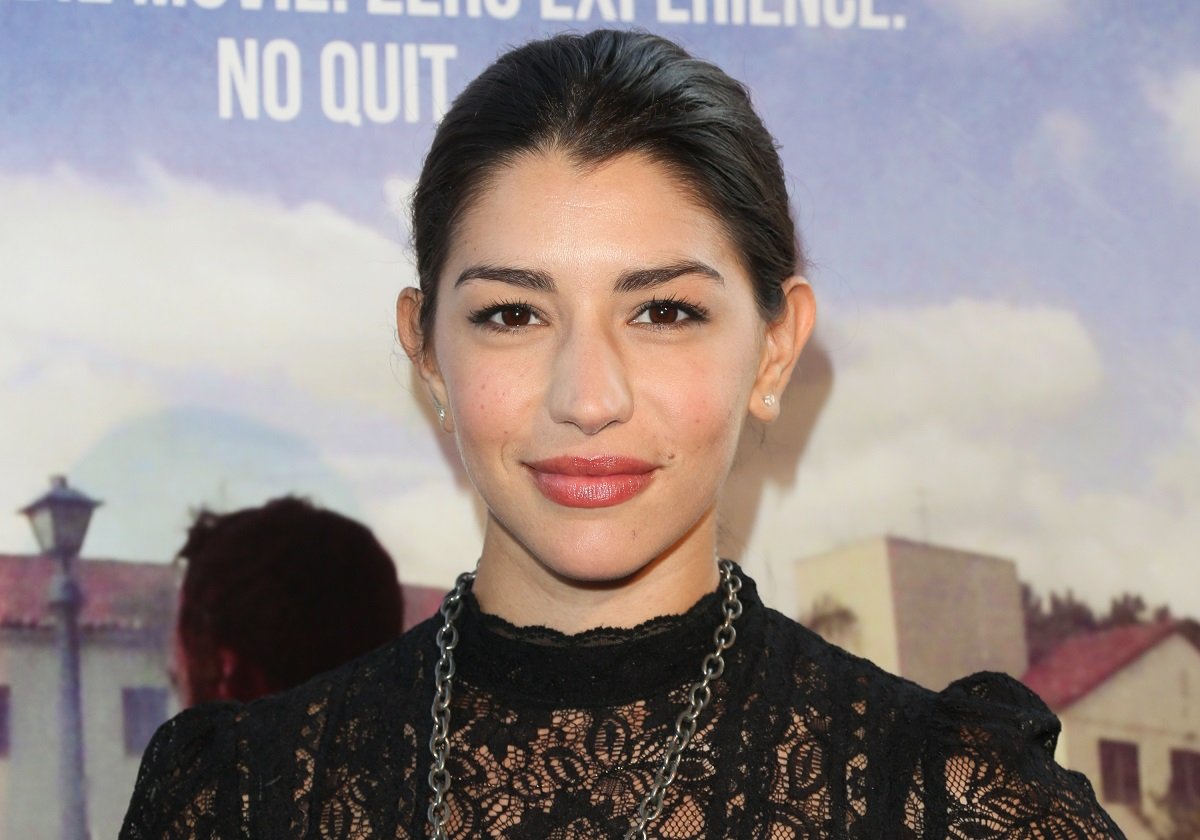 Hyder goes on to reveal that directing an episode of TV "is so much work." However, she knew they were all "in good hands" with Hargitay.
"Directing even just one episode of television is so much work, and as an actor, you feel like you have so much that you have to pay attention to and worry about," Hyder continues. "Let alone the amount of details you're responsible for when you're directing. So, watching her kind of step behind the lens, and knowing that there's no one in the world who understands the show as well as she does, I knew that we were in good hands. So, working with her on a different page sort of was really really interesting and inspiring."
Mariska Hargitay posts a picture with Jamie Gray Hyder
In February 2020, Hargitay posted a photo with Hyder of the two embracing and smooching the air near each other while their eyes are closed. Hargitay seems to feel like the "Mama Bear," as evident by a hashtag she uses.
"Teaching the little one how it's done #InTheTrenches #MamaBearBenson #NewCubInTown #CaptainAndKat #LivLaughLove #LivKatLove #StickWithMe #YoungGrasshopper #SVU21," Hargitay captioned the post. Hyder commented on the post back with: "Learning from the best 🙌🏼💕✨."
Fans will get to see more of Hargitay and Hyder when SVU returns for its 22nd season on Thursday, November 12, at 9 p.m. E.S.T. There will surely be more memories in season 22, and hopefully fans will hear about them in the future.