'Law & Order: SVU': Kelli Giddish Was a Soap Star Before Putting on Her Badge as Amanda Rollins
Law & Order: Special Victims Unit star Kelli Giddish has been portraying Amanda Rollins for the past several years. But before this, the actress was a soap opera star on All My Children from 2005 to 2008.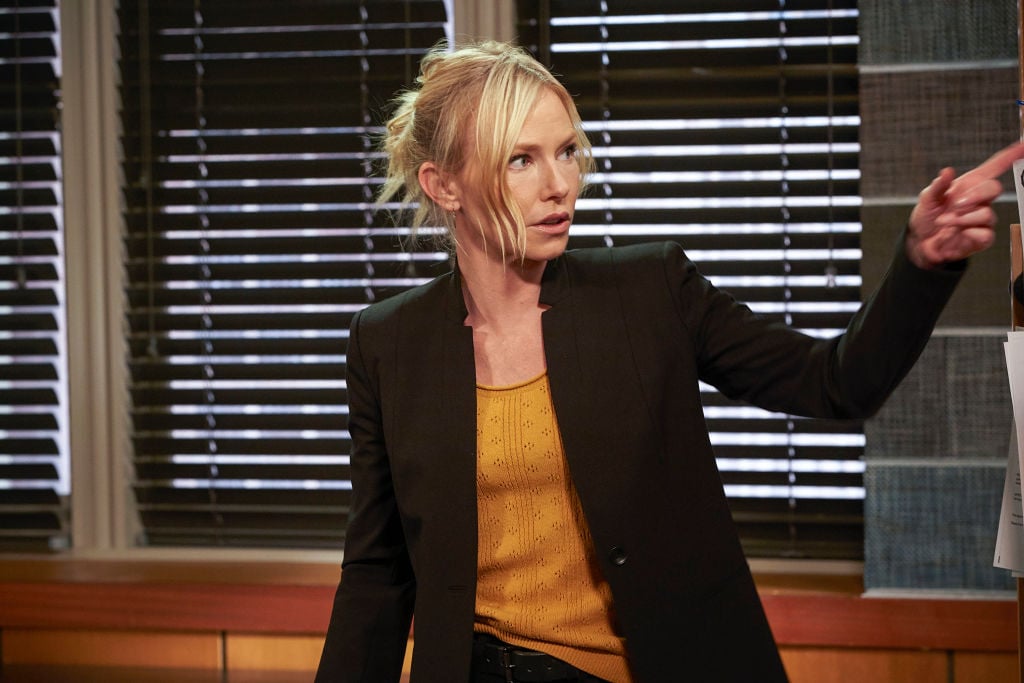 Kelli Giddish's 'All My Children' history
Giddish's first television role was the role of Diana "Di" Henry on the now-defunct ABC daytime soap opera, All My Children.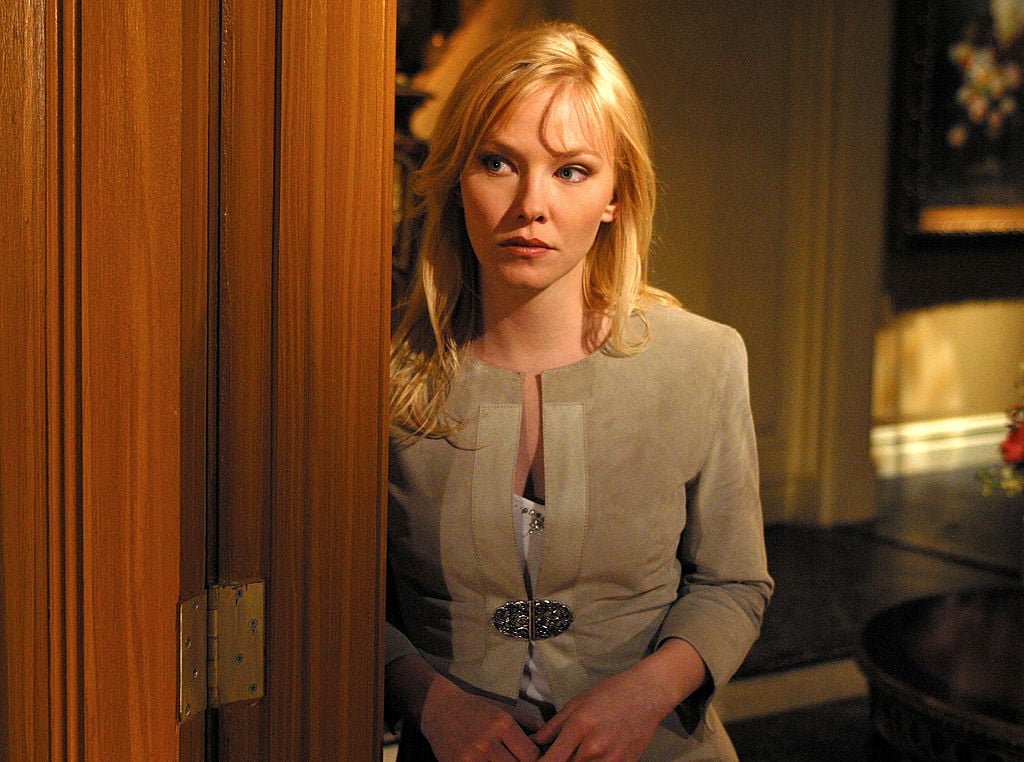 The character initially masqueraded as her sister, legacy character Dixie Cooney Martin. It went on before she was revealed to be her younger half-sister.
Di's storyline received a mixed response from viewers and not many responded positively to the time when she pretended to be Dixie. A seemingly glaring mistake was the fact that the other characters on the canvas believed that Di was Dixie, even though in real-life, Giddish is younger than Jacob Young, the actor that played Dixie's son, J.R.
After the reveal happened, the character was swiftly moved off the main canvas and was mostly in the background.
She had a relationship with Aidan Devane, but he later went back to his former lover, Greenlee Smythe.
Has she said anything about her time on 'All My Children' since being on 'Law & Order: SVU'
There seems to be no record of Giddish talking about her time as Di on All My Children since joining Law & Order: Special Victims Unit.
This isn't a surprise, as a lot of people who were on soaps before don't often speak about their prior roles in the genre. Chadwick Boseman, who portrayed Reggie Montgomery on All My Children, didn't talk about his time on the show for years.
He didn't speak about it until he and Michael B. Jordan, who he starred in Black Panther with, gave a candid interview about being sterotyped on the show. Jordan was recast as Reggie when Boseman departed the show.
In a dual interview with Jordan with The Wrap, Boseman said, "It's one of those things where you get a role, and you don't really know. When I got it, I was like, 'This is not part of my manifesto. This is not part of what I want to do. How can I make it work?' Because with a soap opera, you don't know the full scope of what's gonna happen — you don't know where they're gonna take the character, because they don't always know where the character is going. And because of that, there's possibly room for me to adjust this and change it and make it so it's stereotypical on the page but not on the screen."