'Law & Order: SVU': Mariska Hargitay and Christopher Meloni Share a Bond Not Even Their Spouses Can Understand
'Law & Order: SVU' stars share a special connection to this day.
Law & Order: SVU stars Mariska Hargitay and Christopher Meloni worked together for 12 years on the NBC series. And their recent season 22 reunion proves the two still have the chemistry fans fell in love with so many years ago.

The actors have remained friends over the past two decades. And according to Hargitay, they've established a relationship not even their spouses can understand.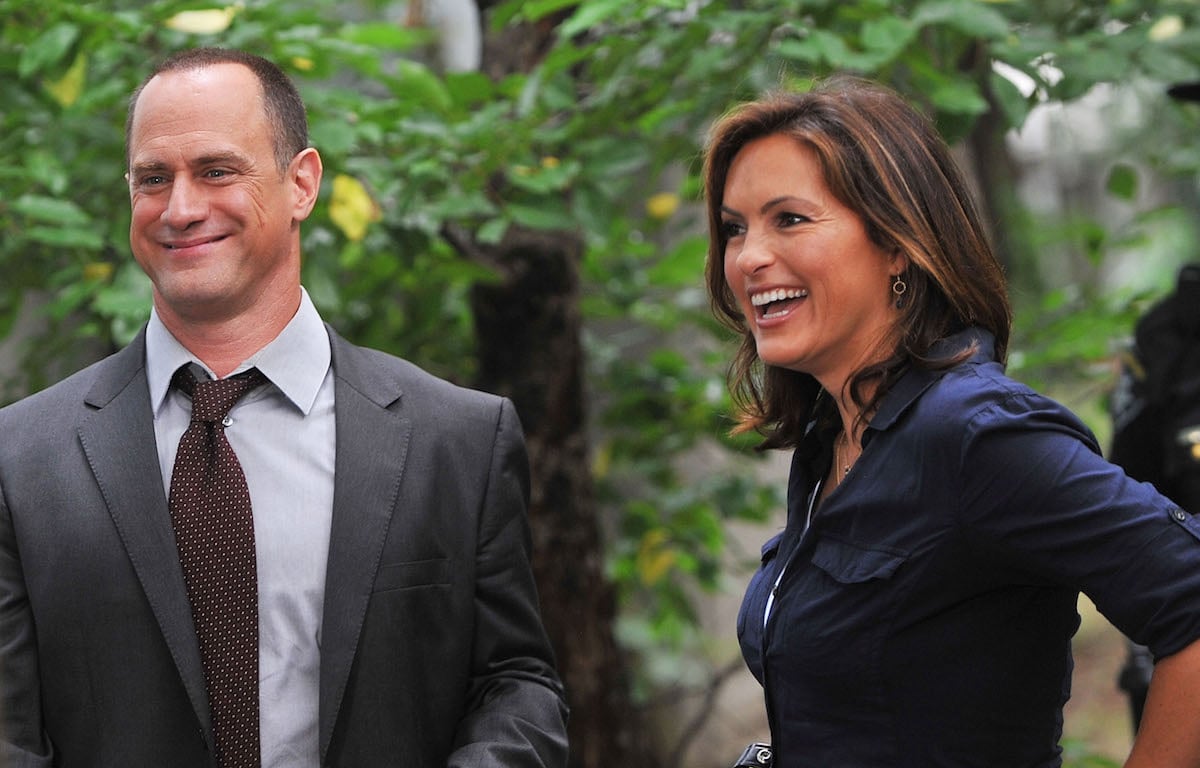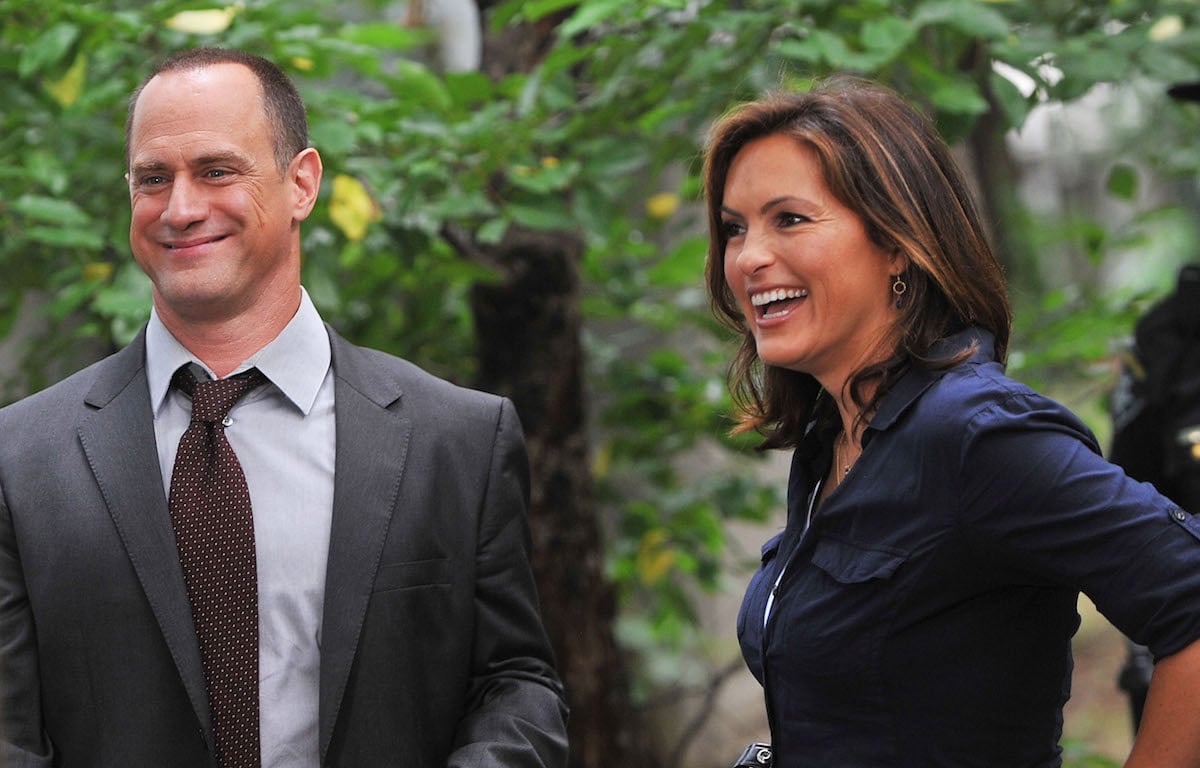 Mariska Hargitay and Christopher Meloni's 'Law & Order: SVU' journey began in 1999
Law & Order: SVU — the first Law & Order spinoff —  premiered in September 1999. The NBC series introduced Hargitay and Meloni as NYPD detectives Olivia Benson and Elliot Stabler. 
In a recent interview with People, the actors talked about their first screen test. And they revealed how well they got along from the get-go. 
"I walked in, saw him, and I went, 'That guy. That's the guy,'" Hargitay said. "It went deep, very fast. We both knew that it was something big. I won't say that I fully understood it, but I knew that meeting him was important and life-changing."
"My father, my husband, Dick Wolf (Law & Order creator), and Chris are the four pillar men in my life. And that happened early." 
For the first 12 seasons, Meloni and Hargitay worked side-by-side in almost every episode. Meloni left the show in season 13 and returned for season 22. 
The 'Law & Order: SVU' stars still have a deep relationship
When Meloni returned for season 22 of Law & Order: SVU, it genuinely felt like he and Hargitay picked up right where they left off. It's a testament to their connection and chemistry, something Hargitay says not even their spouses understand. 
"I think we connected on so many different levels, which is really a gift with any human being," she told Variety. "But we went through so much in the first 12 years and dug so deep and had a very full relationship and a very honest one and brave one."
She continued, "And we also experienced so much together for the first time that quite frankly, nobody including our spouses, really understood because we lived something and we created this baby together being Law and Order Special Victims Unit."
Fans will see a lot more of Mariska Hargitay and Christopher Meloni as Benson and Stabler
Meloni and Hargitay are back as Benson and Stabler in Law & Order: SVU and Law & Order: Organized Crime. The NBC shows will continue to crossover next season, which means fans will get to see plenty more Benson/Stabler reunions. 
But viewers aren't the only ones excited to see the two back together. When talking to Variety, Hargitay and Meloni suggested they are just as thrilled to be working with each other again. 
"Within the writing, there's so much to play, and yet it's sort of effortless because it's true," Hargitay said. "I think we're pretty locked in and dialed into each other. And so that's been a joy and a pleasure to find."