'Law & Order: SVU': Mariska Hargitay Reveals How She Prepared for Her Role as Olivia Benson
It's safe to say that Law & Order: SVU is a super successful television series. With season 22 around the corner, it's hard to imagine the show without Mariska Hargitay at the helm. She plays the incredibly passionate Olivia Benson, who now finds herself as the Captain of the Special Victims Unit.
As can be expected, a lot of preparation went into learning everything she could about her role as a detective.
Mariska Hargitay reveals how she prepared for her role on 'Law & Order: SVU'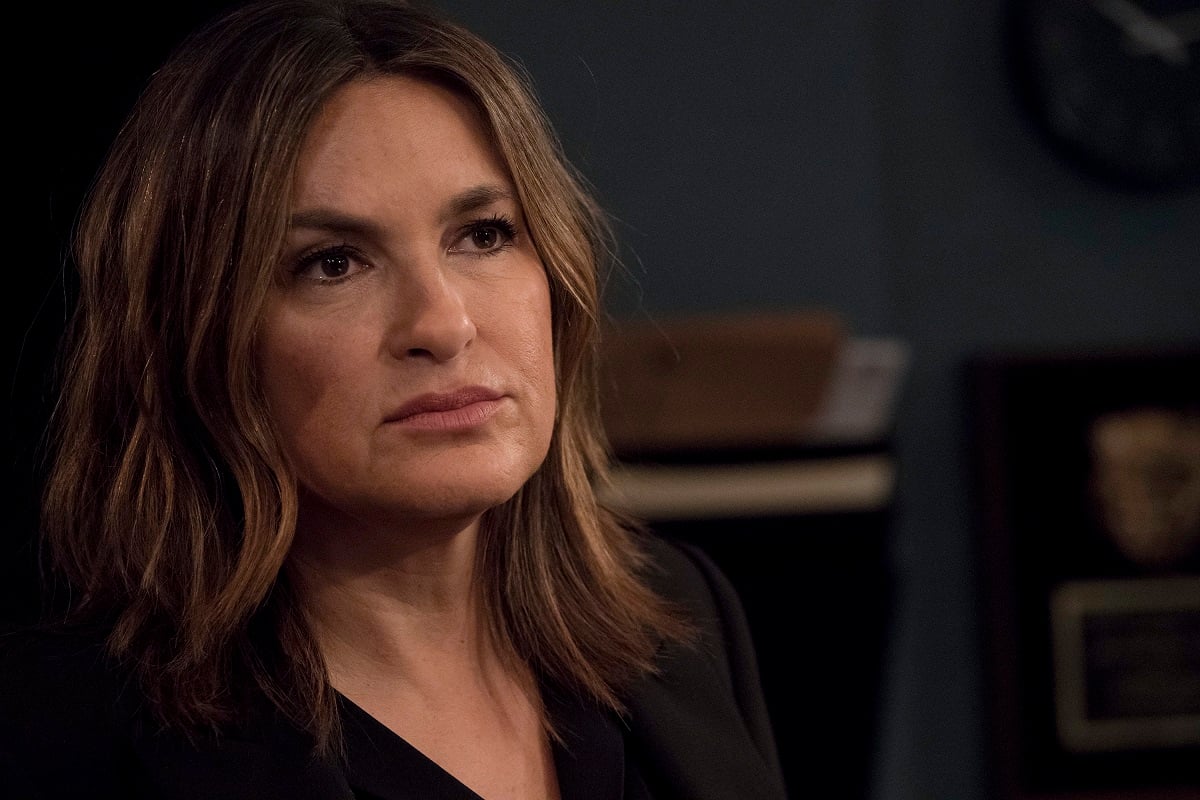 Hargitay spoke on Inside the Actors Studio in season 20, episode 3 of the series. In a video of a portion of the episode on Bravo's website, the host, James Lipton, mentions that SVU is a "police procedural" show. Hargitay is asked how she prepared for her role as Benson. It turns out, Hargitay spent time with cops, and even watched an autopsy being performed.
"I went on ride-alongs, and I spent time with cops," Hargitay reveals. "And one in particular named Detective Tania Colly, who I was blown away by. This woman, she was so strong, and if you met her, she's like a bad a**, and so you're sort of intimidated by her because she does not play. And she has this face," Hargitay says as she puts on her best interpretation of a serious cop. "But, the other side of her, was again, so compassionate, and not cut off, and open, and I admired that so much."
She's then asked by Lipton if she hung out in the subways, and she reveals that she did, and she was with cops as she tried to spot criminals. She also mentions that she practiced shooting in preparation for the series.
"I did, I hung out in subways, with the cops, and I would try to find pervs and pickpockets," she says. "I could spot them too after a while. I went shooting a lot. I'm a good aim too. Now I'm just bragging."
Lipton also asked Hargitay if she ever saw an autopsy, and it turns out she has. "I did," she explains. "That was rough. But uh, necessary, and helped me, you know, breathe, push through. Push through the demons, make peace with it, because that's what you're going to be. And I had to develop different kinds of muscles."
When Hargitay first read the script, she felt the series was 'a truly pioneering show'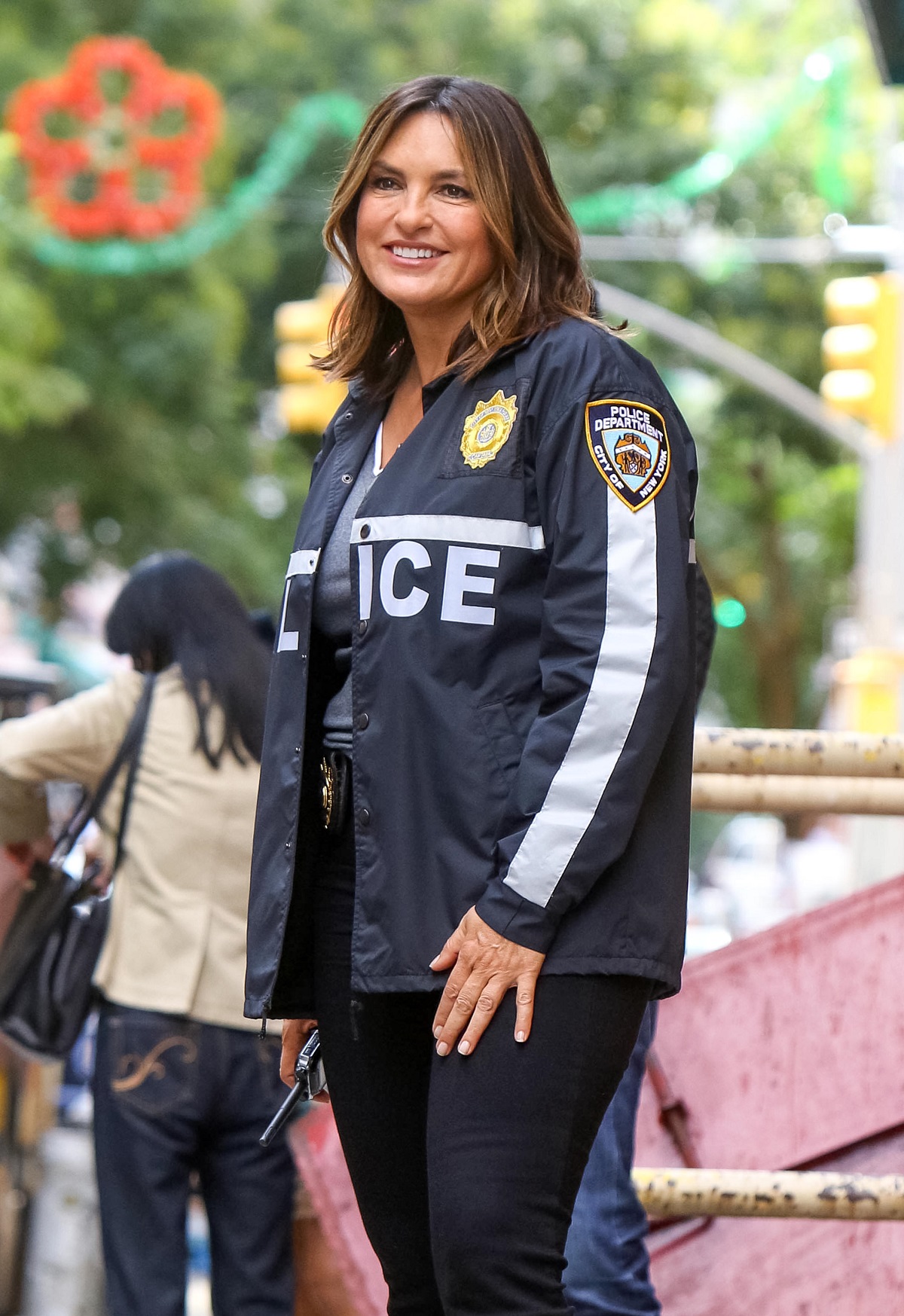 RELATED: 'Law & Order: SVU': Mariska Hargitay Reveals What Ice-T 'Never' Does
Now more than 20 years later, fans are still getting to watch Captain Olivia Benson on their screens at home. Hargitay spoke with TV Insider in 2018 about the last 20 years, and she discussed the series, including if she was initially "concerned" when it comes to the topics the show touches on. However, Hargitay read the script, and thought "it was such a truly pioneering show."
"My agent called to say, 'I don't know if you'll be interested in this because it's very dark subject matter,'" Hargitay recalls. "When I read the script, however, I felt it was such a truly pioneering show. I was shocked at first. I had to ground myself and be brave."
Luckily, Hargitay found her niche with SVU, and she's never left. Fans can see her in season 22 when it premieres on Thursday, November 12 at 9 p.m. E.S.T.