'Law & Order: SVU' Star Christopher Meloni Says Elliot Stabler Should 'Reflect' Current Times in Spin-Off Series
'Law & Order: SVU ' star Christopher Meloni drops a few details about the tone of his upcoming spin-off series.
Fans have been waiting to see Christopher Meloni make his return to TV as Detective Elliot Stabler in the new Law & Order: SVU spin-off series. Details about the new show are still scarce. But Meloni recently revealed a few details about what Stabler's state of mind will be.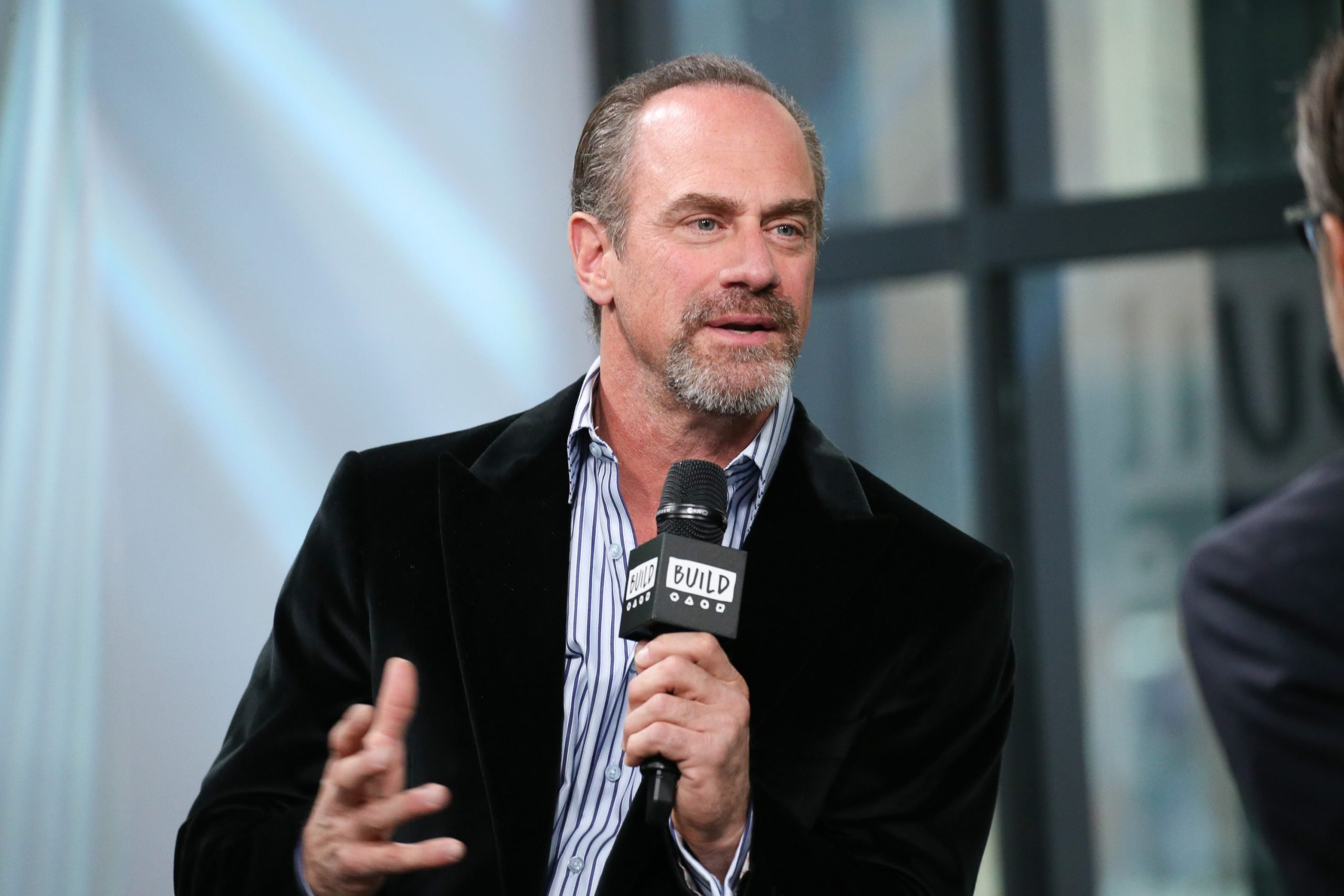 Christopher Meloni was on 'Law & Order: SVU' for 12 seasons
Meloni has an incredibly rich acting resume. He's been in a number of popular shows, including Oz, True Blood, and The Handmaid's Tale. And he's been in films like Man of Steel and 12 Monkeys. 
But the actor is most known for his role as Elliot Stabler on the NBC cop drama, Law & Order: SVU. Meloni starred opposite series' lead Mariska Hargitay for the first 12 seasons, but left the show in 2011. 
The series — which is one of the longest-running in TV history —  has continued on without him, and is now heading into its 22nd season. But his character's storyline and his chemistry with Hargitay is still missed by fans.
He's going to star in a new spin-off
In March 2020, Meloni announced that he would be reprising his role as Detective Elliot Stabler in a new Law & Order: SVU spin-off. In June, when NBC shared their fall 2020 schedule, the title of the new show was revealed as Law & Order: Organized Crime. 
"Christopher Meloni, reprising his role as Elliot Stabler, returns to the NYPD to battle organized crime after a devastating personal loss," the NBC synopsis for the new series reads. "However, the city and police department have changed dramatically in the decade he's been away, and he must adapt to a criminal justice system in the midst of its own moment of reckoning. Stabler will aim to find absolution and rebuild his life while leading an elite new task force that is taking apart the city's most powerful crime syndicates one by one."
It's unclear if Hargitay will make an appearance on the show. But most fans are counting on seeing her with Meloni in some sort of crossover episode.
Meloni says 'Law & Order: Organized Crime' will reflect current times
While promoting his new miniseries, Maxxx, in a recent interview with Collider, Meloni addressed his return to the world of Law & Order. He said that the upcoming spin-off will try to reflect the current atmosphere, as will Stabler. 
"It's obviously a more challenging environment," Meloni explained. "I think my character will reflect these times. Reality-wise, it's obviously very difficult times and I think, if we do the show correctly, it should reflect that. That's all I have to say. I feel as though, stepping into this, there are few satisfying or 'correct' answers. It's difficult times."
Law & Order: Organized Crime will air this fall with a 13-episode first season. A premiere date has not yet been announced. But the show is scheduled to air Thursdays at 10 p.m. ET on NBC.