'Law & Order: SVU': What Fans Really Think of Dr. George Huang
There have been many characters come and go over the years on Law & Order: SVU, but one in particular comes to mind as a favorite for many fans. Dr. George Huang, played by BD Wong, is a forensic psychiatrist that works for the FBI. He's been on and off of the series over the years, and he always seems to lend interesting information to the case at hand. But what do fans really think of Dr. George Huang?
Dr. George Huang has been on and off 'Law & Order: SVU' over the years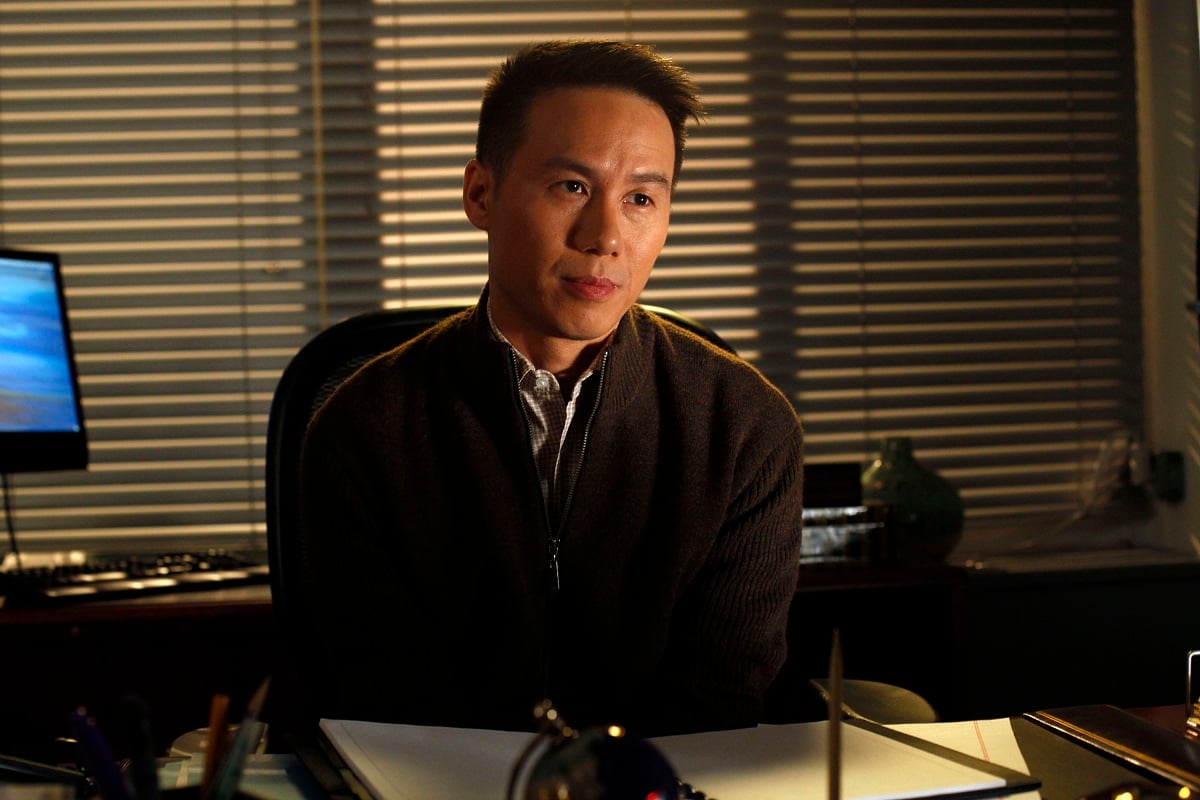 According to the character's Fandom page, Dr. Huang first appeared in season 2 and has since made appearances up until season 17. He became a regular on the series starting in season 4, and that lasted until season 12. According to TV Line, BD Wong left the show to work on the series Awake.
He's assisted the squad in a variety of ways, including working as a psychiatrist with the detectives, as well as a criminal profiler in many different types of cases. His remarkable knowledge has been eye-opening on many occasions on the series.
The detectives eventually warm up to him, and he forms a sweet friendship with Detective Olivia Benson (Mariska Hargitay) in particular. He adds an interesting dynamic to the series watching him play off the other detectives, considering they don't always agree with each other when it comes to the best course of action.
Dr. Huang is uniquely skilled in many helpful categories, and he's aided the team in understanding, as well as catching, countless perps over the years. Huang genuinely cares about people, which is plain to see in any episode he's in. He's even willing to risk his job when necessary, which he's proven in the past.
What fans really think of Dr. George Huang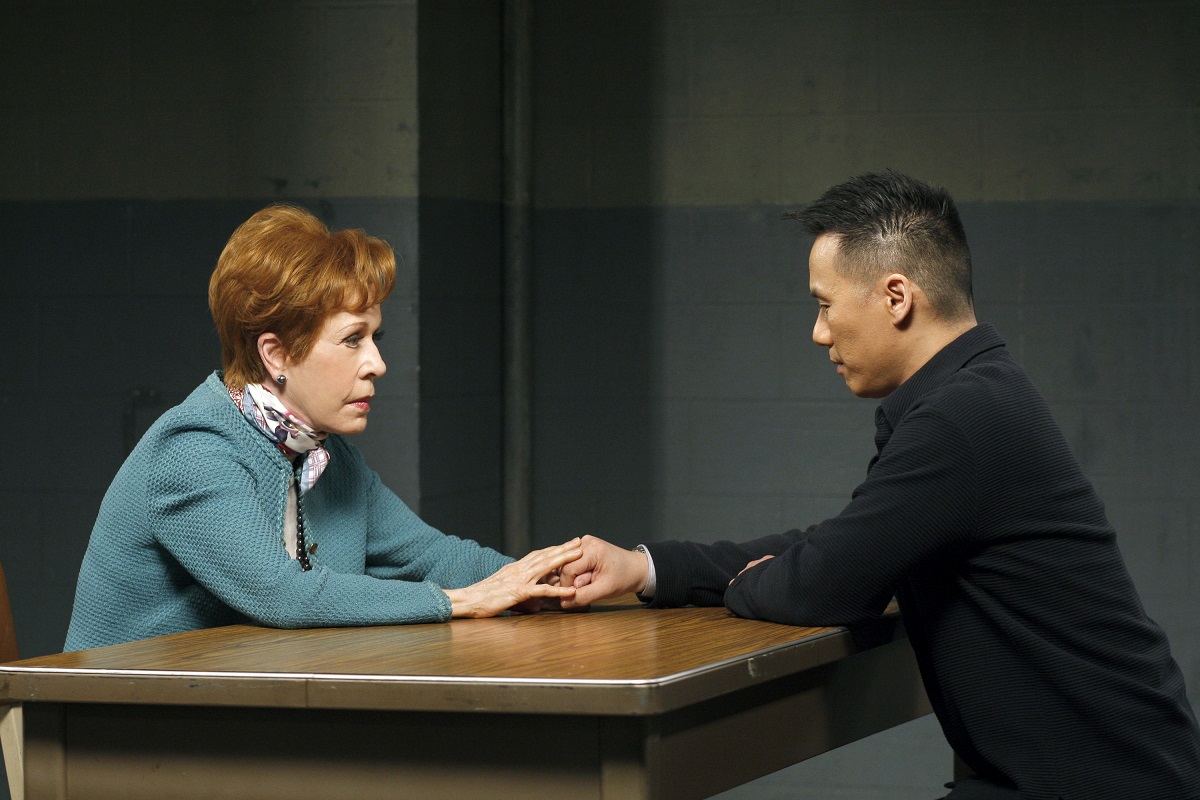 RELATED: 'Law & Order: SVU': Mariska Hargitay Reveals How She Prepared for Her Role as Olivia Benson
Over the years, fans of the series have been known to take to Reddit to talk about missing Dr. Huang. In one thread, a Reddit user asks, "Who else misses Dr. Huang?" in their post. "He was such a great asset of the SVU squad and it sucks that they no longer have someone like him to help catch the bad guys and get justice," the post concludes.
Other fans commented with their own opinions, saying they miss seeing the doctor on their screens as well. People seem to really appreciate Huang's character and what he brings to the table.
"Yes, he's my favorite character!" a Reddit user wrote.
Another agrees that they "miss him" as well. "I miss him too. He was really a great character," they said.
He's also described as "one of the best characters" on SVU. "Totally, Huang was one of the best characters in the entire show!" someone added.
"Def my fav actor in the rotation. So smart and insightful," another fan said.
In a more recent thread on Reddit, fans still talk about Huang and what he brought to the series. "The show is less interesting without Huang?" the post asks. They added more details as to their thoughts: "… Now to elaborate on the title. I'd always find myself so interested in how he'd profile the perps. The way he got them to reveal their intentions and thoughts and exactly what that indicated was always so fascinating to me. Maybe this is all because the 'mental' aspect of crime is so interesting to me. I don't know. But in any event, I miss Huang…"
One fan admits to loving "every episode" with him in it. "I love every episode with Huang, especially episodes where he has a big/bigger role than usual. He's my fav 🥺," a fan said.
Another fan considers Huang "one of the hidden gems" in the show. He clearly knows his subject, and he so methodically "described" the "perps."
"He was definitely one of the hidden gems of the series who didn't get enough screen time imo," a fan said. "I loved the way he described perps, just very straight forward and clean cut. He knew his stuff well. I enjoyed the psychological side of the show when he weighed in because it made the episode a lot more interesting than focusing purely on the legal side of things."
Fans really seem to appreciate everything Dr. George Huang brought to SVU. He provided some much-needed insight and awareness into psychology and criminal behavior. Many fans miss seeing him on the series.