'Law & Order: SVU': Who Is the New Woman in Fin's Life?
Season 22 of Law & Order: SVU has had some new experiences so far, including a woman in Sergeant Odafin "Fin" Tutuola's (Ice-T) life. So, who is this new woman and will we see more of her? We have the information you need to know. 
Who is Fin's new girlfriend?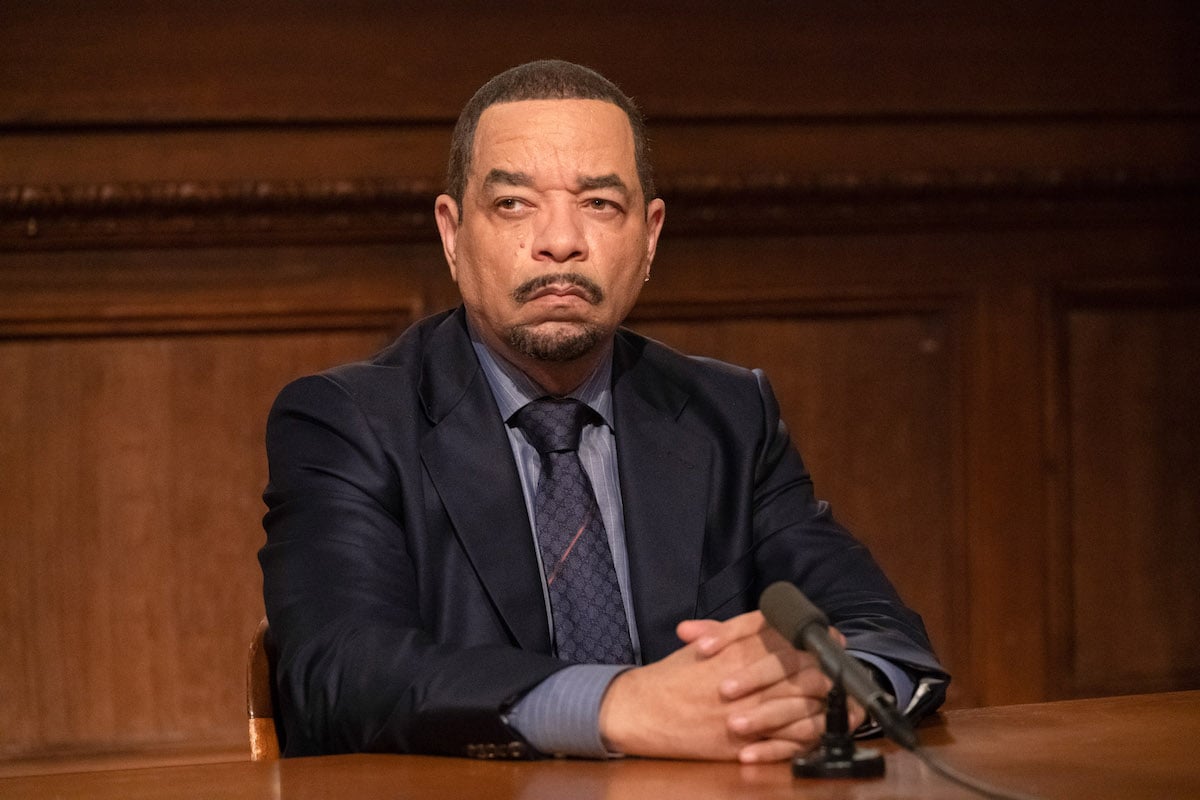 Fin has a new woman in his life according to the newest episode of season 22, episode 4, titled "Sightless in a Savage Land." Her name is Phoebe Baker (Jennifer Esposito), a Vice Sergeant, and she and Fin were each other's first partners while working in the Narcotics division. They had a relationship at the time, but things didn't work out when Fin was not able to trust her, according to her Fandom page. She popped up during a previous case before in season 20, episode 15 called "Brothel." At that time, Fin tried to rekindle the flame, but Phoebe wasn't going for it, as she was dating someone already.
But Phoebe is back in Fin's life, and they've started dating again in 2020. In episode 4 this season, Fin shows Captain Olivia Benson (Mariska Hargitay) a beautiful engagement ring that he purchased for Phoebe. Fin asks if it's "too much," but Benson assures him it's "just right." He asks Benson "What if she says no?" But Benson tells him that she won't. When he first goes to propose at a fancy restaurant on New Year's Eve, Fin gets called in on a case when an Amber Alert goes out, so he isn't able to make things official just then.
What happened in 'Sightless in a Savage Land'?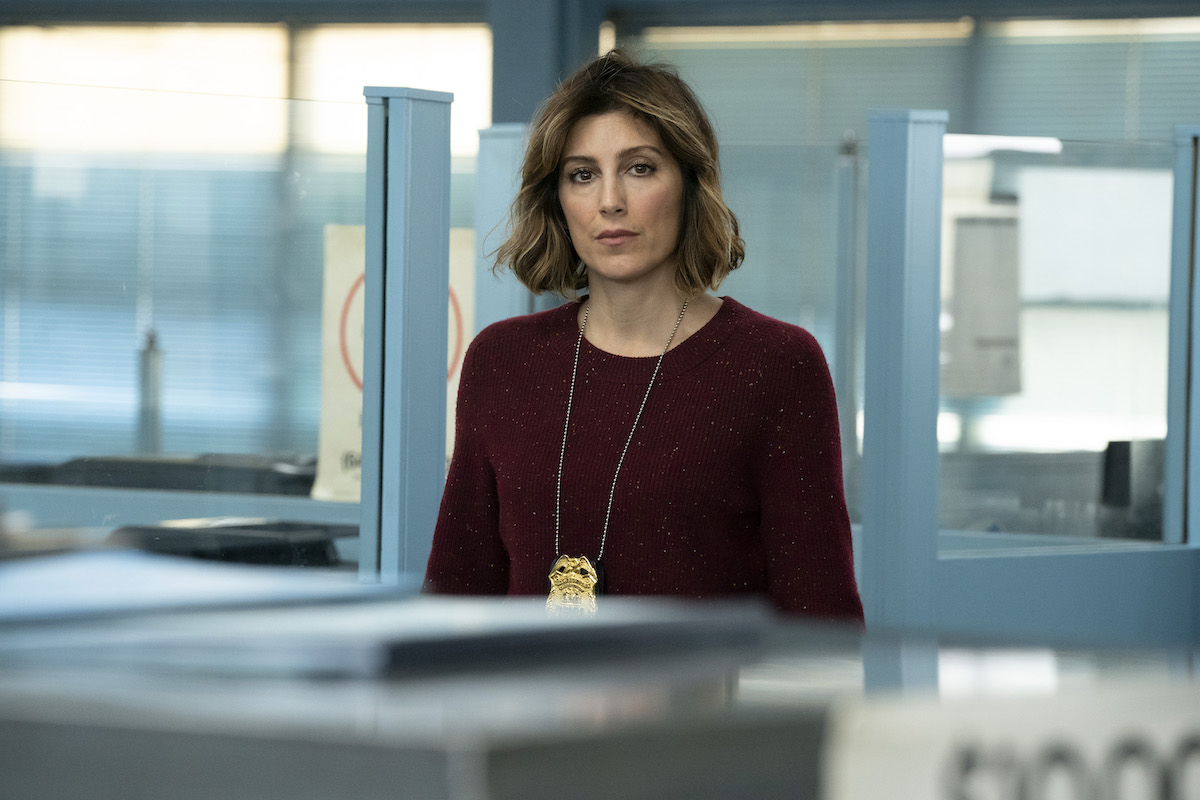 In season 22, episode 4, the action centers around a 13-year-old girl named Nydia Davis (Vanessa Carrasco), who is missing. Phoebe even gets involved in the case at one point, as she arrested Nydia's mother and her pimp in the past.
They find Nydia, who has been left on a sidewalk by an ambulance bay, and she is brought to the hospital. It turns out she has been sexually assaulted by her foster parent, Ajay Sharma (Bhavesh Patel). Apparently he's been sexually assaulting girls in his care for years. Nydia was pregnant, and he gave her medications to make her have an abortion. Her father, Mickey Davis (Brett Parks), who fought in Afghanistan on six tours and was wounded, shoots and kills Ajay after his initial arraignment. 
ADA Dominick "Sonny" Carisi Jr. (Peter Scanavino) ends up going against Rafael Barba (Raúl Esparza), who Benson and Fin get involved in the case in hopes he can plead Mickey out. However, Barba puts up a good case and things get heated in the courtroom. But Mickey's comments while on the stand help lead to his guilty verdict, and he must serve time for second degree manslaughter after admitting he'd do it again, leaving him with a three and a half year prison sentence.
Does Fin eventually propose to Phoebe?
So does Fin finally propose to Phoebe? Apparently it all happens off-screen. When Fin meets up with his fellow detectives for drinks, he says, "Uh oh, my fiancé wants me home." That morning he asked her to marry him, but he says there was one condition: "No more herbal tea." Everyone congratulates him, and when Detective Amanda Rollins (Kelli Giddish) asks if he's chosen a date for the big day, he says, "Gotta go."
It's likely we'll see Phoebe again, since she's now Fin's new fiancé. It's nice to see Fin with a companion, and it will add an interesting dynamic to his character.
We'll have to see when Fin's big wedding will take place. Maybe we'll get to see it happen this very season.