Lea Michele Dragged by Brands For Her Alleged Bad Behavior on 'Glee'
Now that #BlackLivesMatter is spreading across the globe, brands that once represented Lea Michele are speaking out against her.
Actress Lea Michele, a former Broadway star turned TV and film actress, is one of many celebrities to tweet out support for the Black Lives Matter movement. As protests grew around the country, the former Glee star posted about George Floyd, the Minneapolis man who died at the hands of police officers last month. However, many of Michele's former cast members were firing back at the actress for being a hypocrite. Now that #BlackLivesMatter is spreading across the globe, brands that once represented Michele are speaking out against her — or dropping her altogether.
Is Lea Michele mean? Former 'Glee' cast members speak up about their experience with the actress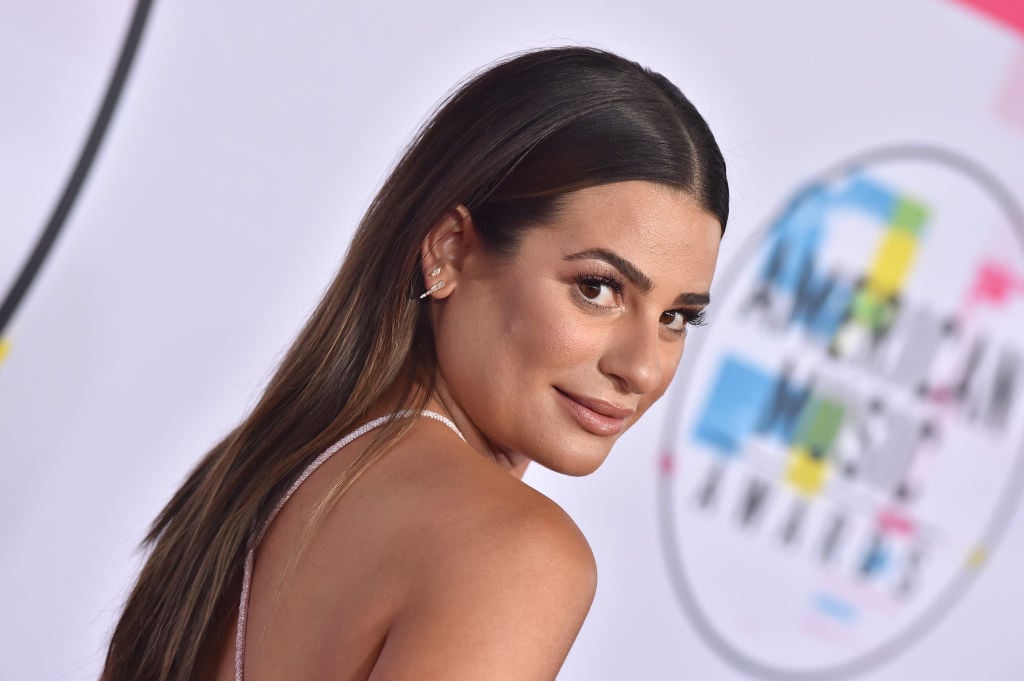 "George Floyd did not deserve this," the Spring Awakening alum tweeted in late May 2020. "This was not an isolated incident and it must end. #BlackLivesMatter."
While many celebrities were tweeting about George Floyd and supporting the cause, several tweeters noted Michele's hypocrisy in tweeting that message — especially after a fellow Glee castmate told her story.
Samantha Ware, who played the character Jane on Glee, retweeted Michele's message with this comment:
LMAO REMEMBER WHEN YOU MADE MY FIRST TELEVISION GIG A LIVING H*LL?!?! CAUSE I'LL NEVER FORGET I BELIEVE YOU TOLD EVERYONE THAT IF TOU HAD THE OPPORTUNITY YOU WOULD "S**T IN MY WIG!" AMONGST OTHER TRAUMATIC MICROAGRESSIONS THAT MADE ME QUESTION A CAREER IN HOLLYWOOD.
But Ware wasn't alone in tweeting about Michele. Another Glee star, Amber Riley (who played Mercedes) tweeted out some interesting, to say the least, GIFs. Actress Yvette Nicole Brown, who worked with Michele on The Mayor, chimed in as well.
"I felt every one of those capital letters," the Community star tweeted. Sounds like a lot of people have some stories.
HelloFresh ends brand relationship with Lea Michele amid the Twitter drama
As one tweeter pointed out, amid the Twitterverse's current commentary, it wouldn't be a great look for the brand to have Michele on the payroll.
"@HelloFresh should probably cut ties with @LeaMichele," the user wrote. "… it's only a matter of time before people stop buying your products because you support her."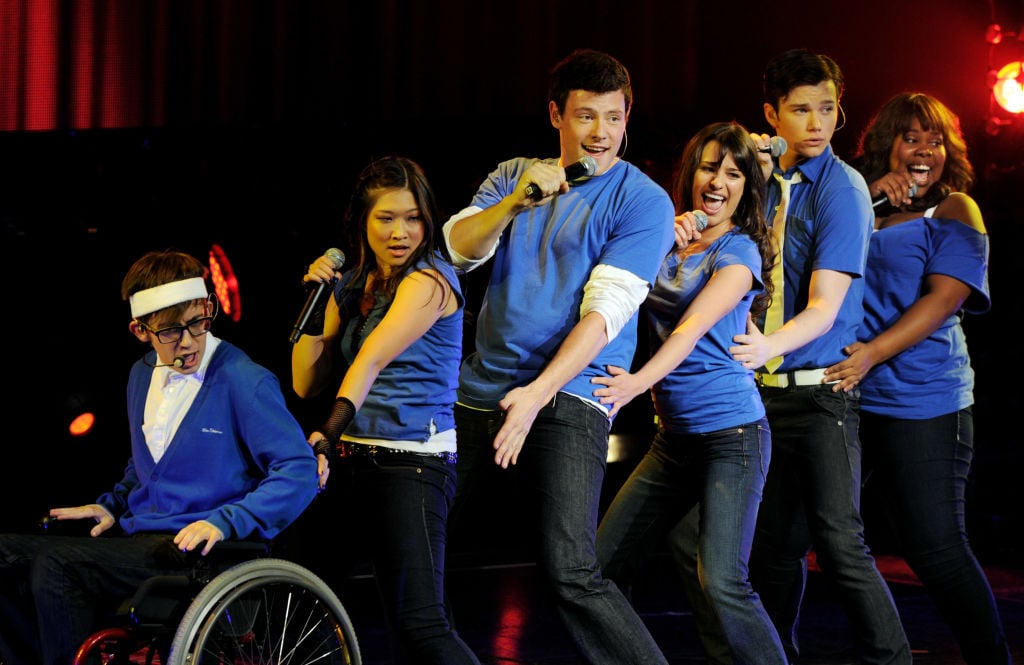 The food-delivery service responded quickly. The Twitter account replied:
HelloFresh does not condone racism nor discrimination of any kind. We are disheartened and disappointed to learn of the recent claims concerning Lea Michele. We take this very seriously, and have ended our partnership with Lea Michele, effective immediately.
Variety confirmed with a HelloFresh spokesperson that they had "terminated" their "relationship" with Michele.
As Variety reported on the Glee star's past interaction with the brand:
Michele has posted sponsored images on her social media with HelloFresh, which has a roster of paid partnerships with actors and reality TV personalities … Michele has nearly 6.5 million followers on Instagram.
Wedding site Zola also speaks out against former brand partner Lea Michele
The wedding registry and planning site Zola also used to have a brand partnership with Michele. Although their relationship ended a while ago — Michele worked with Zola while planning her own wedding — the company felt the need to speak out against the Glee star. Their statement to Variety read:
While our partnership ended with Lea Michele several months ago, we are deeply disappointed by the news concerning her conduct. At Zola, we have firm guidelines for inclusion that we take very seriously. We condemn racism towards the Black community, or any other community, and we have zero tolerance for discrimination.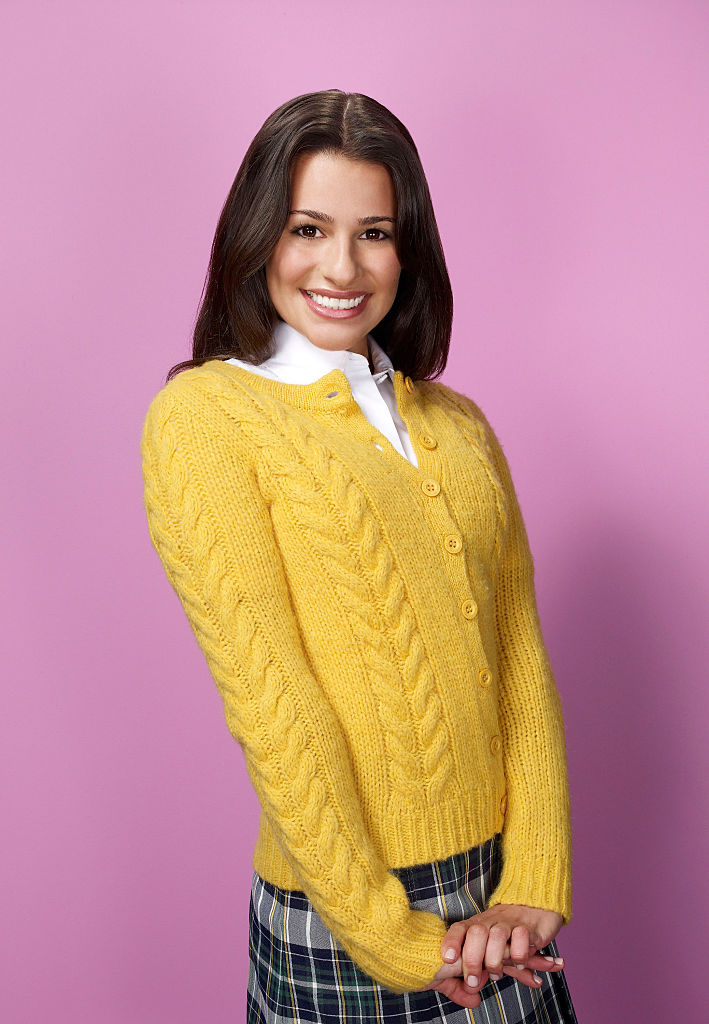 Lea Michele apologizes on Instagram for her behavior
On June 3, Michele responded on social media. The actress wrote:
When I tweeted the other day, it was meant to be a show of support for our friends and neighbors and communities of color during this really difficult time, but the responses I received to what I posted have made me also focus specifically on how my own behavior toward fellow cast members was perceived by them.
Michele went on to say she doesn't recall saying what Ware accuses her of. But, she acknowledges the "hurt."
"I apologize for my behavior and for any pain which I have caused," Michele wrote. "We can all grow and change and I have definitely used these past several months to reflect on my own shortcomings."