Lea Michele Wanted Her 'Glee' Role So Badly, She Auditioned After a Car Wreck
Lea Michele was in a car accident right before her final Glee audition. However, she didn't let that get in the way of pursuing her dream. Here's what she said about that day.
Lea Michele met one of her closest friends after a car accident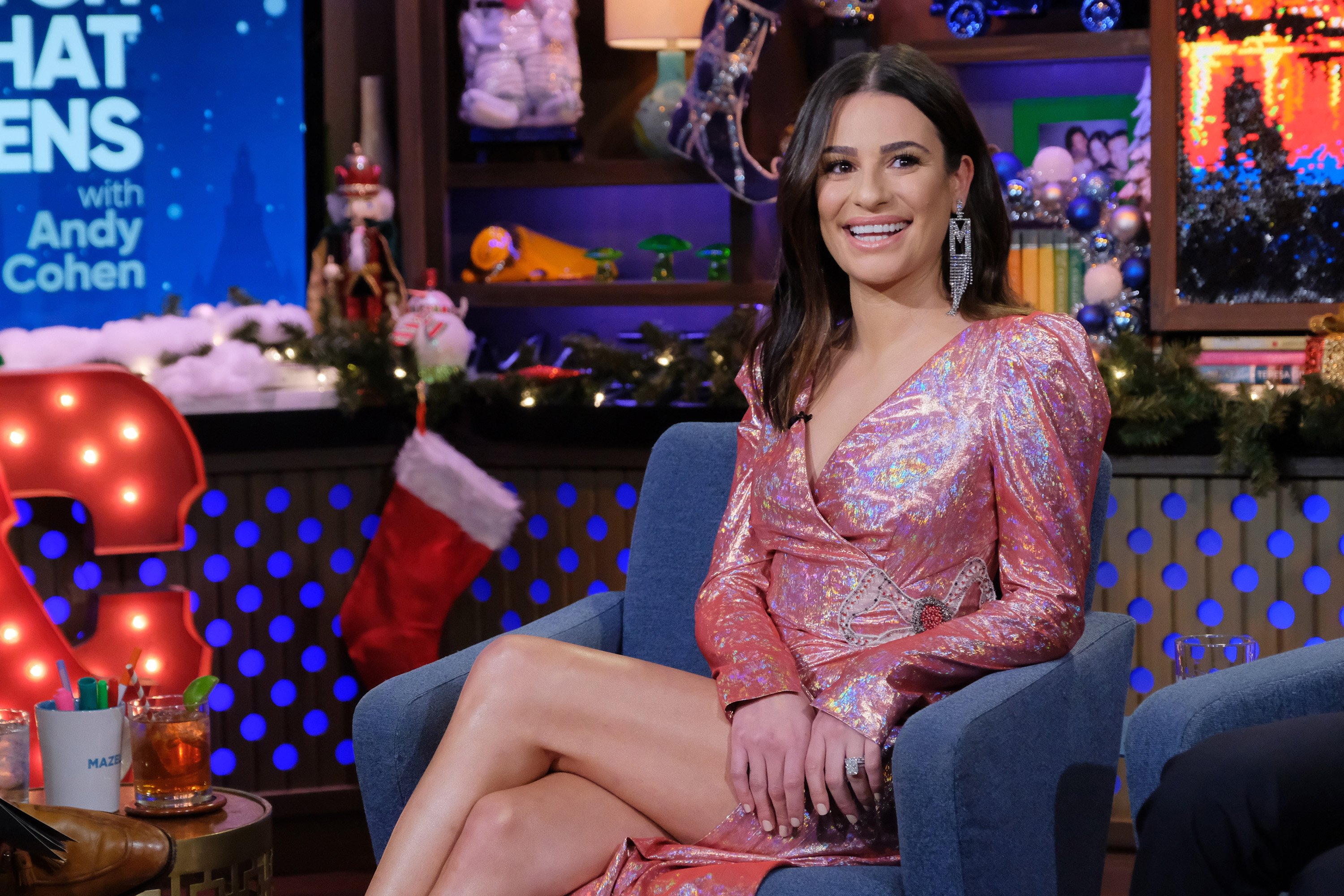 In her book, Brunette Ambition, Michele says her friend Stephanie came to her aid. They didn't know each other before the car crash, but they became lifelong friends after the incident. Michele says Stephanie helped her build a strong network of friends who assisted her with adjusting to the West Coast.
When I arrived in Los Angeles, I didn't know a soul on the West Coast, which was both terrifying and lonely. Fortunately, in my first week there, I met Stephanie, a woman who ultimately became one of my best friends and introduced me to a small network of incredible people. And I just so happened to meet her on one of the scariest days of my life.

Lea Michele in 'Brunette Ambition'
Lea Michele was determined to audition for 'Glee' right after a car accident
Michele was involved in a car accident right before her audition, but that didn't stop her from auditioning. She was determined to be part of the Glee cast no matter what. The casting directors told her she could come back and audition later, but she pushed on and decided to stay.
I was in Los Angeles for my final 'Glee' audition when I got into a terrible car accident on Pico, right outside the Fox lot. The crash was like an out-of-body experience. The only thing I remember is leaving my totaled car in the middle of the street and running up the lot and straight into my audition, where word of what just happened had already reached the casting director.

They told me to go home and that I could audition another day, but I said absolutely not, that I was there to audition for Rachel Berry, and audition I would. I asked for two minutes in the ladies' room to pull myself together and ducked out the door.

Lea Michele in 'Brunette Ambition'
Lea Michele says she gained a new job and friend the day of her crash
Michele found herself in an unfortunate situation, but she made the most of it. She says Stephanie helped her remove glass from her hair, cleaned up her wounds, and helped her with her makeup.
I went to the bathroom, where I appraised my appearance in the mirror. I looked like a mess. And then in walked the quintessential blond California girl of my age, who was a Fox intern who worked in casting. She recognized me from the audition room and asked if I needed anything. I told her that if she helped me get ready, I'd take her out to lunch the next day.

She picked the glass out of my hair, she wiped the blood from the cuts on my face, and most important of all, she gave me some lip gloss. That day, I got the job of my life and a new best friend.

Lea Michele in 'Brunette Ambition'
Read more: Naya Rivera Said Ariana Grande's 2015 Grammy Photos Have 1 Problem
Follow Sheiresa Ngo on Twitter.