Leah Remini Had a Guest Role on 'Friends' But She Almost Played a Much Bigger Part
Leah Remini is famous for her role on 'KIng of Queens', but she almost landed a major role on 'Friends' first.
Leah Remini is known for a lot of different television roles. She first appeared on the scene in 1988 on Head of the Class and had a recurring role on Saved By The Bell. She also appeared in Who's the Boss? and Cheers. While she had a great deal of success early on in her career and later stared in King of Queens, she didn't land every part she auditioned for. Remini lost out on a role on Friends that would have changed the course of her career and altered the show entirely.
Leah Remini auditioned for the role of Monica on Friends
Back before Monica Geller became a household name, NBC executives were toiling away casting individual roles. While they had some ideas about who they wanted to portray certain characters, the part of Monica was pretty open. Consequently, the casting team auditioned a variety of different actors for the role.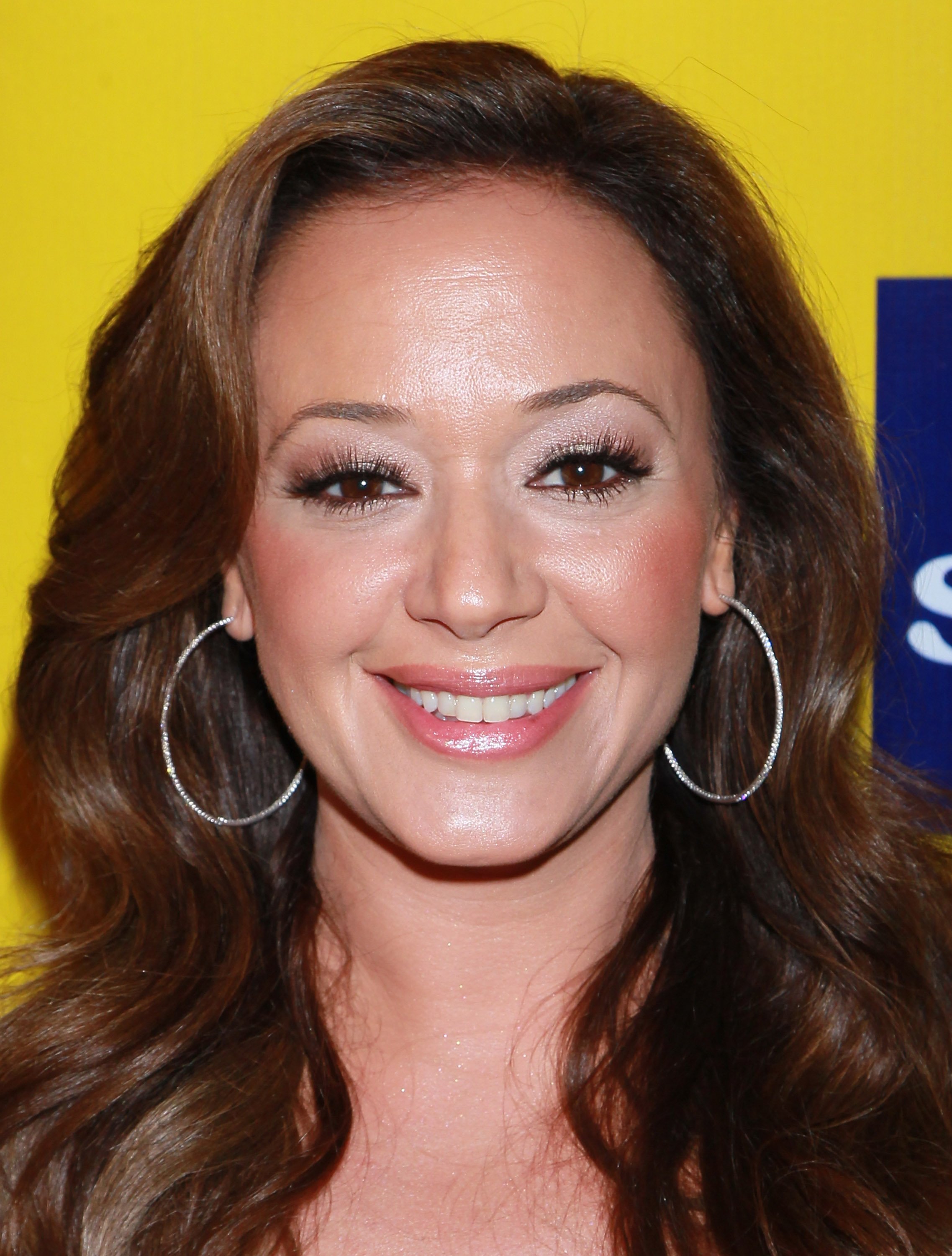 Remini auditioned to play Monica and had made it to the final round of auditions. To hear Remini tell it, the casting decision had come down to herself and another actor, then Courtney Cox walked in the room. Cox had lobbied to portray Monica after she had been approached about taking on the role of Rachel Green.
She knew she wouldn't get the role once she saw Courtney Cox walking into the studio
By the time she auditioned for Friends, Remini was a bit of a Hollywood veteran. She understood how auditions worked and felt like she had a pretty good sense of whether or not a meeting had gone well. Since she had made it to the final rounds of auditions, Remini felt like her chances of landing the role were pretty good. Her feelings changed quickly in the parking lot, though.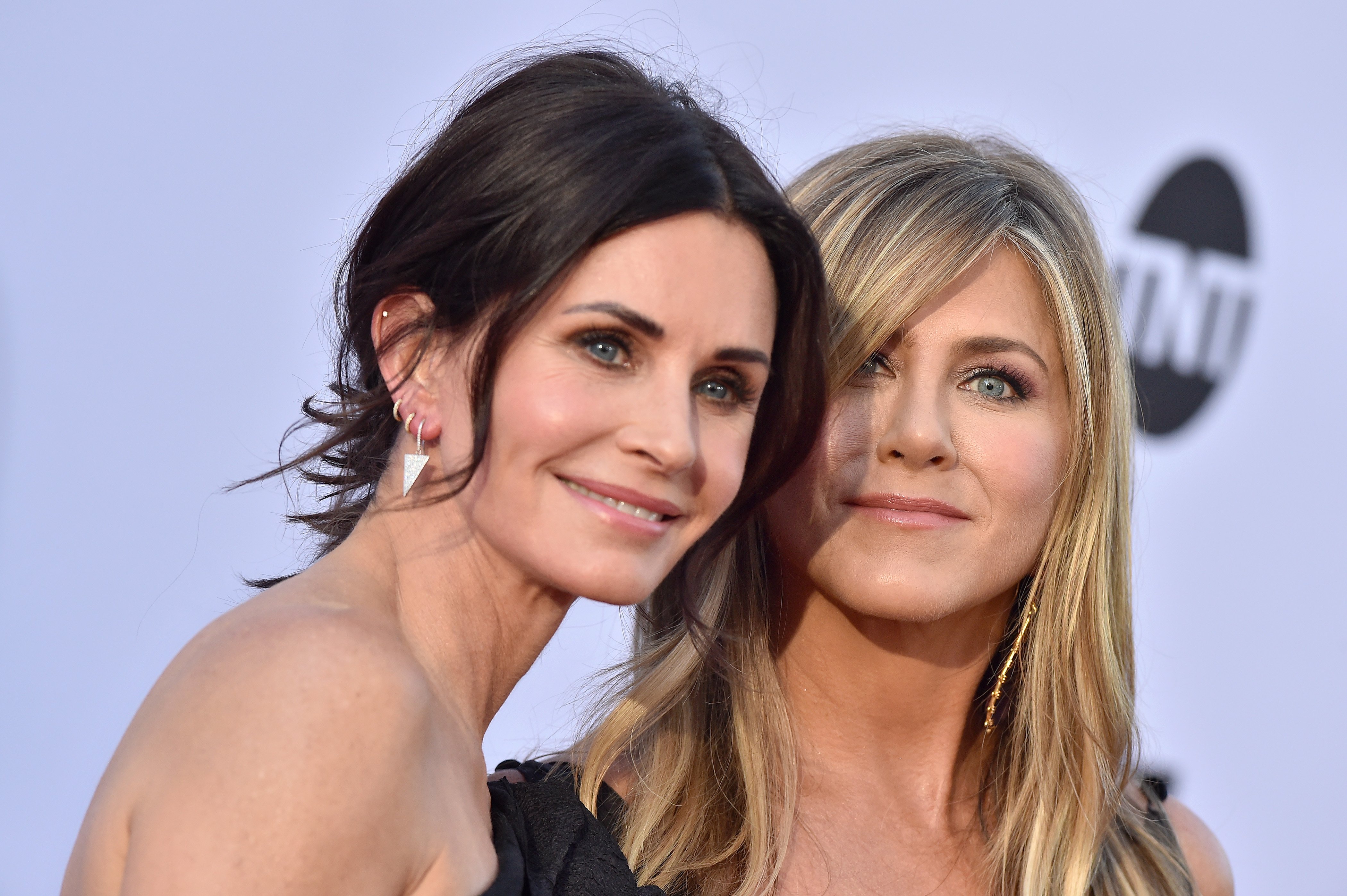 In her book, Troublemaker: Surviving Hollywood and Scientology, Remini recalled how she passed  Cox at the studio and instantly knew the part of Monica would go to her. Cox was heading in, while Remini and another actor were on their way out of their final auditions. In the end, Remini's instincts were correct. Cox portrayed Monica for all ten seasons of Friends.   
Leah Remini did eventually appear in Friends
Remini may not have gotten the chance to portray Monica, but she did appear in Friends as a guest star. She appeared in the final episode of season 1 and played a woman who was giving birth in the same hospital as Carole Willick, Ross Geller's ex-wife.  In the episode, Joey Tribianni helped Remini's character, Lydia, when she entered the hospital alone. He spent time with her while she labored and even talked to Lydia's mom on the phone.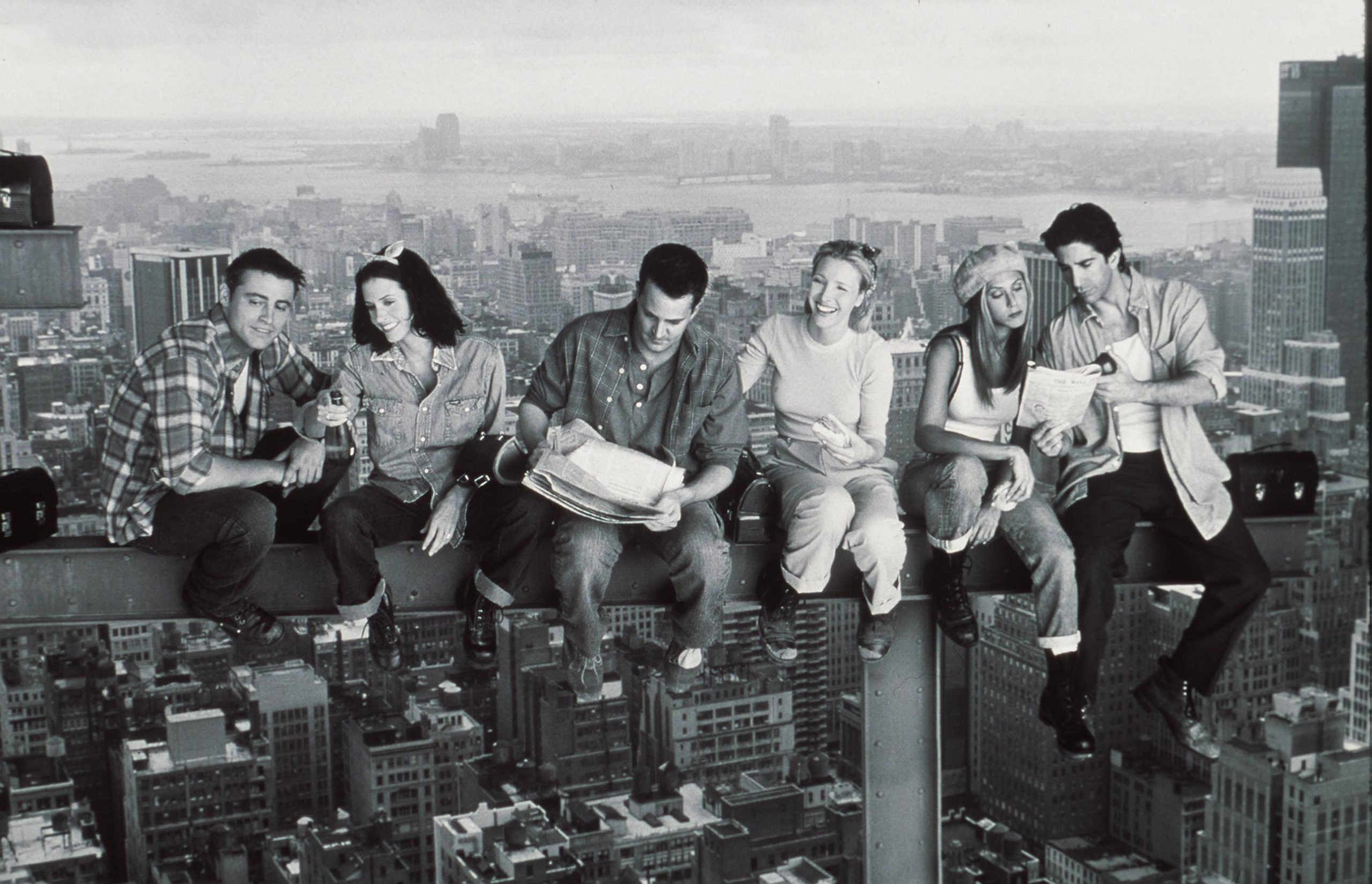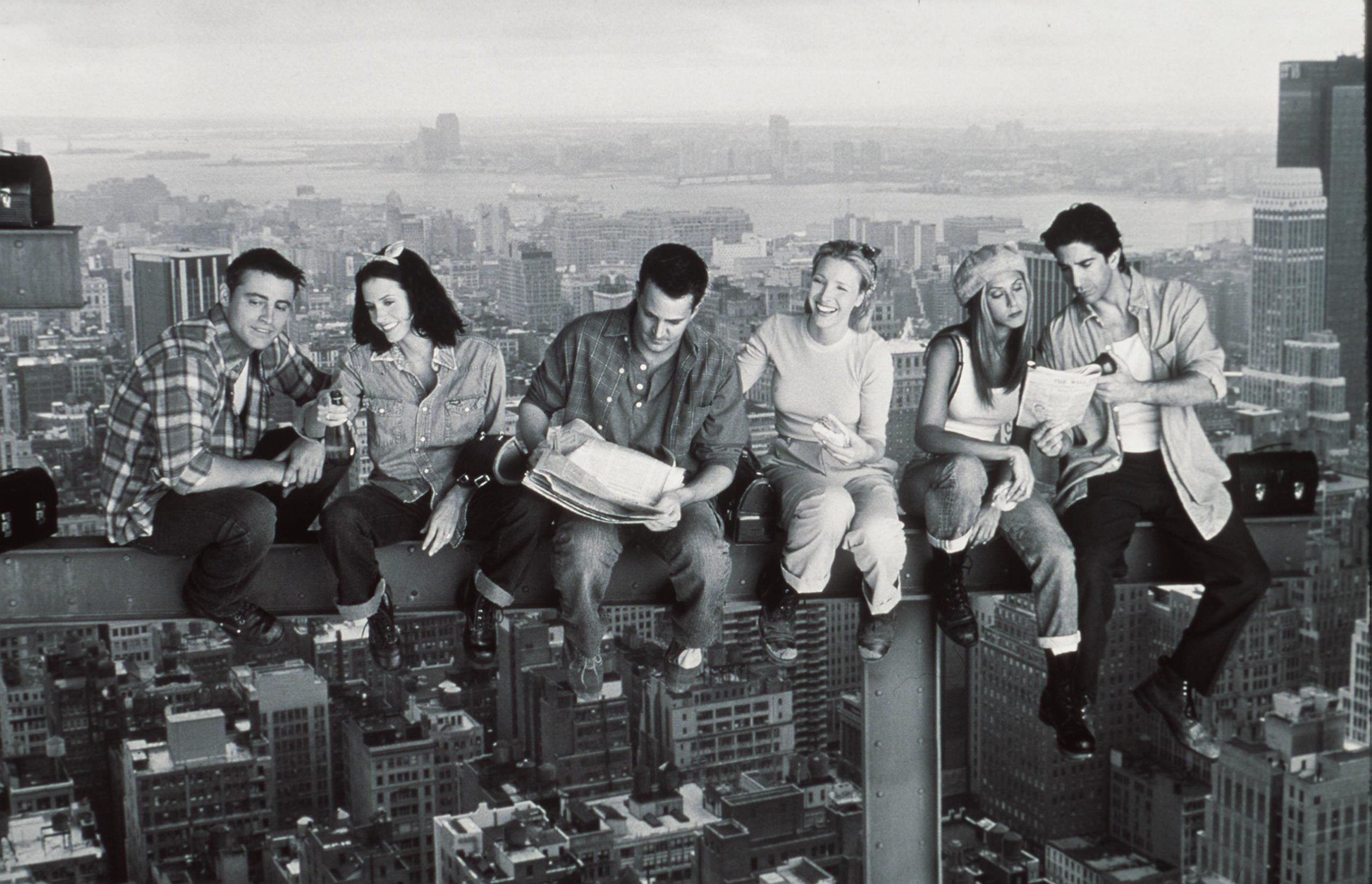 Remini's 1995 appearance on the show was confined to a single episode. Three years later, Remini landed the part of Carrie Heffernan in CBS's hit series, King of Queens. The show ran for nine seasons.