Leah Remini Originally Passed on 'King of Queens'
Leah Remini is best known for playing Carrie Heffernan on 'King of Queens', but Remini almost passed on the role.
In May, Leah Remini took to social media to pay tribute to Jerry Stiller, the actor who played her father on King of Queens for nine years. Remini's tribute was incredibly heartfelt; she told her fans that she was incredibly lucky to know and work with Stiller. It almost didn't happen, though. Remini initially passed on portraying Carrie Heffernan.  
Leah Remini is best known for her role as Carrie Heffernan on King of Queens
Remini is known for a lot. The actor has appeared in countless television shows, starred in a reality TV series, co-hosted a talk show, and penned a book that revealed secrets about life inside Scientology. Her most notable television role was on King of Queens, though. In the series, Remini portrayed Carrie Heffernan, a legal secretary whose married life was thrown into upheaval when her father, Arthur Spooner, had to move in with her and her husband, Doug Heffernan, portrayed by Kevin James, after his house burned down.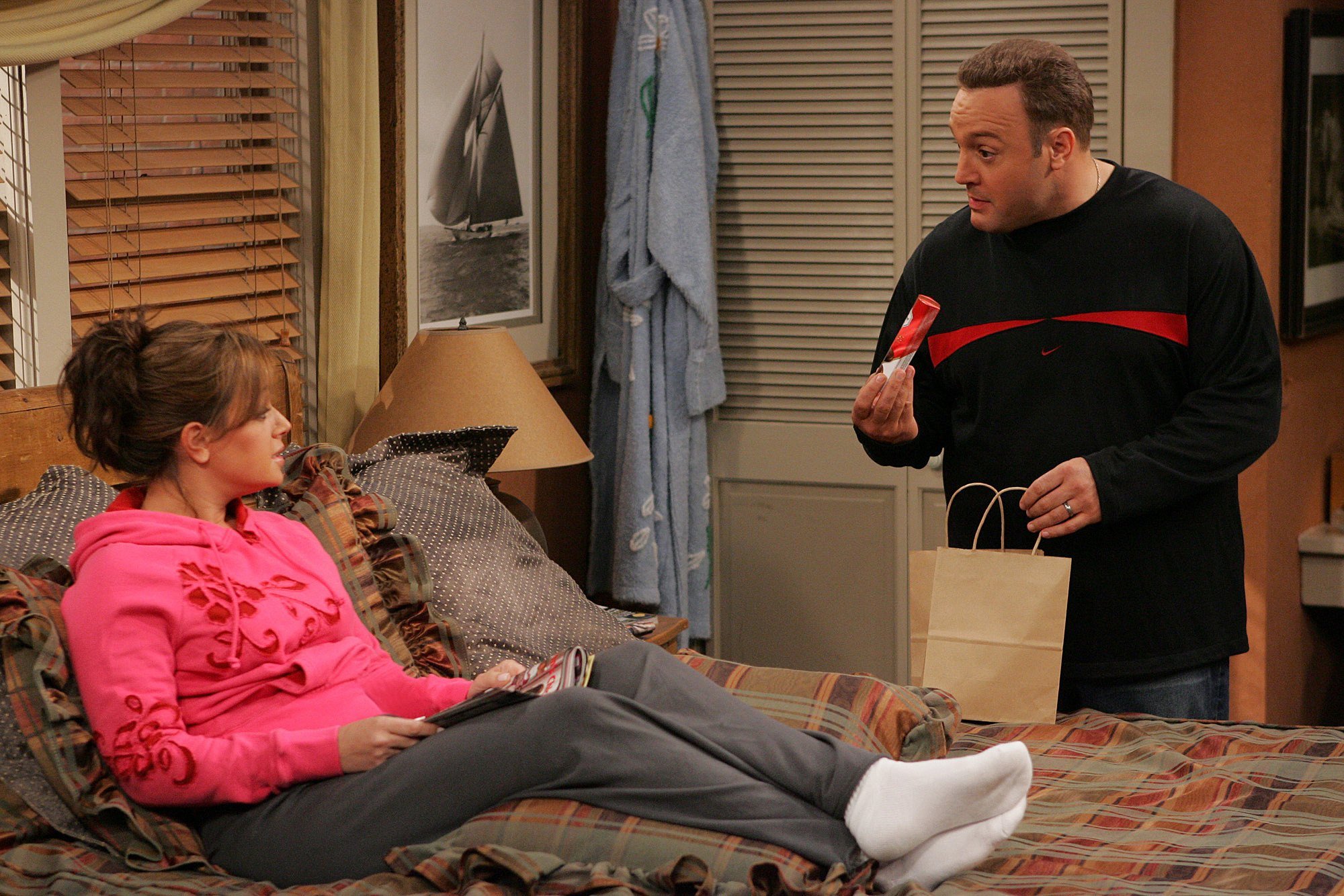 The premise of the show was simple and mimicked a lot of other television shows. In fact, King of Queens was often compared to Everybody Loves Raymond, another family-based sitcom that also aired on CBS. Remini and Kevin James' chemistry was special enough to set King of Queens apart.
Leah Remini initially passed on King of Queens
When Kings of Queens was looking for an actor to portray Carrie, they spoke with Remini's agent about her. Initially, Remini passed on the show. In her book, Troublemaker: Surviving Hollywood and Scientology, she explained that downtrodden by previous failures, she didn't even want to take a meeting about King of Queens. She was convinced to discuss the part after Les Moonves called her agent to ask who Remini thought she was. She recalled that her first meeting with James sold her on the show.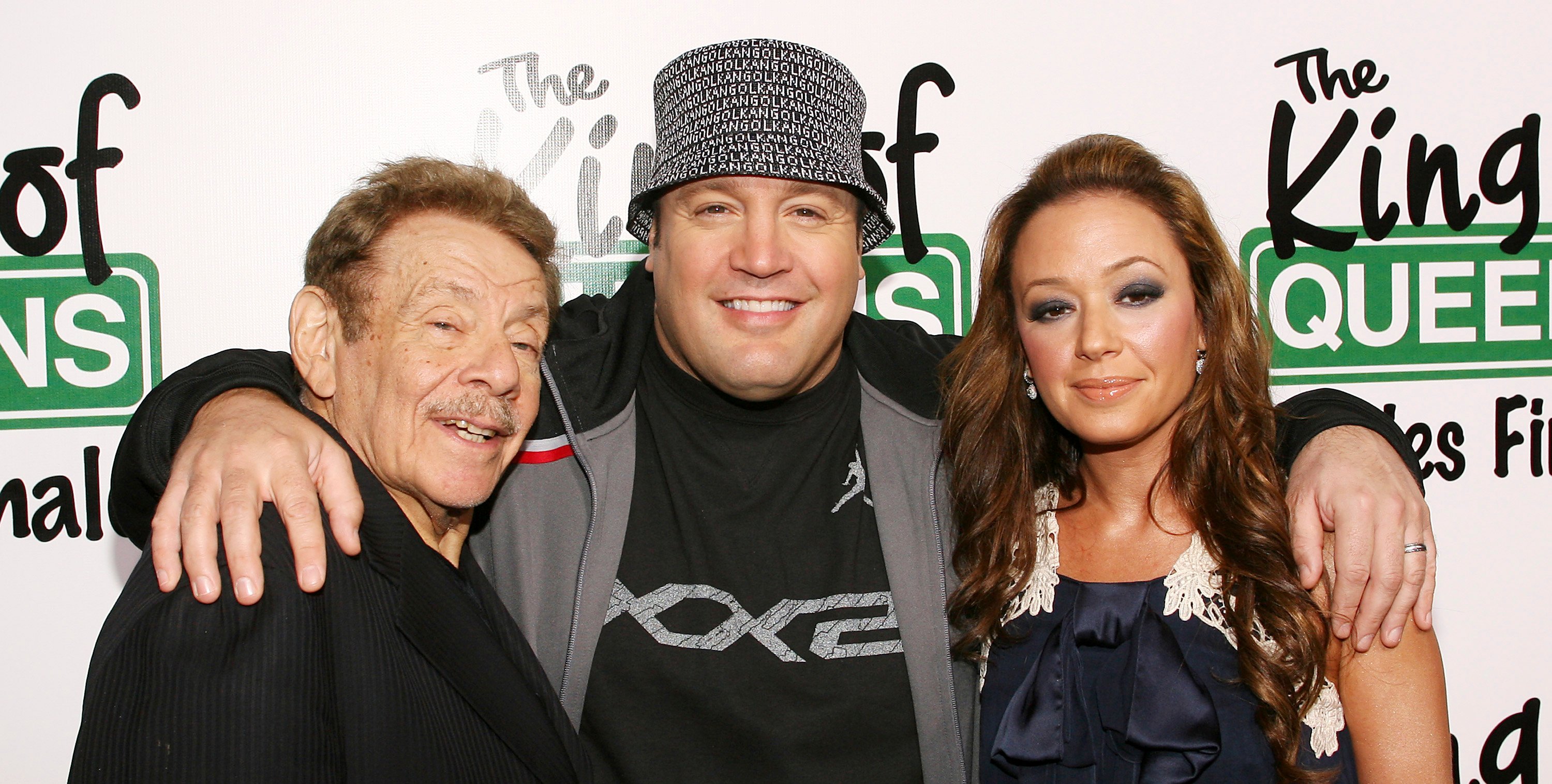 Remini and James shot the pilot with comedian Jack Carter as Arthur, before Carter was swapped out for Stiller. Remini made it clear that Stiller made the show special and that the original pilot wasn't any good without him. It's not that Carter wasn't a great actor. Carter, who died in 2015, had an impressive list of acting accolades, Stiller, however, just brought something special to the table.
What is Leah Remini doing now?
After King of Queens, Remini had a string of moderate successes. She co-hosted The Talk, appeared on The Exes, and reconnected with James on Kevin Can Wait. In between her on-screen performances, Remini dealt with the fall out of leaving behind Scientology, the religion she got involved with when she was just a child. She's penned an autobiography that dealt with the subject and created an Emmy-winning docu-series about Scientology, too.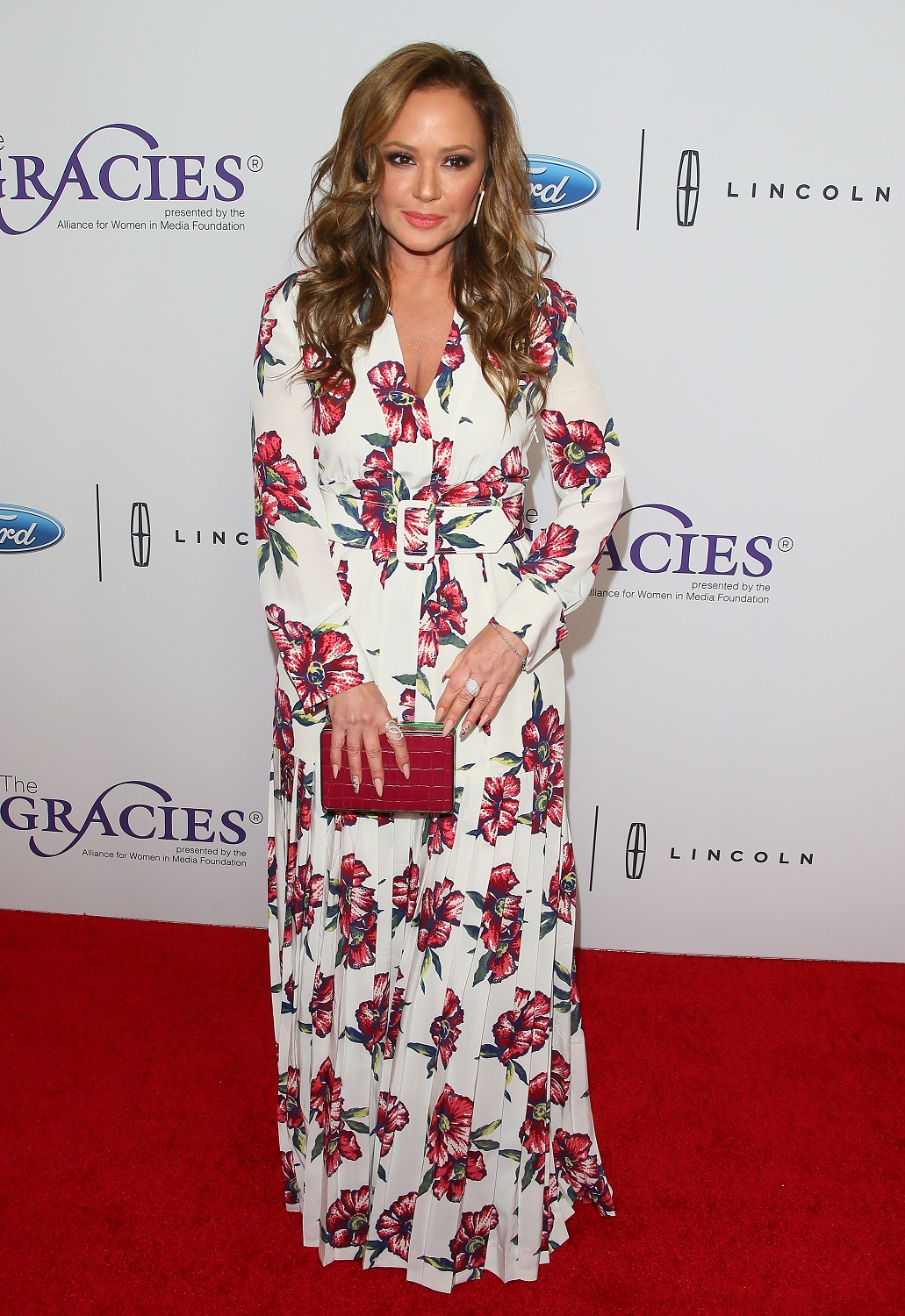 More recently, Remini inked a deal with Critical Content to create unscripted shows and television projects. According to Deadline, Remini will work with the content studio to craft a variety of shows and docu-series. Critical Content is best known for producing shows like Very Cavallari and Catfish. Very Cavallari aired on E!, while MTV picked up Catfish.