'King of Queens': Leah Remini Was Asked to Recruit Co-Star Kevin James to Scientology
In recent years, TV star Leah Remini has made plenty of headlines for challenging the Church of Scientology, an organization she once called herself a member of. The former King of Queens star hasn't been shy about sharing her experience with the Church or their efforts to get her to recruit more members. According to Remini, one of her more famous former costars was a target for them: Kevin James. 
Leah Remini starred on 'King of Queens' for the show's entire run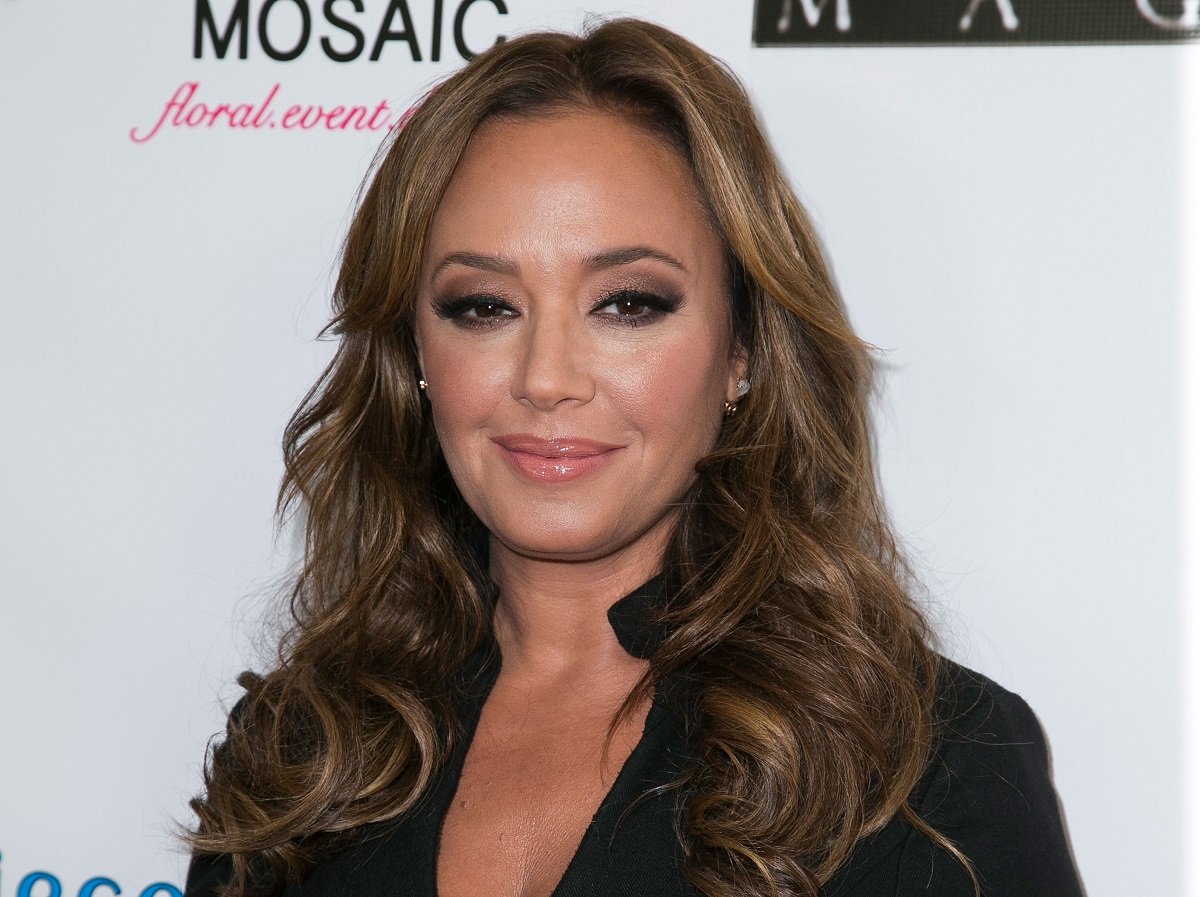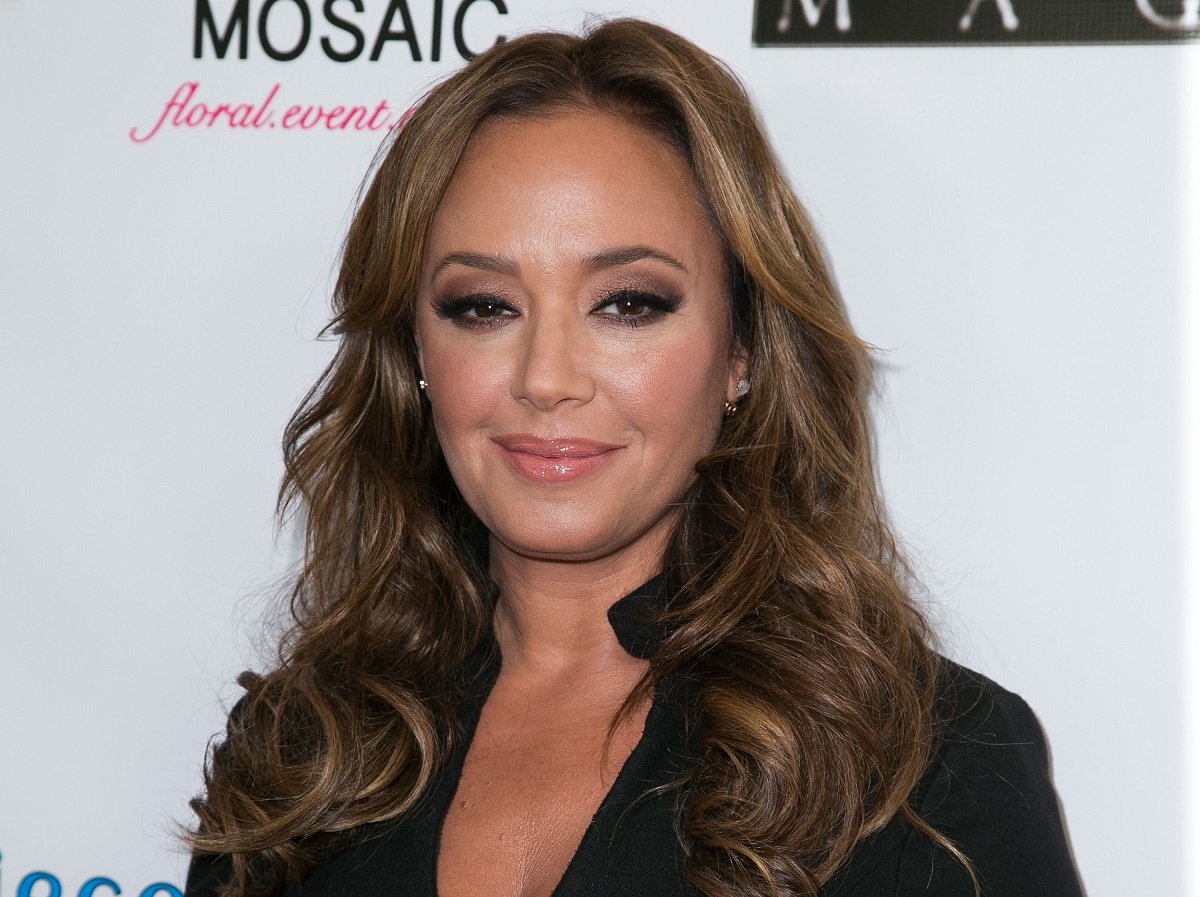 Remini has acted in both movies and TV shows, but the role she's known best for is on King of Queens. There, she played Carrie Heffernan across from James' Doug Heffernan. The sitcom followed the duo as an adult married couple living in New York City's Queens borough. Also living in their house's basement was Carrie's father, Arthur, played by Jerry Stiller.
The two often argued, and the sitcom centered on them trying to work out their issues despite their constant bickering. Remini and James' chemistry on the show was undeniable. While their disagreements were often played for laughs, the characters also showed care for one another to balance out the adversarial nature of their marriage.
Remini and James made such a great combination that they eventually reunited on James' follow-up sitcom, Kevin Can Wait. Though that series began with James' character married to another actor, that actor was written off the show and Remini returned as the co-lead along with James.
Leah Remini's history with Scientology
RELATED: Leah Remini Originally Passed on 'King of Queens'
Remini has a long history with the Church of Scientology. According to E! Online, she was raised as a Scientologist from the age of nine on.
In 2013, Remini had two major life milestones: she appeared on ABC's Dancing With the Stars while also leaving the Church of Scientology. She eventually penned a book about her experience with the organization that was none too popular with its leadership.
In 2014, Remini claimed that one of the reasons she left the Church was not to expose her daughter to that lifestyle. The Church of Scientology responded with the following statement: 
"It comes as no surprise that someone as self-absorbed as Leah Remini with an insatiable craving for attention would exploit her former faith as a publicity stunt by rewriting her history with it, including omitting that she was participating in a program to remain a Scientologist by her own choice, as she was on the verge of being expelled for her ethical lapses."
Remini has been very vocal in interviews since then speaking out about the Church. She claimed that she was "written up" after making a comment about Tom Cruise kissing Katie Holmes while in their home. She also said that the Church urged her to invite Jennifer Lopez, a close friend of hers, to Cruise and Holmes' wedding.
What Leah Remini said about being asked to recruit Kevin James to Scientology
Remini also starred in a series called Leah Remini: Scientology and the Aftermath to further explore her experience. In an interview about the show with The Hollywood Reporter, Remini was asked if the Church ever involved themselves with her career during her time on King of Queens:
"You have to go in [to the church] every single day, so yes. It's always, "Why are you not getting Kevin James in? You're not setting a good example. You're not getting the director in." There was always pressure to make a Scientologist out of the people you were working with."
When asked if she ever broached the subject with James directly, Remini indicated she never brought it up.