Leah Remini Says Tom Cruise 'Has Gotten Away' With Being a 'Nice Guy'
In her podcast, 'Scientology: Fair Game, 'Leah Remini called out Tom Cruise for getting away with a "nice guy" act.
Leah Remini has called out a number of celebrities on her show, Scientology and the Aftermath. But Tom Cruise is undoubtedly the biggest star she's ever singled out. And in a recent interview, Remini suggested that Cruise is "not a nice person," and that he's "gotten away" with appearing to be a "nice guy."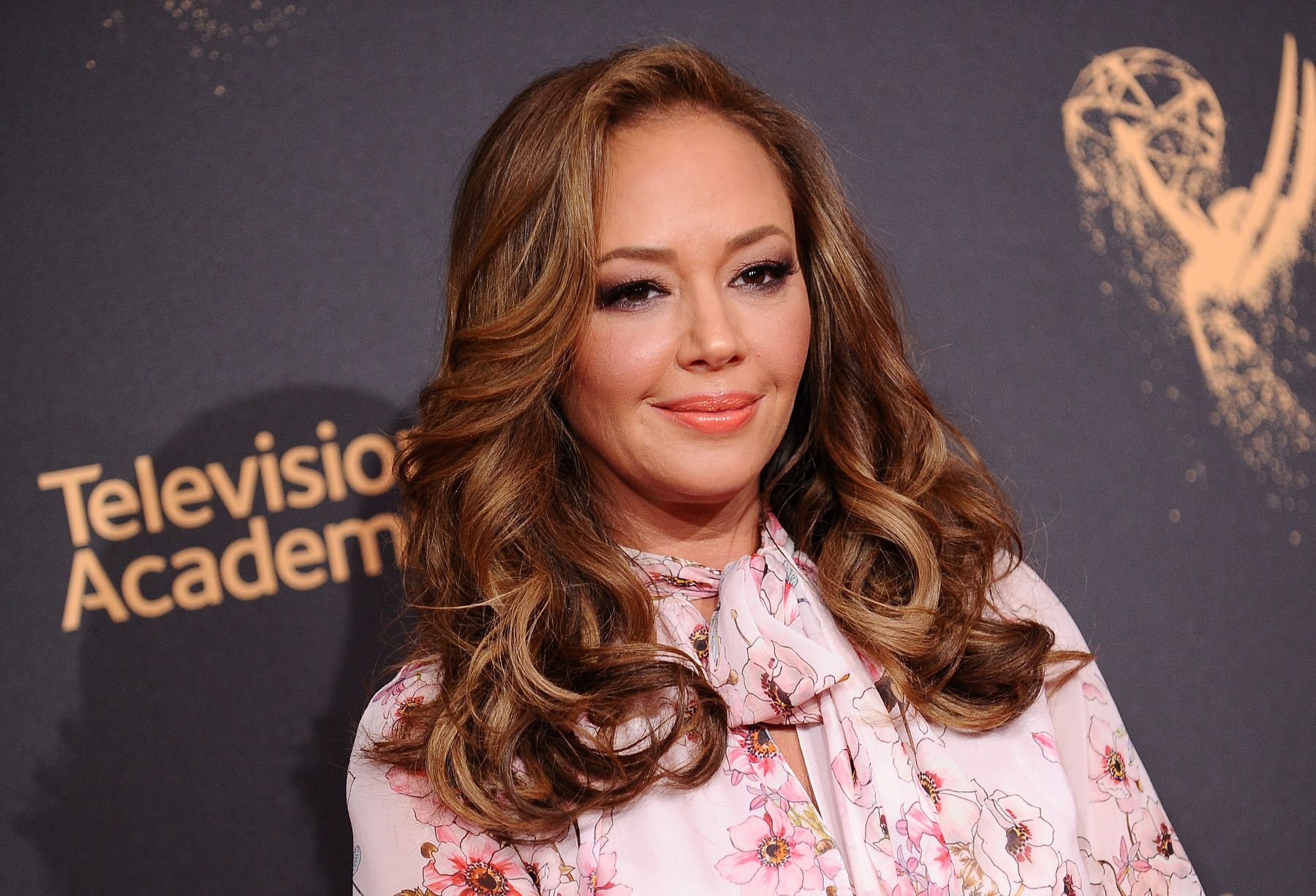 Leah Remini left the Church of Scientology in 2013
Remini knows a lot about Scientology. And that's because she was raised in the Church of Scientology since she was a child. The King of Queens star left the organization in 2013, and then wrote a critical account of her experiences in the memoir, Troublemaker: Surviving Hollywood and Scientology.
In 2016, Remini and former Church of Scientology senior executive Mike Rinder came together to investigate the organization's practices for her A&E series, Leah Remini: Scientology and the Aftermath. For three seasons, the Emmy Award-winning show examined the church and interviewed former members who cited experiences of abuse and heartbreak.
Leah Remini has been critical of Tom Cruise's high rank in the Church
Plenty of Hollywood celebrities have connections to Scientology, but Tom Cruise is one of the most well-known members of the Church. He has promoted their ideals and lifestyle and even advocated for it to be recognized as a religion in Europe. In 2004, the Church of Scientology's leader, David Miscavige, presented Cruise with the Scientology Freedom Medal of Valor — an award created just for him.
But along with her criticisms of the organization, Remini has also called out Scientology's leaders, counting Cruise as one of them. In a 2018 Reddit Q & A with fans, when a user asked her if Cruise was a good person, she bluntly said that he wasn't.
"No! Just going to get straight to it, no!" Remini wrote on Reddit. "There is a public persona of the guy who looks at you directly in the eye and shakes your hand and hugs you and is an attentive person to you and there's the person behind the mask who is a completely different person. Someone could say we all have that — what we are to the public and who we are behind the scenes, but the people who are around Tom [Cruise] and work for Tom, not even people who are Scientologists, they will say he is diabolical."
She says he been getting away with being a 'nice guy'
In a recent episode of their podcast, Scientology: Fair Game, Remini and Rinder chatted about Cruise and his influence in Hollywood. When addressing actor Thandie Newton's claims that Cruise tried to sell her on Scientology, Remini suggested that his charming persona is just an act. 
"Tom has gotten away with being this 'nice guy,' because that's what Scientology policy says — to create good PR in the world and make those 'good actions' known," said Remini. "But if you actually look at his actions, they're not consistent."
She also revealed that she questioned Cruise's place in the church back when she was a member. But anytime she pointed out his behaviors, she was reprimanded.
"When I was in Scientology I got in trouble in Scientology for saying, 'Why is this guy the poster child for Scientology? He can't keep a f***ing' marriage together, he's jumping on couches, he's acting like he knows anything about postpartum,'" said Remini.  "I learned pretty quickly that that's not something you should be doing, because Tom Cruise is considered a messiah in Scientology. This is a man who has not even seen his own daughter in years. That this guy can be running around and having people think he's this super-nice guy, I don't get it, but that's the Hollywood-bullsh*t game people play."
Remini also suggested that people who are connected to Scientology know the truth about Cruise. "Because he is not a nice person," she added. "There was a time when Tom was a very nice person, but that was before he rededicated himself to David Miscavige and there was a complete turn-around."
Cruise has not yet responded to Remini's comments.