Leah Shafer Shares What Led Her to Happiness with Captain Sandy from 'Below Deck Med' (Exclusive)
Leah Shafer wasn't looking to turn her life upside down when she met Captain Sandy Yawn from Below Deck Mediterranean. But long before she met the charismatic captain she knew something wasn't clicking in her life.
Shafer provided exclusive insights into where she was in her life, the startling revelation she had, and the bold step she took to ensure she was living her truth. She told Showbiz Cheat Sheet the only way she could be honest with herself and her daughter was to come face to face with what really inspired and felt like home to her.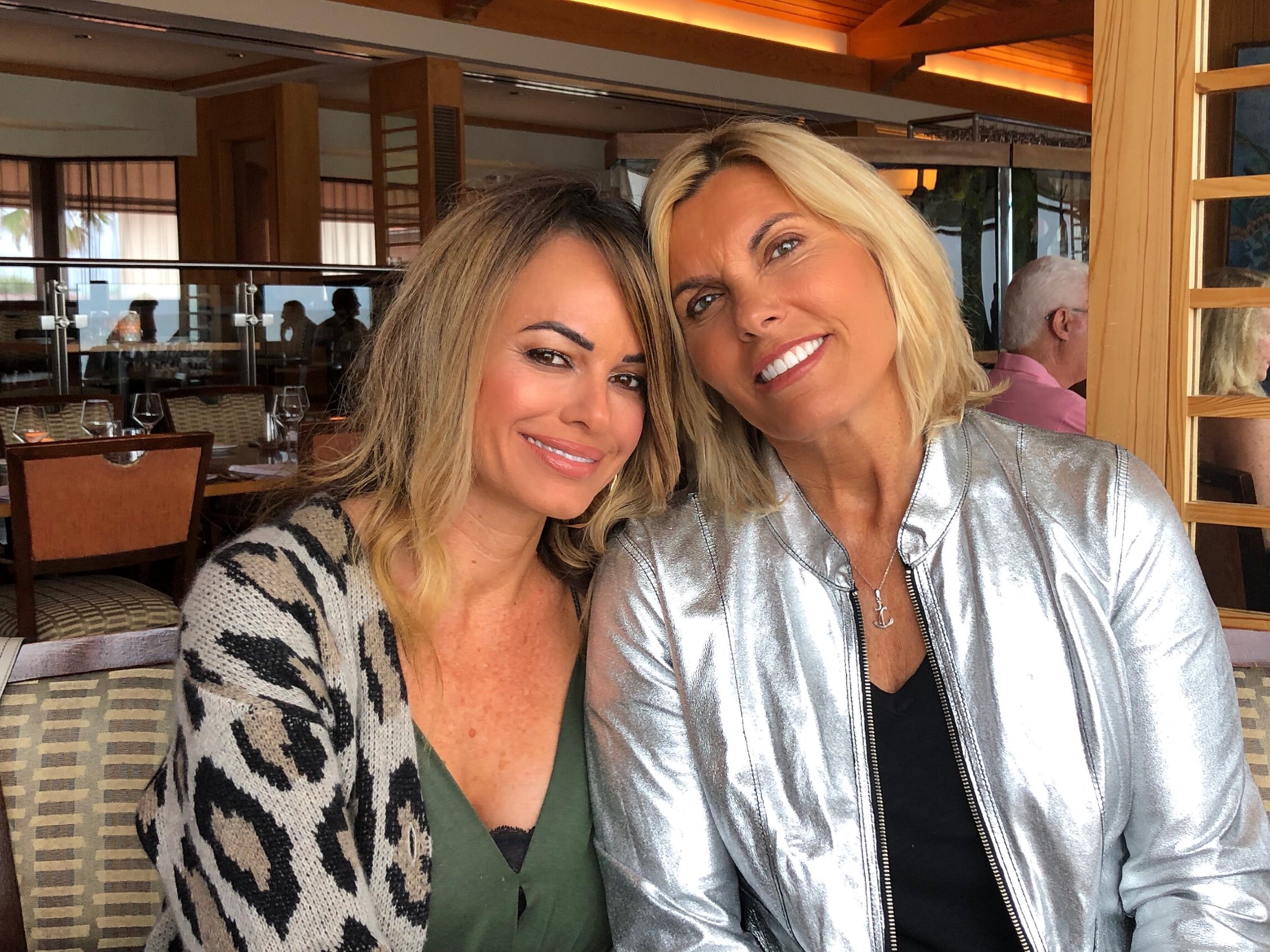 "Relationship or role and for sure money doesn't buy happiness," she said. "You have to find joy in many ways in a relationship, or a marriage, or a child, or a job, but true happiness is within." She added, "If you don't work on yourself growing body, mind and spirit, you can slowly die inside looking to the outside to fill you."
Faith and prayer also mean everything in Shafer's life. "If something doesn't feel right, I try and find the strength to let it go and not be affected by how the world will view me, or even those close to me. I need to live this last half of my life with peace and knowing I'm making a difference."
Shafer realized she needed to be more than just a mom
Shafer admits that like most women, she wanted the dream home, motherhood, and an adoring husband. But like many women, she realized grabbing for the brass ring of motherhood wasn't going to complete her. "I knew in order for me to be a good mom, I had to find inner happiness with myself," she shared. "Kids see right through you. They deserve honesty."
"Many moms pour all of their worth in their child," she continued. "I love my daughter more than anything, but I can't put the pressure on that relationship for her to fill me completely. It's a different kind of worth or purpose. If you are a mom, you'll understand that the love you have for a child is beyond comprehension. Being a parent is the greatest blessing and so hard. I'm in charge of molding her for her future. If I am not balanced in myself, I can't be a good mom. I need to be fulfilled outside of the role of motherhood."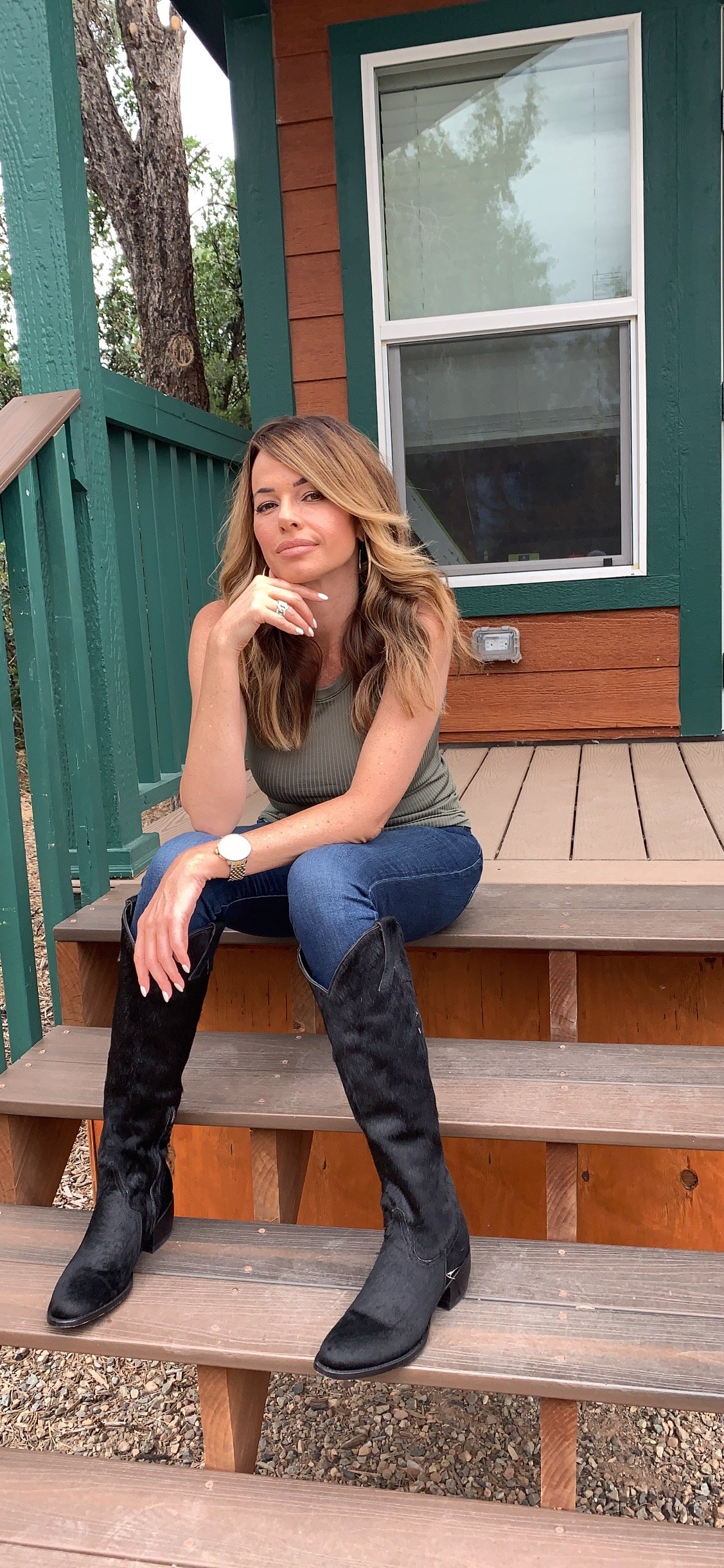 Shafer says her daughter is one of the best things in her life, but she knew being a stay-at-home mom wasn't going to cut it. "So I sing, I socialized, I'm an entrepreneur, and I travel. I tried to stay home but for my personality, I couldn't. I needed to feel fulfilled. But I was bored staying home. I was bored cleaning and having luncheons. For me personally, it slowly made me sad not having something to count on daily."
She was confused because she loved her husband
One aspect that frustrated Shafer was she loved her husband even though she wasn't happy. "My ex is an amazing man," she shared. "He is truly a gem. But he traveled a ton for speaking and our daughter was in school and I lived in this huge house, had everything I wanted and I was empty inside."
Shafer also recognized one aspect that keeps many middle-aged women bound to their marriage. "So many women stay in relationships because of financial security," she admitted. "They devote their entire self to serve and when the kids leave for college and the marriage isn't feeling alive, they become depressed. My ex always made sure I felt safe and protected and worked hard to establish security. I didn't want to let him down either."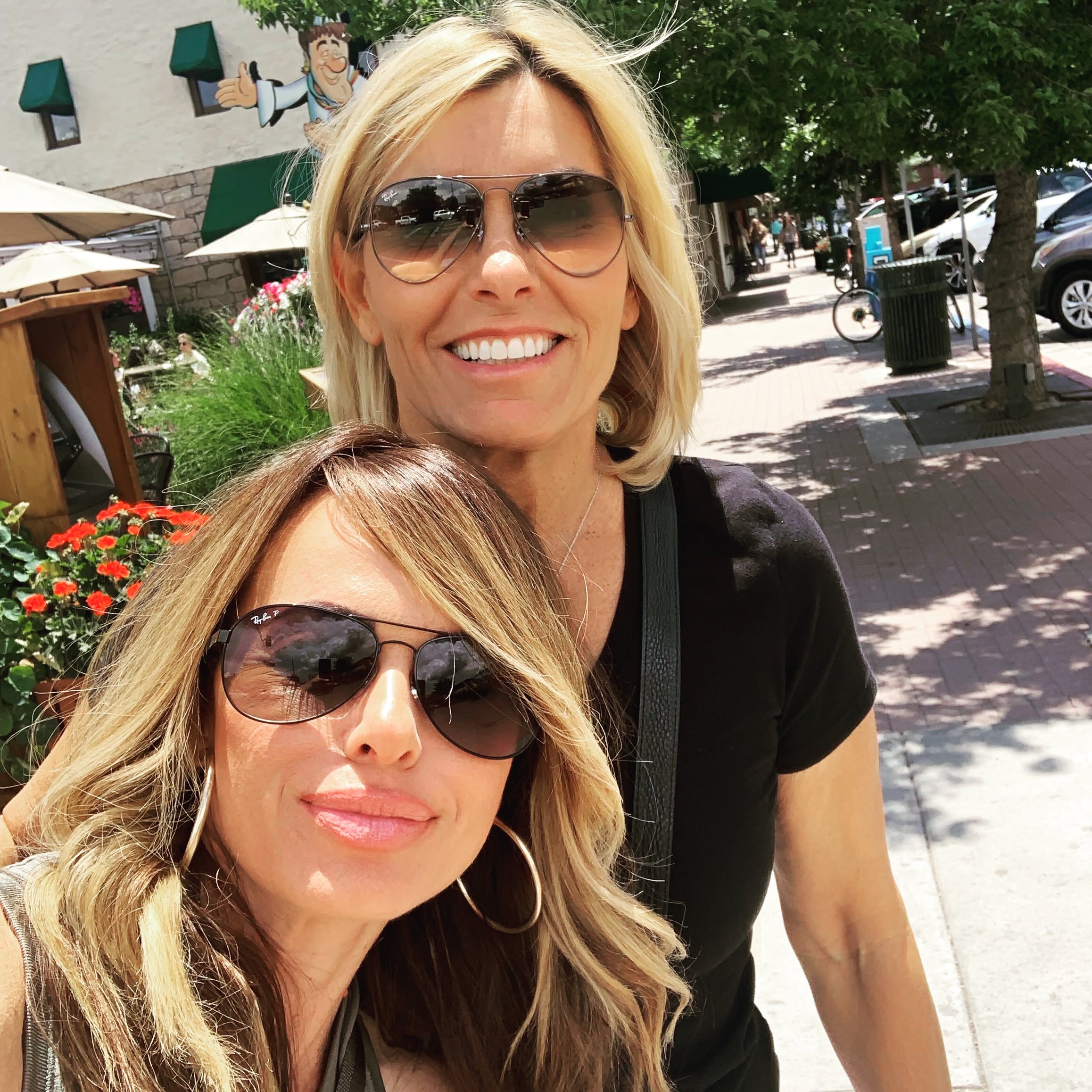 She added, "I refused to be a woman that stayed in a marriage because I feared money. It's no fun to watch your spending, it's scary now being on my own, but there is also a freedom to it. I know a ton of women that say they felt stuck. Or they struggled with their sexuality or the passion was just non-existent in the marriage. So instead of making a change, they remain sad."
Denying her passion made her feel 'empty'
A huge part of her unhappiness was denying passion, Shafer shared. "I'm a very passionate person and when that dies inside, life feels empty." She admits to trying to "run" from her true feelings, which ultimately did her no favors. "He was my best friend, and that was the hardest to lose. You never want to hurt anyone."
She finally had to come to terms with her feelings and share them with her husband. "I distracted myself with friend trips, shopping, just being busy," she said. "In my marriage of 20 years, I knew inside of me I preferred women. It wasn't fair to my husband that I just wasn't attracted to him in a way he needed me to be."
Plus, "Being a gospel singer I felt even more trapped inside of myself. I knew if I ever chose a life of being with a woman, I would receive backlash and I knew most churches that I sang at would no longer allow me to sing on the platform if I was 'gay,' so I ignored it."
Shafer added that she has a hard time with being labeled now. "I love another soul, who happens to be a woman," she said. "A soul is a soul. Love doesn't see gender. At least that's how I feel."
Meeting Captain Sandy changed her life
Shafer finally shared her true feelings with her husband. "My feelings of being more drawn to women were always there but I ignored it," she said. "But it got stronger when I got older, in my 30s. When I met Sandy I just knew. I knew who I was and she brought out what I was pushing down inside of me. I feel I can be free of who I am now."
Shafer insists she didn't leave her marriage for anyone, but instead for herself. "I left for me and it also wasn't fair that I couldn't love my ex in a way he deserved. And when I met Sandy she showed me a different kind of love. One love wasn't better than the other. Meeting Sandy is a love that connected to me in a way that was organic and a fit for where I was in my life currently."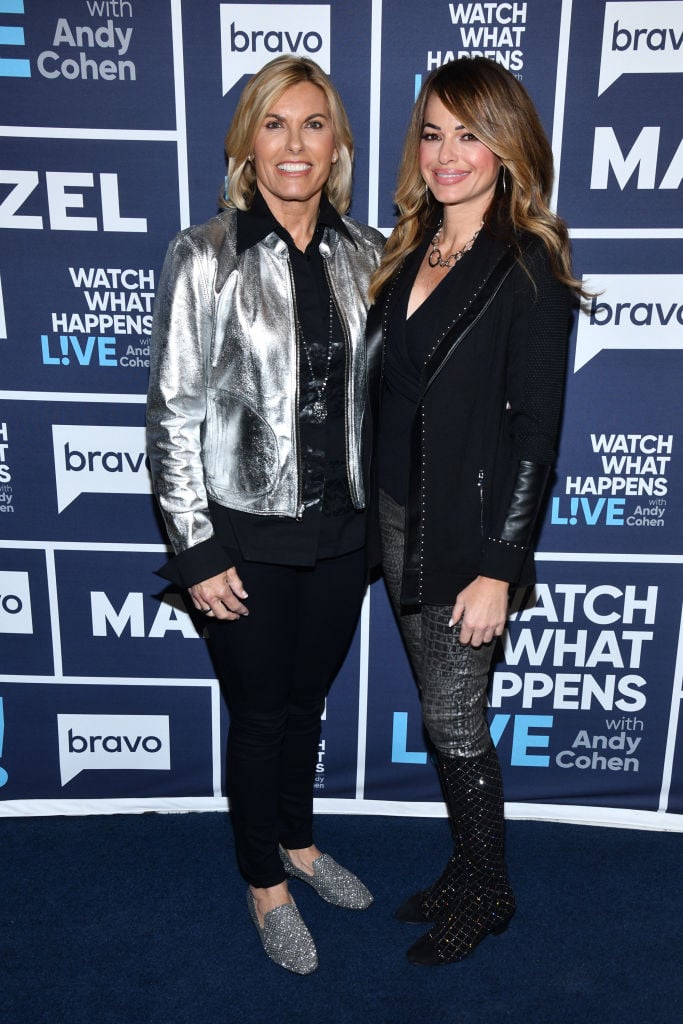 The soul connection she has with Yawn is something she wants for the rest of my life, Shafer revealed. "She is the one." She envisions a dream life with Yawn and is excited about what the future holds for the couple. "I know Sandy and I want forever [with this relationship]."
The future looks bright
While she's found happiness with Yawn, she knows her happy relationship is because she's a more joyful person today. "Sandy and I are all about working on ourself as individuals," she said. "Our inner awareness and growth, through constant self-work and reflection and are open to always changing and growing. We believe in meeting in the middle."
She also wants to be a role model for her child. "I want to show my daughter that her dad and I can be kind," Shafer said. "Our role as parents is to show [our daughter] how to love and choose kindness in the hardest of times."
"Things are amicable because that is who we are as individuals," she added. "We like peace and kindness. Sandy has been nothing but kind, loving and supportive and allows me to just be me. Sandy and I are completely opposite in many ways, and that's what makes it even more beautiful."