'Leave It to Beaver': 1 Child Star Quit Acting After Her Chest Was Taped Down to Make Her Look Younger
Leave It to Beaver was one of the most popular TV shows of the late '50s. But one of its child stars had an uncomfortable experience on the series that led her to quit acting altogether. In a candid interview, actor Jeri Weil revealed that after her chest was taped down during filming, she was completely turned off by the idea of acting.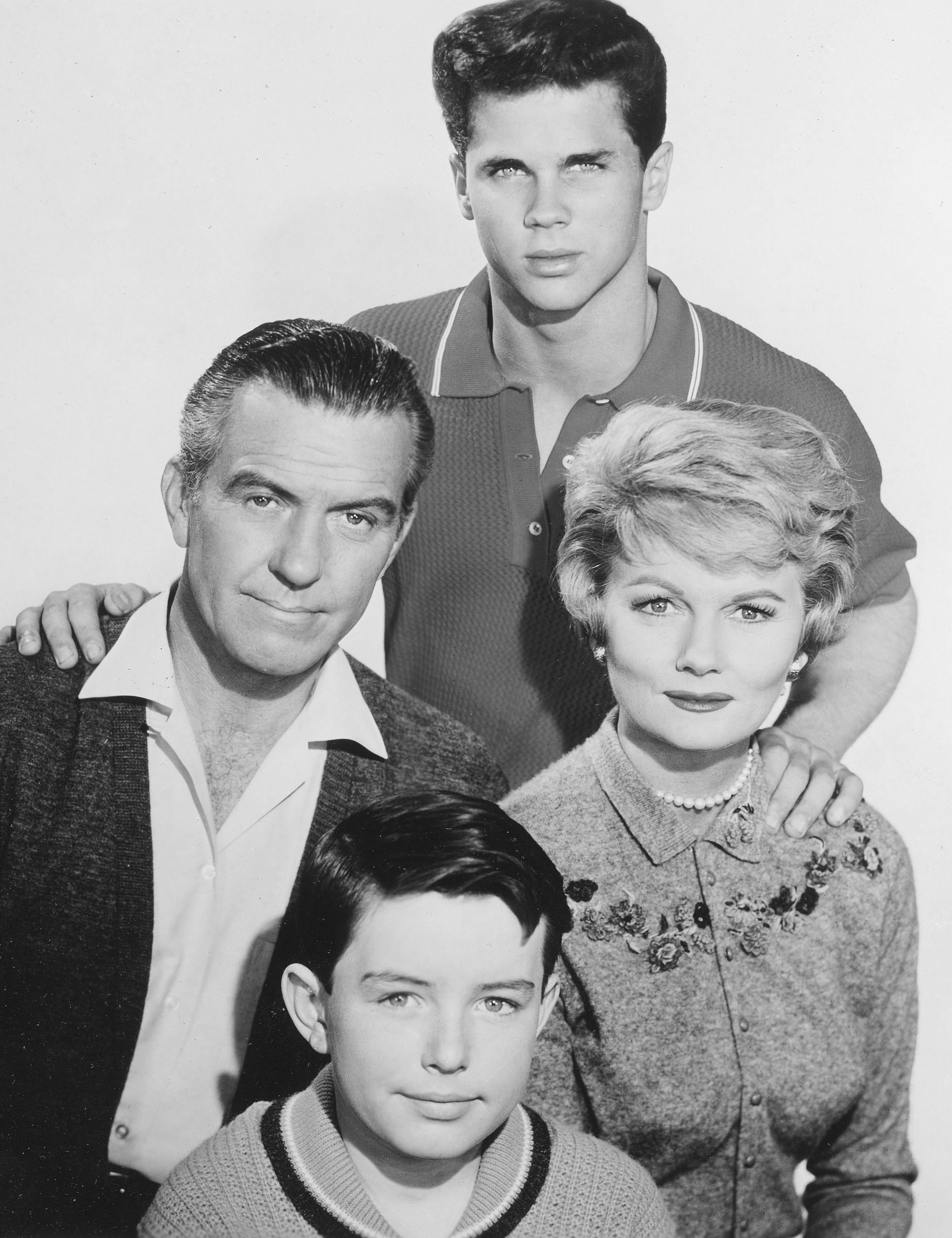 'Leave It To Beaver' first aired in 1957
Leave It to Beaver aired for six seasons, from 1957 to 1963, and was considered a family show that promoted wholesome ideals. The series was centered on its young character, Theodore 'the Beaver' Cleaver (Jerry Mathers), and his brother Wally (Tony Dow). 
In most episodes, Wally and Beaver would manage to get into some kind of trouble. After coming clean, the brothers would get a meaningful lecture from their parents, June (Barbara Billingsly) and Ward (Hugh Beaumont), for their behavior.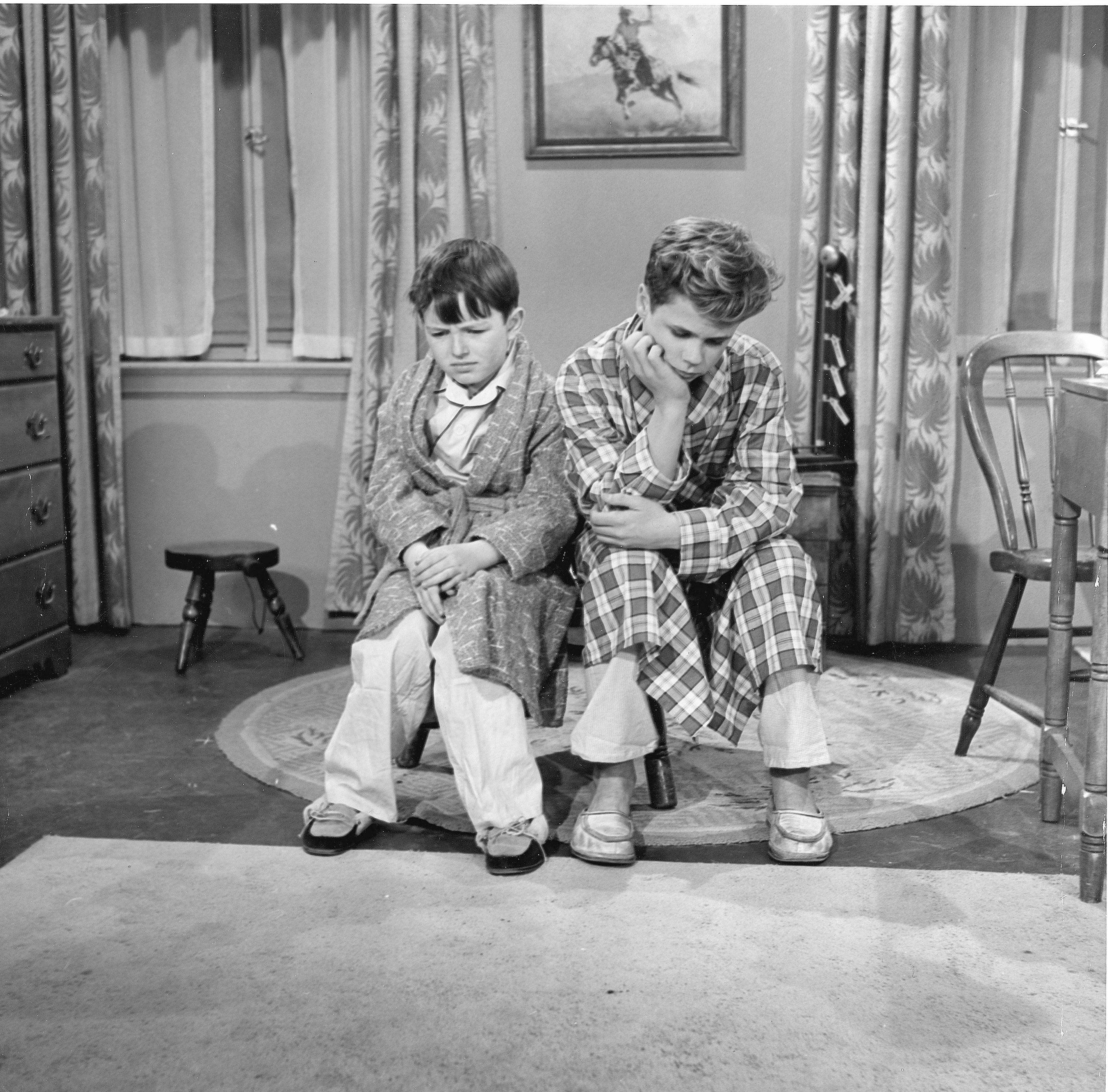 Jeri Weil played Judy Hensler on 'Leave It to Beaver'
Weil joined the cast of Leave It to Beaver at age 9 in 1957. She portrayed 7-year-old Beaver's classmate and nemesis, Judy Hensler, and appeared in the series premiere, "Beaver Gets Spelled." Judy, a goody-two-shoes, would often tattle on Beaver to his teacher in hopes of getting him in trouble.
Weil worked on the show for almost six years and appeared in 31 episodes. By the time she was dropped from the series in 1963, Weil was nearly 15. She was replaced by Karen Sue Trent, who played Beaver's new nemesis-turned-crush. Penny Woods. 
Jerry Mathers and Weil were the same age when they co-starred on the series. The actors knew each other before joining Leave It to Beaver. They worked together on an episode of a live show called Hallmark Hall of Fame at the age of 6. When talking to Baby Boomers Talk Radio, Weil revealed that her mom had become good friends with Mather's mother at the time. 
Jeri Weil quit acting after leaving the show
After Leave It to Beaver, Weil went on to become a real estate agent and writer. In her interview with the Baby Boomers Talk Radio, she said her experience on the show turned her off from the industry, which is why she never pursued an acting career. 
"I didn't even try," Weil explained. "I wanted nothing to do with it — The reason that I left Beaver was because my womanhood was starting to show. So, they used to like, tape me down."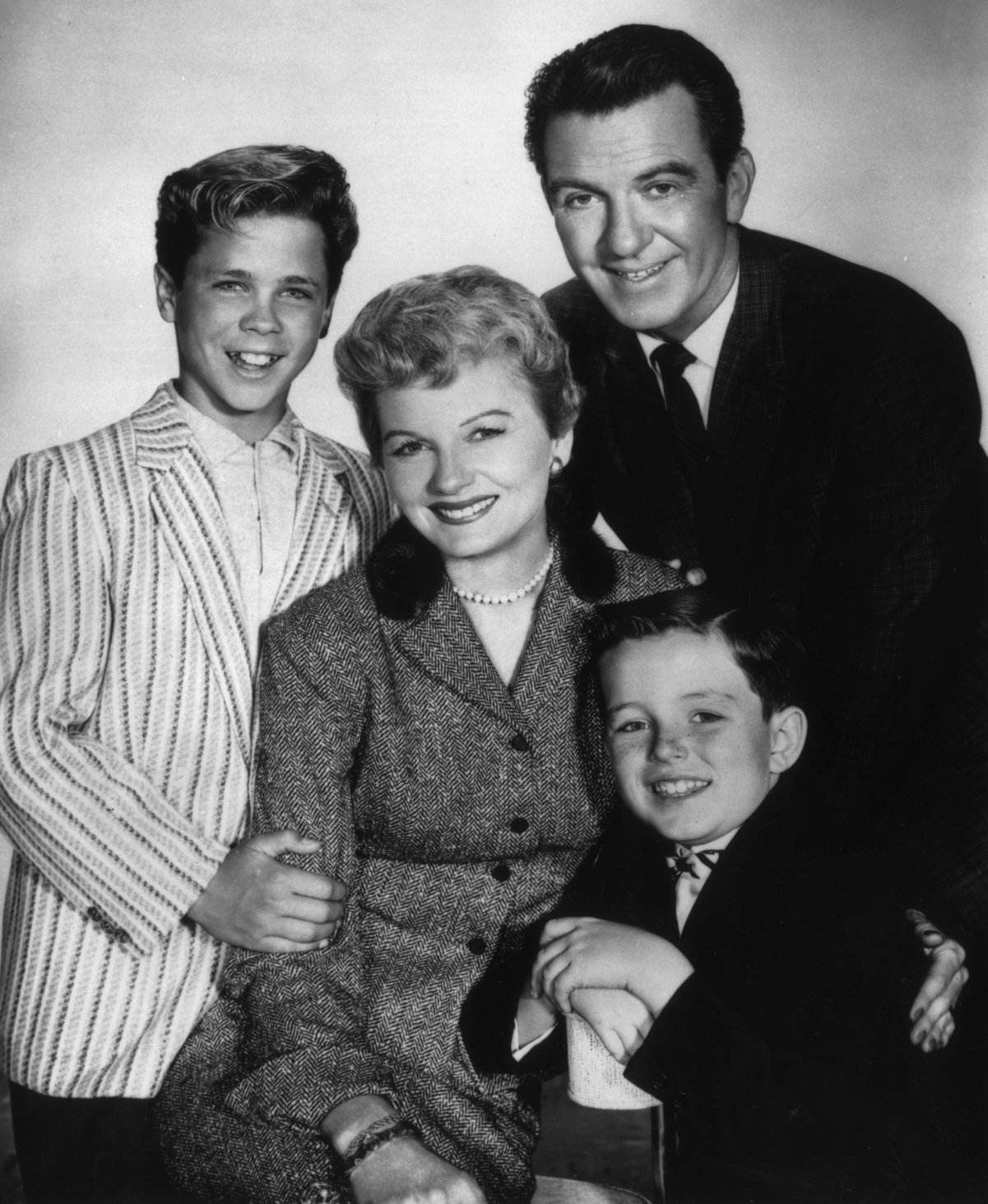 The former child star said that she grew so "tired" of the whole idea, that she left the show. "After that, I had like a bad taste in my mouth, for the whole thing," Weil added. 
In a time where body positivity and acceptance are becoming an overdue norm, Weil's experience may seem bizarre and unnecessary. But it seems it was a common practice in film and TV.  Janet Jackson once revealed that her chest was bound while filming Good Times in the '70s.