'Leave It to Beaver': Jerry Mathers Odd Attire Choice Led To Him Landing The Role of Theodore 'The Beaver' Cleaver
'Leave It to Beaver' star, Jerry Mathers lit up the screen from 1957 until 1963, but did you know he landed the role thanks to an odd outfit choice?
Jerry Mathers had spent time in Hollywood before he landed his iconic role as Theodore 'The Beaver' Cleaver on Leave It to Beaver. He appeared in several TV series before landing the part, but he was far from a shoo-in for the role. His attire during his audition is actually what helped casting directors envision him in the role. 
Mathers recalled that the audition process for Leave It to Beaver was new to him 
Mathers wasn't used to the process of auditioning when he was getting ready to try out for the part of Beaver. In an interview with The Academy of Television Arts & Sciences, Mathers recalled that he was working with a new agent when Leave It to Beaver was casting. The agent talked his mother into letting him attend a cattle call audition.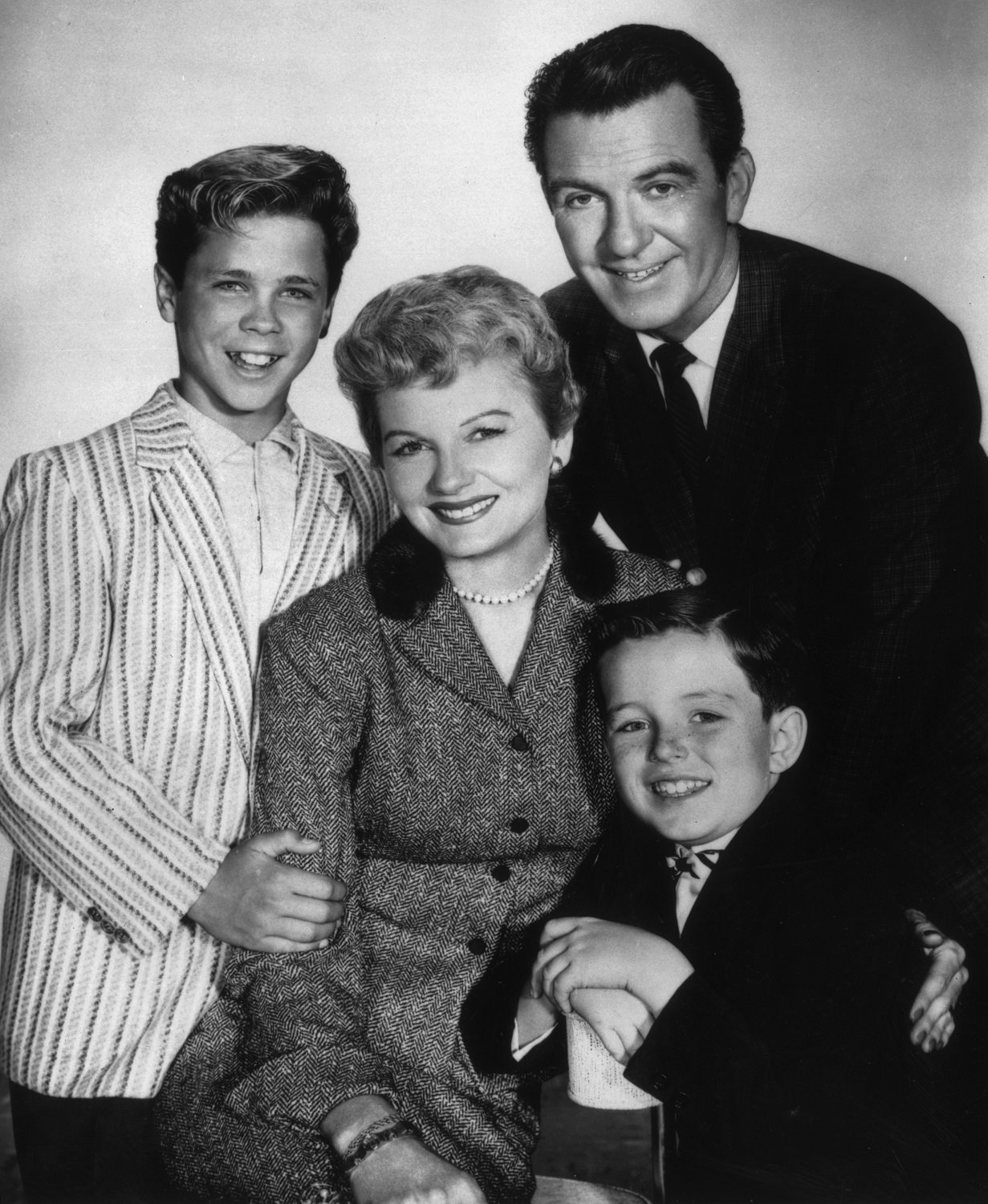 Mathers claimed he had never attended such an audition before. Previously, casting agents called his agent directly to request him after seeing him in a show or a magazine. Mather's said his mother was reluctant because she wasn't sure she wanted him to work on a television series long term. 
Mathers recalled he was tired of the process when he finally landed the role 
In the same interview with The Academy, Mathers recalled that he had tired of the long cattle call process, as he neared the final interview. By the time the team had invited Mathers in for the last meeting, he wasn't interested in attending because the meeting conflicted with his cub scout meeting.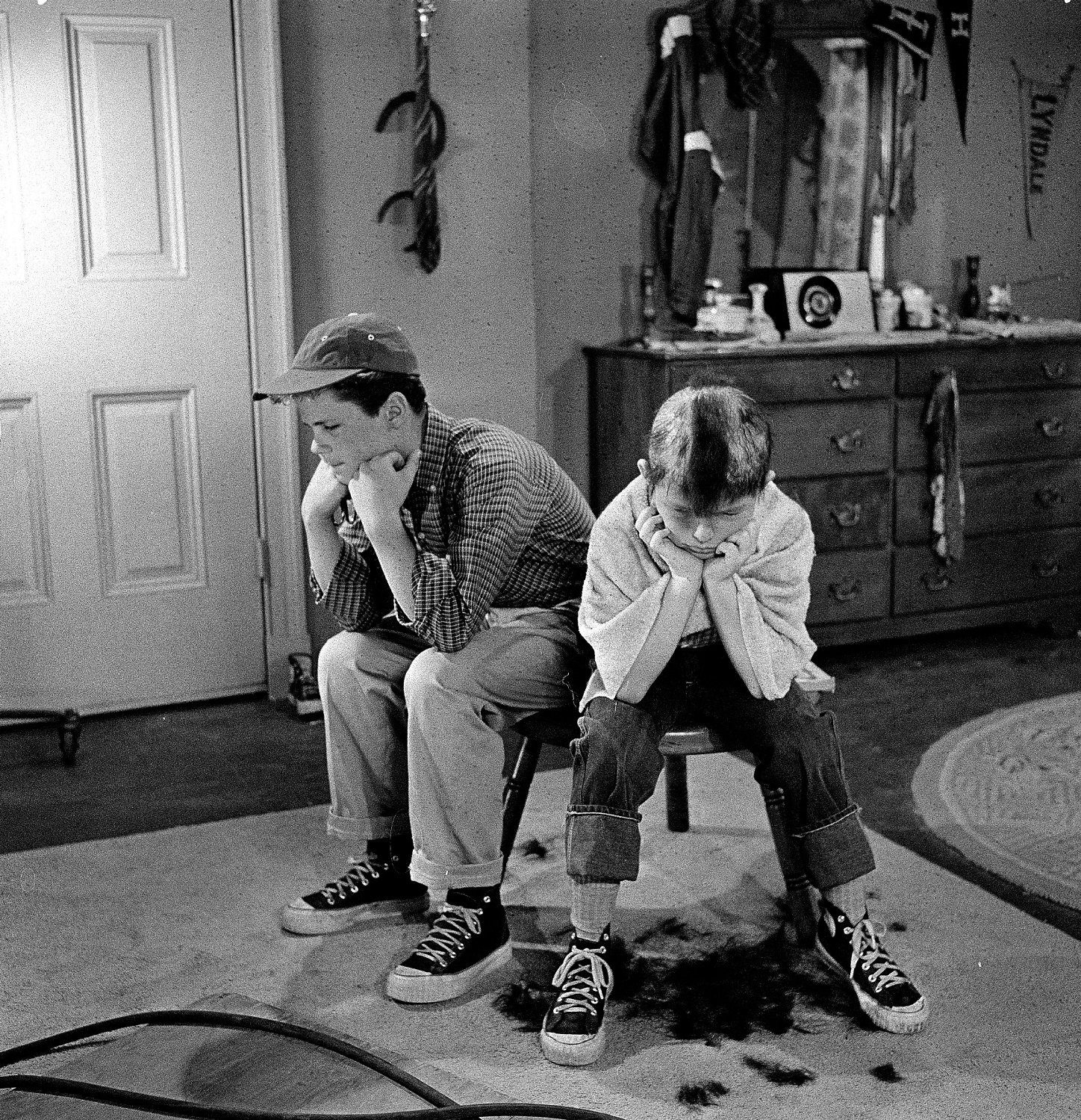 To get Mathers to attend the final appointment, his mother agreed to let him wear his scout, so they could directly go to the cub scout meeting afterward. Things, reportedly, weren't moving along quick enough for Mathers. When he was finally called in to speak with the casting agents, he told them he was in a rush. When they asked him what was going on, he informed them he had a scout meeting. They let him leave the room immediately. He never read a line that day, and his mother assumed he didn't get the part. Mathers did get the part, though, and his honesty and scout uniform is what set him apart from the crowd. 
How old was Jerry Mathers when he landed the role of Beaver?
Mathers innocence and honest response to the casting director helped him land his pivotal role, but his age and his resemblance to Tony Dow helped, too. Dow portrayed Beaver's older brother, Wally Cleaver, on the hit sitcom. When Mathers first appeared in the series, he was just 9-years-old. Dow was 12.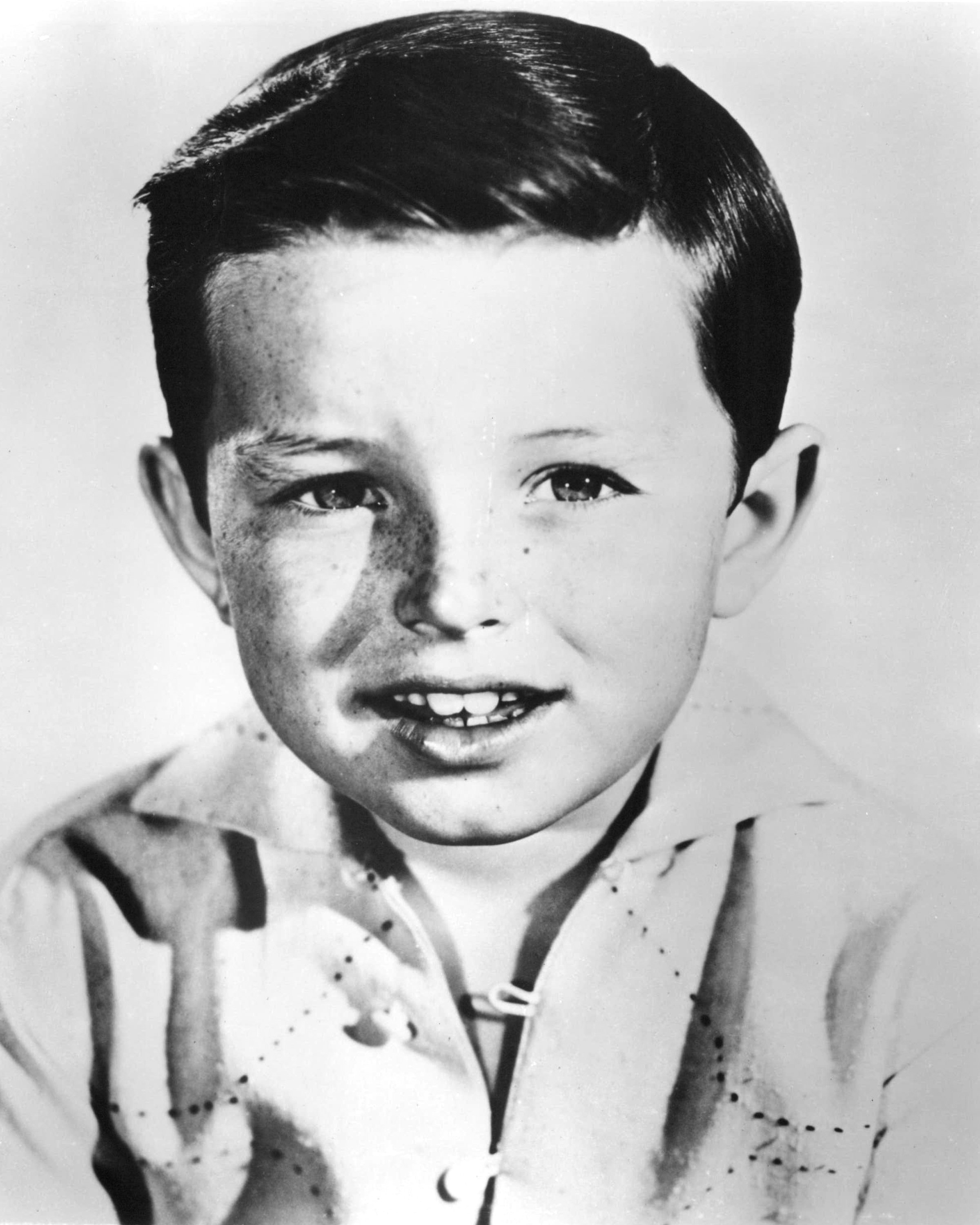 Leave It to Beaver ran for six seasons, from 1957 until 1963. By the time the show wrapped, Mathers was 15. That wasn't the last time he'd portray Beaver, though. Mathers reprised his role in the 1983 reboot, The New Leave It to Beaver. The rebooted series followed Beaver as an adult.