'Leave It to Beaver': The Series Finale Revealed the Origin of Beaver Cleaver's Name
Jerry Mathers played Theodore "Beaver" Cleaver on 'Leave It to Beaver. It wasn't until the series finale audiences learned how the character got his name.
Beaver Cleaver, as played by Jerry Mathers, was Leave It to Beaver's namesake. But how did the youngest member of the Cleaver family get his name? Audiences found out during the series finale of the iconic sitcom. 
The 'Leave It to Beaver' pioneered the modern-day series finale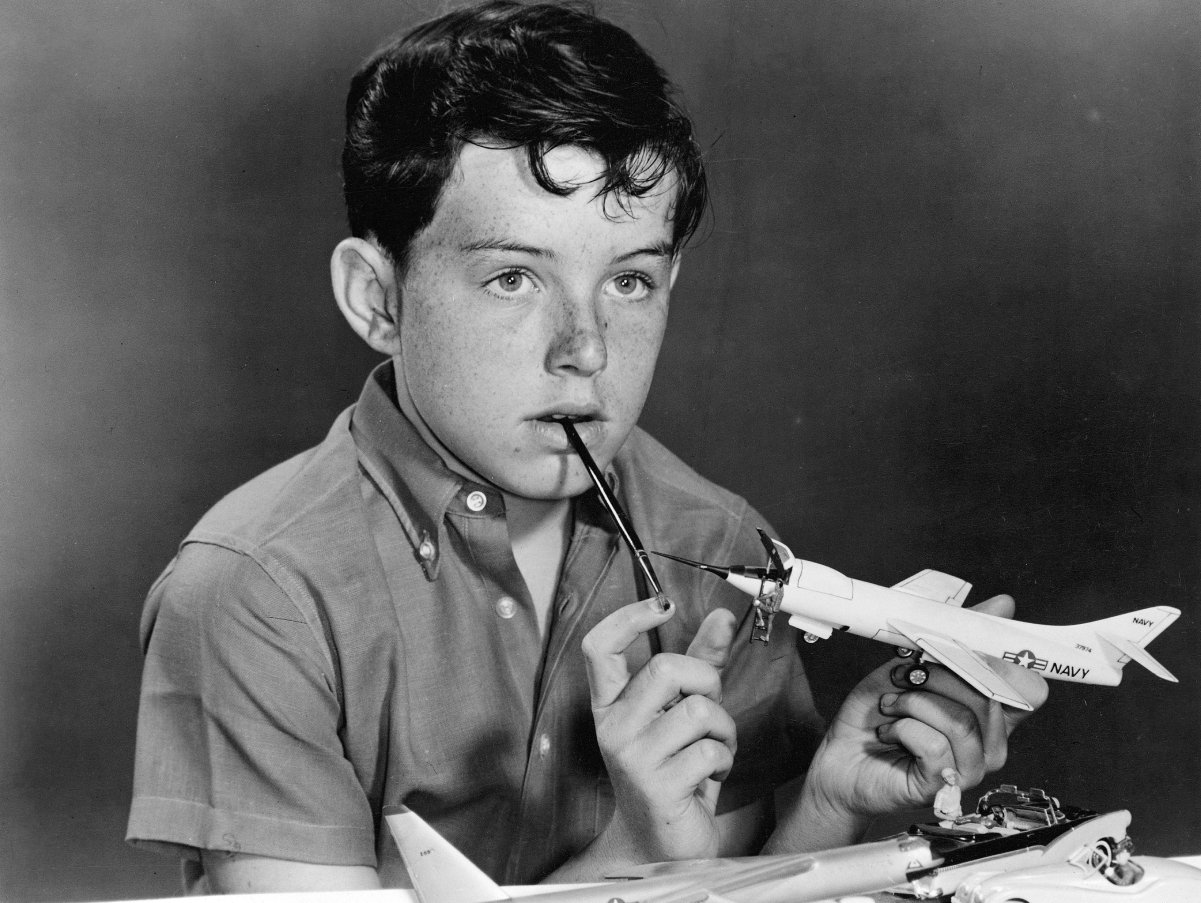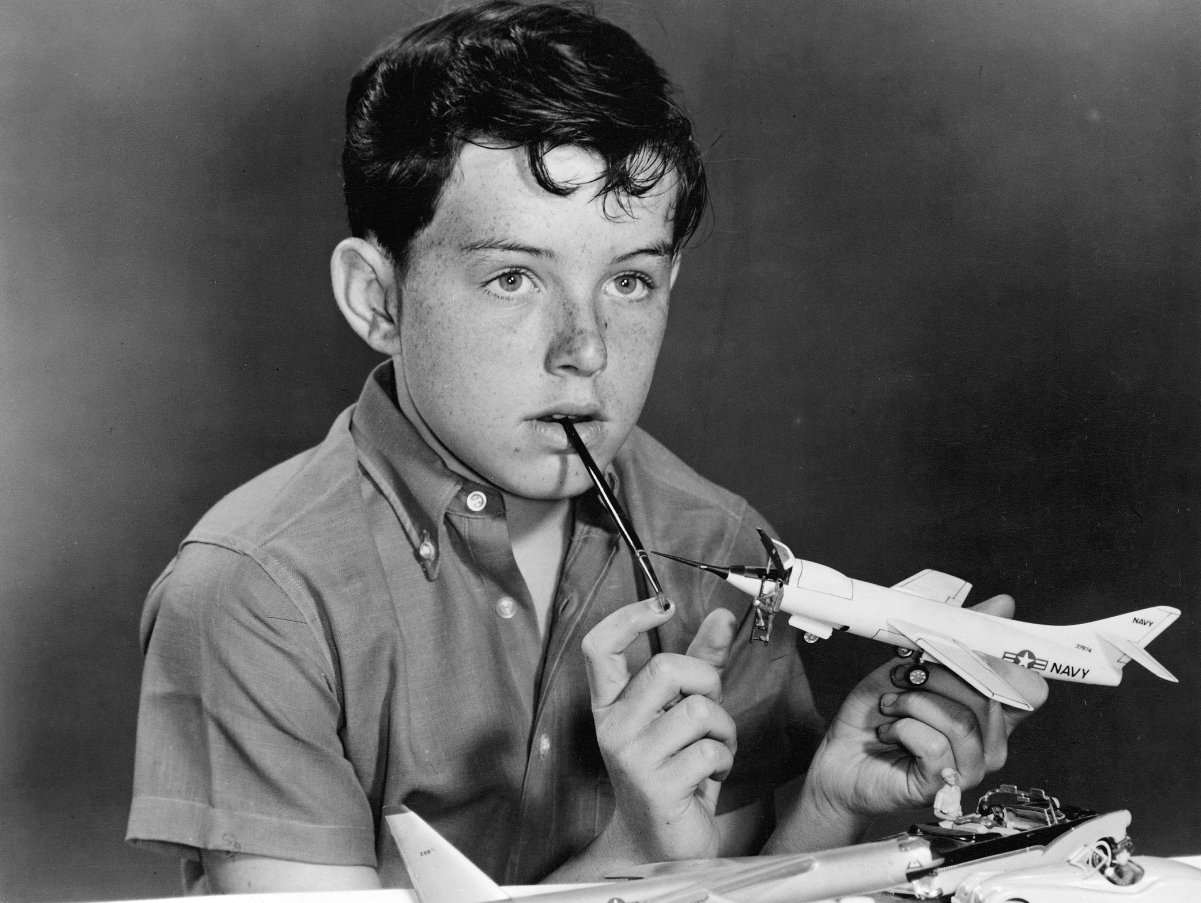 Leave It to Beaver did something unheard of when it went off the air in 1963. The show had a series finale. Up to that point, TV shows didn't have a series finale like the ones of today. At the time, television audiences didn't get one final episode wrapping up storylines and offering a look back at the show's entire run. However, that changed with the Cleaver family. 
When Leave It to Beaver Season 6 Episode 39: "Family Scrapbook" aired on June 20, 1963, audiences watched as Wally (Tony Dow), Beaver, June (Barbara Billingsley), and Ward (Hugh Beaumont) reminisced on memories via a photo album. They covered all sorts of events from the show's six seasons. It marked America's first prime time series finale, according to IMDb. 
Beaver Cleaver got his name from his older brother, Wally Cleaver
Audiences finally learned how Theodore Cleaver came to be known as Beaver after six seasons and 234 episodes of Leave It to Beaver. In the series finale, it was revealed Beaver's older brother, Wally, actually gave him the nickname.
According to IMDb, a young Wally found it difficult to say his little brother's name, "Theodore." He said something closer to "Tweeter" or "Beaver." Eventually, the name "Beaver" stuck and that's how Theodore Cleaver became Beaver Cleaver.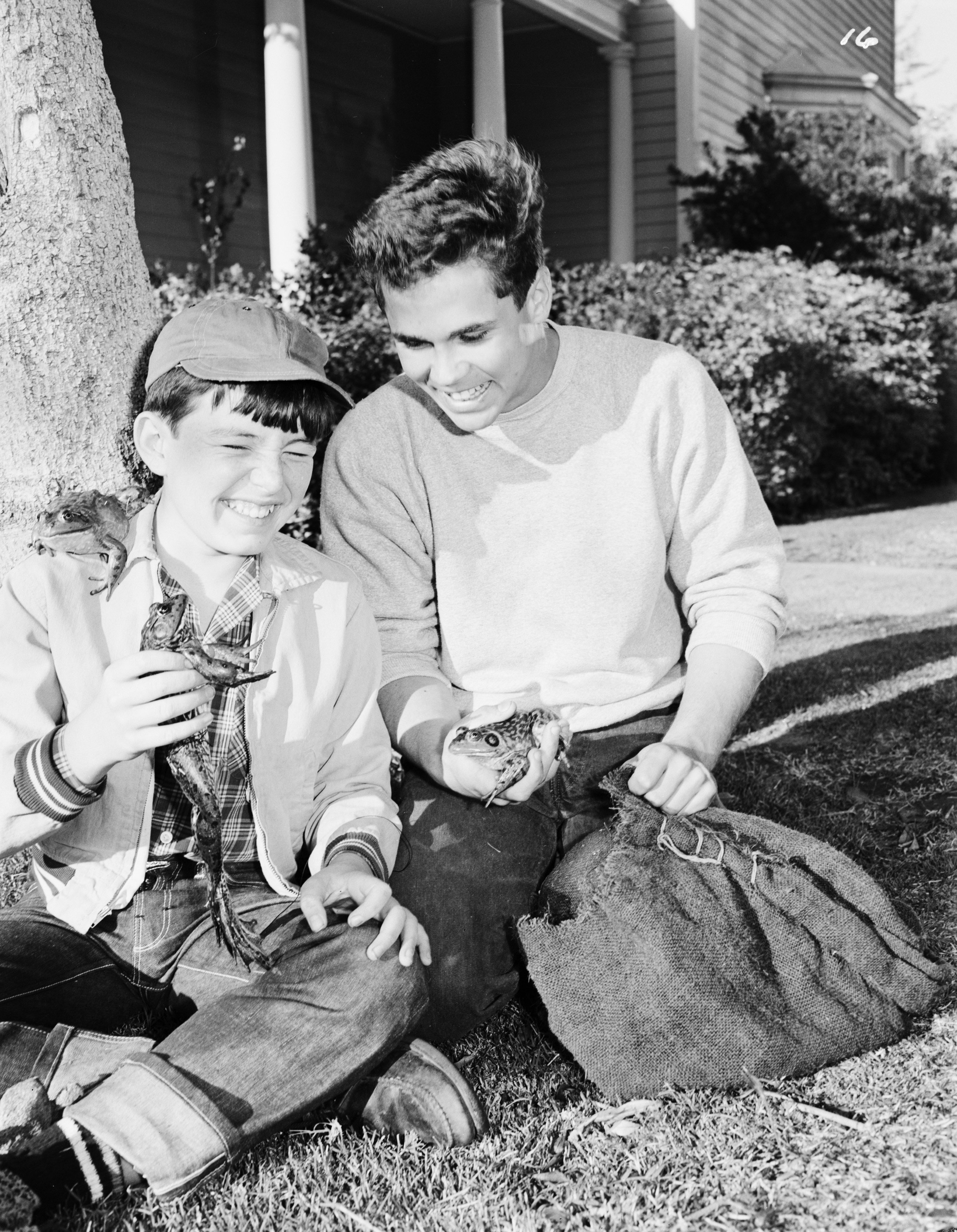 Looking back on his character's name, Mathers admitted he wasn't impressed with the story the Leave It to Beaver writers came up with for the show's title character. 
"After six years, it's so lame," he told the Television Academy Foundation in June 2006. "I'm sure they could've come up with something better than this."
'Leave It to Beaver' co-creator took inspiration for Beaver Cleaver's name from a real person
Joe Connelly, the man who created Leave It to Beaver with Bob Mosher, always kept a notebook with him to write down ideas. According to Mathers, Connelly kept an alphabetized list of names in the back. Whenever he met someone with an interesting name for a character, he'd write it down.
When it came to creating Leave It to Beaver, Connelly consulted his notebook. According to Mathers, he went through all the names that started with "A" before getting to "Beaver." The name came from one of Connelly's merchant marine shipmates in World War II. He thought the name would be good for a TV character and so Beaver Cleaver was born. 
Watch Leave It to Beaver Seasons 1 – 6 on Peacock.