'Leave It To Beaver' Star Jerry Mathers Cleared Up the Rumor About This 'I Love Lucy' Episode
Jerry Mathers is still recognized for his iconic role as Theodore "Beaver" Cleaver in the sitcom Leave It To Beaver from 1957 to 1963. Yet the actor was rumored to appear on another legendary show before taking his place among the Cleavers, alongside television's most famous redhead. Mathers took to social media regarding the speculation to set the record straight.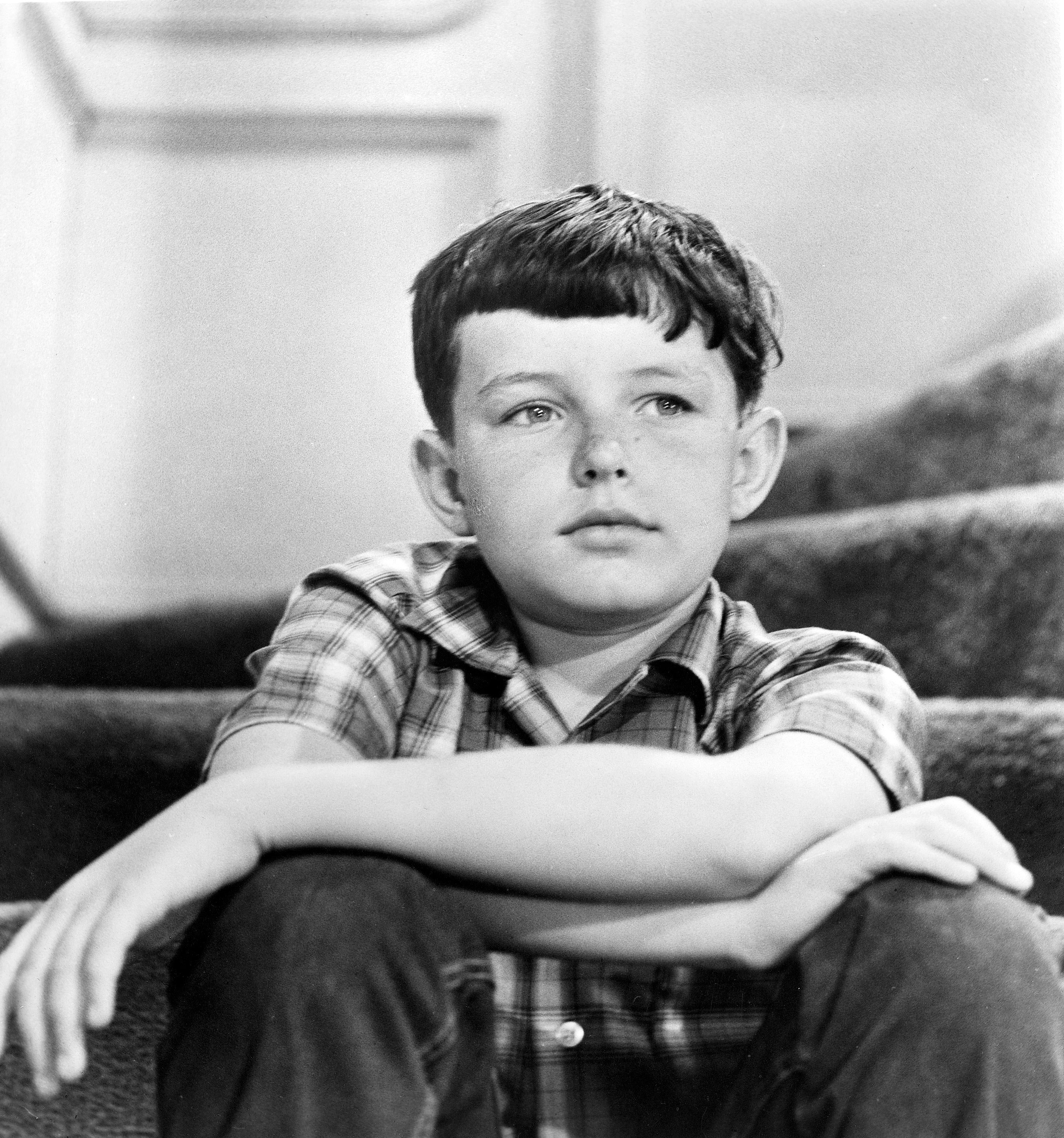 'I Love Lucy' episode featured an older Little Ricky
In the episode "Ricky's Old Girlfriend" during season 3, a former flame of Ricky's becomes the topic of conversation between the Ricardos and the Mertzes. He describes Carlotta Romero, a woman he used to date in Cuba. As the storyline continues, Lucy discovers that an entertainer of the same name is in town to perform a show.
As Lucy's jealousy grows, she envisions her husband leaving her for Carlotta. Destitute in her daydream due to Ricky's abandonment, Lucy pictures herself begging for money outside of Ricky's theater, with Little Ricky sitting on her lap.
The actor playing Lucy's son in the scene strongly resembled a young Mather, igniting rumors that the Leave It To Beaver star was in the role of Little Ricky. According to IMDb, Little Ricky was actually portrayed by twins Joseph and Michael Mayer in that episode.
'Leave It To Beaver' star Jerry Mather was never on 'I Love Lucy'
Apparently, Mather heard the buzz about his supposed cameo on I Love Lucy and decided to clear up any confusion.
"I know that many of you have wondered whether or not I appeared in the I Love Lucy episode, 'Ricky's Old Girlfriend,'" the Leave It To Beaver star wrote on Facebook in March 2019. "Although the young boy with Lucy in the dream sequence may resemble me, I never appeared in an I Love Lucy episode."
Mather expressed his appreciation for Leave It To Beaver's fan base, which continues to remain strong despite going off the air over 50 years ago.
"I enjoy your discussions about the topics that you find interesting about LITB, as well as other facets of my life!" he shared.
Keith Thibodeaux played the recurring role of Little Ricky on 'I Love Lucy'
Actor Keith Thibodeaux auditioned for the recurring role of Little Ricky in 1955, and appeared in 35 episodes of I Love Lucy. He continued as the character for the 1957 sequel The Lucy-Desi Comedy Hour. Thibodeaux had good memories from his time on the legendary sitcom, and noted the kindness of the cast.
"They were all nice to me," he told the New York Post in 2019. "Lucy took care of me on the set and gave me presents for my birthday. She told everyone, including the crew, 'There will be absolutely no cursing around Keith.' When I first went onto the set I called her 'Miss Ball' the first day I was there and she said, 'Don't call me Miss Ball. Call me Lucy.'"
Thibodeaux formed a special bond with co-star Desi Arnaz, where the two shared some common interests.
"I really think the person I identified with the most was Desi Arnaz because of his Latin culture," the I Love Lucy alum remarked. "I was a Cajun from Louisiana and our cultures were very similar, and the fact that he was a percussionist and I was a percussionist, we had something in common. When he died [in 1986] I really took his death harder than anyone else's."
Thanks to syndication and streaming services, I Love Lucy and Leave It To Beaver fans can still get their fix of the iconic shows.