'Leave It to Beaver': The Most-Hated Episode Doesn't Include Eddie Haskell
Leave It to Beaver's an iconic sitcom. But just like any other TV show, some episodes are more popular than others. When it comes to the most-hated episode of Leave It to Beaver, Eddie Haskell's (Ken Osmond) not there to tease Beaver Ward (Jerry Mathers) or say, "You look lovely today, Mrs. Cleaver," to June Cleaver (Barbara Billingsley). 
Eddie Haskell's 1 of the show's most memorable characters
Haskell's certainly not the main character on Leave It to Beaver but he became a popular fixture during the show's original run. Neighbor to the Cleaver family, Haskell was best friends with Beaver's older brother, Wally Cleaver (Tony Dow). During six seasons of Leave It to Beaver, Haskell became known as the mischievous boy who tormented Beaver. But the Cleaver parents wouldn't even dream of it because Haskell became well-mannered and polite when they were around.
Initially, playing Haskell was supposed to be a one-episode gig for Osmond. But the character resonated with viewers so much the role became much more substantial for the young actor. Osmond appeared in 96 of the sitcom's 234 original episodes by the time Leave It to Beaver ended in 1963. Even though he appeared in less than half of the show's episodes, Osmond became synonymous with his role as Haskell.
The most-hated episode of 'Leave It to Beaver' is from season 5
According to IMDb, the most hated episode of the series is Leave It to Beaver Season 5 Episode 3: "Three Boys and a Burro." It averages 6.4 stars out of 10. What happened in this particular episode? Beaver convinced his parents to let him get a burro, aka a donkey, with two of his friends. The only catch? That Pepe won't stay in the yard and risk ruining their perfectly manicured lawn.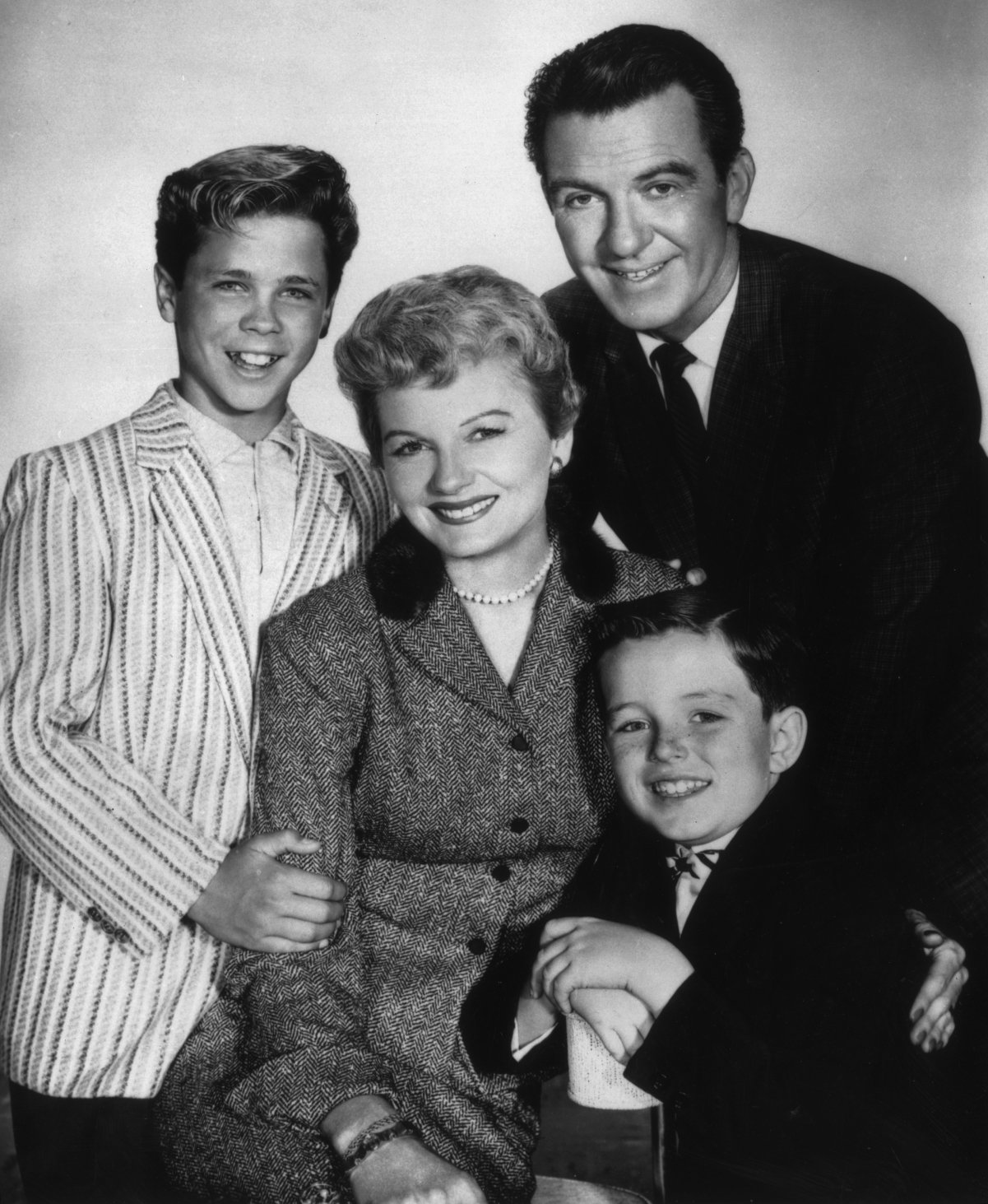 A plot Leave It to Beaver's showed many times before, the getting a pet scenario didn't go over well with viewers. On top of that, absent from the episode is one of the show's most iconic characters, Haskell. Originally airing on March 3, 1962, "Three Boys and a Burro" primarily featured scenes with Beaver and his friends and family. 
The most popular episode of 'Leave It to Beaver'
The highest-rated episode featuring the Cleaver family is Leave It to Beaver Season 4 Episode 32: "In the Soup." Originally airing on May 6, 1961, the episode followed Beaver as he got stuck in a three-dimensional billboard ad. Because of the cost required to make the billboard, it became the most expensive episode of Leave It to Beaver. 
"In fact, because it was so expensive, for the next probably three or four episodes we could only use the ensemble cast because it was budgeted at, I believe $58,000, which was an incredible amount of money for a show at that time," Mathers told TODAY in 2017. "They not only had to build a billboard outside but a billboard inside, a full-size billboard inside to do close-ups on." 
Want to watch Leave It to Beaver's most-hated episode and the most popular? Stream every episode of the iconic series for free on Peacock.