'I Promise': LeBron James Documentary Picked up by YouTube Originals, Features Groundbreaking New School
LeBron James is undoubtedly one of the greatest basketball players of all time. People are always comparing him and another legend, Michael Jordan. 'King James' is the only player in NBA history to win championships with three different franchises. The phenom has even gone to the Olympics, where he has won two gold medals.
The All-star MVP is also universally celebrated for his philanthropic endeavors and activism. Recently, YouTube made an announcement that they have picked up a documentary that features James' I Promise School.
'I Promise' is a school built by LeBron James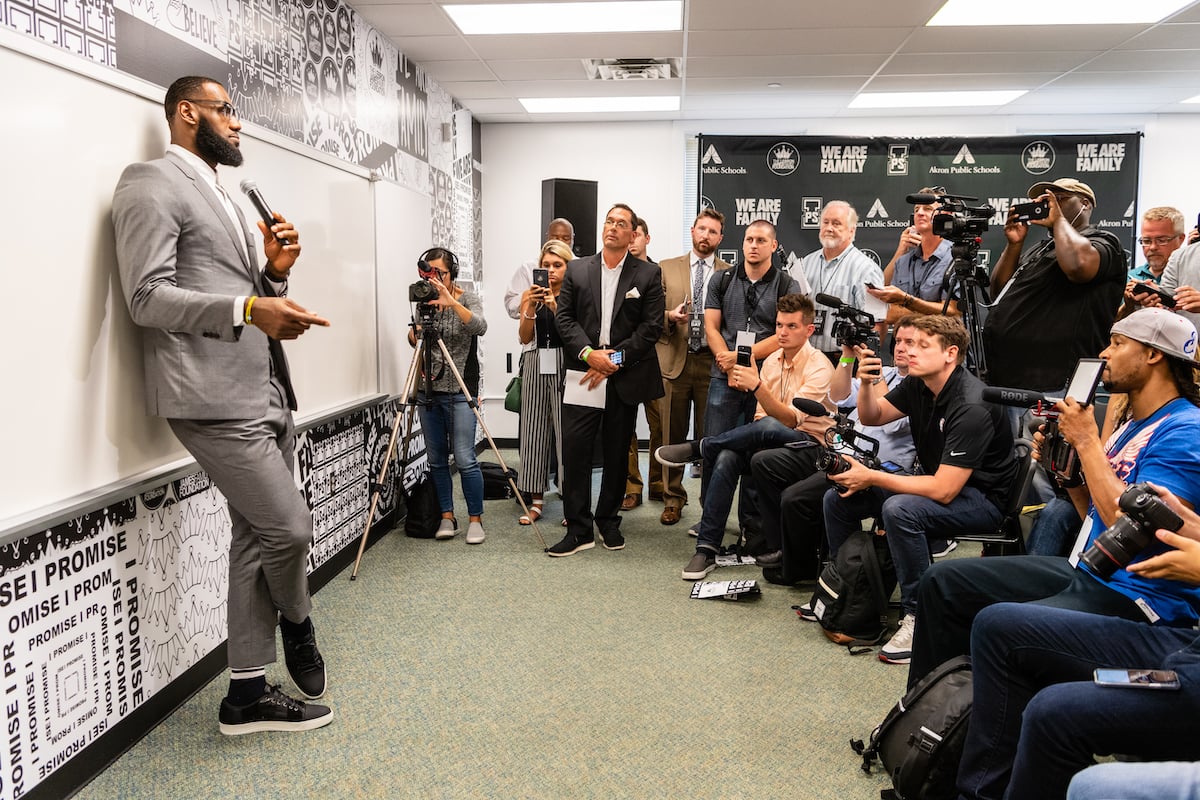 In the summer of 2018, LeBron James opened up a school called the I Promise School in his hometown of Akron, Ohio. The learning center caters to severely at-risk elementary students, giving them opportunities they may not have otherwise had.
"Hope is a very powerful thing. No matter the situation, if a kid knows someone truly believes in them, that changes their outlook on everything," the All-star told People. "With our school, everything is built on giving kids the confidence that they can do anything."
The I Promise School has a ton of resources to aid the children in their learning and everyday life. A cohort of incredible teachers ensures the kids are where they need to be educationally. The place gives free breakfast and lunch, so no child goes hungry. It even boasts a clothing closet where they can pick whatever they want to wear.
"They know I believe in them, they know their teachers, the whole staff, and everyone we've put around them believes in them," the Olympic athlete said. "It's incredible what they can do when they feel that support."
YouTube picks up an exclusive feature documentary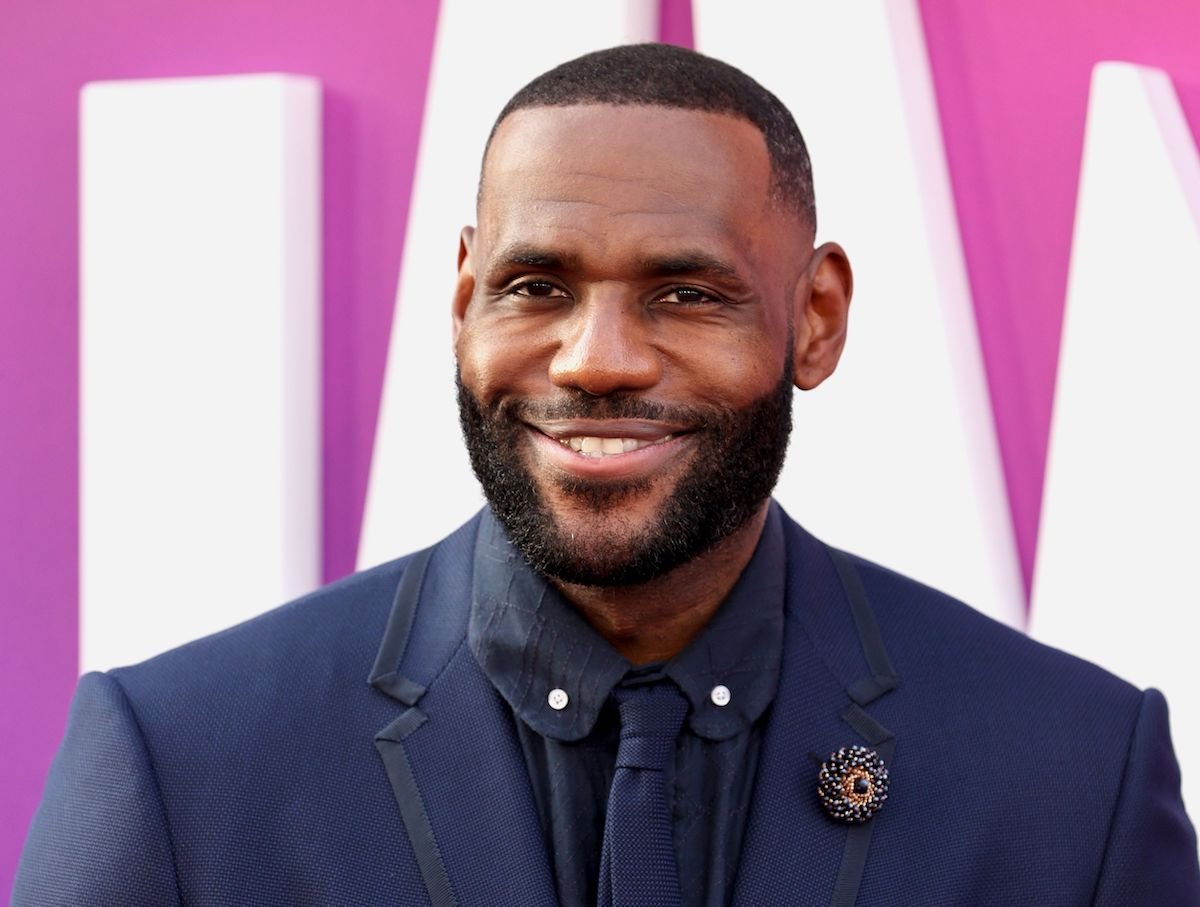 YouTube recently announced that they have picked up a feature documentary showcasing the I Promise School. The film had its premiere at the 2021 Tribeca Festival in New York City. Following both students and teachers, the documentary will give a thorough view of the first academic year the school was open.
Providing an in-depth look at the school's day-to-day issues and impact, the film will demonstrate how the staff, students, and families work together to provide an environment that is beneficial to everyone.
An intimate look at the I Promise School's blueprint for urban, public education will also be front and center. The philosophy is a holistic, STEM-focused approach that has love and social-emotional learning at its core.
"When you were spread out over 30 some schools, it was just so hard to make an impact," executive director of the LeBron James Family Foundation Michele Campbell told WKYC Studios. "So we learned really quickly that if we were going to change that [dropout] statistic, we needed to do things differently."
When is the release date for 'I Promise'?
I Promise has Marc Levin as producer, with James, Maverick Carter, Jamal Henderson, Philip Byron, Nicholas Lopez, Marc Levin, Dan Levin, Catherine Cyr, and Josh Gold acting as executive producers.
Blowback Pictures Production is producing the film in association with RYOT Lab and the LeBron James Family Foundation.
The documentary will have its exclusive YouTube Original's release on September 28.
RELATED: Christopher Nolan's Next Movie About WWII Scientist Lands at Universal