LeBron James Reacts to Lori Loughlin's Prison Sentence: 'I'm Laughing Cause Sometimes You Have to Just to Stop From Crying!'
Lori Loughlin got to choose which prison to go to for her sentence following the college admissions scandal, and LeBron James had some thoughts
The college admissions scandal was one of the most eye-catching and bizarre stories of 2019. When news broke that many celebrities and people in power bribed prestigious universities to admit their children, so many people couldn't believe it. Actresses Felicity Huffman and Lori Loughlin were the most familiar faces in the group, and both have faced criminal charges for their involvement in the scandal.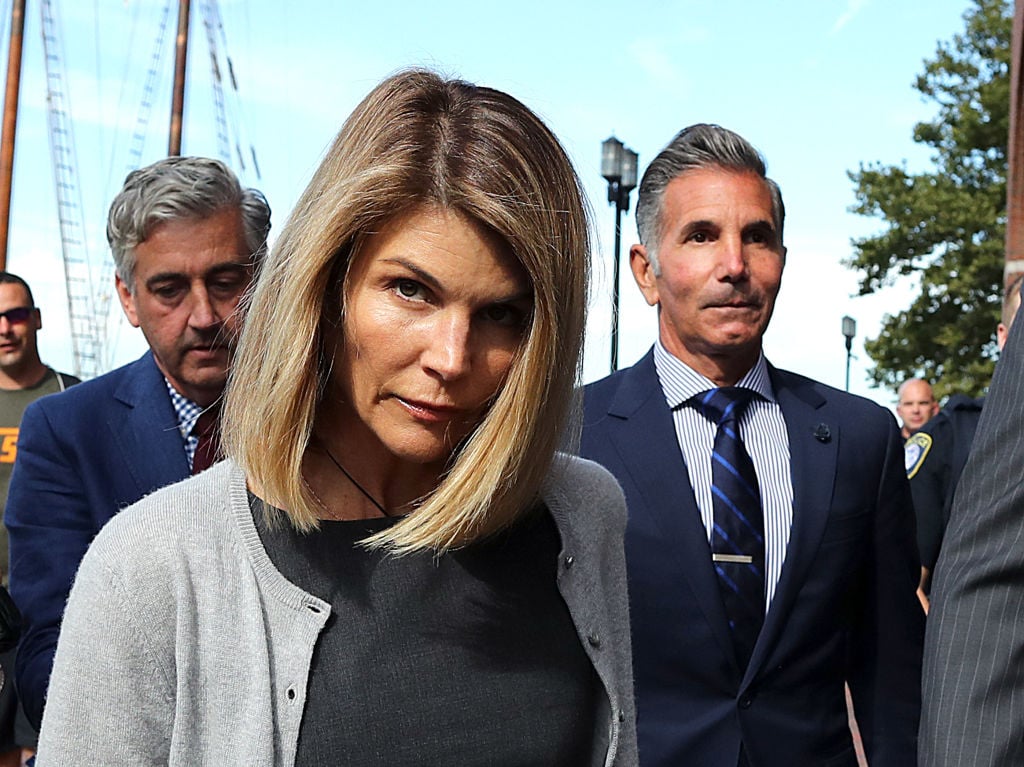 The college admissions scandal was one of the biggest celebrity events of 2019
More than 30 adults were implicated in the 2019 college admissions scandal, where they paid university officials to pull strings behind the scenes and admit their children as fake student-athletes on a scholarship.
Everyone's level of involvement was different, and some parents took matters into their own hands. Lori Loughlin's husband, for example, was the one who snapped the photos of their daughter Olivia Jade using a rowing machine and helped pass her off as a member of the University of Southern California's crew team.
Lori Loughlin originally pleaded not guilty to her involvement in the scandal
When Lori Loughlin was found to be involved in the scandal, she initially denied knowing anything about it. She and her husband Mossimo Giannulli rejected a plea deal and pleaded "not guilty" to federal money laundering charges.
Felicity Huffman, on the other hand, pleaded guilty from the get-go. She was charged with one count of conspiracy to commit mail fraud and was done with her 14-day jail sentence while Loughlin was still in court fighting her case.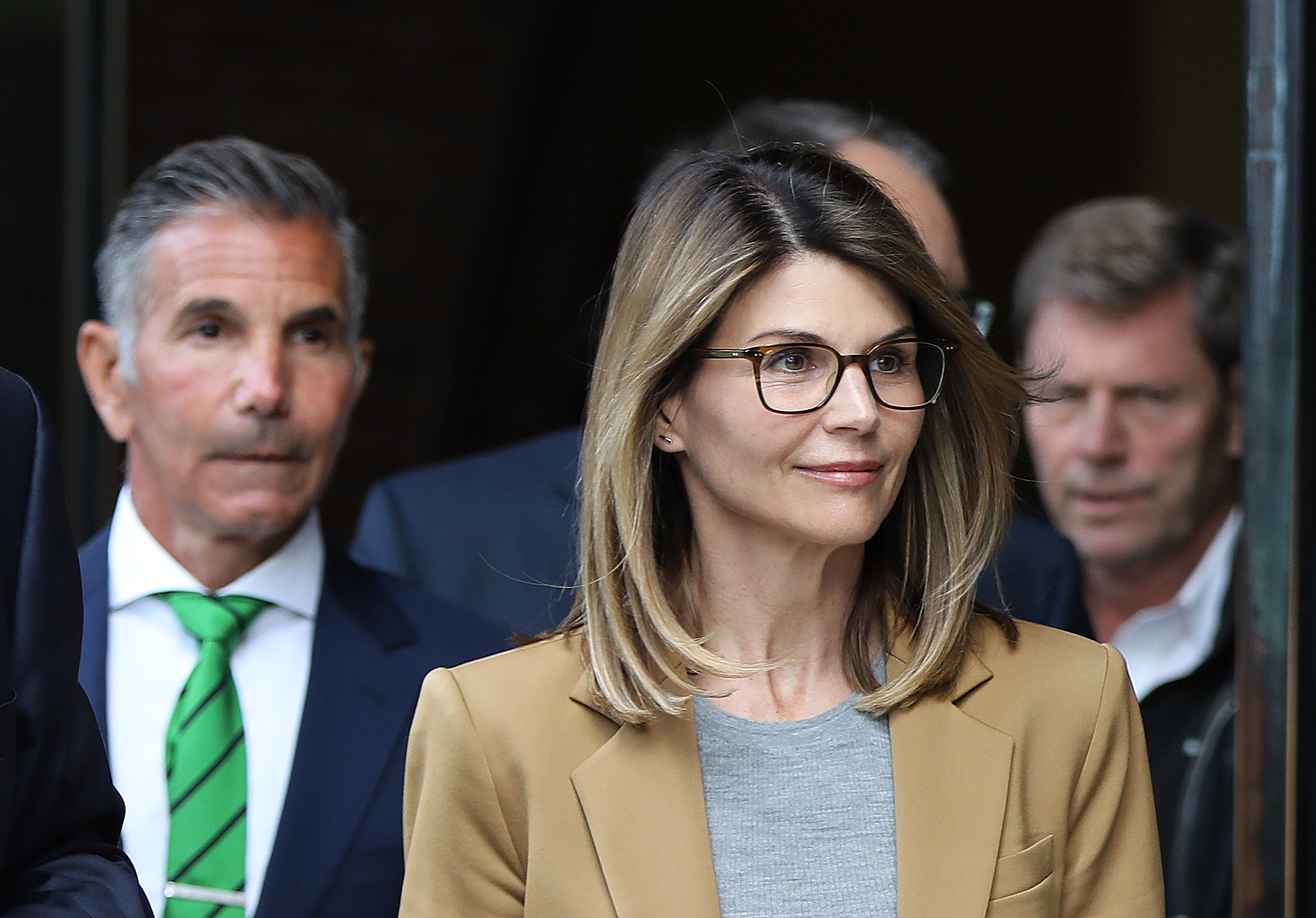 Lori Loughlin was given a light sentence after changing her plea
Federal prosecutors eventually lumped more charges onto Loughlin's case, including conspiracy to commit federal program bribery. On May 22, 2020, Loughlin changed her plea and pleaded guilty to one count of conspiracy to commit wire and mail fraud, while Giannulli also pleaded guilty to the same charge.
On August 21, Loughlin was sentenced to two months in prison while her husband was sentenced to five months. In addition to her 2-month sentence, Loughlin has to have two years of supervised release, pay a $150,000 fine, and give 100 hours of community service. She was also allowed to choose which prison she would be going to.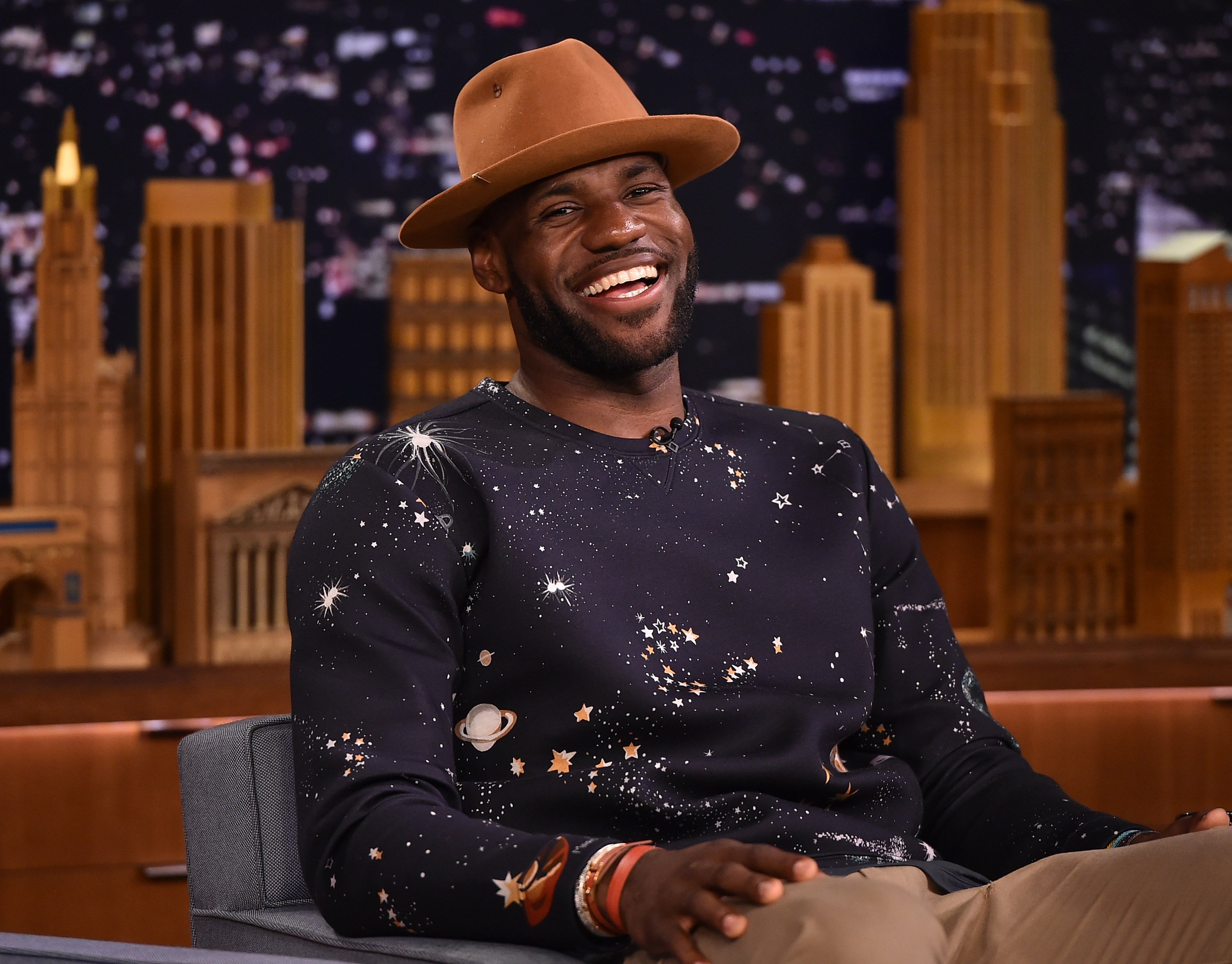 LeBron James had some thoughts about Lori Loughlin's sentence
One of the celebrities who chimed in on Loughlin's sentence was NBA superstar LeBron James. In a now-deleted Instagram post, James pointed out the double standard that Black people face in the justice system, and how Loughlin's privileged background let her get away with such a light sentence even after originally pleading not guilty.
"I'm laughing cause sometimes you have to just to stop from crying!" James said. He said that the decision makes "no damn sense," and that he and the Black community as a whole "want the same treatment if committed of [the] same crime, that's all."
James has been using his platform in recent weeks to highlight the racial disparities in treatment by law enforcement and the criminal justice system, so Loughlin's sentence was just the latest example of what he's been so outspoken about. Other prominent figures like Viola Davis, T.I., and 50 Cent chimed in, with both T.I. and 50 Cent saying Loughlin's sentence "sounds about white."
"We'll just keep pushing forward and not expecting the handouts!" James resolves. "STRONG, BLACK, & POWERFUL!"