Led Zeppelin's Engineer Said Jimmy Page Played 'the Best Rock Guitar Solo of All Time' on 'III'
When rock fans and critics rank the best guitar solos, they usually turn to the big-ticket tracks. You'll see Jimi Hendrix there for "All Along the Watchtower"; David Gilmour's "Comfortably Numb" solo will check in soon after. And Jimmy Page will be there for his work on "Stairway to Heaven."
Page's solo on Led Zeppelin's most famous song usually tops the list, in fact. When Guitar World ranked the top 50 guitar spotlights in 2009, there was "Stairway" on top. A panel organized by Classic Rock magazine came to the same conclusion in 2016 .
But Page doesn't place "Stairway" in the top of his own list. "There are others that I prefer," he told Classic Rock in '16. "[But] if everyone else says it's my best solo then that's great." Terry Manning, who engineered Led Zeppelin III (1970), also thought Page had finer moments than "Stairway."
Prior to mixing the track with Page, Manning witnessed Zep's guitar god deliver the solo on "Since I've Been Loving You." Later, Manning didn't just call it Page's greatest solo; he called it the finest rock solo ever recorded.
A Led Zeppelin engineer called Jimmy Page's 'Since I've Been Loving You' solo the all-time greatest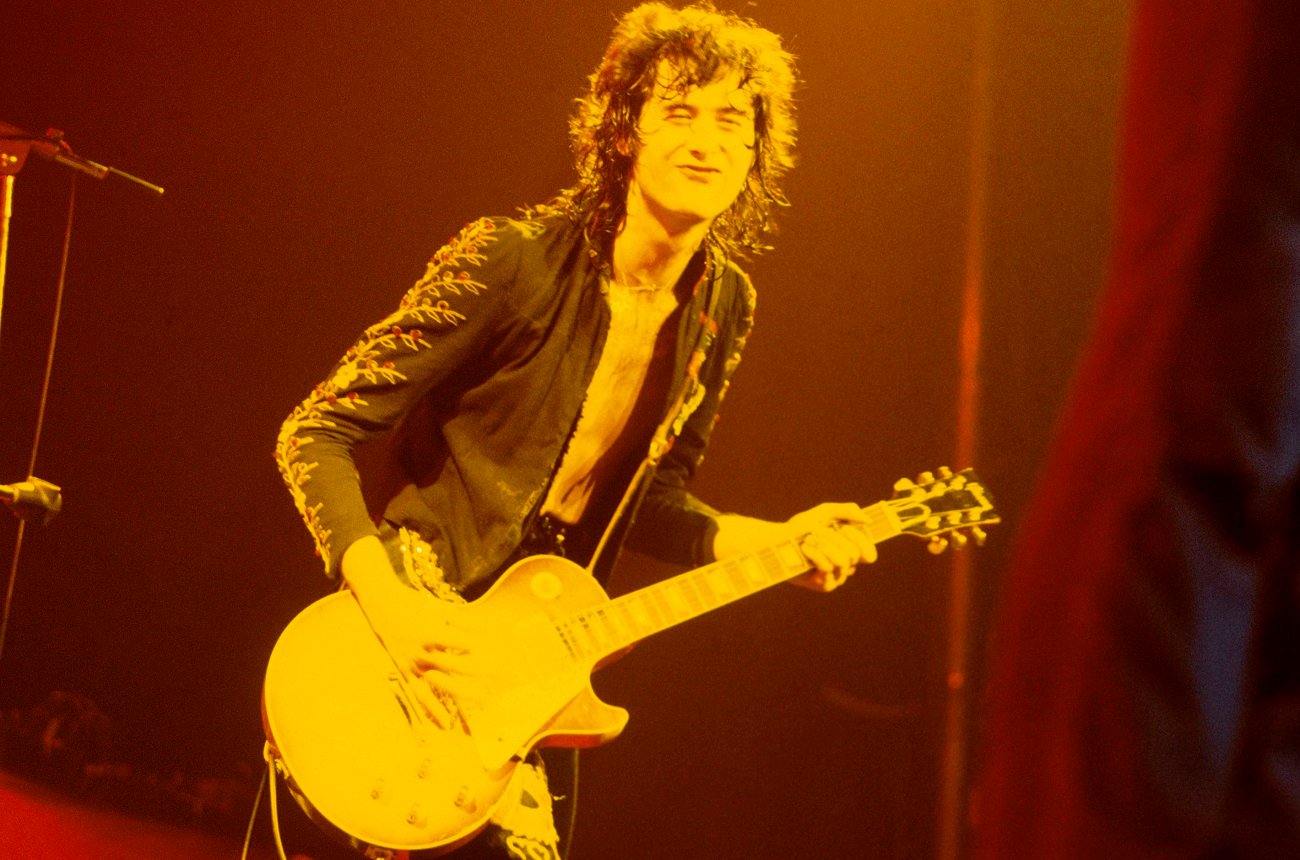 Though Manning was getting his start when Page arrived in Memphis to finish off the third Zep album, the engineer went on to work another 50 years in the business. (He's still at it, in fact.) In brief, Manning has seen some heavyweight guitarists come and go.
But for him Page lapped the field with his "Since I've Been Loving You" solo. "It was done in one take, through a forgotten brand amplifier that belonged to whatever group had been previously recording in the room," Manning recalled in Led Zeppelin: The Making of Their Legendary Third Album.
"No knobs, tones, sounds, etc. Truly plug and play," Manning said. "That's how good Jimmy Page was." When speaking with Barney Hoskyns about Zep's blockbuster fourth album, Manning called it "the best rock guitar solo of all time."
But while Manning saw magic in the studio that day, "Since I've Been Loving You" took a long route to completion. In fact, Page called it the toughest track to record on the third Zep album.
Page recalled how Led Zeppelin labored over 'Since I've Been Loving You' prior to recording the solo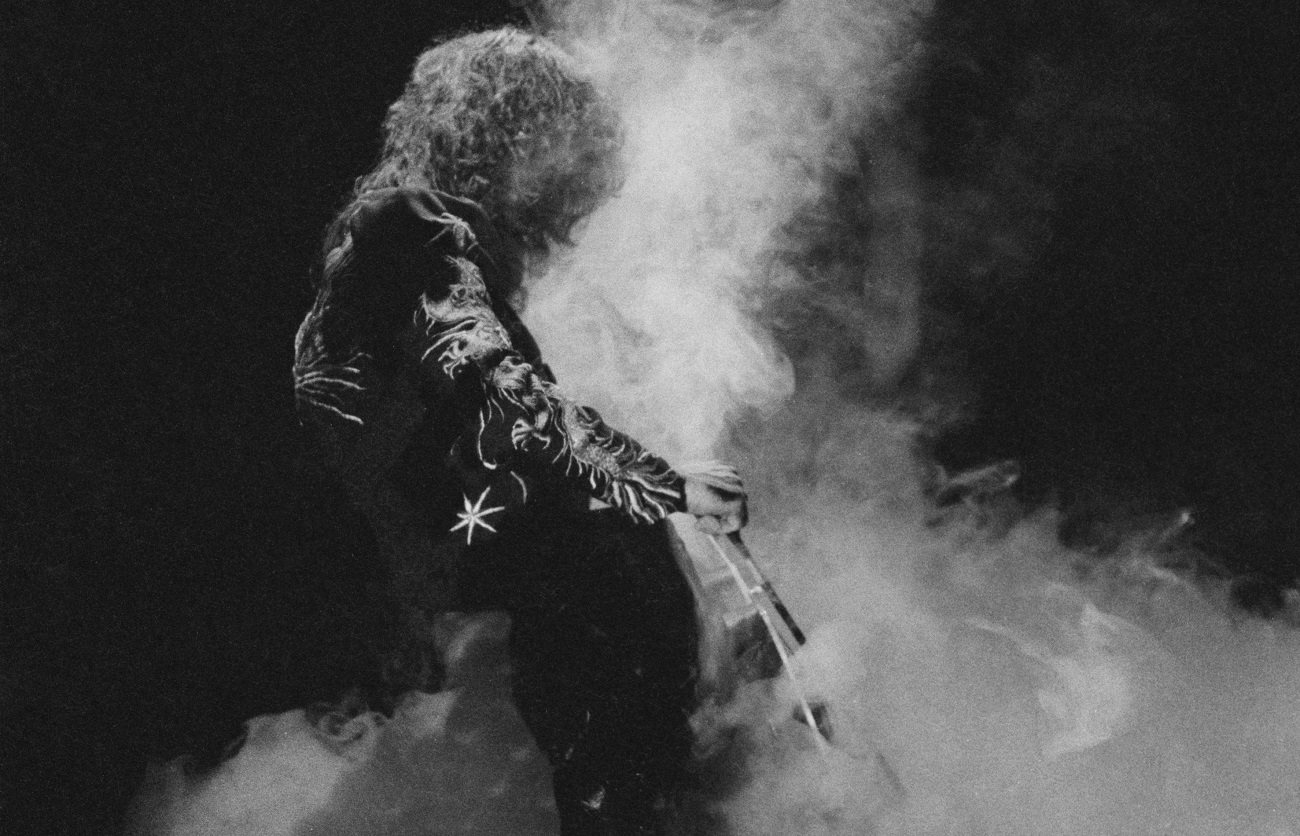 Manning saw Page do his "plug and play" act, but it was the culmination of several attempts at getting "Since I've Been Loving You" right. That might sound unusual for Zep fans who grew accustomed to the band's fiery takes on the blues, which started coming on its 1969 debut.
"Playing the blues is actually the most challenging thing you can do," Page explained to Guitar World in 1993. "It is very hard to play something original." However he managed it, Page shook all that off and came up with something extraordinary for his solo.
Of course, it's not only Page who shines on "Since I've Been Loving You." Robert Plant delivers one of his finest vocal performances on the track. And it's yet another showcase for Zep's peerless rhythm section. (John Bonham goes ballistic at several points.) But it's without a doubt one of the many "Jimmy Page on fire" moments.