Led Zeppelin's John Paul Jones Didn't Understand Robert Plant's Dislike of 'Stairway to Heaven'
When taking stock of the career of Led Zeppelin, most would point to "Stairway to Heaven" as the band's signature song. If you didn't want to go with "Kashmir" or "When the Levee Breaks," then it's got to be "Stairway," the radio staple and track Zep used to close shows throughout the '70s.
Robert Plant didn't think "Stairway" was the definitive Zeppelin track, however. Looking back on the Zep years in 1988, Plant pointed to "Kashmir" as the signature one. As for "Stairway," Plant described the track in Rolling Stone as a "naive little song" that was "very English."
John Paul Jones, who plays flute, bass, and keyboards on "Stairway," didn't see it that way. In a 2003 interview for Swedish TV, Jones spoke of "Stairway" as a representative track that had a little bit of everything the band did. And he didn't know what to make of Plant's dislike of the song.
John Paul Jones considered 'Stairway to Heaven' a great track and 'kind of a Led Zeppelin sampler'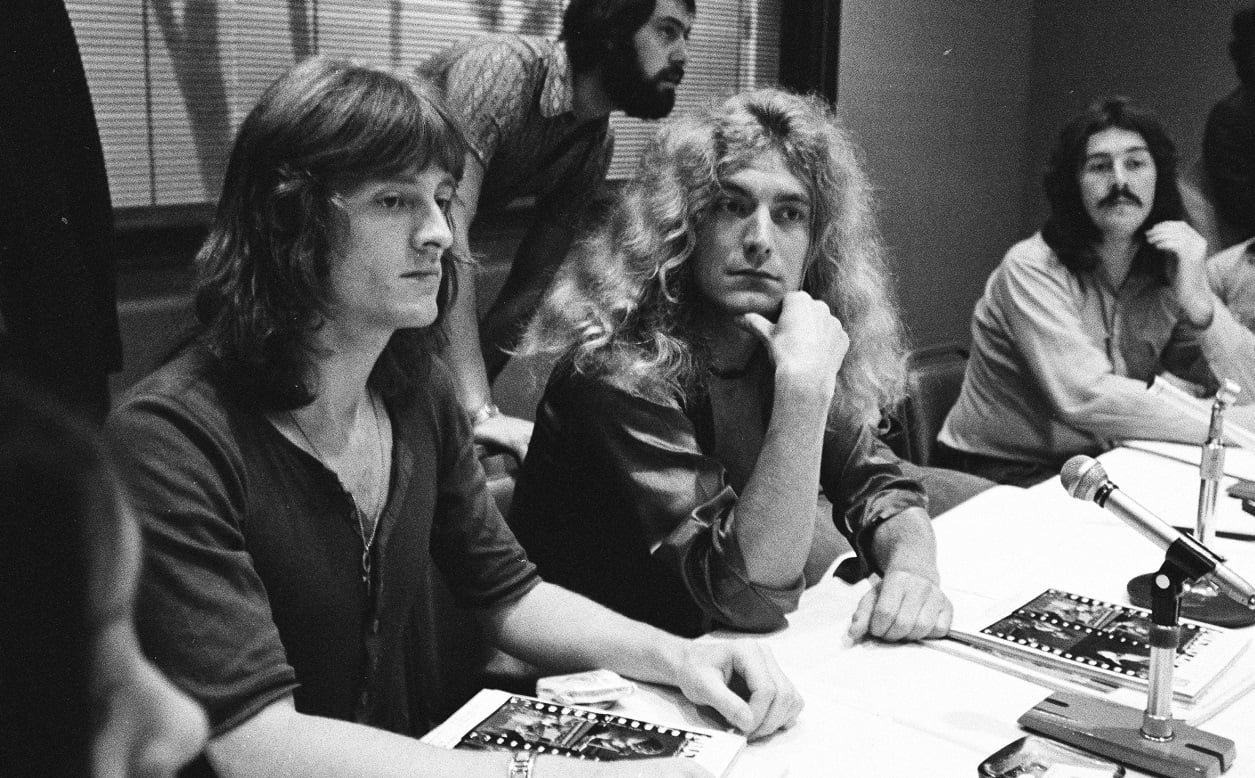 Speaking with a Swedish interviewer in a clip available on YouTube, Jones tried to reckon with "Stairway to Heaven" and its place in the Zep canon. "It's just kind of a Led Zeppelin sampler, isn't it?" he said with a laugh. "It has everything we do in it somewhere."
Jones took viewers on a tour through the movements of the track. "It starts off quietly with the acoustic instruments and then goes into a mellow-ish, almost jazzy vibe, with keyboard," he said. "And then the rock and roll starts, with solos."
Jones spoke of the song's arrangement and overall arc as well. "The song has a really nice dynamic," he told the interviewer. "A long dynamic. There's the bit in the middle, and it changes gear toward the end. It's got everything, really. I think it's good."
When it came to discussing the lyrics to "Stairway," Jones didn't dig into that aspect of the song. "Then there's the whole mystical lyrics. No one's quite sure what they mean — Robert included," he said with a laugh.
Jones thought Plant might have just tired of singing 'Stairway to Heaven'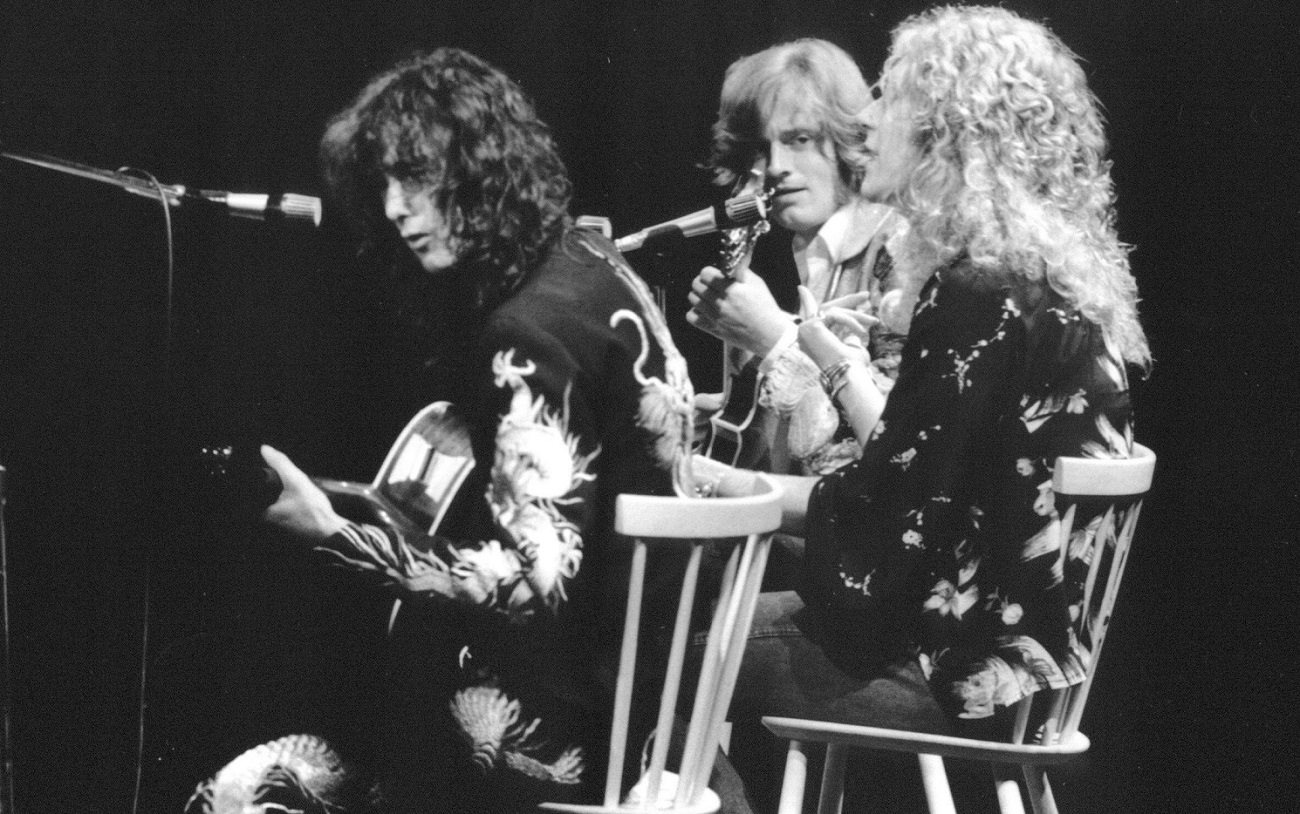 When the interviewer brought up Plant's dislike of "Stairway," Jones made a crack based on his earlier comment about the song's mystical lyrics. "I don't why [he doesn't like it]," Jones said. "Maybe he knows what the lyrics mean. Maybe he doesn't like the lyrics."
That sounded about right. Plant has spoken about how he can't relate to the lyrics of "Stairway," which he wrote in his early 20s. Jones said Plant might also have tired of singing the band's most famous song. Someone might have argued that as early as the mid-'70s, when Plant began referring to "Stairway" as the band's "wedding song."
But Jones wasn't of the same mind as Plant. "You're right, he doesn't like it," he told his interviewer. "But I disagree with him. I think it's good." The issue came up at one of the reunions of the Led Zeppelin members, when Plant resisted singing "Stairway." Eventually, he agreed to do it. And the last time he did was at the 2007 show at the O2 arena. That might be the last.